With just a month remaining in 2023, there are still stories to pitch, news to share, and mentions to monitor. But our efforts can now start shifting into the important process of planning for the new year.
To get a head start on your planning and prep for 2024, we've curated a collection of must-read articles to help you get ready for the exciting opportunities and very real challenges ahead. From taking advantage of cutting-edge technology to building trust in your brand, these articles offer a comprehensive perspective on some of the most pressing topics for PR and comms.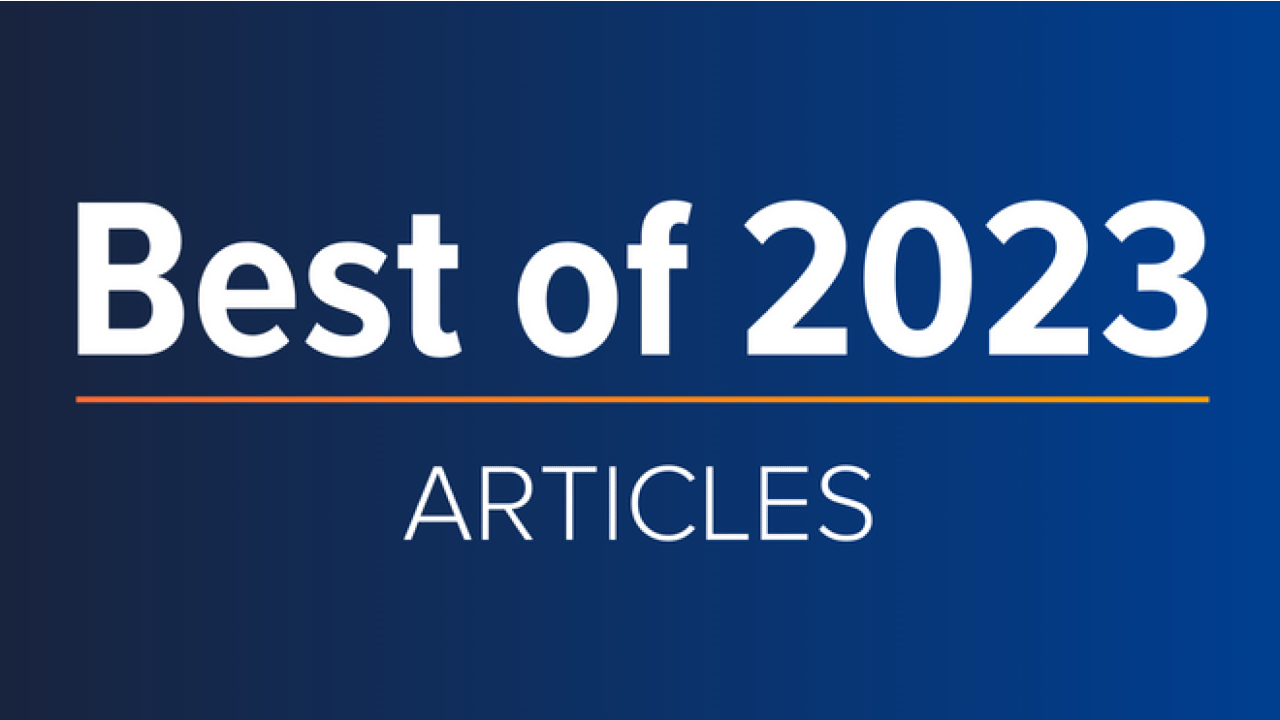 If you're curious about AI but don't know where to start, this step-by-step guide will help you take advantage of AI in your workflow and start using AI with confidence.
If managing your brand's reputation or preparing for a crisis keeps you awake at night, these strategies for building trust and fostering brand loyalty will help you rest easy.
If proving your ROI and advocating for budget is high on your priority list, check out these expert tips on measuring PR and demonstrating value to stakeholders.
If you want to build better relationships with journalists and secure more earned media, these insights, provided directly from journalists, cover the biggest do's and don'ts of pitching and what they really want from communicators.
If you're wary about the rise of misinformation in 2024 (particularly with elections on the horizon), this guide will take you through ways to actively engage in the battle against harmful content to protect brand reputation.
Set your team up for success in 2024 with Cision's new, all-in-one platform, CisionOne. Or speak with an expert today to learn more about how Cision can help with all your PR needs.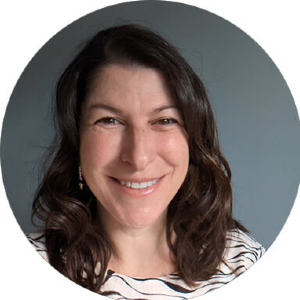 Amy O'Connell is the Global Content and Experience Producer at Cision. She is a skilled marketing and communications professional with over 15 years of experience across various industries.
Learn More. Do More. demo new
PR Tips, Case Studies, and Product Updates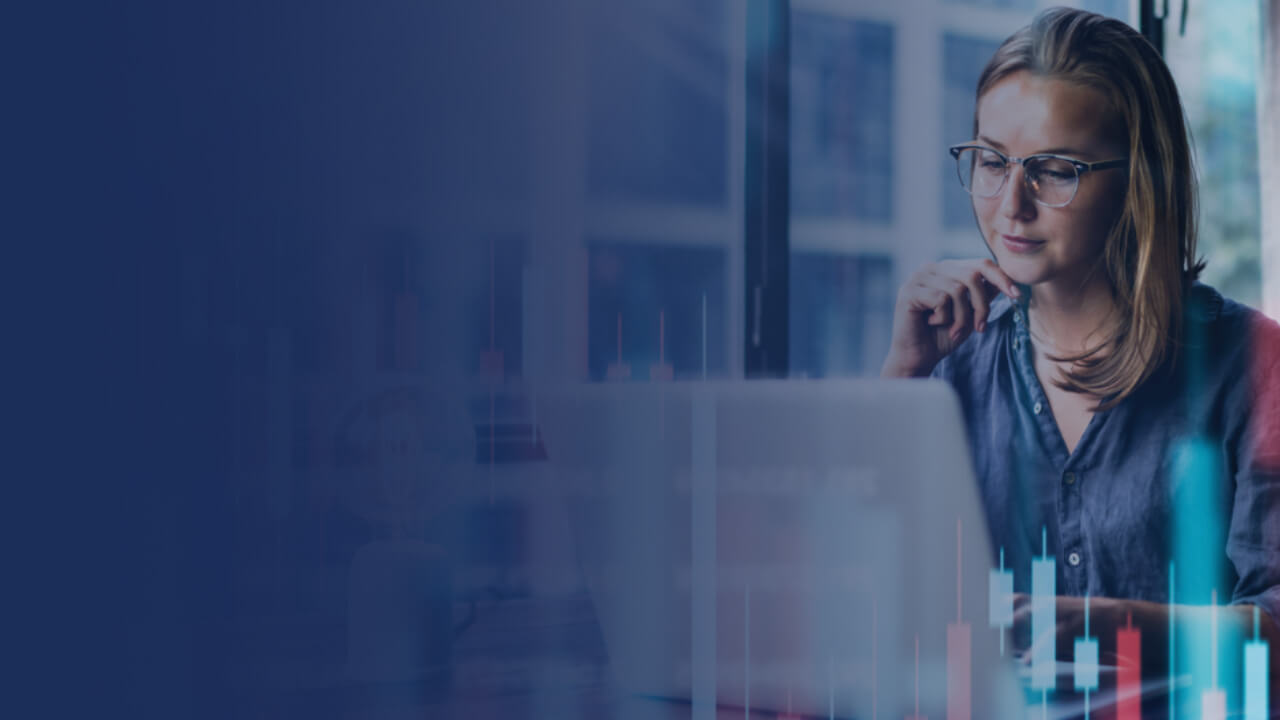 White Papers
Mastering the Pitch: Data-Backed Strategies for Smarter PR
Use data to build better pitches and maximise the impact of your earned media.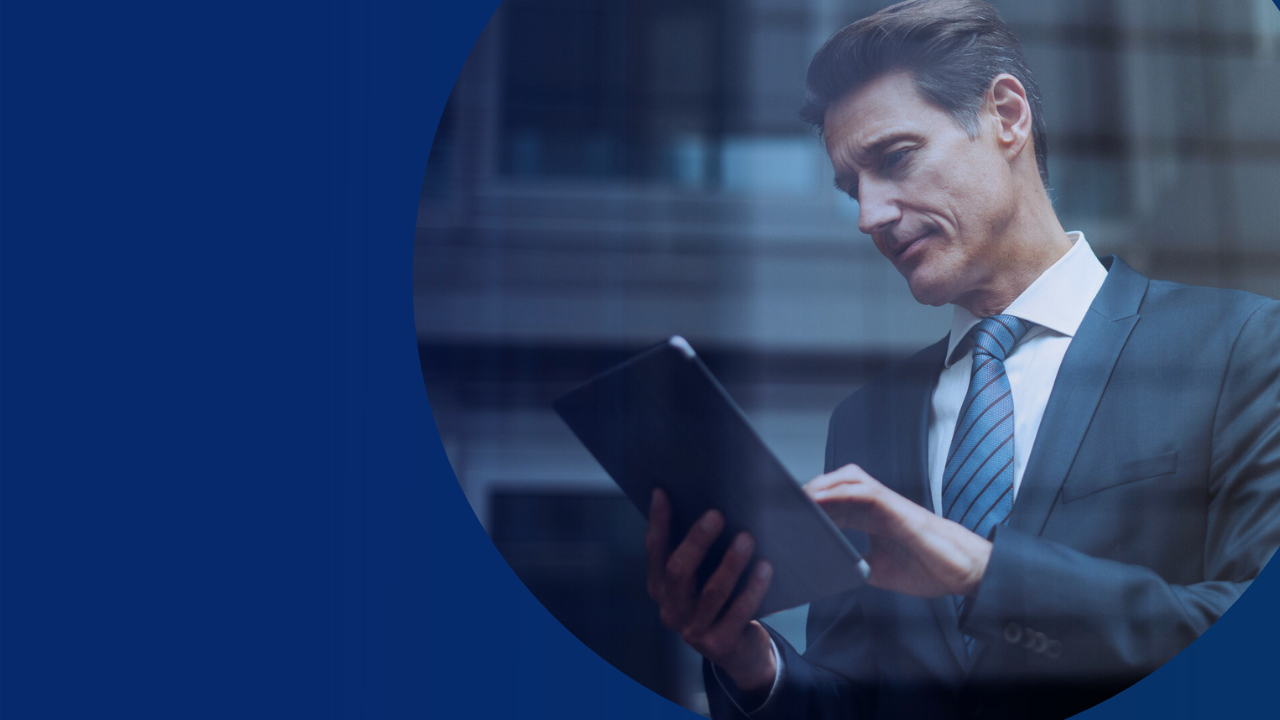 Webinars & Events
[On-Demand Webinar] AI Trends 2024: What's Ahead for PR and Comms?
After a year in which AI has significantly reshaped PR and comms, where does that leave us as we head into 2024? This Cision webinar looks at the AI trends we expect to see emerge in the next year – and how they will have an impact on the PR and...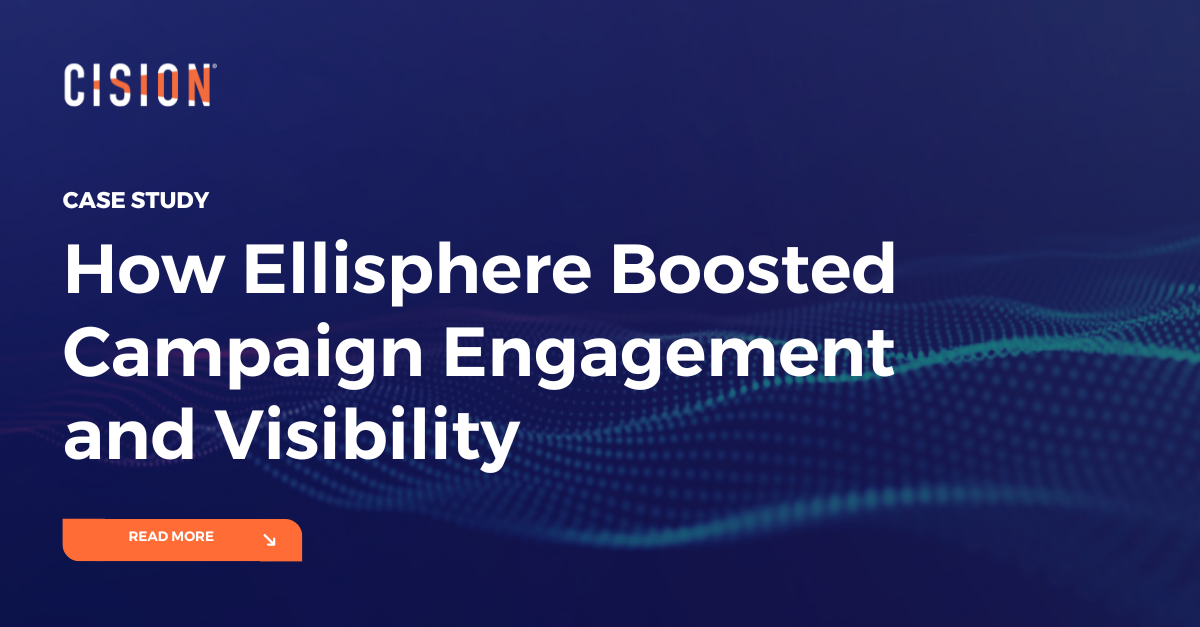 Success Stories
How Ellisphere Boosted Campaign Engagement and Visibility
Find out how Ellisphere increased engagement on their campaign content by up to 48% using our Multichannel News Releases and Guaranteed Paid Placement.