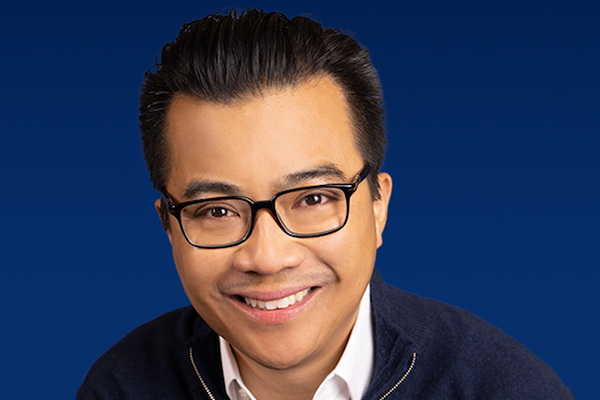 Cali Tran
Chief Executive Officer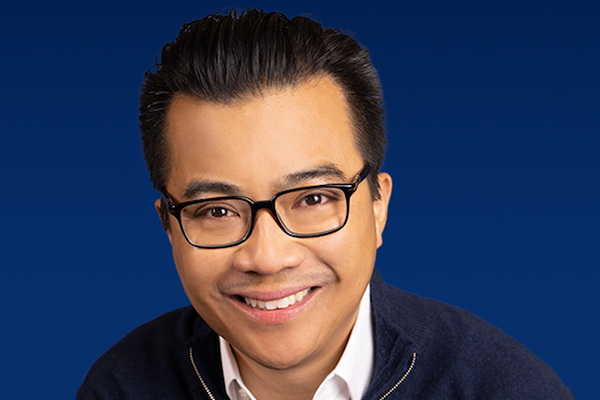 Cali Tran has a long track record of leading sustainable, profitable growth in technology-enabled global marketing services companies. Prior to Cision, Cali held executive leadership positions at Centerfield, Vericast & Valassis either as the President, Chief Commercial Officer or CEO. Earlier in his career, Cali invested in hyper-growth technology companies at North Bridge and led transformational growth initiatives at MacAndrews & Forbes. Cali started his career in finance and was a part of the seed stage team at Ancestry (acquired for $4.7BN by Blackstone in 2020).
Cali earned an AB in History from Bowdoin College and an MBA from Harvard Business School. Cali lives in San Francisco and Napa Valley with his wife.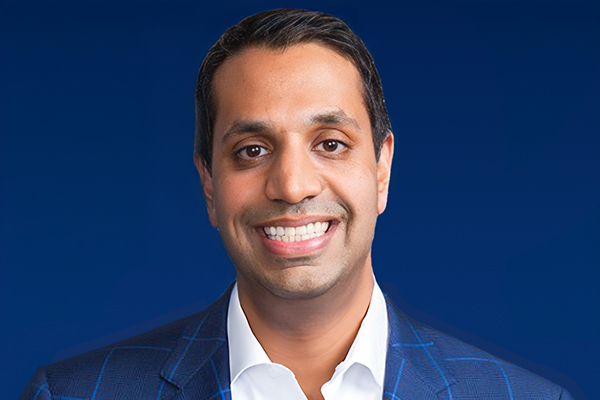 Prasant Gondipalli
Executive Vice President, Chief Financial Officer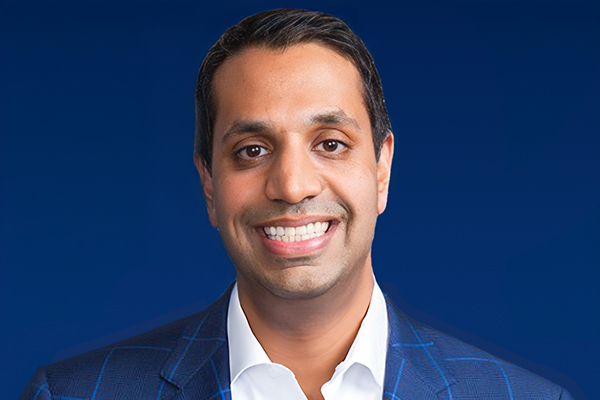 With more than 15 years of accounting and finance experience working in consulting and corporate, Prasant Gondipalli oversees Cision's finance and accounting functions as Chief Financial Officer. 
Prior to Cision, Gondipalli was Senior Vice President of Portfolio Operations at Platinum Equity. He was also Senior Vice President Transformation at Key Energy Services, and Vice President, Corporate Controller/Treasurer/Business Transformation at BlueLine Rental. Before moving to corporate, Gondipalli worked in Alvarez & Marsal's restructuring practice.
Gondipalli is a CPA and received his Bachelor of Business Administration from Emory University. He resides in Chicago with his wife and children.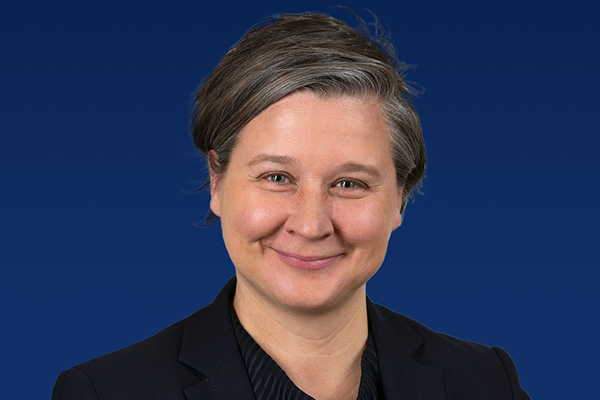 Nicole Guillot
Chief Operating Officer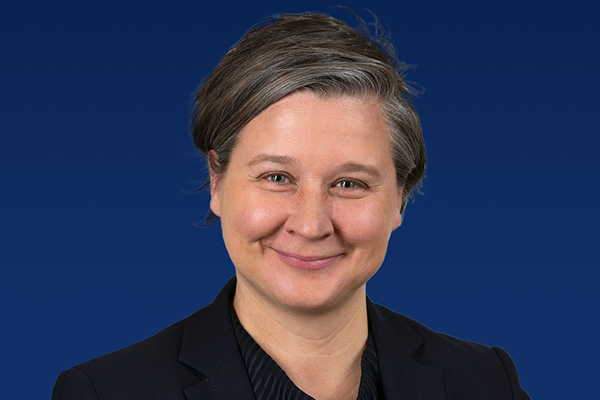 Nicole Guillot is Chief Operating Officer at Cision. Guillot was previously Cision's President of EMEIA, Canada and LatAm, where she led the strategic direction, financial performance and operational activities across all the regions.

Guillot's career has taken a cross-functional journey across all areas of business, within the news and information industry. She has served as corporate director and primary representative in Canada since 2016.  Previous to Cision's acquisition of Canada Newswire (via PR Newswire), Guillot was President & CEO of Canada Newswire, a role she began in 2013, following two years as Senior Vice President, Global Products for PR Newswire.

Of particular interest to Guillot is work that transforms the way we distribute and engage with content in the digital environment, with focus on analytics that deliver actionable insights.

Guillot is a graduate of the University of Ottawa and based in Toronto, Ontario.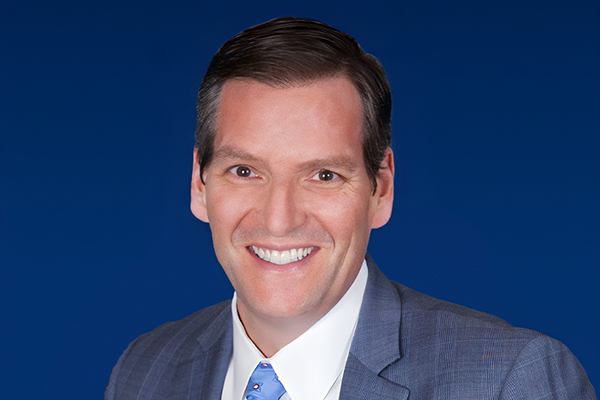 Paul Dumas
Chief Human Resources Officer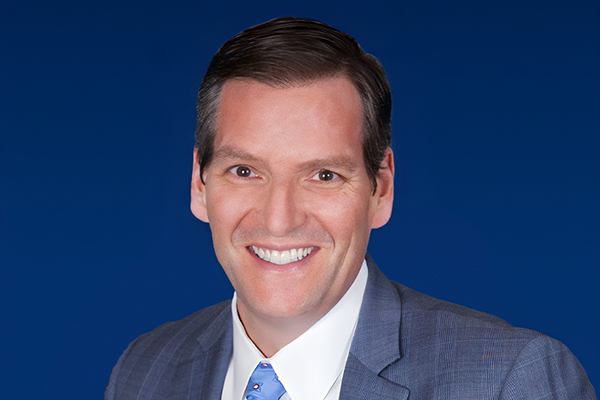 Paul Dumas is serving as Cision's CHRO where he is responsible for driving Cision's global HR strategy. Dumas is a hands-on HR executive who is passionate about building a culture and purpose that drives strong employee engagement. 
Dumas has held numerous senior HR positions over the course of his career and in recent years has been CHRO at Fiserv, Inc and US Anesthesia Partners. At Fiserv, Paul embedded formal diversity and inclusion practices, improved employee engagement and built talent management systems. Paul maintains a strong focus on creating strong hiring processes, talent development practices, change management and employee engagement strategies. He is a seasoned business executive in addition to being an accomplished HR leader and spent three years as the Chief Operating Officer of a successful start-up, Workpays. 
Paul holds a Master's degree in Human Resources and Organization Development from the University of San Francisco and a Bachelor of Science degree from Johnson & Wales University.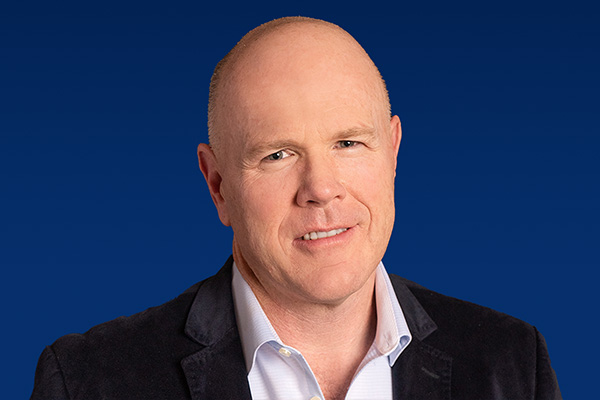 Jay Webster
Chief Product Officer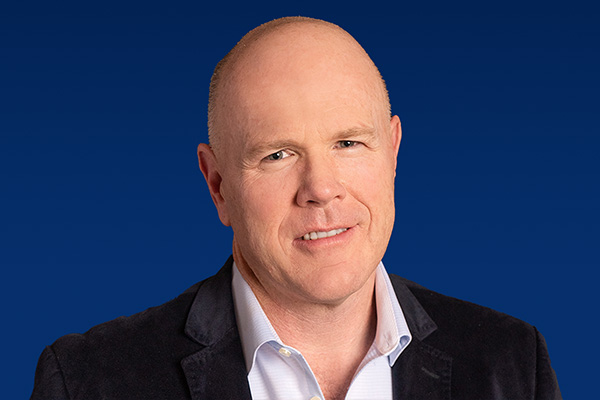 As Chief Product Officer, Jay leads the execution of an innovative product roadmap to ensure that Cision delivers for its customers with confidence and at scale.
Jay Webster brings over 25 years of experience as a leader in adtech, martech and performance marketing. Prior to Cision, Webster was ESVP of Product & Engineering for Valassis Communications, where he led the successful transformation of a traditional media company into the digital age. Additional leadership experiences include: Co-founder and President at Choose Energy; Chief Product Officer for Sharethrough; Division Vice President at Neustar; Chief Product Officer at Quova; GM of Lead Generation at Yahoo!; GM of Performance Marketing; CTO at BlueLithium, VP of Engineering at Adteractive, Inc.; and President and CTO at Fathom Online.

Jay spends his free time as a musician and advocate for music education, serving on the board of Little Kids Rock for over a decade, and he is a competitive mountain bike racer.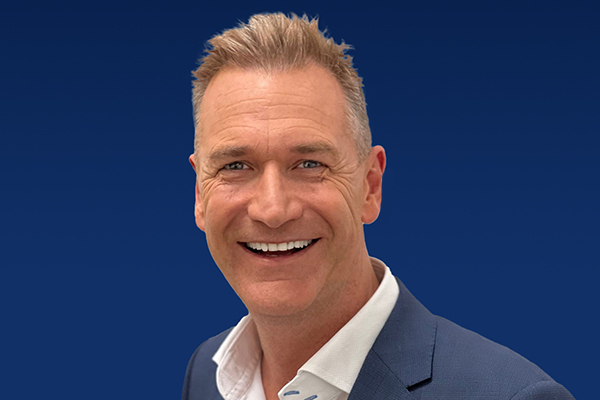 Stephen Boyes
Chief Revenue Officer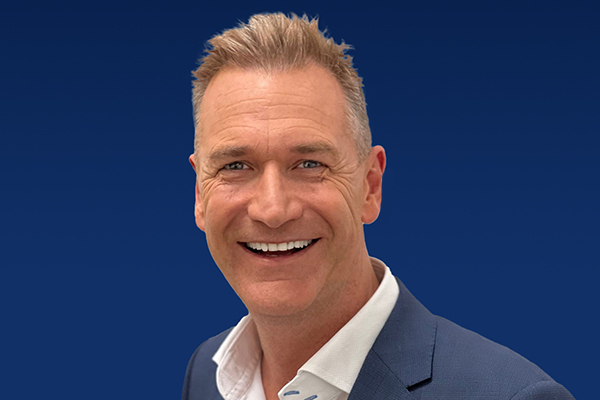 Stephen Boyes is a growth leader with over 25 years of global FinTech, MarTech and Media experience providing enterprise data, SaaS technology platform & marketing solutions to many of the world's most successful organizations.
Steve is best known for delivering transformative growth in both mature and startup environments. Notably, Steve has led the Global Sales and Service support functions of a $6BN enterprise, initiated a Solutions business at Thomson Reuters rapidly scaling it to $1BN in revenue, and founded a startup in the digital media business growing it multi-million dollar annual revenue and millions of daily visitors.
Steve has also sat on numerous Operating Committees and boards. A leader and a coach at his core, Steve was recognized as a top 50 Leading Light in the UK for kindness in business leadership in 2018.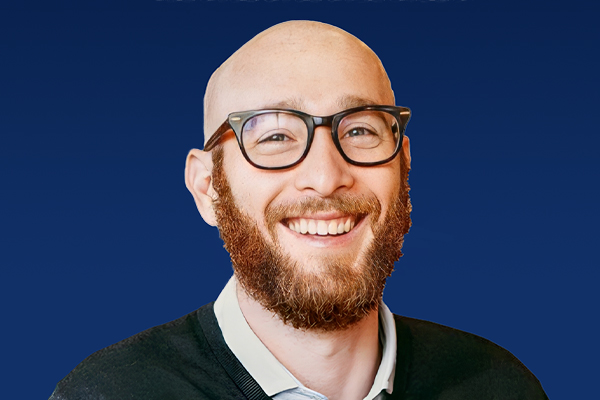 Dylan Marvin
Chief Legal Officer and President, Insights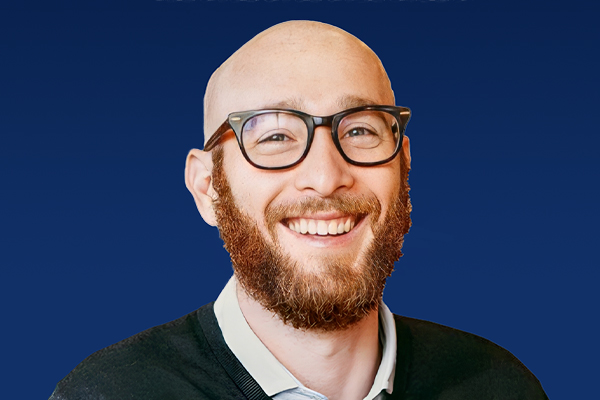 Dylan Marvin is a proven performance driven operator with extensive experience working in B2B and B2C Technology and Media companies. Over the course of his career, Dylan has held leadership positions in the US, the UK and EMEA. Notably, Dylan was the Chief Legal & Administrative officer of Brandwatch prior to its successful acquisition by Cision. In this role at Brandwatch Dylan developed and led diverse functions including legal, privacy, risk, compliance, HR, IT, facilities and Sales Operations. Dylan has a BA from Occidental College and Law degrees from both Thomas Jefferson School of Law and University College London.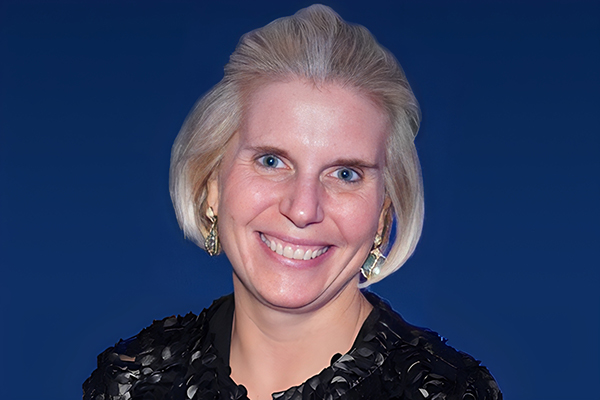 Putney Cloos
Senior Vice President, Global Marketing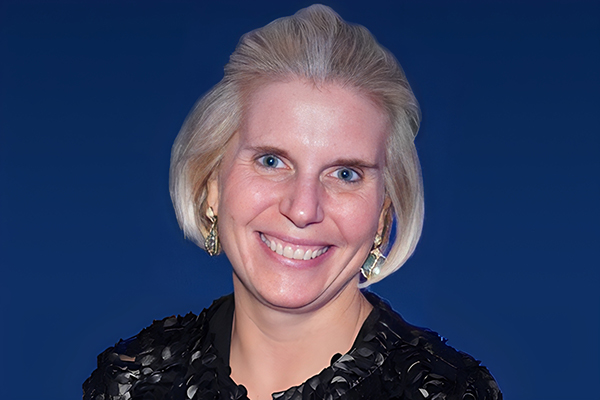 Putney Cloos has spent her career working at the intersection of Marketing & Sales driving strategies to accelerate revenue growth. Before Cision, Putney was a Vice President of Commercial Marketing at American Express where she led the transformation of their B2B Marketing strategy. She also led Amex's B2B Marketing & Sales partnerships with industry leaders including Delta, Amazon, Marriott and Lowe's. Prior to American Express, Putney was an Associate Partner in McKinsey & Company's Marketing & Sales practice. Putney holds an AB from Harvard College and an MBA from the Kellogg School of Management. Outside of Cision, Putney sits on two non-profit Boards of organizations focused on climate change resilience and natural disaster relief and recovery.