Diversity@Cision
Diversity is critical to Cision's ongoing success. We understand that our company will prosper when our workforce is as diverse as the people who use our products. That's why we're committed to creating an environment where we embrace our differences and empower everyone to contribute their best work by being their authentic selves.
Creating a more inclusive Cision
It takes a wealth of different skills to create the number one Earned Media platform in the world. We believe a diverse workforce, where everyone is free to be themselves, is key to building a successful company. That's why we celebrate our cultural differences and understand they are an important part of our strength. To ensure this vision is reflected across our organization, we focus on three areas: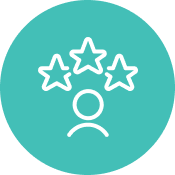 Talent
We look to recruit, develop and inspire a diverse mix of talented people that reflect the communities and clients we serve.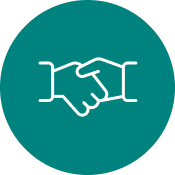 Culture
We actively build and sustain an inclusive culture through education, collaboration and accountability.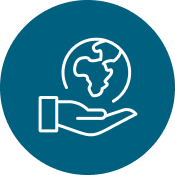 Community
We champion diversity with our people, clients and the greater community.

Meet Our Employee Resource Groups
Our Employee Resource Groups (ERGs) are a vital part of our commitment to diversity and inclusion. These are employee-led groups that help create an environment where every voice is heard and valued. It means that no matter your background you will easily find like-minded people and allies at Cision. These groups help make inclusion a reality within our company.

Empower advocates women's leadership, diversity and equity through career development, networking, speaking events and growth opportunities.

Embody strives to afford visibility and voice for LGBTQIA+ employees and allies within the Cision organization through conversation, outreach, and volunteerism. 

Embrace helps to nurture and develop leaders that reflect our multicultural make up and ensures we celebrate and promote our people regardless of race, background, ethnic origin, nationality or religion.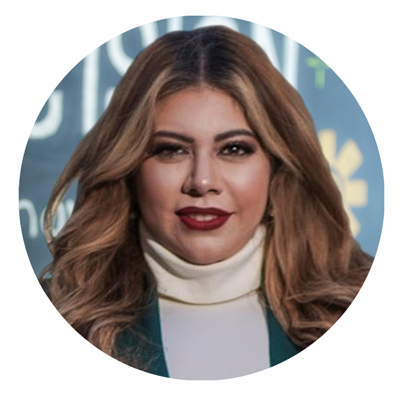 At Cision, we are committed to diversity, equity, and inclusion, and aim to be a culture where all employees have the opportunity to thrive. Our priority remains to hire, motivate, and develop outstanding and diverse people who work together toward common objectives. We are dedicated to promoting a culture of inclusion and belonging, where individuals can be their authentic selves, perform at their best, and bring their whole selves to work.
Jasmin Zamora
Director, Engagement and Inclusion
Work with us
If you want to work at a place where you can be your true self, then we'd like to hear from you. Please click on the link below to see our open roles.
Work at Cision