For PR, media relations and brand communications professionals, trying to get earned media will always remain a priority. Yet according to the recent Global Comms Report, 52% of comms leaders strongly agree that their jobss are becoming increasingly challenging. That's despite positivity among 58% of these leaders, who say they are optimistic about their position in relation to the C-Suite.
With PR professionals outnumbering journalists five to one by some estimates, there is a lot of competition for journalists' attention. And as journalists struggle to keep up with the demands of their jobs amid declining resources, according to the 2023 State of the Media Report, they have even less time to review pitches or engage with PR professionals. So what can PR and communications professionals do to not only get the attention of journalists, but make that crucial first step to building a long-term, mutually beneficial relationship?
To find the answers, we went straight to the source: for the 2023 State of the Media Report, now in its 14th year, we asked reporters to tell us about communications professionals who made an impression on them – good or bad – to give PR and comms professionals insight into what to do (and what to avoid) when working with journalists.
The Value of Human Connection
If there's one thing that resonated with journalists the most, it was comms professionals who have taken the time to understand them, what they cover and the content they find most relevant. What became immediately evident is that well-honed personal outreach can be much more valuable than a mass press release send-out. A selection of journalist responses illustrating that notion:
"A recent communications professional reached out with a pitch but showed in her email that she had done her homework by clearly bring up past guests/topics we covered that had matched her client."
"It's great when relevant PR people reach out with 'I don't have a pitch, but I wanted to check in to make sure our team is getting you what you need, when you need it.'"
"A communications professional recently anticipated our needs via our editorial calendar and proposed an article topic from one of her customer companies."
"... an unexpected pitch triggered a related idea for a story I was about to publish, and the publicist quickly went to get the info and quote needed so I could add them to my existing story last minute."
Understanding a Journalist's Audience
Beyond the personal touch, the State of the Media survey showed that comms professionals with a firm grasp of a journalist's audience made a positive impact. Here's what was said around this topic:
"I'm impressed when someone seems to really understand what I cover and pitch accordingly."
"The PR person just knew my audience. That's why I keep reaching out to her and her firm."
"They understood my brand and my audience. They were a former broadcaster so understand what was needed and didn't pitch irrelevant content. [We] built a good relationship."

"It was my first useful pitch from someone I didn't already know or had heard of... I had to ask, 'you seriously did your homework? And you found me, with actual news? That is so awesome!' It was surprising because it was the first time I received a pitch from someone I didn't know, who had put in that kind of effort to actually understand whether their item is really news to my audience..."
Timely Delivery of Experts, Data and Mulitmedia
A pitch or press release on its own might get the initial points of a story across, but journalists will often want to probe a story further. They're time poor with deadlines to hit and space to fill, so any PR professional who can provide them that little bit extra will find favor. As demonstrated by this selection of responses from State of the Media respondents:
"The PR person pitched and scheduled a call for me with an expert and then allowed the two of us to connect independently instead of insisting on joining and moderating the meeting. I appreciated the opportunity to have a candid one-on-one discussion with the source."

"I had a PR professional reply within 10 minutes with comments and all the info needed for a piece. Left me feeling like they were a trustworthy contact to come back to."
"I reached out directly to [the PR professional] and developed a strong relationship because we both needed something - I needed a consistent stream of business experts for day-of stories, and they needed a consistent outlet to showcase their information and talent."
"They provided me with all assets I requested (photos, quotes) quickly and efficiently."
The PR Outreach That Left a Bad Impression
A PR faux pas can range from relentless emailing (3 in 4 journalists will block a media relations professional who spams them with irrelevant pitches) to being sent "obvious clickbait" or "marketing jargon." When asked to provide specific examples of tactics that made a poor impression, some of the most telling responses include:
"Two different PR people recently called and emailed me multiple times despite us saying during the first follow up that we would get back to them if I needed anything else. I have so many past stories along the same lines that are so incredulous you would not believe them!
"[They pitched] me stories that had absolutely no relevance to my market/audience, and then peppered me with inquiries."
"A big negative is when we agree they'll get back to me within the hour or by EOD and I don't hear from them until the next day or later when I'm the one that calls them to see what's going on and why they're late with the info."

"A communications professional pitched me a piece I accepted sight unseen. When I received it, it was not what I had been expecting – not enough detail on the technical application, and a lot of extra big-picture commentary. It gave me a negative impression because it didn't seem like what I had been promised."
5 Key Takeaways
In the world of media relations, relationships are critical to success – and it's that first impression that can make or break a relationship before it even starts. The above statements underscore the importance of making a positive first impression. Use these tactical takeaways to guide your media outreach strategy moving forward:
Do your due diligence: Get to know your contact and how they operate on a day-to-day basis, the beats they cover and the challenges they face. Managing that relationship will help you secure better coverage.
Respect their deadlines: Many journalists are short on both time and resources, so understanding their deadlines and delivering the information they need will go a long way to building trust.
Make good on promises: Delivering that promised expert for interviews, quotes or data – and on time, as mentioned above – will ensure you are laying solid future foundations with a journalist.
Think proactively: Both proactive and reactive strategies are essential to PR pros, but being active with your outreach and helping journalists develop their stories will be beneficial in getting the word out to the right reporters, publications and audiences.
Transparency trumps clickbait: Getting coverage is the goal, but don't oversell or "spin" your story in hopes that a journalist will click on it. Be straightforward about why you are reaching out (in fact, "pitches that sound like marketing brochures" are among the top reasons journalists block PR professionals, according to the report). Leading with honesty and transparency is what will ultimately build trust with journalists. Even if they are unable to cover your story this time, you've established credibility that will prove key in future outreach.
Want to learn more from our 2023 Global State of the Media Report? Download it here or speak to one of our experts about the tools Cision offers to help connect comms professionals with journalists.
Learn More. Do More. demo new
PR Tips, Case Studies, and Product Updates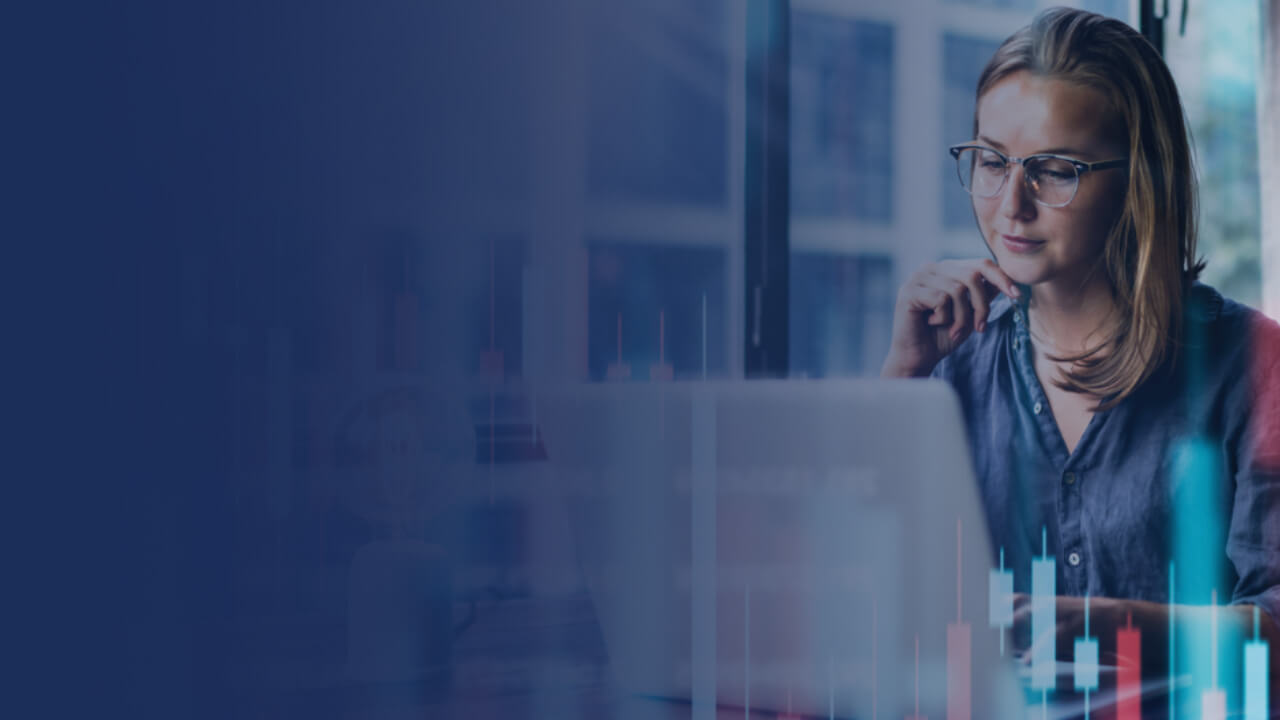 White Papers
Mastering the Pitch: Data-Backed Strategies for Smarter PR
Use data to build better pitches and maximise the impact of your earned media.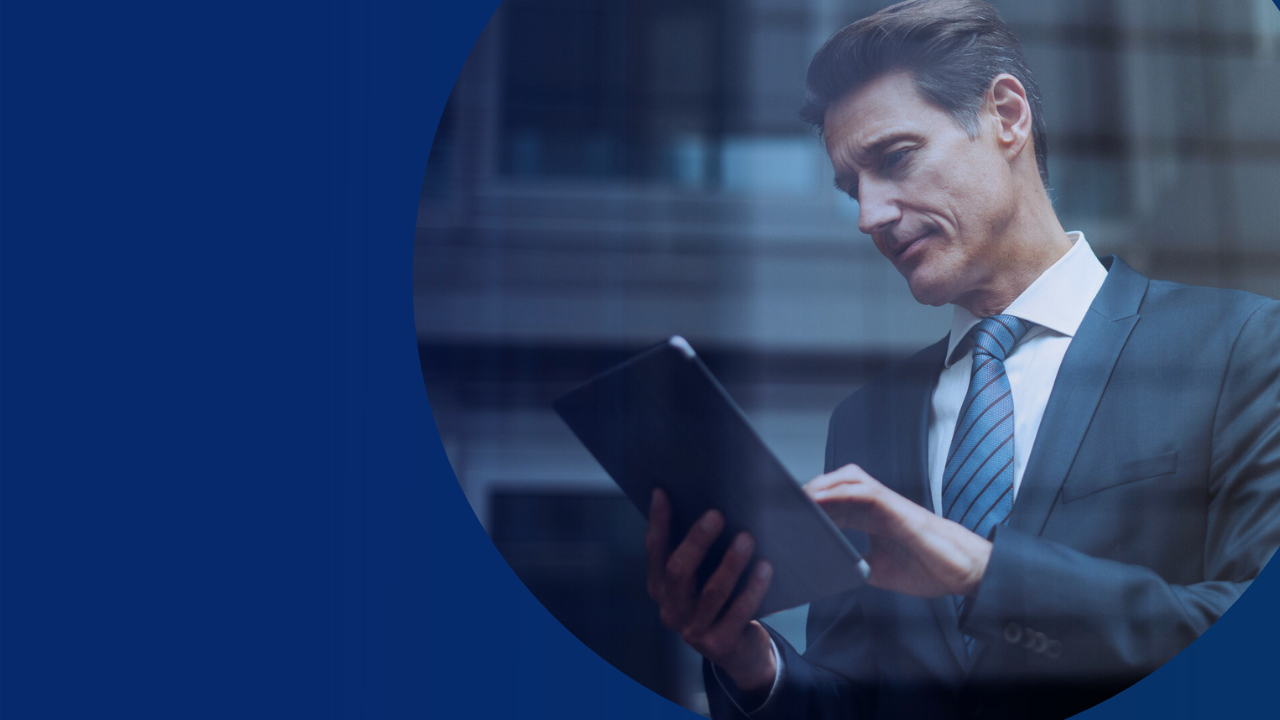 Webinars & Events
[On-Demand Webinar] AI Trends 2024: What's Ahead for PR and Comms?
After a year in which AI has significantly reshaped PR and comms, where does that leave us as we head into 2024? This Cision webinar looks at the AI trends we expect to see emerge in the next year – and how they will have an impact on the PR and...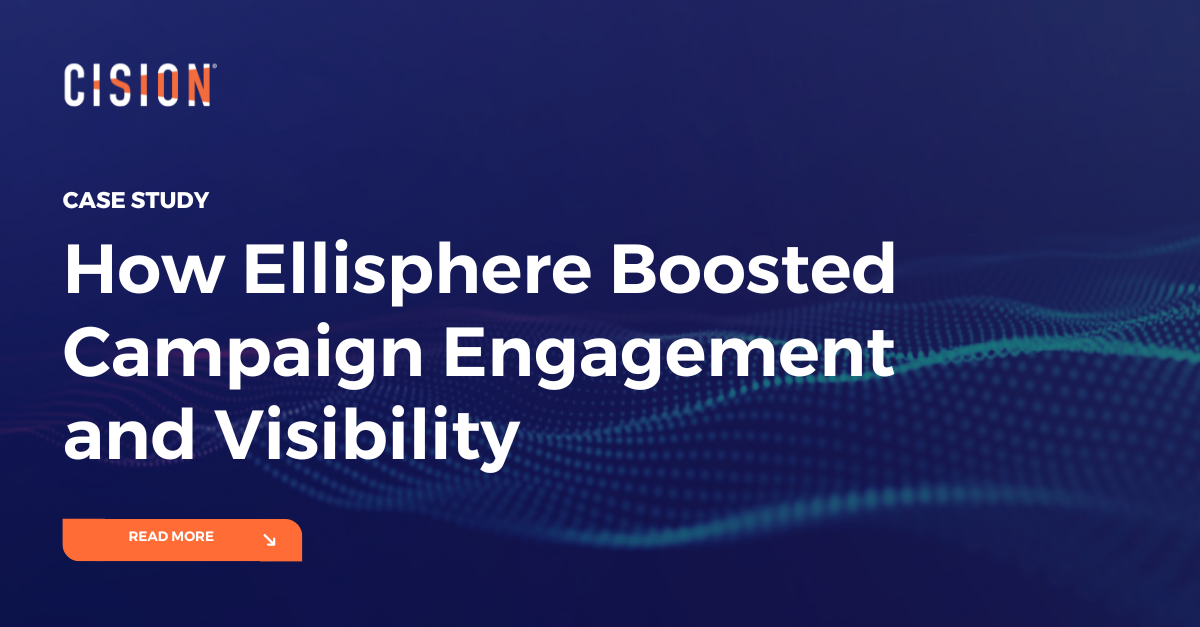 Success Stories
How Ellisphere Boosted Campaign Engagement and Visibility
Find out how Ellisphere increased engagement on their campaign content by up to 48% using our Multichannel News Releases and Guaranteed Paid Placement.