Build shareholder interest & market confidence with regulatory compliance & IR solutions.
Join the distinguished companies listed on exchanges around the world who have placed their confidence in Cision to deliver and disclose their financial and material news. Meet compliance requirements by leveraging our global content distribution network for timely and secure news delivery to disclosure points, editorial systems and financial news organisations.
3 Reasons to Partner with Cision IR for Your Shareholder Communications
1. Simple & Effective Disclosure
Satisfy disclosure and compliance requirements, engage more deeply with your shareholders and provide powerful visibility to investors by using our content distribution network to release your earnings, financial and material information.
Learn More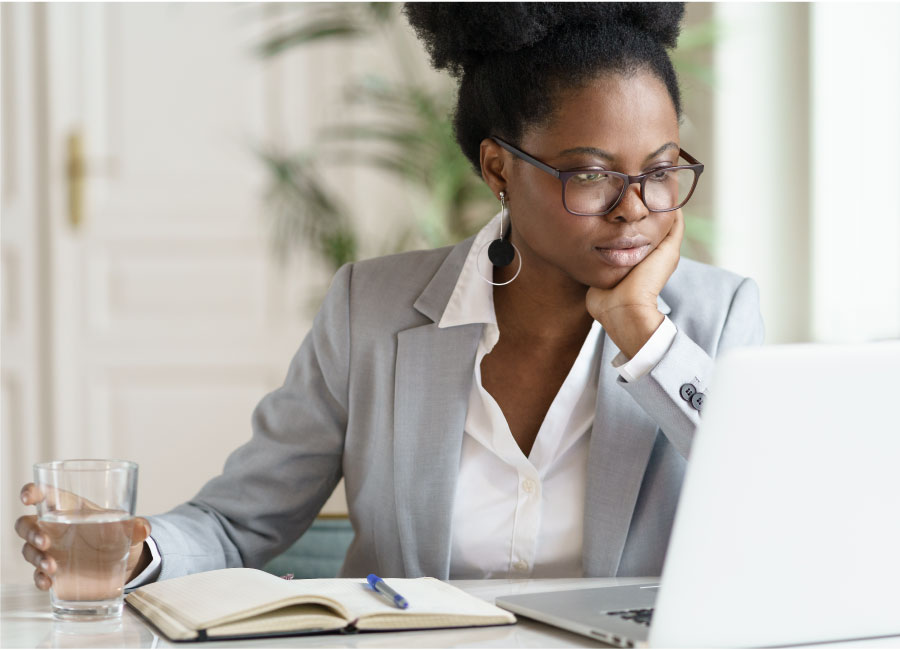 2. Streamlined and Intuitive Platform
Upload and convert original Word documents quickly and easily into the format required by varied recipients, ready for simultaneous distribution.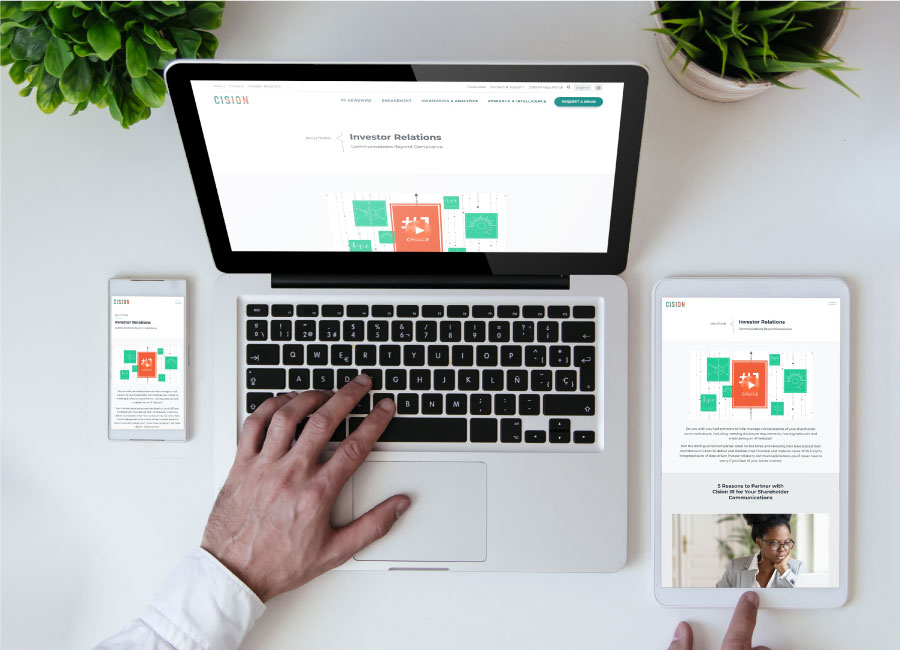 3. Strong Reliability & Security
Cision gives you the support you need when you need it and the confidence in knowing your information is always safe and secure. Our dedicated support team is available around the clock, 24/7/365, ensuring you can execute shareholder communications no matter what. Additionally, we are SOC 2 Type II compliant, so you can be confident that we are securely managing your data to protect your organization's valuable information.