Connect with the Right Influencers
How do you find influencers who are going to care about your pitch? The ones driving the conversation who can take your message further?
Meet our Connect database – the UK's most complete database of traditional journalists and outlets, combined with social influencers. Supported by the largest in-house media research team in the industry, we ensure data is up-to-date and verified, and provides real insight.
Access 850K+ pitchable contacts, outlets, and opportunities
1 billion social influencer profiles in a single platform
Researched and verified by our in-house media research team
Connect with your influencers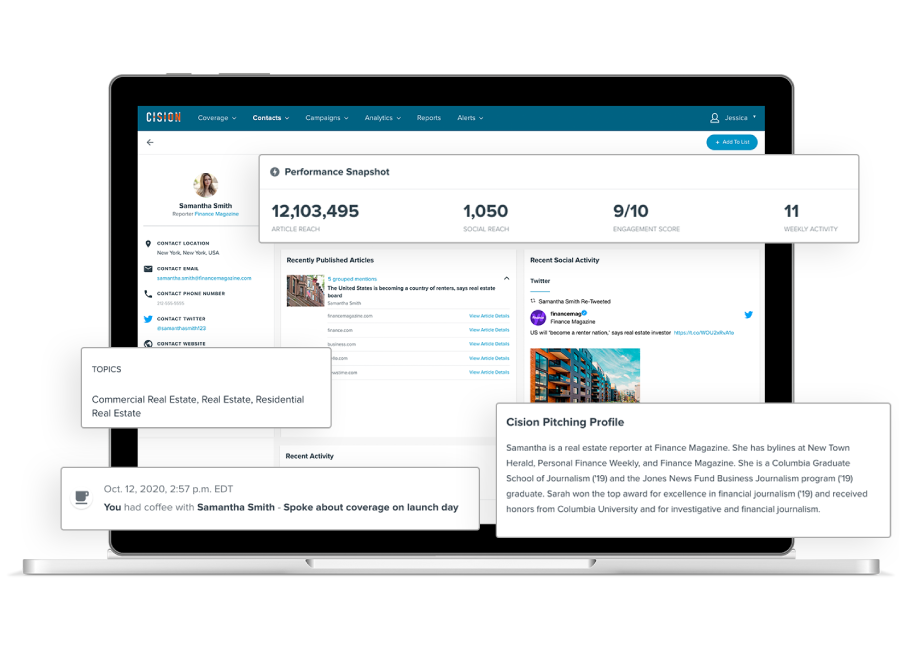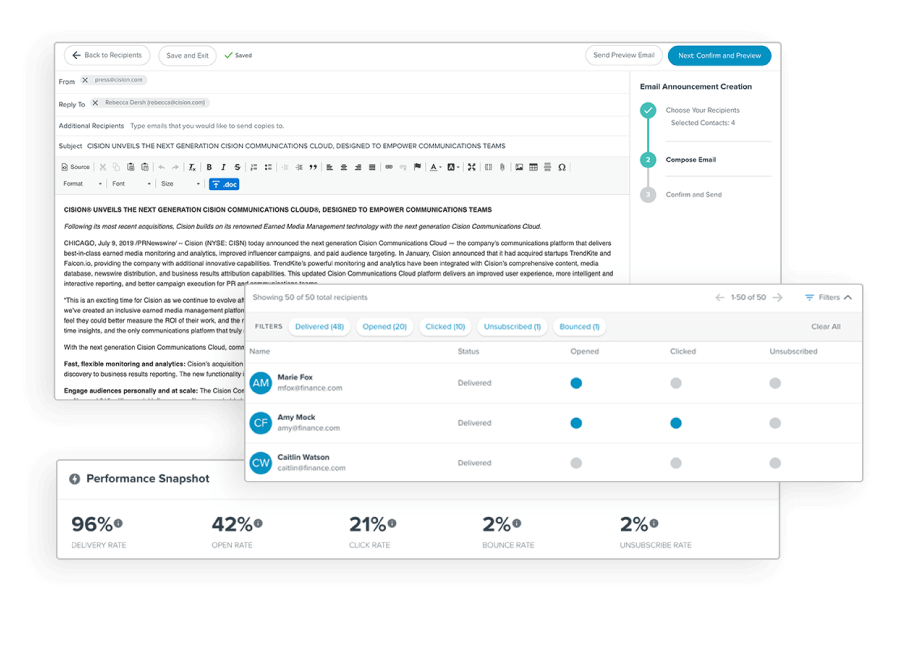 More than a Database: A Relationship Management Tool
Relationships are key to your success. We make it easy to build – and keep – the media relationships that matter most. We take the time and guesswork out of identifying the most relevant contacts, and make it easy to deliver a personalised pitch.
Create and send targeted emails in a matter of clicks, then quickly track who viewed your content. 
How the Connect Database Works
A Complete Relationship Management Tool
Journalists are busy, and so are you. Connect enables you to zero in on the right targets for your story and engage them quickly.
This is more than a database: It's an MRM system for your most important relationships.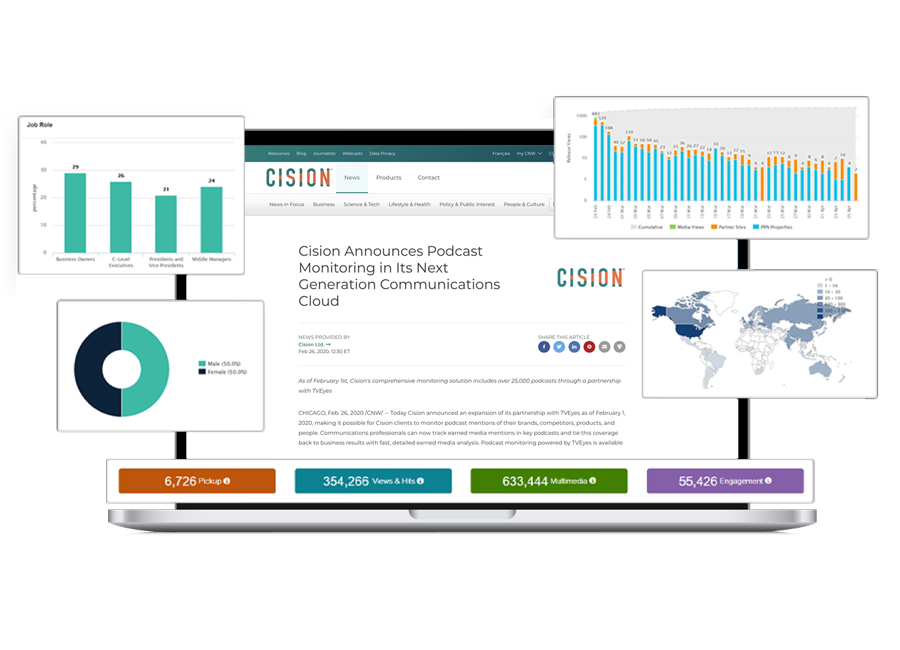 Take Your Story Further
Use Cision PR Newswire to get your content in front of the largest audience of journalists and influencers with the industry's most trusted newswire.
More About Distributing With PR Newswire
See the Power of the Full Cision Communications Cloud
The Connect database is merely one part of the complete Comms Cloud. Combine the most comprehensive relationship management tool with the deep data dive of Monitoring and Analytics to gain an edge that will save you time and effort.
How the Comms Cloud puts it all together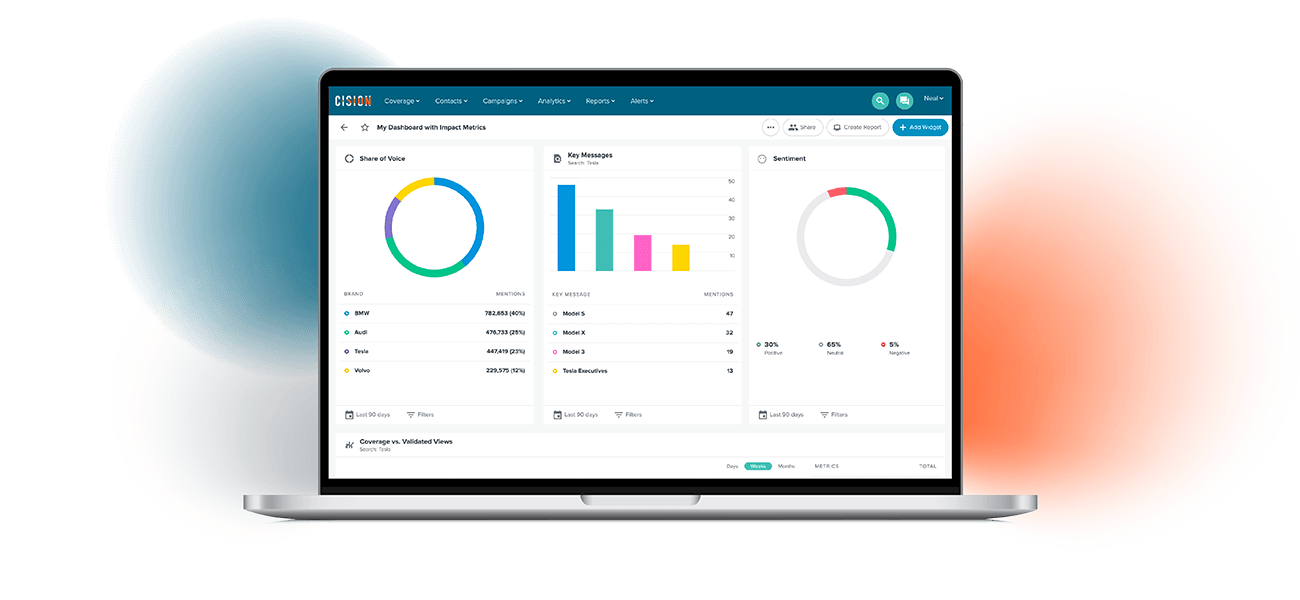 Learn More. Do More.
PR Tips, Case Studies, and Product Updates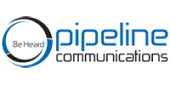 We have built great relationships with members of the media over the years. A lot of them know to expect news from us. It's important to keep building these relationships in the ever-evolving media landscape and Cision helps us do that.
Robin Hoffman
President, Pipeline Communications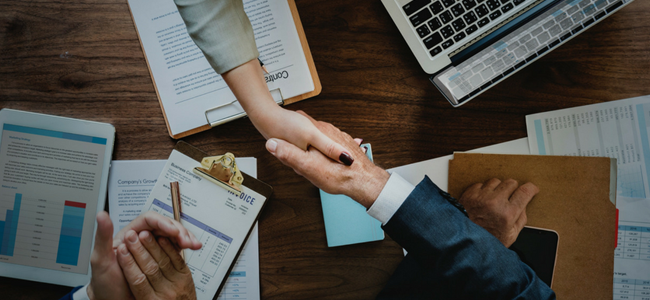 Get in a Relationship. Get Engaged.
See what happens when you plug into the most comprehensive and intuitive database of the people whose attention matters most.