Technology has advanced at a rapid pace since the turn of the century. We're now well and truly entrenched in Industry 4.0, with pretty much every sector undergoing transformation in the digital age. The PR world is no different – the volume and frequency of news grows fast, and comms teams need to be agile and adaptable to get their message across to the right audience, at the right time.
With more ways to communicate than ever before – and new methods for brands to measure exactly how effective their messaging has been – PR and comms pros are juggling myriad challenges, from wrangling audience data to navigating social media platforms.
Our recent Shaping Narratives series tackles these head-on, exploring some of the most talked-about topics across the industry such as ESG, global storytelling and reaching the right influencers. If you've missed the series, you can download all four parts here, but if you want a sneak preview keep reading for a look at four of the biggest challenges PR and comms pros face today.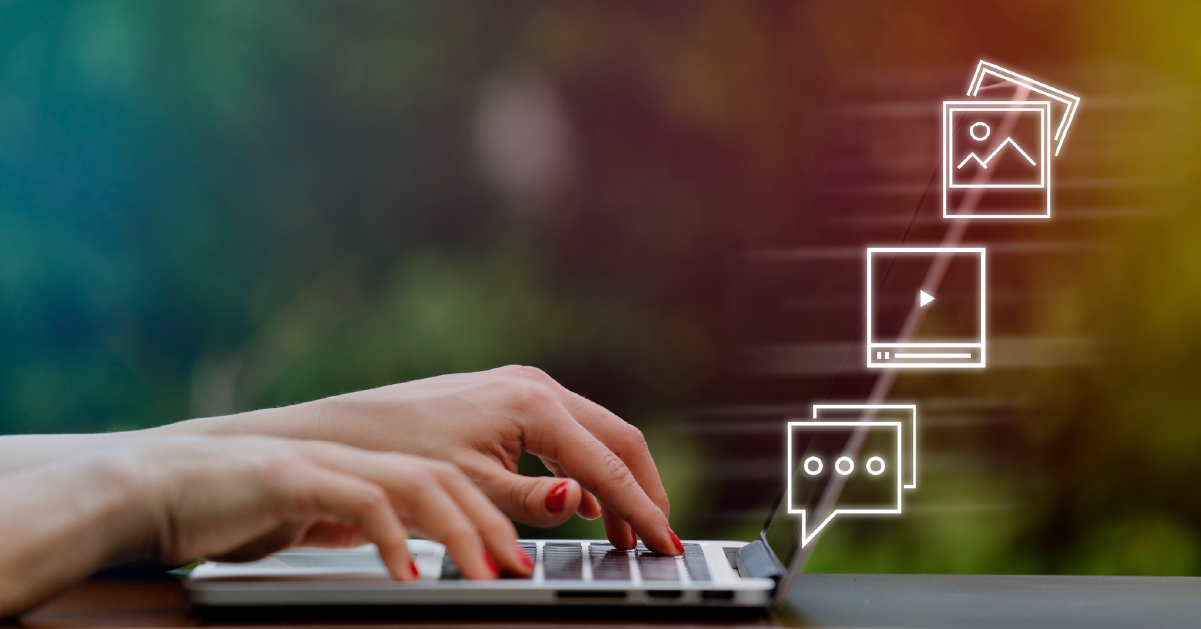 1. How do you get more from your data?
In our information-driven world, each person generates 1.7 megabytes of date every second, but as much as 90% is unstructured. That means that most of it isn't arranged in any usable way. Data for data's sake isn't much help to anyone, so it's vital that PR and comms teams get familiar with the latest tech to bring this all together. For example, many cloud systems now offer a single dashboard to organise trends, patterns and view analytics.

Hindsight can drive insight, but data can also steer decisions in the moment. Measuring more interactions across more touchpoints in less time is a key factor in real-time crisis management. This puts marketing teams in a better position to manage any unfolding issue before it escalates. Data and technology aren't solutions in isolation, however. There needs to be a balance between automated and human expertise to extract insight to make positive strategic decisions.
2. How do you make your messages global?
When the world is so big, how do brands tell global stories but keep messages personal and accessible? Digital media has changed the way news evolves. Billions of us carry a smartphone around in our pocket, meaning a tweet in Europe can spark a global discussion in minutes.
Today, brands should think about their campaigns operating without borders – and the best way to do this is to find a universal truth in the message that's being delivered. If this is balanced with an understanding of the intricacies of a specific region, then comms can be localised and deliver effective stories into new markets.
3. What's the best way to embrace ESG?
It's no longer enough for organisations to deliver robust profits. Investors are increasingly looking at environmental, social and governance (ESG) criteria when making decisions and may avoid companies with poor corporate sustainability disclosures. This goes for consumers, too, with many wanting the companies they interact with to align with their own values.
Brands need to share their ESG story with the right audiences and influencers. Plus, ensure they're up to speed with competitor performance and ongoing developments in their respective industries. It's worth remembering that ESG is a journey, not just a destination. Many organisations will be at different stages of this journey, but if this is communicated effectively to investors and customers then they're more likely to stay with you as your ESG story progresses. 
4. How do brands create social media success?
More than 77% if the UK population are active social media users, spending on average 110 minutes a day on their chosen platforms. Social is a direct route to consumers, but it's easy to strike a false note or get things wrong by using a blanket approach. For example, a campaign post on LinkedIn will need to be in a completely different format for TikTok. Both platforms speak to different audiences, so it might even be worth asking which is the best fit for your message and focus on that.
Social helps open brands up to larger audiences, but messages need to be authentic and trustworthy. On this point, influencers can be crucial. Recent surveys have shown that consumers are more likely to trust the individual influencers they follow than the website of the company they are promoting. When working with influencers it's critical to target the voices that matter, work with them on message authenticity and keep a close eye on campaign metrics to ensure you're hitting the mark.
We're only scratching the surface of the challenges PR and comms professionals face today. It's too easy to get lost in metrics or struggle to find a voice for your brand in the vast world of social media. However, by embracing the latest cutting-edge data, social and reporting tools there's a pathway to overcoming those obstacles.

To learn more about the services we offer, speak to one of our consultants today.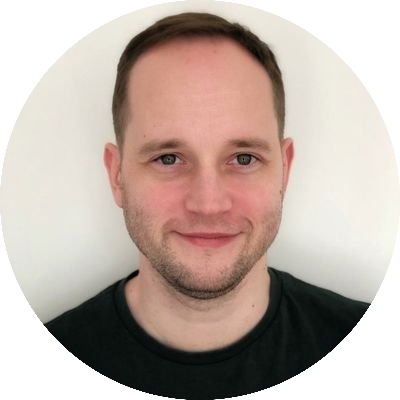 Simon is the Content Marketing Manager at Cision UK. He worked as a journalist for more than a decade, writing on staff and freelance for Hearst, Dennis, Future and Autovia titles before joining Cision in 2022.
Learn More. Do More. demo new
PR Tips, Case Studies, and Product Updates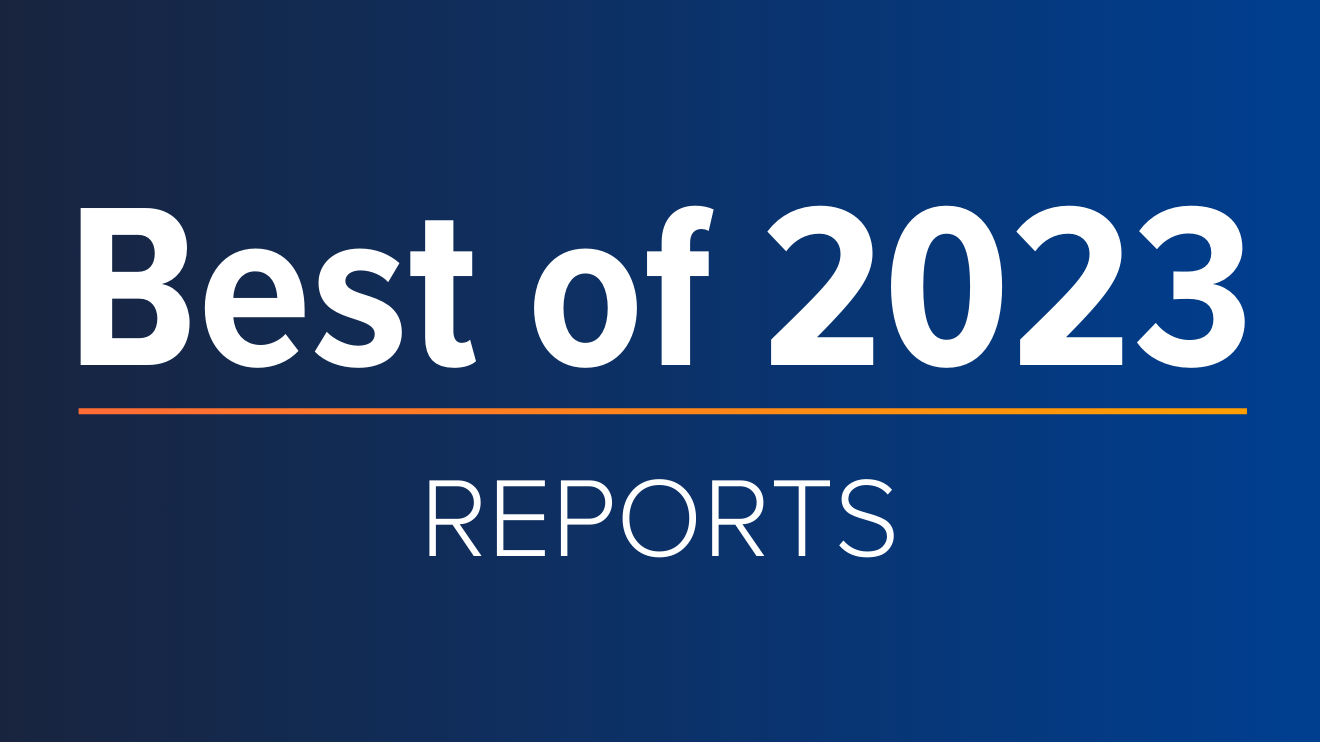 White Papers
ICYMI: Cision's Top Guides & Reports of 2023
With 2023 coming to a close and a new year rapidly approaching, now is the perfect time to reflect on the past year, lessons learned – and start setting the stage for a successful 2024. In the always-on, ever-evolving PR and comms industry, staying...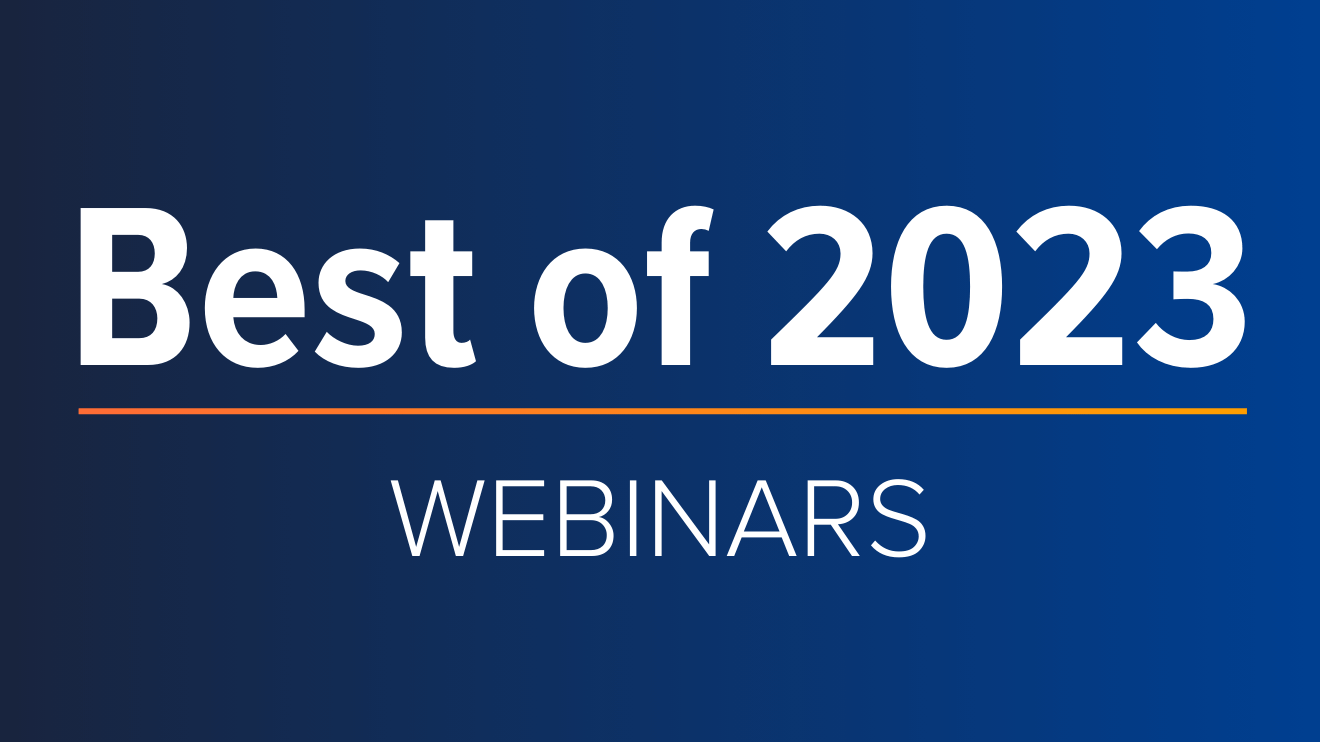 Webinars & Events
ICYMI: Cision's Top 5 Webinars of 2023
The end of the year is just around the corner, which means time to start building strategic plans, setting priorities, establishing goals and ultimately ensuring everything is ready and in place for success in the year ahead. One great way to make...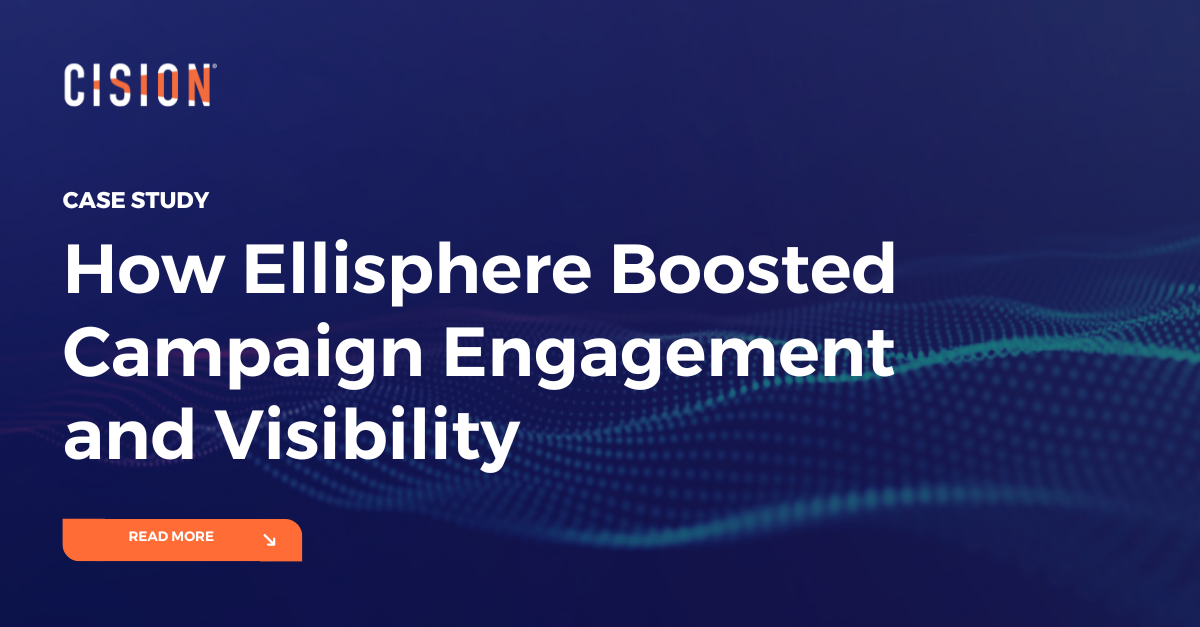 Success Stories
How Ellisphere Boosted Campaign Engagement and Visibility
Find out how Ellisphere increased engagement on their campaign content by up to 48% using our Multichannel News Releases and Guaranteed Paid Placement.