Helping More Than 75,000 Clients Power Their Communications
Cision provides earned media software and insights consultancy to public relations and marketing professionals. Cision Communications Cloud helps some of the world's biggest brands understand, influence and amplify their messages. And our Global Insights team combines advanced technology with the industry's most talented analysts to help you understand what your audience is saying – then turn that data in action. 

We help our customers on every step of their comms journey, bringing our in-depth monitoring, analysis, insights and social media management services to 24 countries throughout EMEA, the Americas and APAC.

    

Speak to a Cision Expert
Complete the form below and a member of our team will contact you
Trusted by the worlds most admired brands: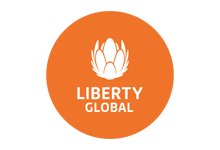 "We have been working with Cision to measure our brand awareness and media relationships. The platform really helps us to maintain a broad view of the top stories, publishers and sentiment of coverage we receive from both traditional media and social. We create our own internal reports, but the Cision team also help us on an ad hoc basis, providing analysis on key messages and bespoke reporting on our bigger announcements." - Darcy Aikins, External Communications Trainee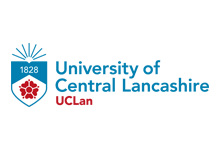 "The UCLan media team has worked with Cision for a number of years now – and there's a reason for that. The Cision platform is easy to navigate, and the quality of their media monitoring is excellent; we feel like we get an accurate, full and insightful picture of the University's media coverage. The team is also incredibly helpful, responding quickly and professionally to any queries we might have. We wouldn't hesitate to recommend them as a great company to work with." - Hannah Watkins, Media Relations Manager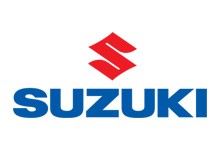 "Suzuki GB PLC enlisted the services of Cision in February 2023; in the build-up to the contract commencing, the onboarding team were very attentive and clear in the services they could offer the Suzuki Press Office. I am very impressed with the service to date and am certain that Cision will provide Suzuki with a greater insight into our media evaluation and monitoring. Additionally, the team are available for regular updates which is always helpful". - Alun Parry, Head of Press & PR Automobile Division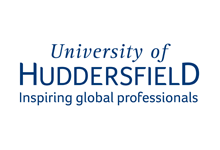 "We have worked with Cision for many years and find the extensive media database excellent and always current, which helps us to reach a wide range of media. The customer service provided is superb and additional services such as training sessions and webinars are always available to further knowledge and again are easy to access and always useful." - Tanya Horan, Media Relations Manager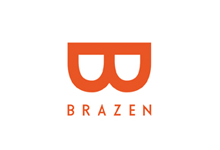 "Cision's Customer Success Manager is amazing and promptly resolves any issues as well as providing additional support when needed. The Cision Communications Cloud platform meets all the needs we have as a business." - Sally Connor, Media Manager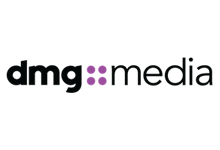 "Cision worked tirelessly to create a service that worked for us. Their daily media briefings ensure our business leaders receive the news that matters, when it matters. Always willing to go the extra mile (even outside of business hours), their dedicated customer service and account manager teams are second to none." – Joy Haggard, Communications Manager
"Cision provides us with daily news alerts which gives us visibility to all relevant coverage within our industry. Our experience with Cision has been seamless. What we have appreciated the most about Cision is that they are always solutions focused, reliable and supportive. They are quick to respond to any queries and are committed to making the service as straight-forward and easy for us as possible." - A leading international tobacco company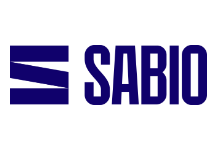 "Cision is a crucial tool for us at Sabio; a tool which we use every day to not only build strong relationships with journalists and trade publications across our key markets; but also to help us track our external coverage performance against competitors, partners and our key internal benchmarks. In addition, the tool provides us with the data we need to analyse conversations in the market, giving us insight into what key messages are trending and how we can take advantage of them. Above all else, whenever we need their help, our dedicated team of specialists are on hand quickly to answer our queries, guide us through the adoption of best practices and solve our problems." - Joe O'Brien, Global Corporate Communication Manager, Sabio Ltd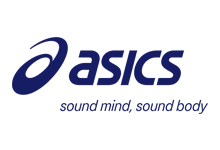 "As comms professionals, Cision is an essential tool for us to measure and prove the impact of our PR activities, as well as gain a better sense of how we are positioned vs. our competitors. This helps us focus our efforts and gives us insights into what the best way is to tell our brand story. Our team at ASICS uses the platform on a daily basis, and we're very happy with the experience as well as the support we're receiving from the team at Cision." - Esther Turkenburg, PR Coordinator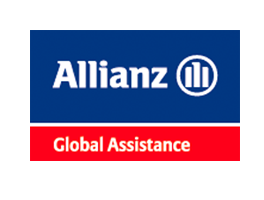 "Once we loaded our content into Cision's platform it began hitting the big name websites. We immediately saw an increase in all of our metrics. Since we started the Cision content marketing program, referral traffic to our website has increased by 20 percent." - Daniel Durazo, Director of Communications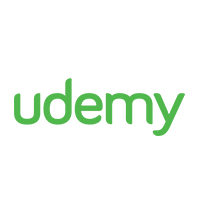 "Cision simplified the management of our social media programme, gave us the tools to increase the impact of content, and provided measurable results into how our content is performing across all channels." - Shannon Hughes, Senior Director, Marketing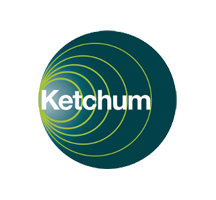 "Cision's client service is top notch and they are always willing to work with you no matter the issue at hand (even if it may be after business hours). It's the people that really make these services worthwhile, and Cision hires those who truly understand the needs and urgency of the agency PR person and client accounts." - Mike Banas, Account Supervisor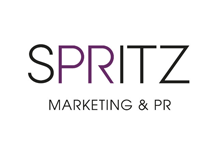 "We have found Cision to be a very useful tool with an extremely responsive team behind it, ready to answer our queries in a timely fashion." - Marinel FitzSimons, Marketing Specialist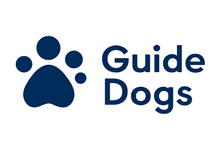 "Using Cision allows us to effectively communicate our message and allows us to see all our coverage and analyse the results." - Daniel Silva, Communications Officer

"The Cision team is always willing to go the extra mile for our team and our clients. They frequently assist us with last minute requests and questions, helping us give our clients the best service." - Elizabeth Tjaden, Assistant Account Executive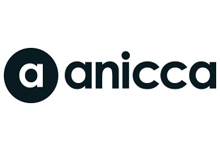 "Anicca Digital's PR team has found Cision to be an invaluable asset in our day to day. Its comprehensive media database has enabled us to connect with the right journalists and influencers, tailoring our outreach to get results. The monitoring tools have also been exceptional in tracking our campaign's impact, giving us real-time insights into media coverage across various channels. The ease of use and the supportive customer service team has made our experience seamless too." - Katie Ford, Digital PR & Content Strategist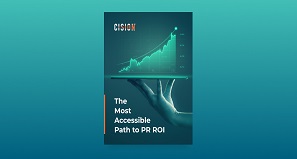 How Adobe quantified PR efforts
See how Adobe partnered with Cision to consolidate its media-monitoring services into a single source that captured 82% of all content (while other sources combined captured only 37%) and helped Adobe reduce costs and reporting turnaround times by 67%.
See Success Story
How pladis achieved its visibility goals
Find out how pladis, one of the world's best-known confectionery businesses, worked with the Cision Communications Cloud to bring together PR strategies to point towards a common goal.   
See Success Story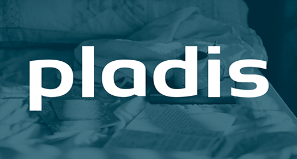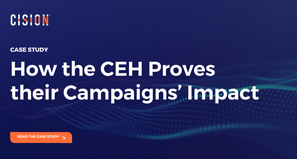 How the CEH Proves their Campaigns' Impact
With Cision, the Center for Environmental Health's PR efforts resulted in 75% more visibility. Learn how Cision Communications Cloud helped them secure more press coverage and effectively measure their earned media impact.
See Success Story