Last week, Cision's Empower initiative held another great event where Cision employees had the honour of hearing from Claudine Adeyemi and listen to her journey. This is her story so far…
By Linn Jakobsen and Periesa Palmer
At the age of 11 years old, Claudine knew she wanted to be a lawyer. She had thought about becoming a doctor, but after watching Casualty she decided it was not for her.
Claudine has always been ambitious and academically strong, but her ambitions were  tested from various points in her life. She lost her mum at five, and moved out of home at the age of 16 after a fallout with her dad. Claudine moved from sofa to sofa, before moving into a hostel with 12 girls all from very different backgrounds.
It was a challenge looking after herself, and her determination was tested – would she choose the easy way out, and go with the flow? Or would she stay true to her dream and ambition, and study law?
She decided not let herself or her mum down, so kept focused and studied hard. This paid off, and she got accepted into Law school at University College London. Claudine got a scholarship which allowed her to get her own place to live, and then she began the long process of applying to law firms for a job…
Mentorship and sponsorship
"No one should go through life without one!" Claudine speaks highly of her mentors, and today she too mentors law students. One memorable experience she explained to us was when she started her career as a lawyer and was experiencing 'imposter syndrome'. She didn't feel like she fitted in, and didn't feel like she was good enough, but her mentor gave her some pearls of wisdom which she has treasured ever since: "Don't be silly – be yourself".
This advice she took on-board and although did not experience an sudden overnight transformation, over the years become more comfortable and confident in who she is.
"Mentors should be able to provide you with support and guidance, and hopefully be someone you can learn from. You can have life and career mentors as not all mentor-ships have to be related to your professional career." she says.
The Student Development Co CIC and Career Ear app
Claudine recognised that from her challenging upbringing and journey into Law that people like her were underrepresented. She wanted to create something that could support young people from underprivileged backgrounds to be mentored, supported and guided towards a professional career of their choice.
Claudine wanted to see young people with 'no connections', from under-privileged backgrounds to get connected into the right networks and obtain skills to move forward. From recognising this gap, she founded the non-profit organisation The Student Development Co CIC in 2014, which again led to the Career Ear app.
The app allows a person to receive career advice by posting a question and choosing the preferred industry they want to connect with. That person will then be connected to a person from the industry of their choice. Career Ear is a tool that has the potential to connect with all young people, whereas the Student Development focuses on workshops, insight days, mentoring and so on.
Claudine's early struggle with imposter syndrome is one of the reasons she is passionate about is seeing more representation for black women in Law. In the Solicitors Regulation Authority's Diversity Report from 2016, only 1.6 % of the solicitors were black women.
When being asked about what obstacles people of BAME backgrounds tend to experience, Claudine mentions the challenges of micro-aggressions, retention, and not necessarily having the support network and the framework internally to cultivate a sense of belonging in the workplace, and to progress in their careers.
"The encouragement is to champion, advocate and be good allies to people that are from underrepresented backgrounds, to be open and to have conversations around the topics of race and white privilege – because at the moment we are not having the conversations we need to be having." she adds.
Claudine's day-to-day
"You make time for what you are passionate about" says Claudine. But nonetheless she says you have to be sensible about her time management and schedule in downtime.  However, she said sometimes is feels like it is too much – especially when she was developing the app, and working as a lawyer simultaneously.
What we really loved about Claudine was her candid personality and her honesty regarding her life's lessons. On the question of how Claudine defines Claudine, she was  adamant about not wanting to pigeon hole herself. She wears multiple hats and embraces all of them – they make up who she is.
Lastly, she said she has a foot in many sectors, and that is the future.
Follow Claudine on Twitter, and Instagram and head to her YouTube channel to see her vlog about her current sabbatical.

We welcome opinion content and other article submissions from the earned media community. If you are interested in submitting a piece for the Cision website, please email prnews@cision.com.
Learn More. Do More. demo new
PR Tips, Case Studies, and Product Updates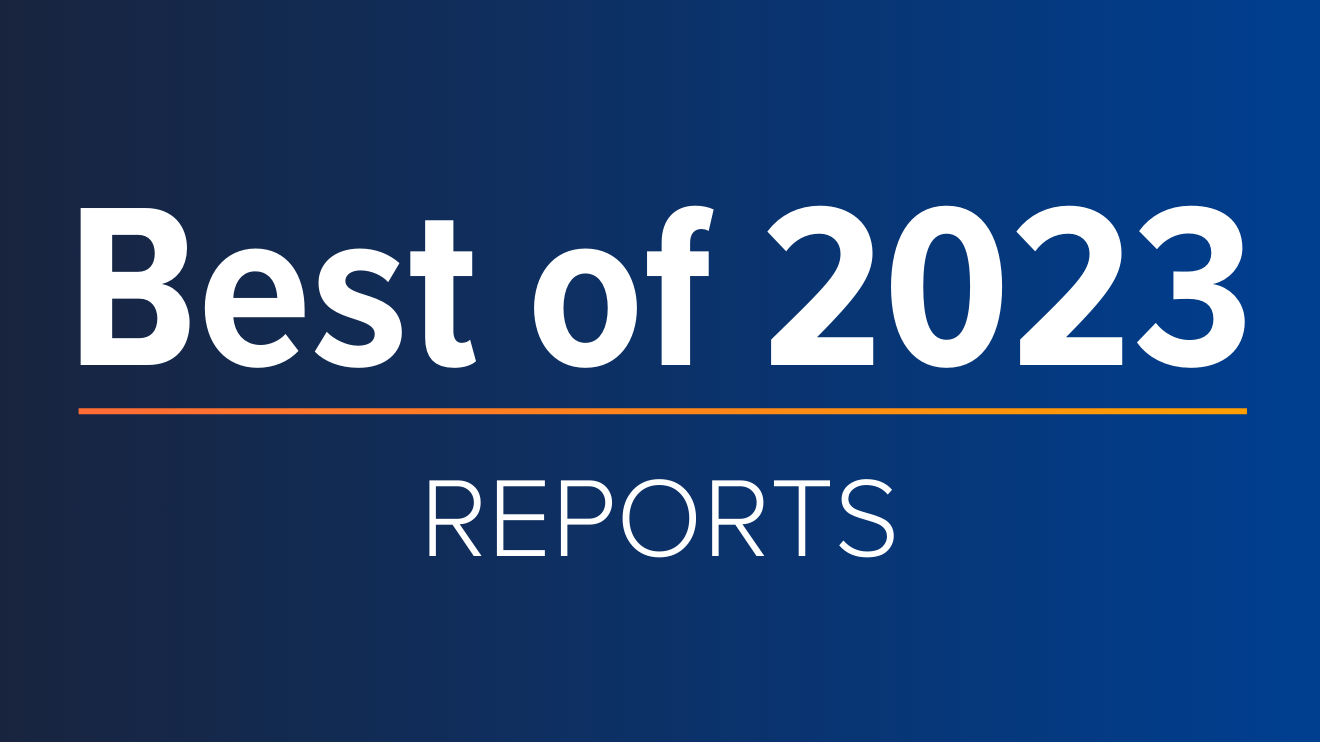 White Papers
ICYMI: Cision's Top Guides & Reports of 2023
With 2023 coming to a close and a new year rapidly approaching, now is the perfect time to reflect on the past year, lessons learned – and start setting the stage for a successful 2024. In the always-on, ever-evolving PR and comms industry, staying...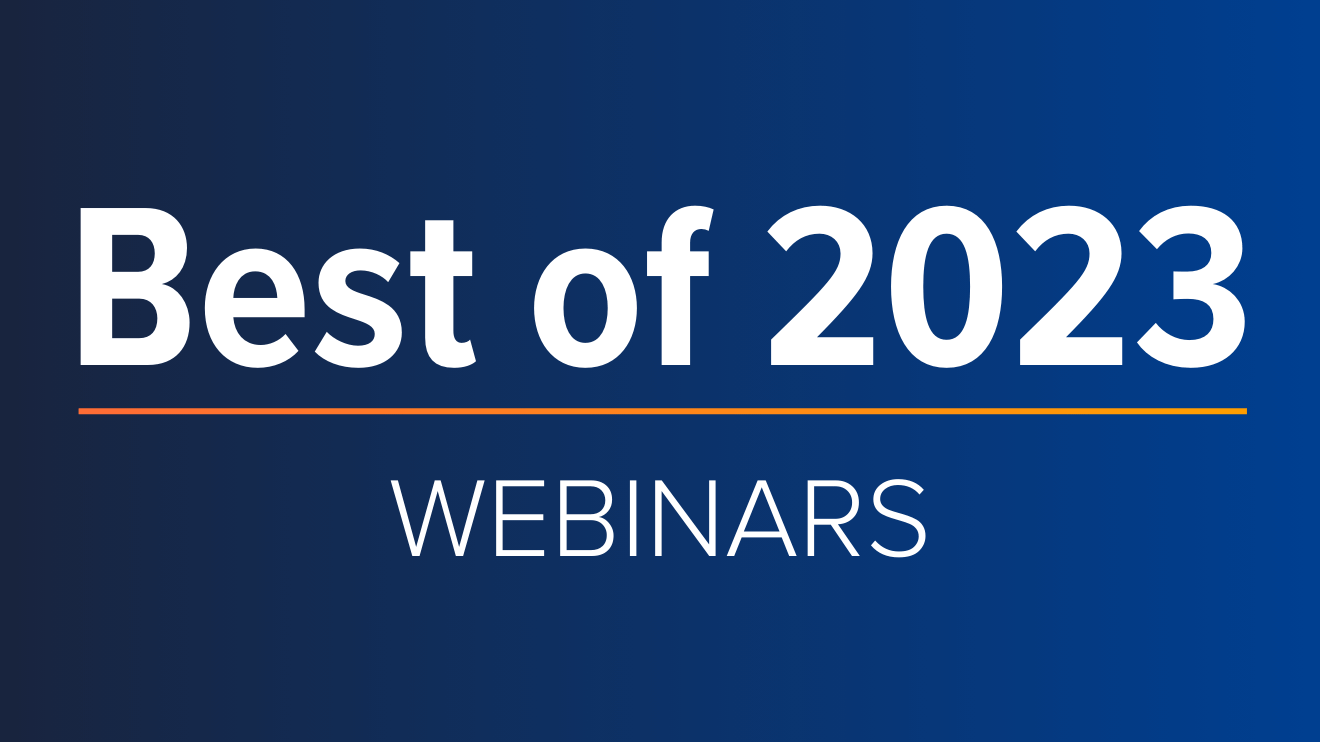 Webinars & Events
ICYMI: Cision's Top 5 Webinars of 2023
The end of the year is just around the corner, which means time to start building strategic plans, setting priorities, establishing goals and ultimately ensuring everything is ready and in place for success in the year ahead. One great way to make...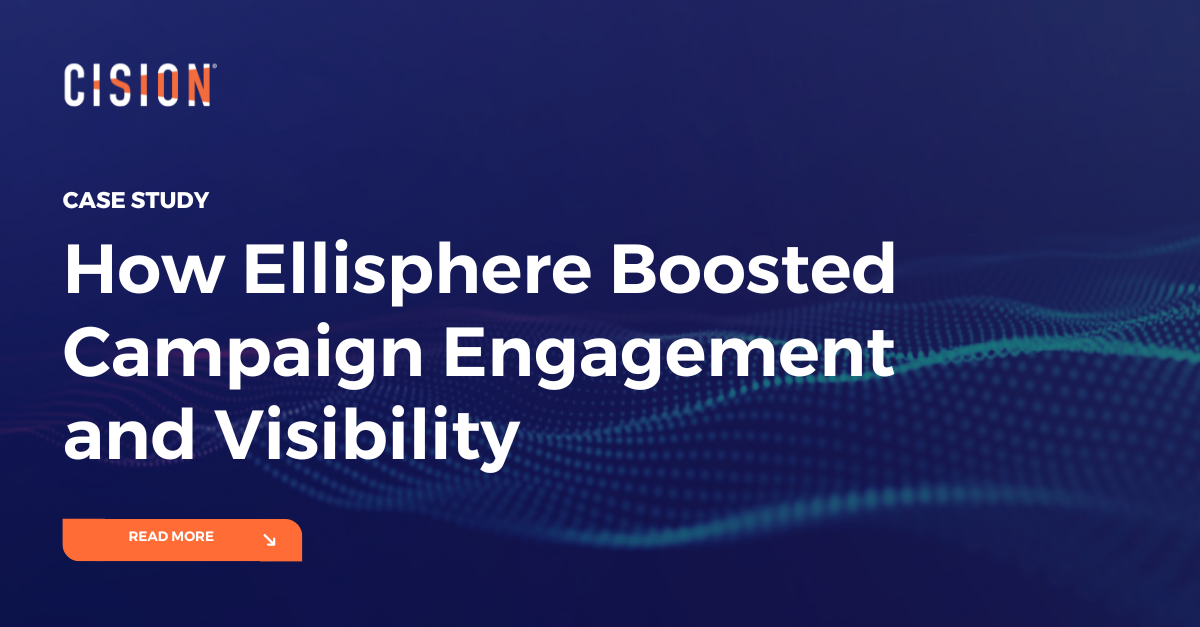 Success Stories
How Ellisphere Boosted Campaign Engagement and Visibility
Find out how Ellisphere increased engagement on their campaign content by up to 48% using our Multichannel News Releases and Guaranteed Paid Placement.