Team GB paratriathlete Lauren Steadman discussed her experience dealing with losses of confidence, failure and having the bravery to realise your potential in front of a captivated audience at the launch of Cision's Empower initiative.
Steadman said that learning from her mistakes allowed her to grow as a person and improve her confidence. She recounted swimming the wrong way at the 2016 Paralympic Games in Rio:
"I swam the wrong way at the Paralympics. Can you imagine what that does inside to an athlete? In that instant where I swam the wrong way, I knew my game was over.
"I realised from that that I can only control the controllables. You have to make mistakes in order to move on. Yes, you're allowed to fail, but learn from that experience so you can do better next time. I will never swim the wrong way again. I will never crash my bike again. I've learned from each of my mistakes. As long as you are confident in what you do to move forwards then you cannot do the wrong thing."
Speaking on the theme of confidence, Steadman disclosed that she had struggled with self-belief at a young age because of her disability, however, her peers at boarding school and her sporting ability allowed her to come to terms with it, and she is "disabled and proud".
The three-time Paralympian noted that she had lost her sporting confidence as a swimmer between her Paralympic debut in Beijing in 2008 and the 2012 London Paralympics. It was her uncle, a former triathlete, who persuaded her to switch to become a paratriathlete. 
After finishing her first race 10 seconds behind the world champion – only because she'd taken a lot of time to put on her bike helmet – she grew in confidence and won the next race by three and a half minutes.
Finally, she challenged her audience to take up a hobby or activity which would take them out of their comfort zone, noting that taking up salsa dancing had improved her confidence and helped her to grow as a person:
"I was challenged to start a hobby outside of sport; I chose salsa dancing. I walked into a room and all the women were like 'how's she going to dance?'All the men were like 'how do I lead her?!' Now I teach my own course.
"I love a challenge. I can challenge each and every one of you in here to do something which is outside of your comfort zone. How are you going to grow unless you do something you find slightly uncomfortable? It's not easy, it's hard, but I like it when someone says 'you can't do that', I say 'watch me'. Whether it is something inside your career or outside your career, everything you do is going to make you stronger."
Steadman spoke at the launch of Cision's Empower initiative, which aims to provide a support network to women across the company to help provide an all-inclusive forum that supports the women and promotes diversity through career development, networking and personal growth opportunities.

Alister writes about the PR and comms industry as content marketing manager at Cision. Send press releases, interview pitches, Inside the Campaign/PR case study examples and thought leadership pieces to alister.houghton@cision.com.
Learn More. Do More. demo new
PR Tips, Case Studies, and Product Updates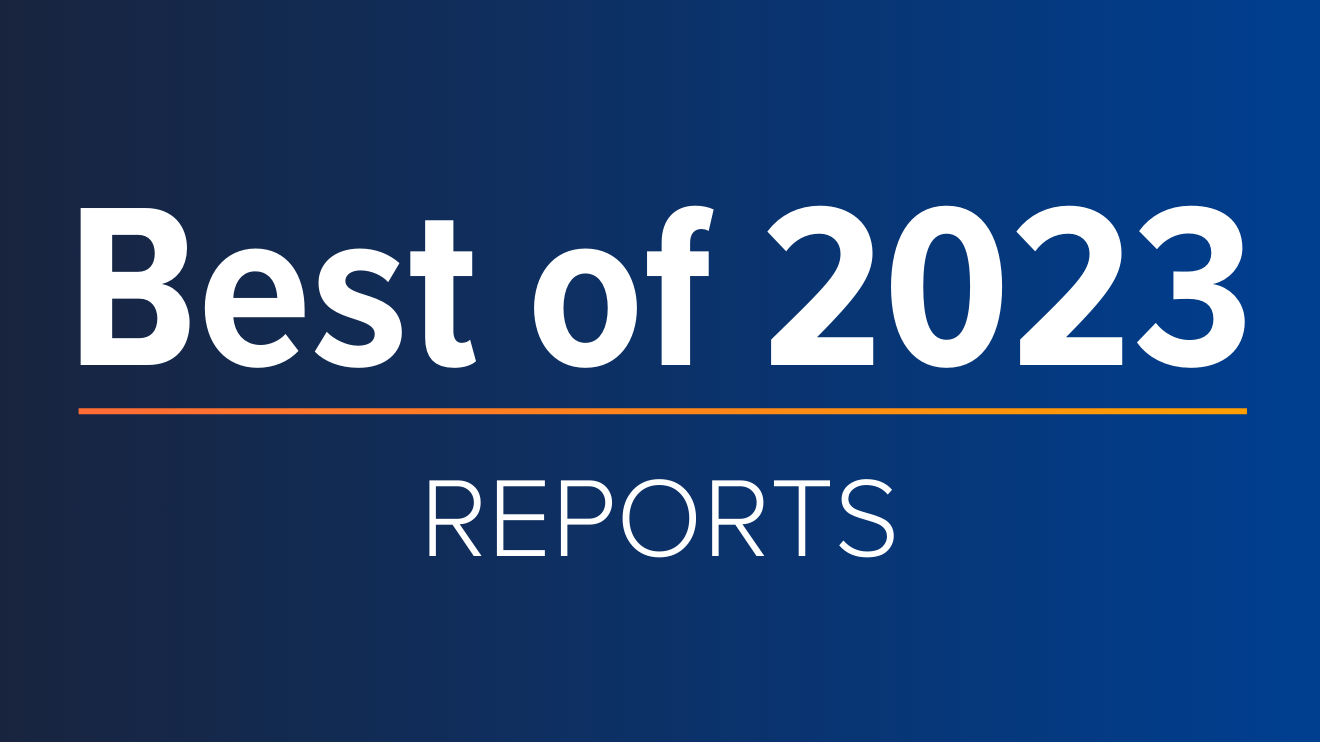 White Papers
ICYMI: Cision's Top Guides & Reports of 2023
With 2023 coming to a close and a new year rapidly approaching, now is the perfect time to reflect on the past year, lessons learned – and start setting the stage for a successful 2024. In the always-on, ever-evolving PR and comms industry, staying...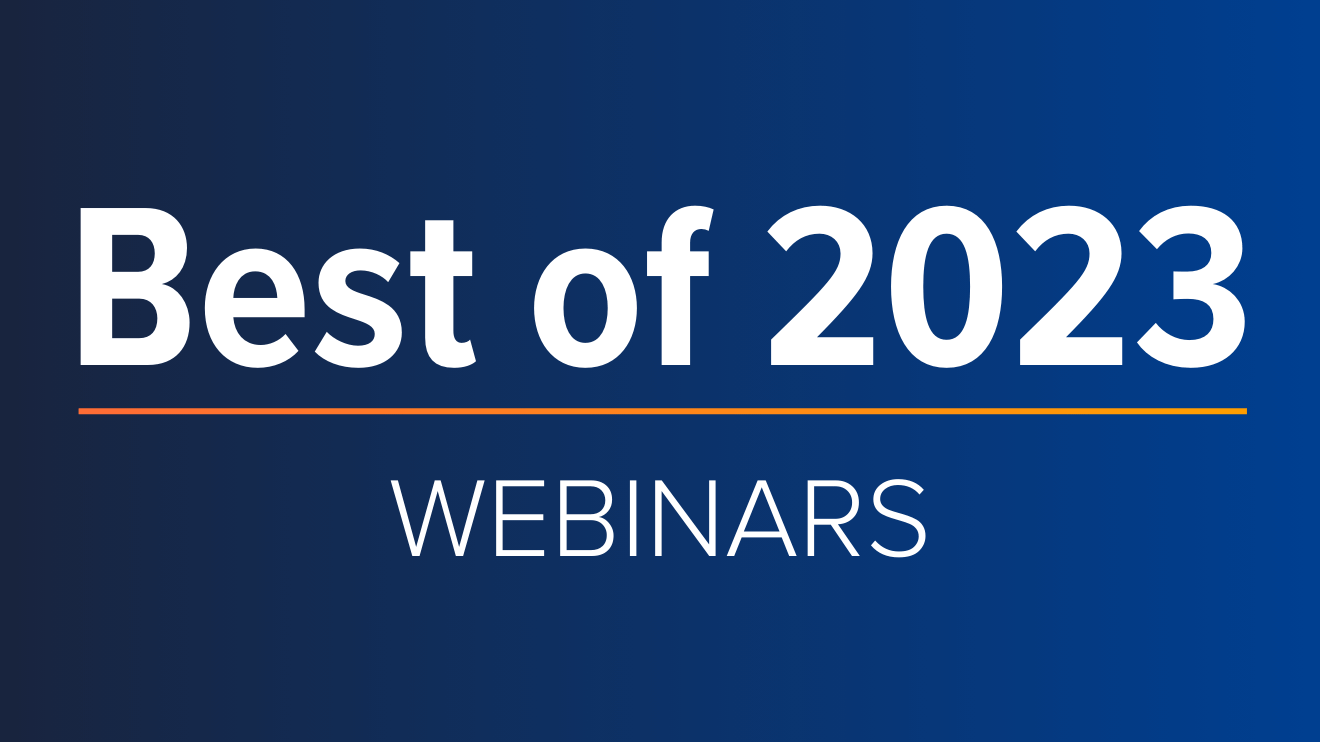 Webinars & Events
ICYMI: Cision's Top 5 Webinars of 2023
The end of the year is just around the corner, which means time to start building strategic plans, setting priorities, establishing goals and ultimately ensuring everything is ready and in place for success in the year ahead. One great way to make...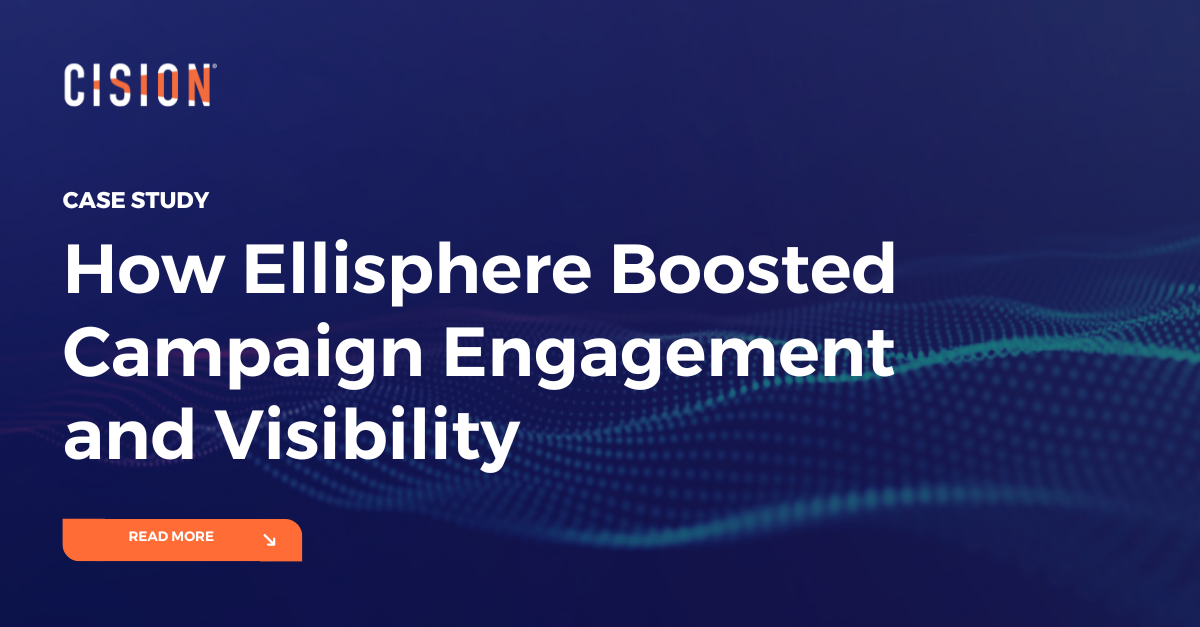 Success Stories
How Ellisphere Boosted Campaign Engagement and Visibility
Find out how Ellisphere increased engagement on their campaign content by up to 48% using our Multichannel News Releases and Guaranteed Paid Placement.