Corporate communication and media storytelling have seen a huge sea change in approach over the last two years. Reputation management - both from the point of view of consumers and investors - has become crucial. At the core of all this is environmental, social and governance (ESG).
So what is ESG? The importance of ESG in optimising communications strategies has been widely written about. However, conveying ESG messaging consciously and creatively is just as salient.  
 
If there's one story consumers expect to hear from brands right now, it's their ESG position. Any business that hasn't yet begun to articulate a narrative on ESG must do so as a priority. One recent survey by Accenture, revealed that 62% of consumers are already choosing purpose-led brands over those that are product or service-led.   

Luckily, the communications industry as a whole has ESG on the radar. According to the most recent ICCO World Report, 32% of comms professionals surveyed said that their organisation planned to invest in ESG in the year ahead.  
 
The pandemic briefly released some of the pressure on businesses to push forward with their ESG strategies, but with the clock ticking on net zero goals and social media communities poised to pounce on any brand that missteps on social or governance matters, brands should seize the opportunity to get ahead of the conversation.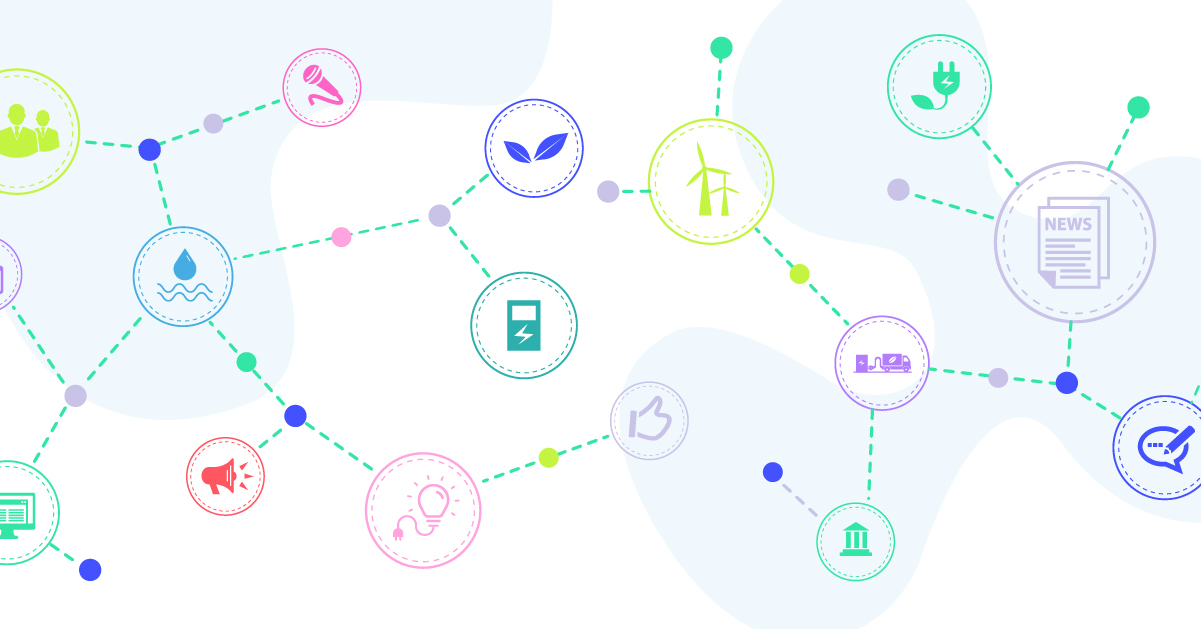 From footnote to feature: The growing profile of ESG
Gone are the days when a company's environmental and equal opportunity commitments were hidden away in the footer of a seldom-visited web page or buried towards the back-end of an annual report. 
Today, each milestone achieved is something to be championed and shared via press releases and across marketing campaigns. That applies to crisis management, too. Owning up to historic failures and correcting them swiftly and genuinely turns a weakness into a strength. For the time being, objective measurements of ESG are relatively unstructured, so it's up to brands to take the lead and write their own story. 
Rallying for the "S" in ESG
Investors demand a clear ESG strategy and measurable progress on industry benchmarks. With the shift in importance of ESG data from a "nice-to-have" to "must-have" feature, the cost of lagging (or even simply being perceived to do so) can be severe.  
 
All aspects of ESG are undoubtedly key to optimising corporate communications and strategies. However, recently, there has been a greater emphasis on social issues. Spurred by the pandemic, the public health crises, and large-scale recession that followed, investors are more conscious than ever before of employee welfare, and diversity among other issues. 
According to New York City Comptroller Scott Stringer: "As shareholders, we expect companies to protect the health, safety and economic stability of their workers. The long-term success of companies depends on the long-term success of employees, and this call to action is not just the right thing to do, but the smart thing to do."
It is now vital for comms professionals to craft more socially-conscious narratives that are carefully integrated with corporate communications.
Measure progress
Expect the profile of industry ESG awards to rise in coming years as more formal structures for acknowledging progress take shape. Brands need to monitor and track their ESG performance continuously, as well as watch out for any murmurings of a crisis that needs to be addressed.

Tracking ESG progress requires a holistic approach. While it is conventionally believed that this aspect of corporate communications is quite challenging to monitor, data analytics has made it simple and possible to keep abreast of online conversations, measure stakeholder sentiment and evaluate potential risks.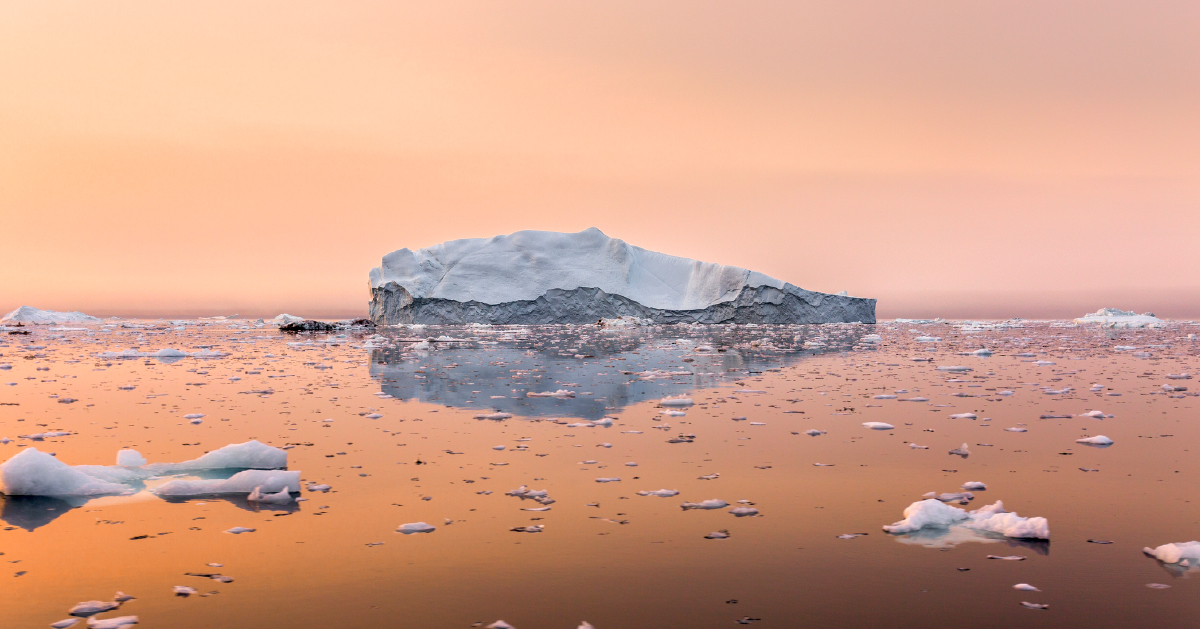 Lead by example
In the past, C-suite executives who were vocal on environmental or social issues were the exception, and their good intentions were often dismissed as quirks in more cynical times. Today's entrepreneur, however, is far more likely to build their brand around values that echo the ESG concerns of their customers.  
 
In that sense, consumers are looking for signs that the business leadership is as heavily invested in ESG benchmarks as they are in the share price or annual revenue. With high profile business leaders likely to be active on social media too, there's an opportunity to build campaigns that blend professional and personal perspectives. 
Practice what you preach
A lot of companies pay lip service to buzzwords such as "diversity" and "inclusion" on paper. However, statistics display a glaring disparity between what's published on websites and what's practised in companies. 
Statistically, only 26% of people on UK tech boards are ethnic minorities, and people with Indian, Pakistani, or Chinese-sounding names are 28% less likely to be invited to an interview than candidates with an English-sounding name. However, recent events and online discourses signal that corporations are gravitating towards more inclusive work environments. According to HBR, diverse companies are 70% more likely to capture new markets. Studies have also shown that organisations with better diversity policies performed better during the 2008 financial crisis. 
It has become more imperative than ever for corporations to truly foster a culture of inclusivity. This also presents opportunities to craft communication campaigns and narratives that reflect a diversity of voices, ensuring genuine representativeness.  
 
Building a solid ESG strategy and consolidating your ESG press releases, earned media monitoring, analytics and reporting in one place is not just responding to the present. It's about future-proofing your entire business. Cision offers a powerful suite of ESG solutions to help your business target the right audiences and deliver the most compelling message, supported by robust media monitoring and reporting tools.
Cision PR Newswire's new ESG offering connects you with the most influential network of journalists, media outlets and financial institutions who cover ESG-related news. To find out more, speak to one of our consultants today.
Learn More. Do More. demo new
PR Tips, Case Studies, and Product Updates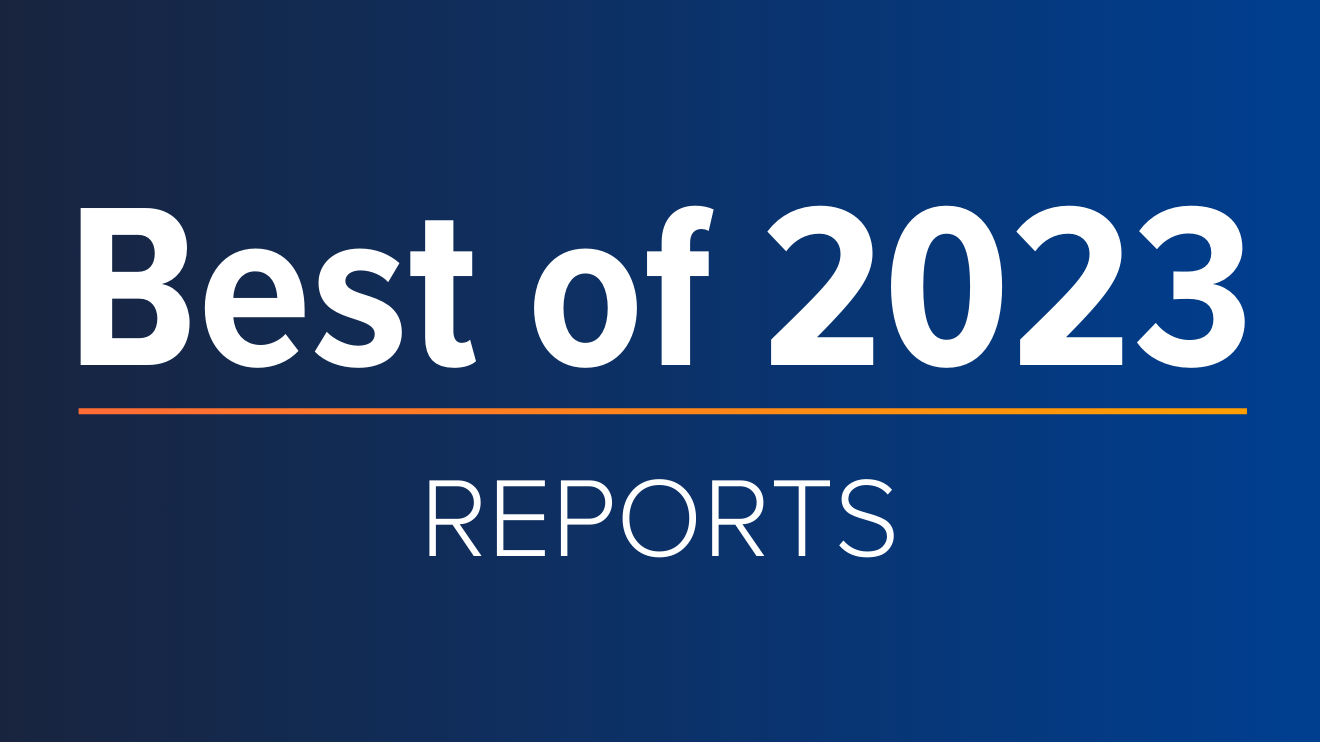 White Papers
ICYMI: Cision's Top Guides & Reports of 2023
With 2023 coming to a close and a new year rapidly approaching, now is the perfect time to reflect on the past year, lessons learned – and start setting the stage for a successful 2024. In the always-on, ever-evolving PR and comms industry, staying...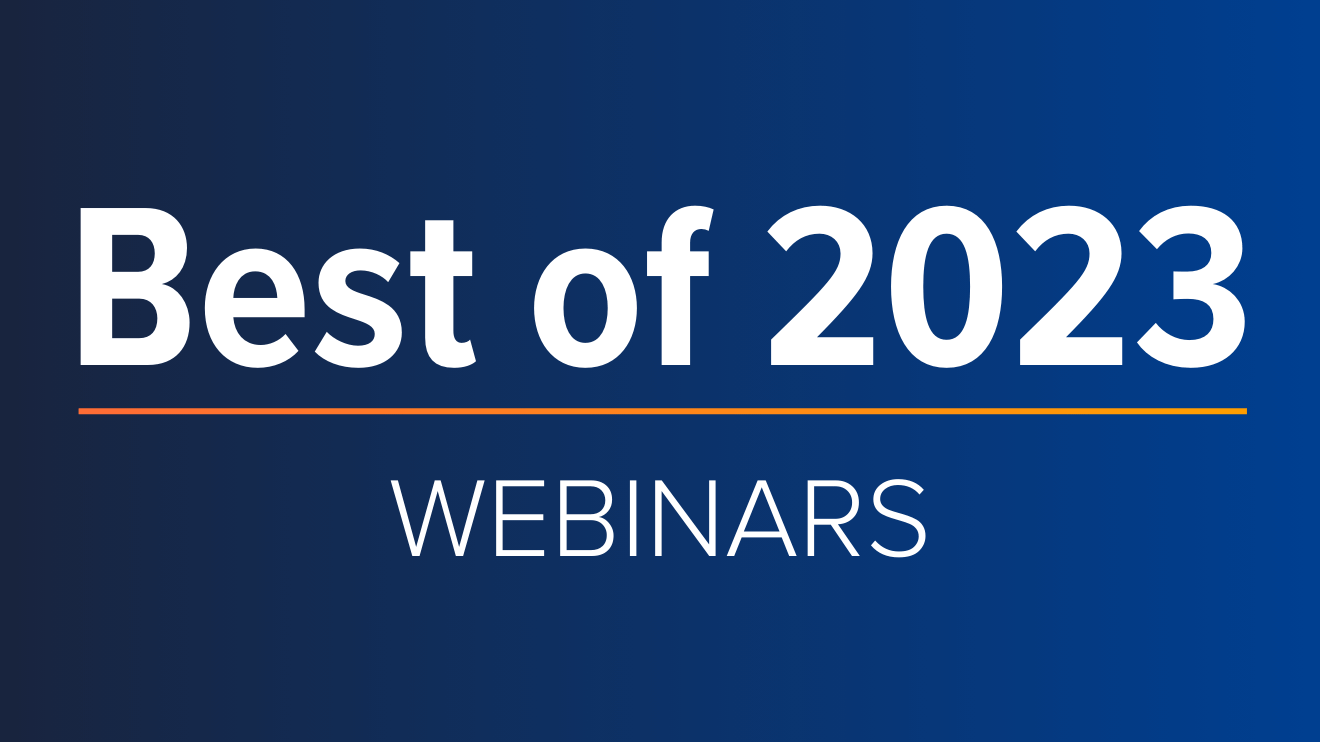 Webinars & Events
ICYMI: Cision's Top 5 Webinars of 2023
The end of the year is just around the corner, which means time to start building strategic plans, setting priorities, establishing goals and ultimately ensuring everything is ready and in place for success in the year ahead. One great way to make...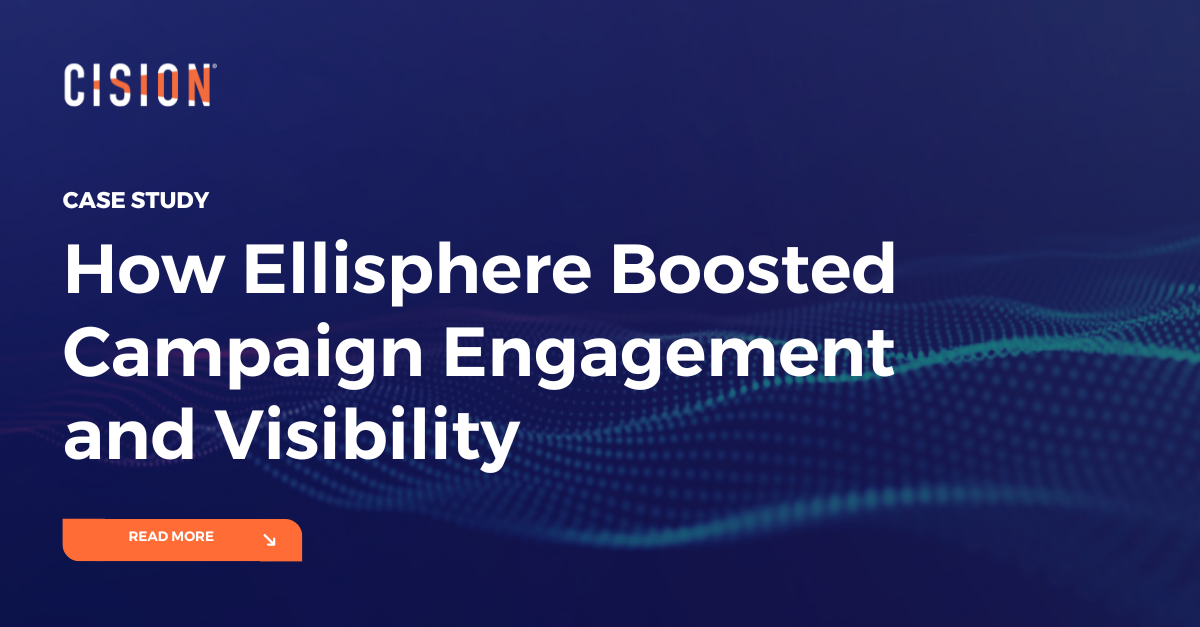 Success Stories
How Ellisphere Boosted Campaign Engagement and Visibility
Find out how Ellisphere increased engagement on their campaign content by up to 48% using our Multichannel News Releases and Guaranteed Paid Placement.