It's hard to believe that at the turn of the millennium, only 25% of UK households had access to the internet. Twenty years on and that figure has now passed 96%, with 60.37 million social media network users as of December 2021. That number is expected to grow further, reaching 64.75 million by 2026 
The digital landscape has transformed not just the way we consume content, but also the options that brands have for engaging with their audiences. Many (over 86%) are putting their budget towards influencer marketing to tap into the overwhelming appetite for fast, personalised and snackable content.  
As of 2021, the global influencer market was worth $13.8 billion, spanning not just content creation but also courses and training on how to pursue a professional career as an influencer. This isn't a trend. It's a phenomenon. How can brands capitalise by integrating influencer marketing into their communications campaigns?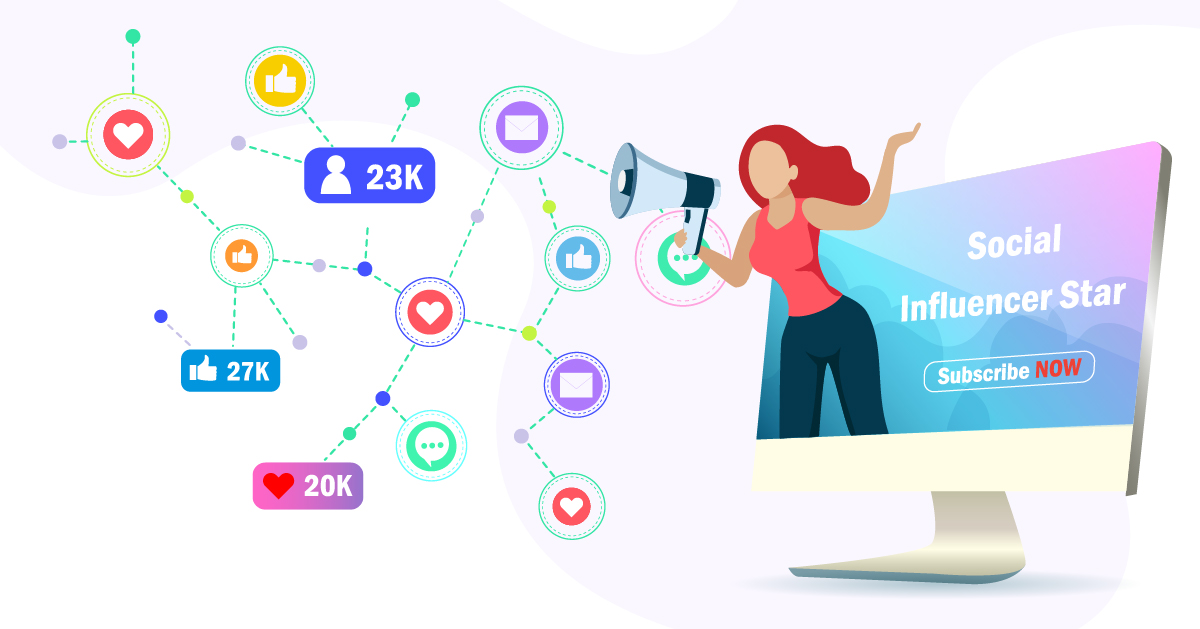 Are influencers the same as celebrities?
Brands who are already working with celebrity partners may assume that they have the influencer angle covered. From the perspective of the consumer, however, the tone is very different. Most influencers take years to grow their audience, starting out as a nano influencer (with less than 10k subscribers) and creating content relentlessly to reach the heights of Macro (500k+) or mega influencers (1m and above). Through their punishing schedule of content creation, video editing and community management, influencers develop an intimate understanding of their audience preferences.  
With that comes mutual respect. No credible influencer is going to risk their relationship with their audience by endorsing a product or service that they expect to fail, whatever the price. For niche audiences in particular (see 'skinfluencers', 'petfluencers' and 'finfluencers') influencers become authority figures with a powerful voice.  
For celebrity-led campaigns, on the other hand, the spotlight is always on the star. The A-list face of a fragrance or car campaign, for example, is there to suggest that the product or service is worthy of their glamorous world. Audiences aren't expecting the celebrity to expound on the product features or review it compared to competitors in the market. Most audiences wouldn't even expect the star to actually use it.  
Compare the two and it's clear that influencers have a valuable currency that even the wealthiest celebrities are missing: trust. 
Audiences believe in influencers
Influencers have a connection with their audience that celebrities don't. Influencer communities grow together, whether it's subscribers to a YouTube or TikTok channel, or regular readers of a blog or newsletter. By contrast, celebrities are to be viewed across the velvet rope.
As a result, when influencers do reach out to their communities with a recommendation, their endorsement carries weight. One study found that 92% of consumers would trust an influencer more than an advert or celebrity endorsement.  
This is especially true in niche markets, such as tech, outdoors, fitness and nutrition. These are areas where consumers aren't merely looking to make a purchase, they are in search of a lifestyle transformation or personal growth. When it comes to looking for guidance on that journey, they're looking for voices that at least have some "skin in the game".
The power of micro-influencers
Brands should be careful not to overlook these niche markets where micro- and nano-influencers might be working with smaller audiences but tend to record engagement rates (8% or more) that celebrity and mega influencers could never aspire to.
Despite the size of the audience, some micro-influencers essentially act as gatekeepers for their sector, whether it's tech, gaming, affordable fashion or vegan cuisine. Theirs are the reviews, unboxing videos and blog articles that consumers will consult before seeing what the brand itself has to say, simply because they see the former as more authentic than the latter.  
That doesn't mean brands are excluded from the conversation. One of the most effective strategies is to roll out a conventional top-level communications campaign across print and digital media that articulates the brand perspective, then support it with influencer content to introduce the product or service to more tightly focused audiences. 
Choosing the right platform
In the past, C-suite executives who were vocal on environmental or social issues were the exception, and their good intentions were often dismissed as quirks in more cynical times. Today's entrepreneur, however, is far more likely to build their brand around values that echo the ESG concerns of their customers.  
 
In that sense, consumers are looking for signs that the business leadership is as heavily invested in ESG benchmarks as they are in the share price or annual revenue. With high profile business leaders likely to be active on social media too, there's an opportunity to build campaigns that blend professional and personal perspectives. 
How influencer campaigns work
Hiring an influencer with the intention of micromanaging their content is a recipe for failure. Audiences are quick to spot the heavy hand of a marketing team. As nerve-wracking as it may be, brands must communicate their mission, message and strategy clearly to partner influencers, but then allow them to introduce it to their audience in their signature style. 
Ultimately, audiences are looking for a product or service to help them overcome a familiar challenge or obstacle. To find out more about Cision's Influencer database and Social Listening tools, get in touch with our team today.
Learn More. Do More. demo new
PR Tips, Case Studies, and Product Updates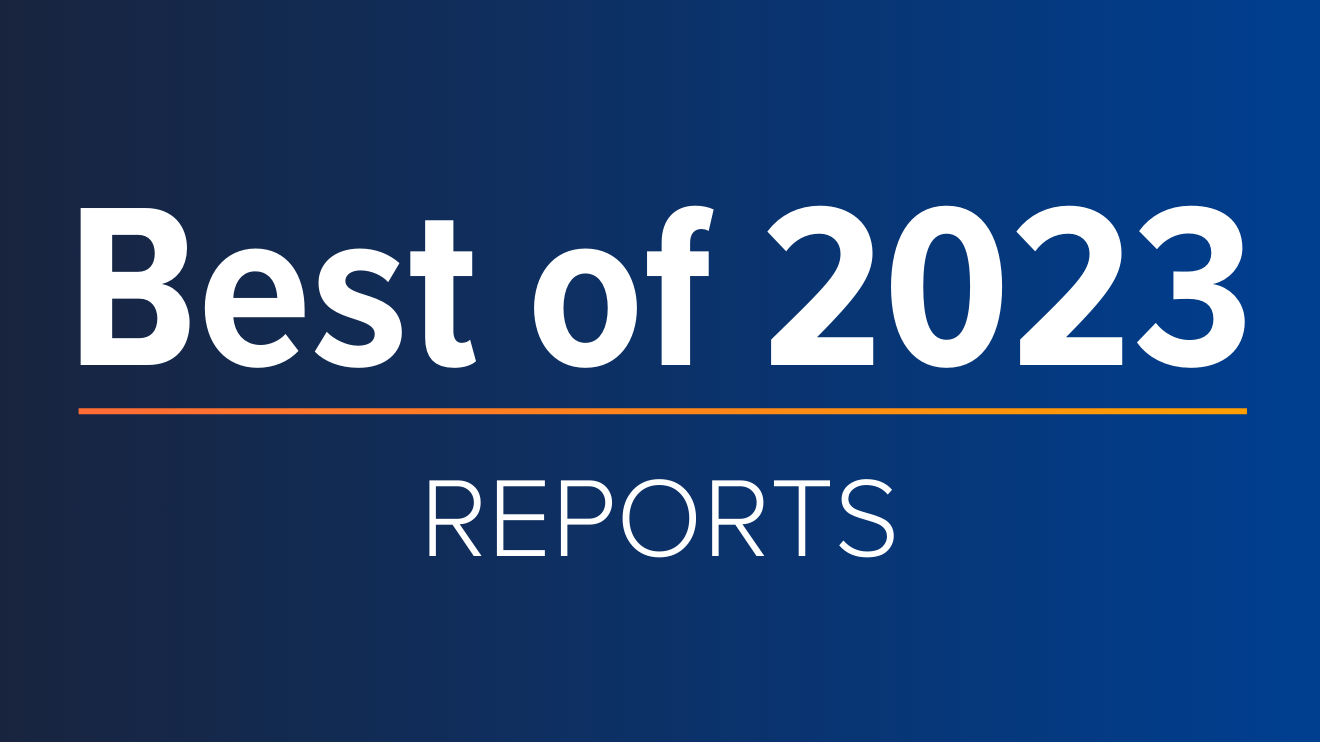 White Papers
ICYMI: Cision's Top Guides & Reports of 2023
With 2023 coming to a close and a new year rapidly approaching, now is the perfect time to reflect on the past year, lessons learned – and start setting the stage for a successful 2024. In the always-on, ever-evolving PR and comms industry, staying...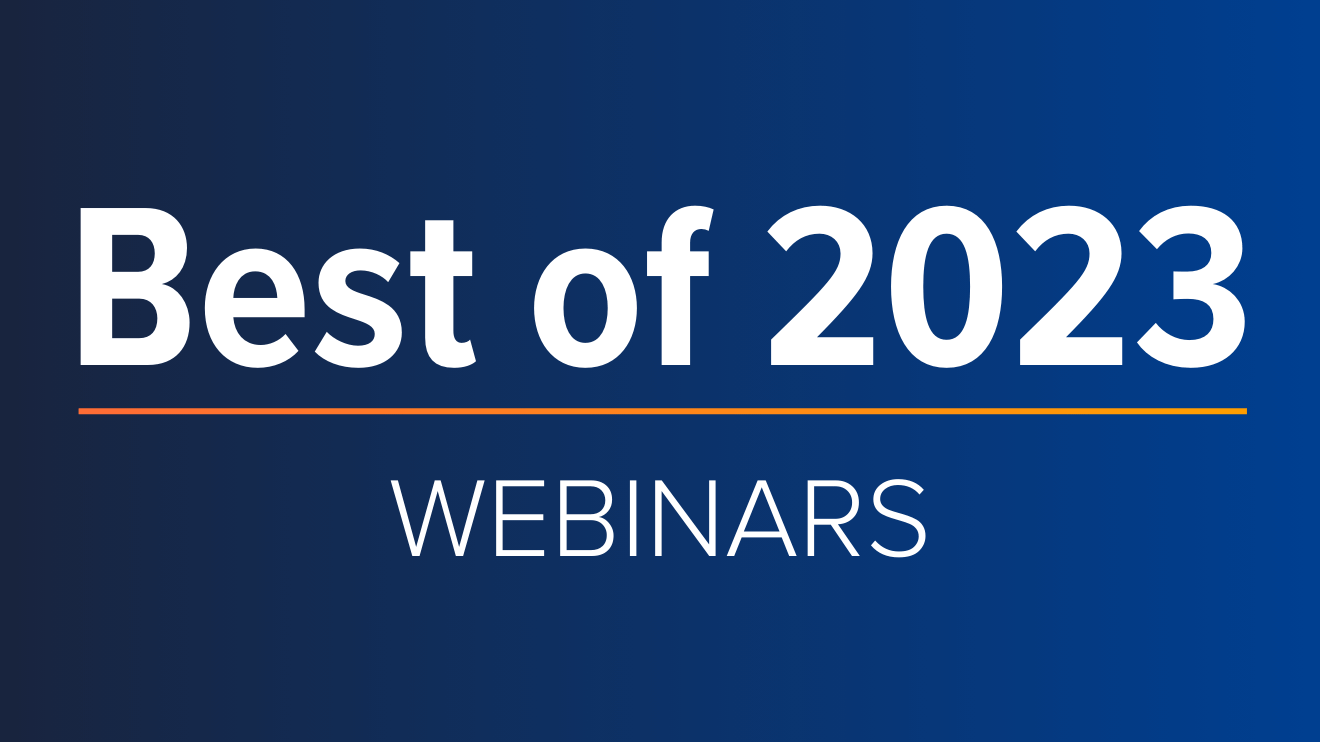 Webinars & Events
ICYMI: Cision's Top 5 Webinars of 2023
The end of the year is just around the corner, which means time to start building strategic plans, setting priorities, establishing goals and ultimately ensuring everything is ready and in place for success in the year ahead. One great way to make...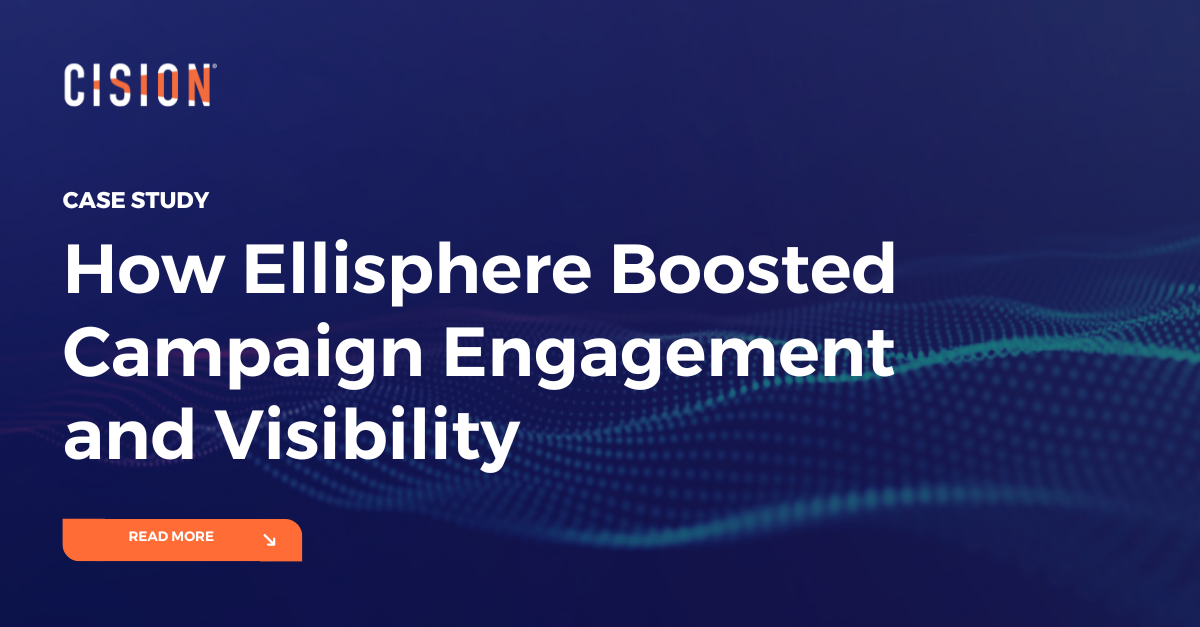 Success Stories
How Ellisphere Boosted Campaign Engagement and Visibility
Find out how Ellisphere increased engagement on their campaign content by up to 48% using our Multichannel News Releases and Guaranteed Paid Placement.