The automotive industry is undergoing a major revolution. New petrol and diesel cars will be banned from sale in the UK from 2030, and as a result carmakers are quickly introducing new EVs (electric vehicles) to the market. Iconic vehicles like the Ford Mustang are being revived for the electric age (the muscle car has been reborn as the sleek Mustang Mach E SUV), while Nissan is building on the success of its electric Leaf by introducing the futuristic Ariya, a new car designed completely from the ground up.
For consumers looking to make an EV their next car purchase, navigating the road to electric brings many questions. How does the car charge? What range does it have with a full battery? Where to start with the myriad choices on the market? Answering these queries is where media companies have a key role to play. Sarah Perks, Commercial Publishing Director at Autovia, the group behind Auto Express, evo, Carbuyer and DrivingElectric, knows how vital a role her titles play in moving the consumer needle in the EV space.
"We leverage our editorial trust, automotive expertise, and SEO authority to create content that answers audience's key questions and moves them forward in their buying journeys," Perks explains.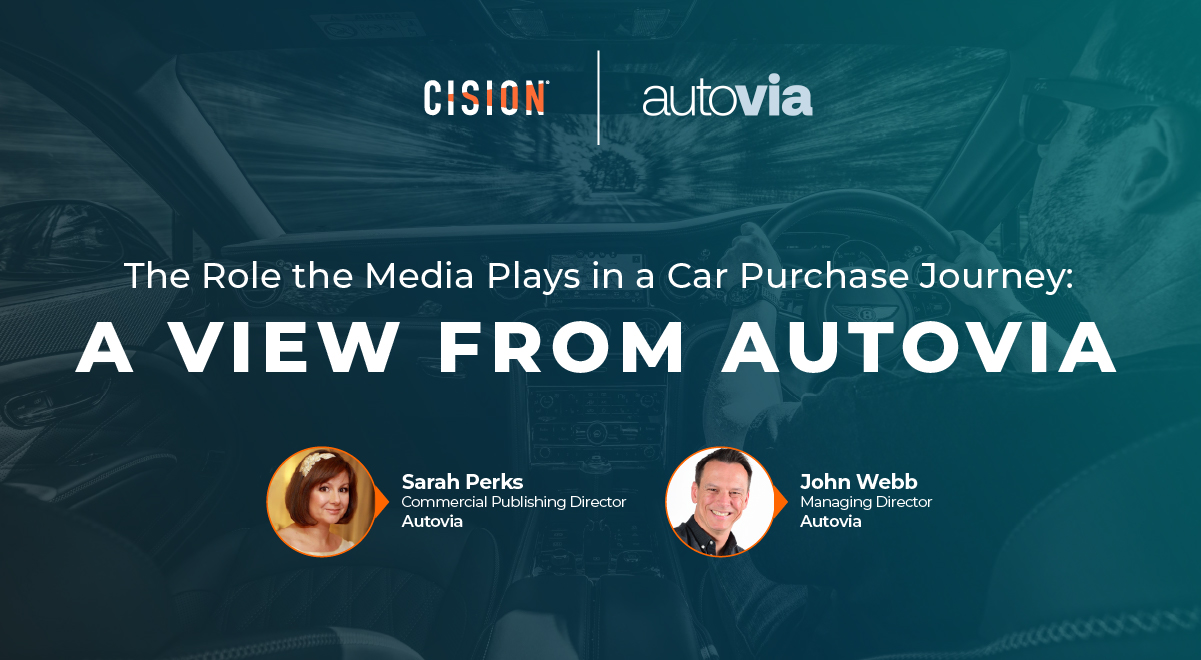 How are EVs shifting brand loyalty?
Context and content is king when it comes to how Autovia reaches an audience of potential EV buyers. The old concept of brand loyalty is changing, Perks says, as EVs have disrupted the market and consumers are seeking education before they make a purchase. Current headlines around energy prices and microchip shortages can lead to stagnation in decisions and more time to research alternatives.
John Webb, Autovia's Managing Director, Data Strategy, Demand Generation & Commercial Operations, says of this trend: "You've not only got the transition to EV and the questions and uncertainty that's creating, but that's now being amplified by stock shortages. We've got research that shows that because people can't get their first-choice vehicle, that's opening a window where they're really starting to question that initial decision."
Perks adds of customers' decision-making process: "We are finding that EVs are a real leveller. Traditional points of difference and long-crafted USPs for brands have diluted to a large extent. New brands, particularly pure EV brands, are considered more innovative and exciting as opposed to established brands. It's important for us to nurture and educate prospective buyers early in their journeys and all the way through – audiences can be in-market but may also be curious intenders a year or so out."
Autovia's portfolio spans print, digital and social, with regular track day events thrown into the mix. As the media becomes more fragmented than ever, the publisher's titles are looking to reach the right audience on the right platform at the right time. And, critically, with the right type of content.
Media fragmentation in autos comms and publishing
Perks says there are similarities in how the comms industry and publishers like Autovia are increasingly trying to unify strategies as they grapple with these scattered audiences. "[In comms] we may have PR, advertising and social media sitting very separately – and perhaps working towards the same aims and goals but not always working collaboratively." That's quickly changing, as both industries look to reach car buyers in whatever environment they occupy.
Perks noted that 84% of Autovia's audience are in-market to buy a car within the next six months, and while that helps to inform their content plan, it doesn't mean they are rigid about editorial output. A one-size-fits-all approach has evolved to cater to the fragmented landscape.
"We know that we can't create content without tailoring it to each platform," she says. "Years ago we may have produced a car film and edited that down for social. That doesn't cut the mustard anymore. Now we shoot for social, often filming for sound-off to capitalise on mobile usage and using YouTube Shorts to help content discoverability."
Data is key to unlocking insights for Autovia, as is uncovering aspects of an audience it previously couldn't see. "We have always had to challenge ourselves on this and justify our impact on buying behaviour, certainly in the commercial space when the coverage is all informative and educational," says Perks.
Understanding car buyers through data
For Webb, the motoring industry should be casting as wide a net as possible with data collection. "I think a lot of people fall into the trap of looking at quite limited data sets, usually around behavioural data," he says. "What's fundamental is looking at not only behavioural, but social data, declared data – what is it telling you? That will change with things like progressive profiling and progressive data collection."
Understanding vehicle ownership is also something Webb believes is overlooked, as "manufacturers do not know the majority of people who are currently driving their cars". "Building relationships with [owners] is really crucial," he notes. "Having that data is fundamental to winning in this transition to EV."
Carmakers who can marry up these different data sets and figure out what they're saying in unison are the ones best placed to thrive as consumers increasingly weigh up their options and the industry moves from fossil fuels to electric.
Autovia's role in the purchase journey is to connect people with their cars, Perks says. "Our unique selling points are trust, editorial authority, a robust data strategy and meeting audiences where they are, with content in a format that's relevant to them – whether that's a video, an SEO-optimised review or across the pages of our magazines.
"For us, in its simplest form, it's about creating a deeper connection with our audiences, producing incredible content and bringing them all together with our commercial partners."
Communications teams know now more than ever how important it is to understand their audience. For the auto industry, identifying the data points that matter will mean the creation of more effective strategies and reaching people through media companies like Autovia.
With Cision Insights, for example, it's possible to break down an audience of high-net-worth individuals In-market to purchase a new car – and if they are willing to pay more for an environmentally friendly vehicle like an EV.
According to Barnaby Barron, Cision's Head of EMEA Analysis, the portion of this audience living in a rural environment are more likely to be older and want brands who feel like they are part of a community. An urban audience, however, are more likely to be younger and after innovative cutting-edge products.
"While there are a lots of similarities between those two audiences, if you're thinking about selling them a high-end electric vehicle, there's a distinctly different messaging that you would want to focus on and amplify," Barron says.
When looking at an audience embarking on buying a new car, it's crucial to keep uncovering new ways to meet them in the right environment, with the right comms, to foster engagement and move them along on their purchase journey.
Ready to see how Cision Insights can help transform your communications strategy? Schedule a consultation with one of our experts today.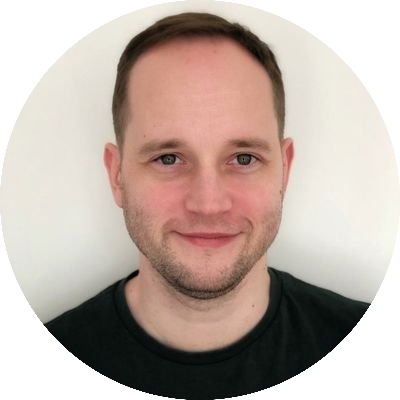 Simon is the Content Marketing Manager at Cision UK. He worked as a journalist for more than a decade, writing on staff and freelance for Hearst, Dennis, Future and Autovia titles before joining Cision in 2022.
Learn More. Do More. demo new
PR Tips, Case Studies, and Product Updates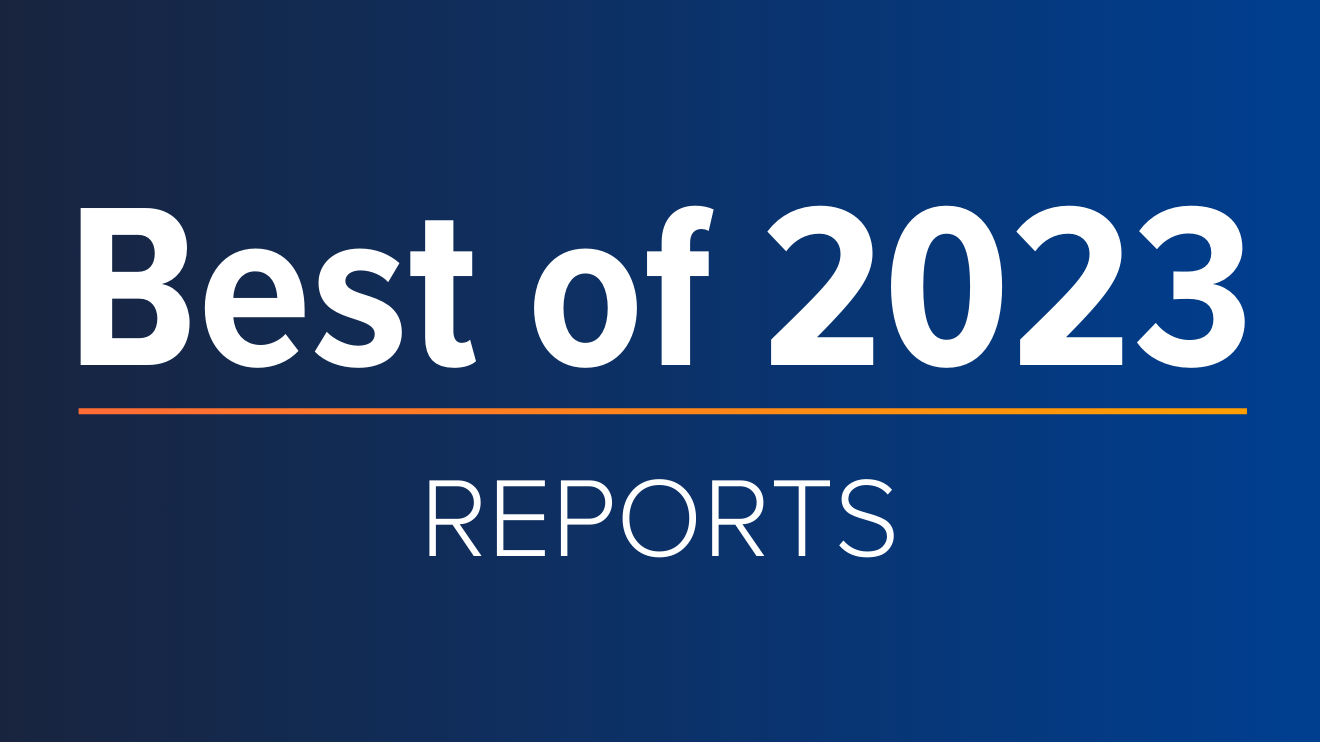 White Papers
ICYMI: Cision's Top Guides & Reports of 2023
With 2023 coming to a close and a new year rapidly approaching, now is the perfect time to reflect on the past year, lessons learned – and start setting the stage for a successful 2024. In the always-on, ever-evolving PR and comms industry, staying...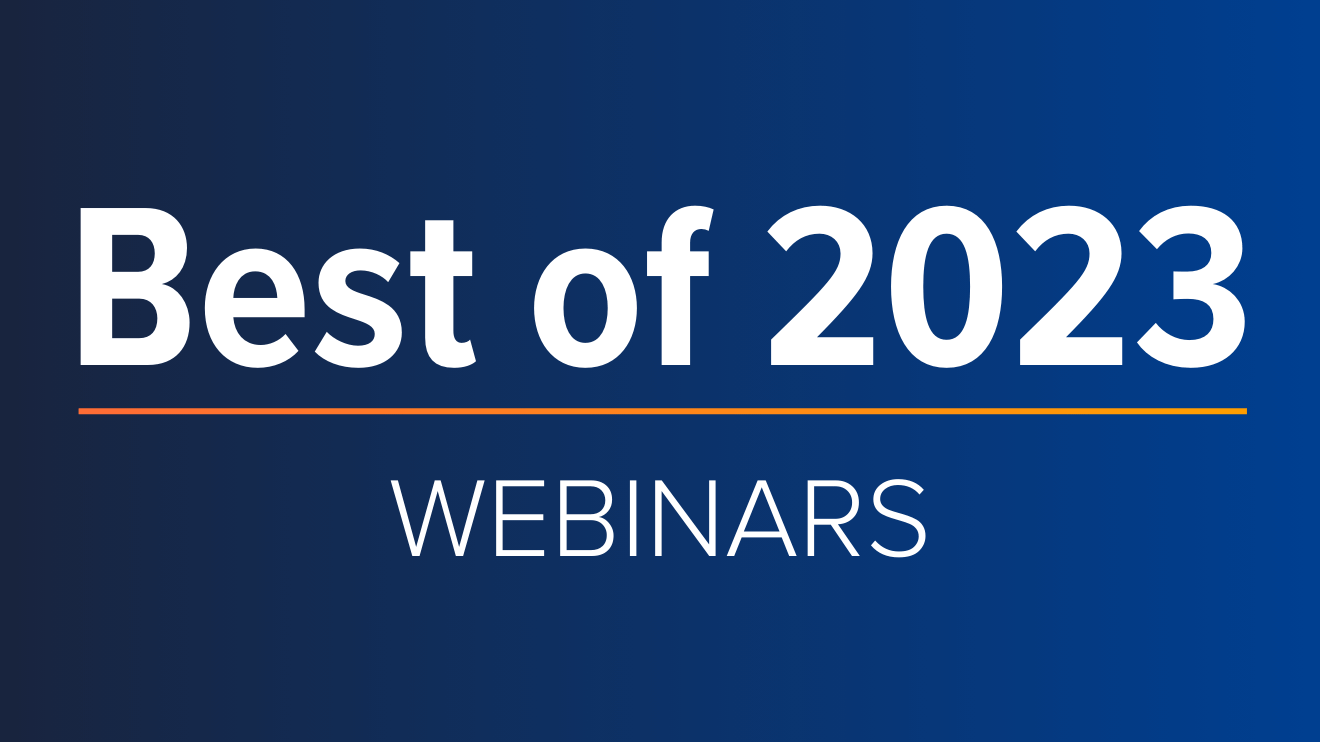 Webinars & Events
ICYMI: Cision's Top 5 Webinars of 2023
The end of the year is just around the corner, which means time to start building strategic plans, setting priorities, establishing goals and ultimately ensuring everything is ready and in place for success in the year ahead. One great way to make...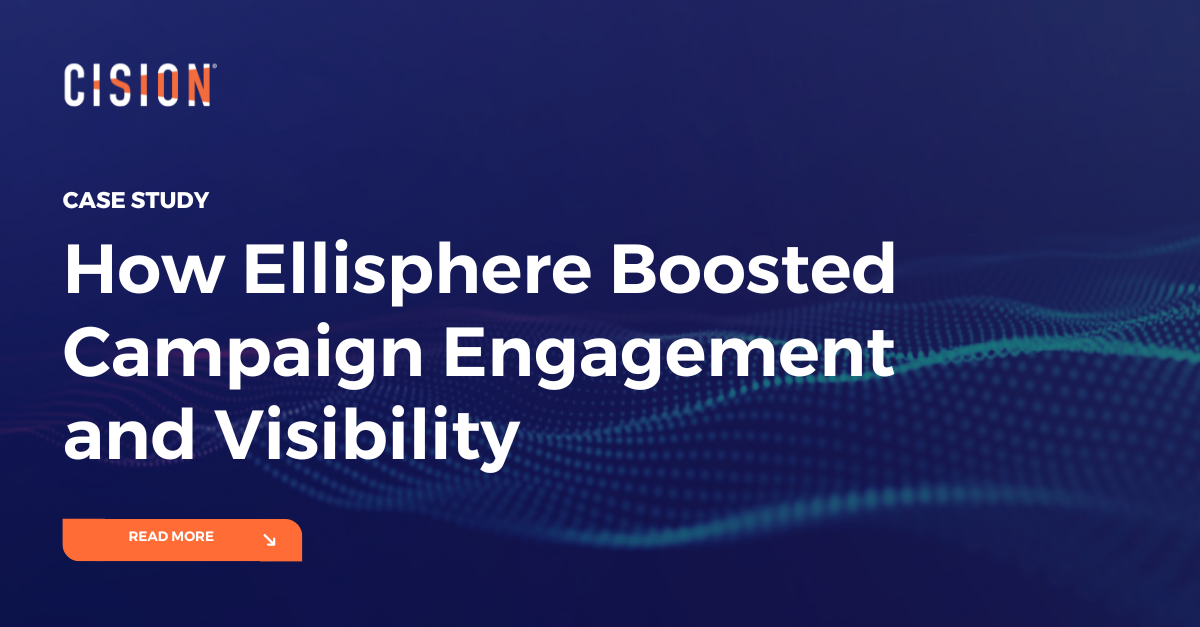 Success Stories
How Ellisphere Boosted Campaign Engagement and Visibility
Find out how Ellisphere increased engagement on their campaign content by up to 48% using our Multichannel News Releases and Guaranteed Paid Placement.