2022 has come and gone, and we're into 2023 with a bang. I wanted to highlight some of the key trends we've seen and expect to continue to see this year, and more importantly what they mean for communications professionals.
1. Increased Budgetary Pressure
When I started in the world of communications evaluation almost 15 years ago, it was against the backdrop of the 2008 financial crisis. At that time the most frequent conversation with customers was "How can I demonstrate the value of the work I do?" While that never disappeared as a challenge, in the intervening time it brought additional questions like "How can I reach my audiences?" and "How can I improve the brand's reputation?".
Over the last few months that original question is again front and centre of most conversations I've had with communications professionals. It feels inevitable that budgets will be cut as we continue through this period of economic uncertainty. In that context it will be critical for communicators to demonstrate how their work is generating return on investment aligned to their business goals.
What should I do? Make sure you have clearly defined comms objectives, aligned to the business's objectives. Those objectives should all have associated measures, allowing you to show communications impact.
2. Publication Pressure
In the backdrop of inflated costs and a constrained advertising market, publications are increasingly struggling to come up with an operating model that monetises their work. We have seen publications take different approaches: reducing staff numbers, increasing the volume of articles (while arguably degrading the quality) and going behind paywalls. With some outlets utilising a combination of the above. 
This is likely going to make it harder and harder to generate the same volumes of quality content achieved in previous years. Even if you can achieve similar reach from your coverage, it will likely be less in depth. Social is increasingly important as those channels continue to take up a larger and larger portion of the population's time and advertising pounds.
What should I do? When you come to setting targets and aims, make sure they are realistic and based on analysis of the current media landscape. Last year's campaign +5% is definitely not the way to go..
3. The Convergence
The convergence of marketing and PR has been a topic of conversation for a very long time, and personally something I have advocated for within businesses for years. In the backdrop of my previous two points I think we are finally starting to see this happen en masse.  At multiple conferences last year I saw large UK brands stand up and talk about how they had made this change to great success. As the way audiences identify news and information through search, social and more traditional methods evolve they will not differentiate between Paid, Owned, Shared and Earned. In that world why should organisations have firm separations between them?
What should I do? Understandably you may not have the power to reorganise your organisation's communications team. In lieu of that you can ensure you're working on multi-channel approaches for key campaigns and events with your colleagues in marketing departments. More importantly you should be making sure messaging and topics are aligned and matching up to those communications and organisational objectives.
Ready to see how Cision Insights can help transform your communications strategy? Schedule a consultation with one of our experts today.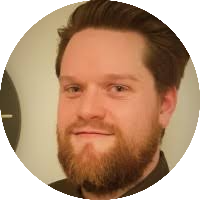 Barnaby Barron is Head of EMEA Analysis at Cision, leading a team of over 150 analysts providing industry leading communications evaluation for some of the largest companies in the world. Barnaby graduated Cardiff University with a Masters in Physics before moving into communications consultancy, with more than 10 years experience in the industry Barnaby has held a number of roles running large global communication programmes before more recently moving into a leadership role at Cision.
Learn More. Do More. demo new
PR Tips, Case Studies, and Product Updates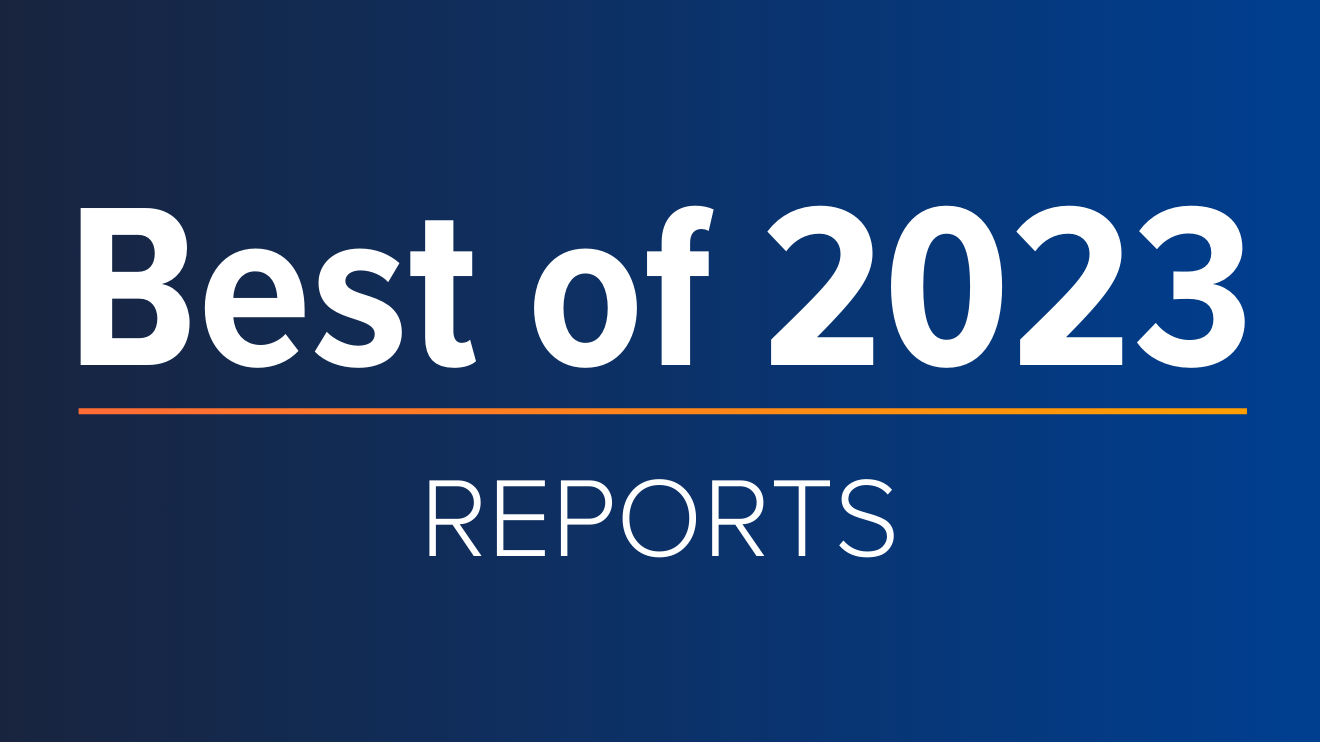 White Papers
ICYMI: Cision's Top Guides & Reports of 2023
With 2023 coming to a close and a new year rapidly approaching, now is the perfect time to reflect on the past year, lessons learned – and start setting the stage for a successful 2024. In the always-on, ever-evolving PR and comms industry, staying...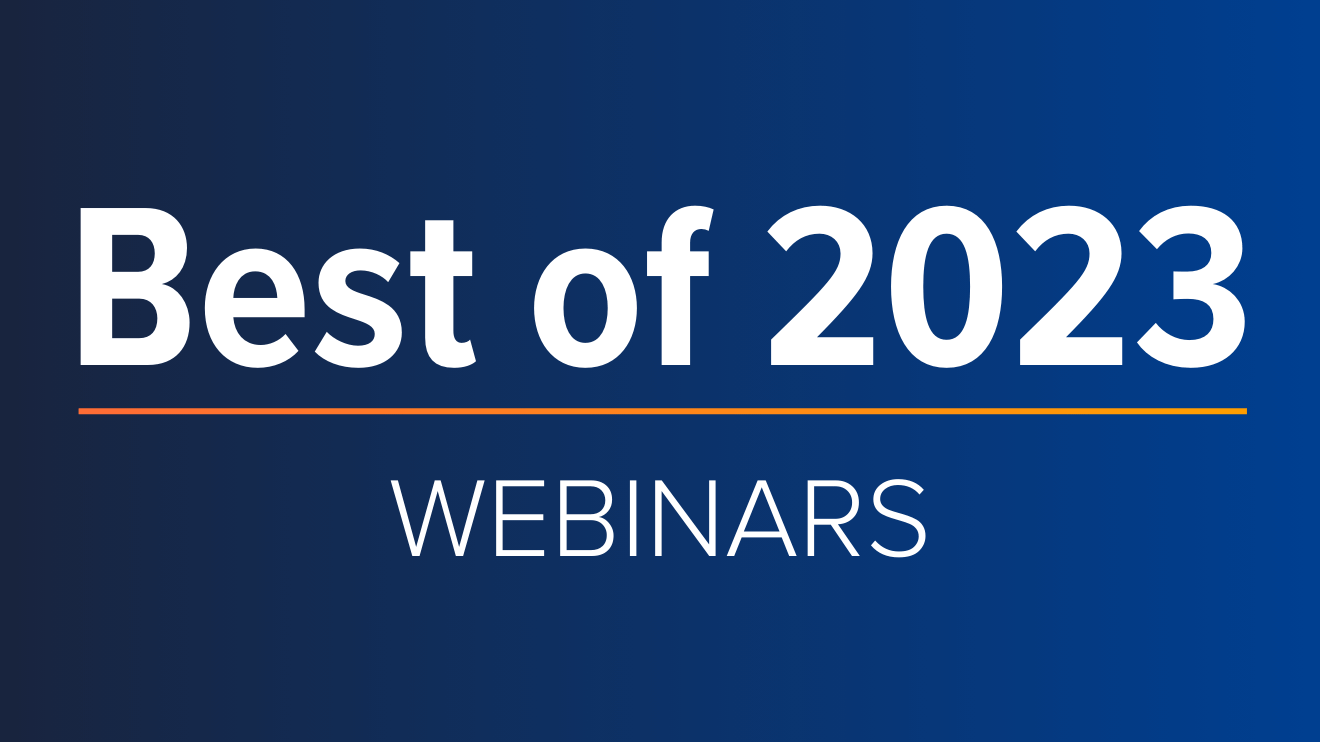 Webinars & Events
ICYMI: Cision's Top 5 Webinars of 2023
The end of the year is just around the corner, which means time to start building strategic plans, setting priorities, establishing goals and ultimately ensuring everything is ready and in place for success in the year ahead. One great way to make...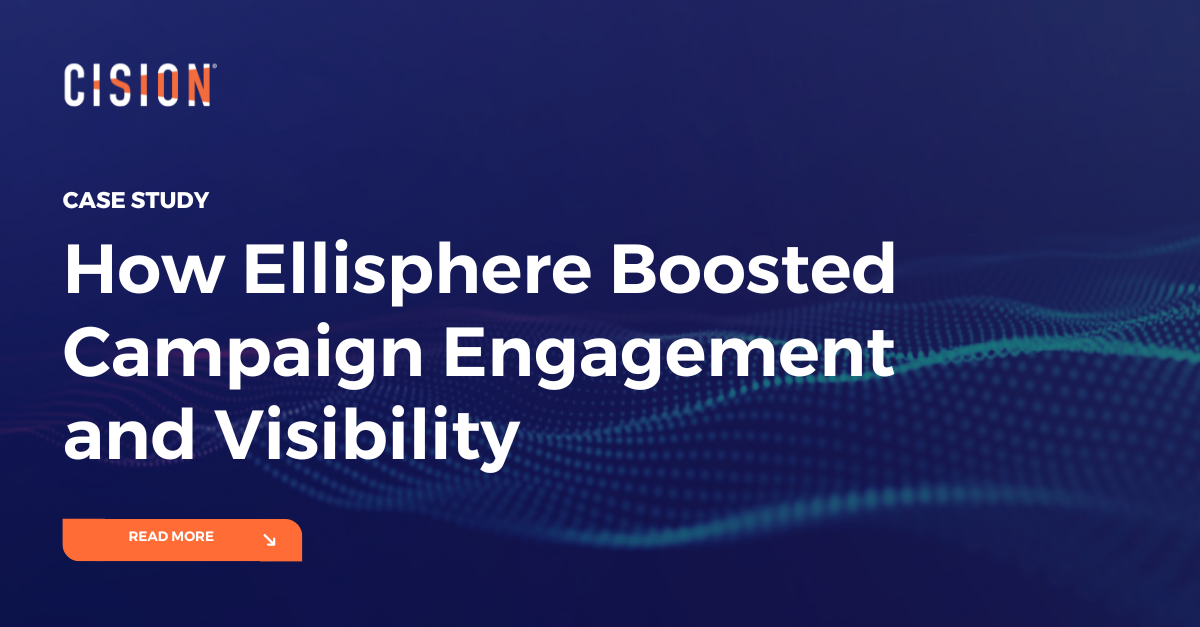 Success Stories
How Ellisphere Boosted Campaign Engagement and Visibility
Find out how Ellisphere increased engagement on their campaign content by up to 48% using our Multichannel News Releases and Guaranteed Paid Placement.