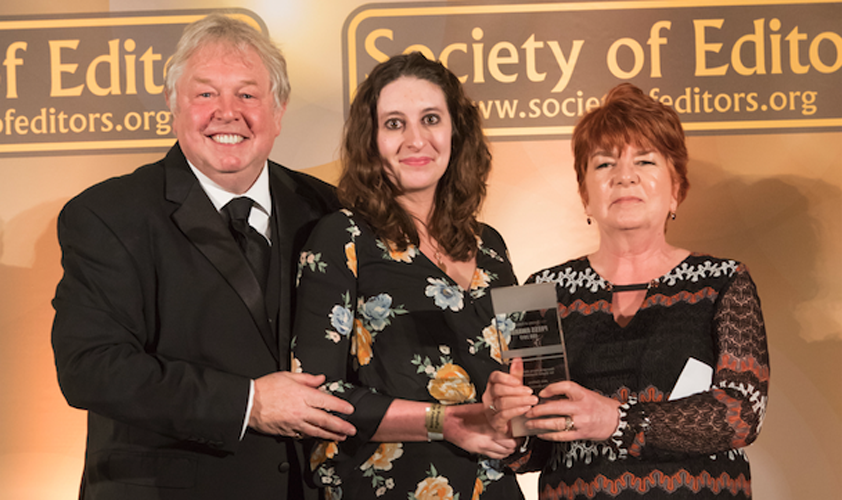 Jem Collins (centre) receiving the Georgina Henry Award from Nick Ferrari and Caroline Kean
Jem Collins, founder of Journo Resources and freelance journalist, discusses founding her own company, campaigning against period poverty and winning the Georgina Henry Award for Digital Innovation.
---
What made you want to pursue a career in journalism?
I always knew I wanted to do something in writing, but I hadn't quite worked out what that was. All I knew was that I didn't have the stamina to write a book! It was half a process of elimination and half wanting to do something which I felt mattered.
Which campaigns or stories have you published to highlight the challenges affecting women in everyday life?
I did a whole series on period poverty for RightsInfo a few years ago, before it really became a national scandal. It was really horrendous speaking to women who couldn't afford the most basic things like washing their sheets or buying tampons in Asda.
I still don't even really think that we've come up with a solution – there's been a lot of talk about how we solve it, and some notable pilots and pushes in Scotland and Wales, but there needs to be a national policy at some level.
You've set up your own company; Journo Resources. Can you give a brief overview of what it is?
Journo Resources was essentially borne out of the frustration that a lot of resources and materials young journalists need just did not exist, so I made them. I remember being totally baffled that there wasn't one central place to see all the journalism graduate schemes.
It essentially aims to provide free tools and resources for people looking to break into the industry and a lot of practical knowledge, as well as things for those who want to progress. It's things like salary data, freelance rates, advice – and it's all free.
Why did you set up the business and what has been your experience of running it so far?
It's been a massive juggling act basically! I started it in my bedroom one night and now it's grown to the point where I work on it for two full days a week, and I can't say that's what I expected to happen.
It can be difficult knowing what to prioritise because I feel it's got so much potential, but it is self sustaining, and every time someone tells me it's helped them that feels amazing.
What has been the highlight of your career so far and what is the biggest thing you've learned?
Without a doubt winning a press award last year. It was the second time I'd entered the Georgina Henry Award by Women in Journalism and I had no expectations whatsoever, to the point where where Nick Ferrari asked me if I was alright on stage, ha!
It was honestly a game changer for me though, it meant I could actually start doing this full-time.
What are the obstacles to women in journalism having the career they want? Are these being addressed?
There's still an imbalance, and there's still an expectation that women will want to do certain roles in the newsroom, but we are making progress.
It's also really key to acknowledge the fact that progress doesn't improve at the same rate for all women, so we need to be looking at the experience of all women, whether that's women of colour, trans women or people returning to journalism after having a child.
I think the projects which bring together and support women are really vital – I'm part of the Second Source as well, which tries to do that and I think it's really important to know there are other people who've got your back.
Finally, what does the future hold for you?
Good question. I'd just like to be able to help people get to where they want to be and report on things that matter.

Alister writes about the PR and comms industry as content marketing manager at Cision. Send press releases, interview pitches, Inside the Campaign/PR case study examples and thought leadership pieces to alister.houghton@cision.com.
Learn More. Do More. demo new
PR Tips, Case Studies, and Product Updates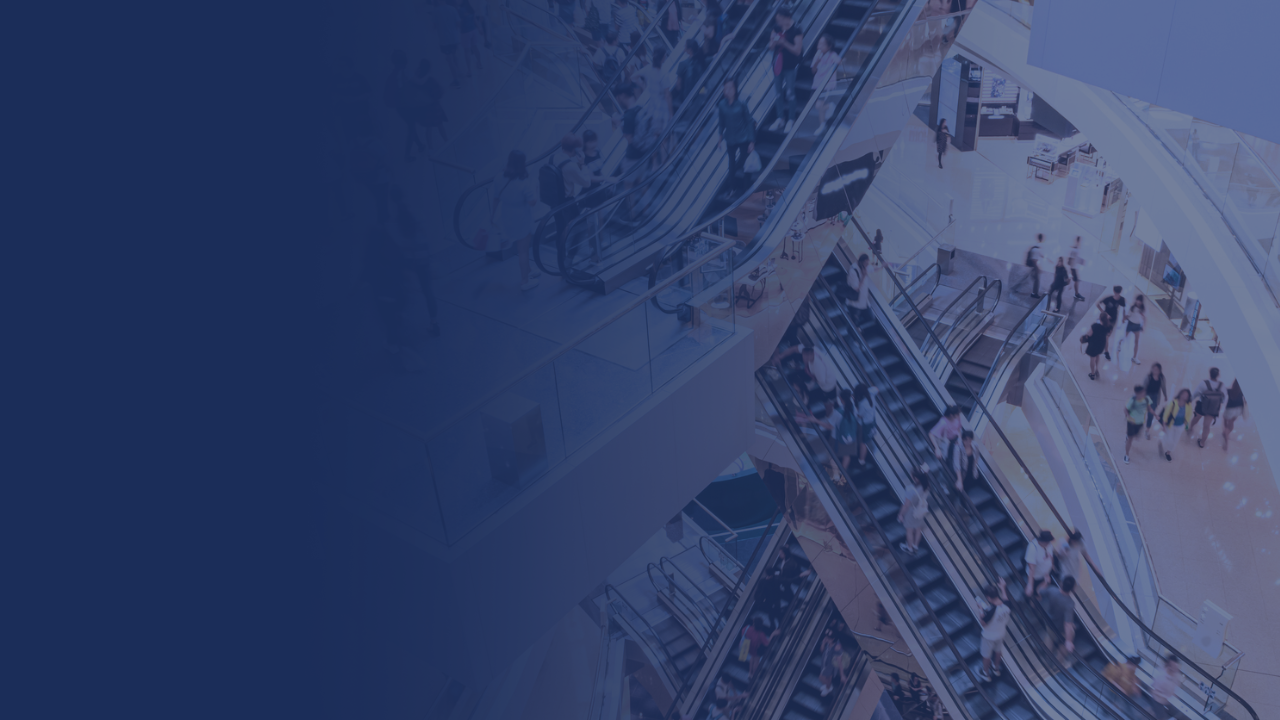 White Papers
Black Friday 2023: Media Snapshot
Arriving the Friday after Thanksgiving in the US, Black Friday signifies the start of Christmas shopping season for many, with discount prices leading to a highly profitable period for retailers. Black Friday has grown into a global event, driven by ...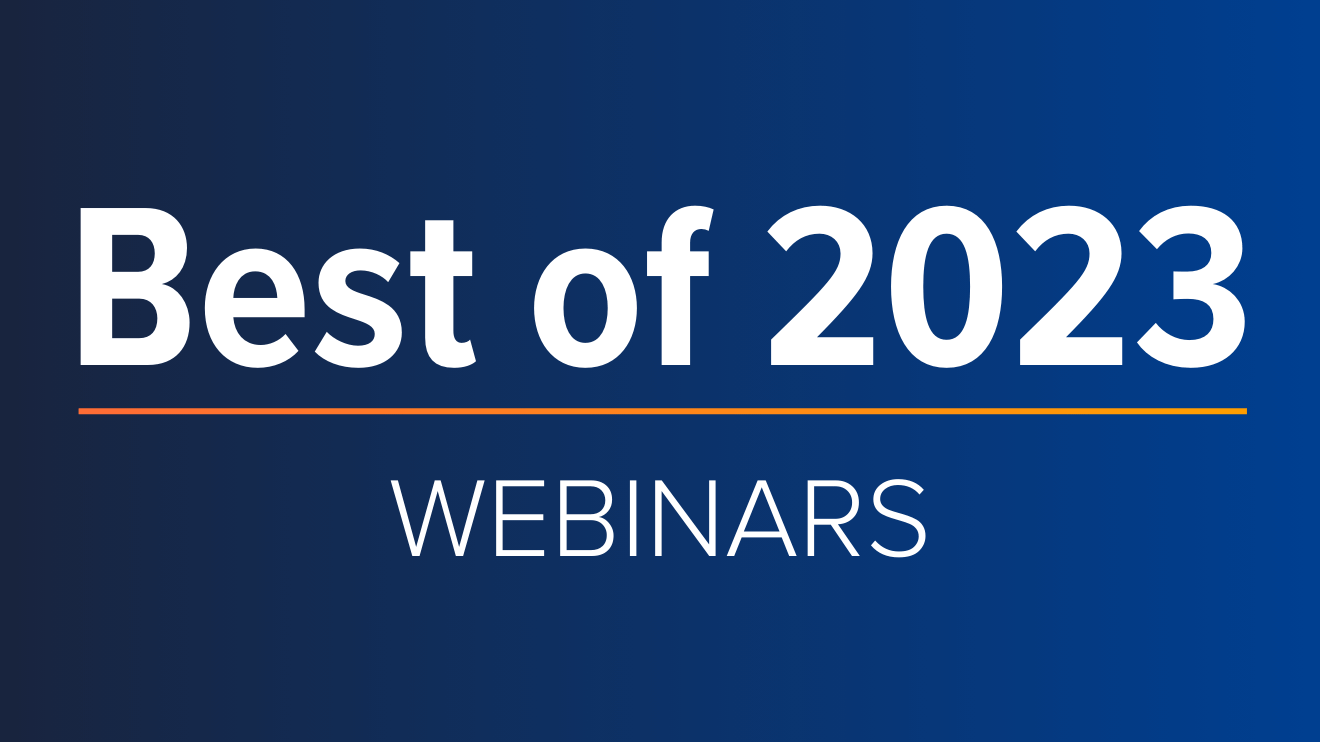 Webinars & Events
ICYMI: Cision's Top 5 Webinars of 2023
The end of the year is just around the corner, which means time to start building strategic plans, setting priorities, establishing goals and ultimately ensuring everything is ready and in place for success in the year ahead. One great way to make...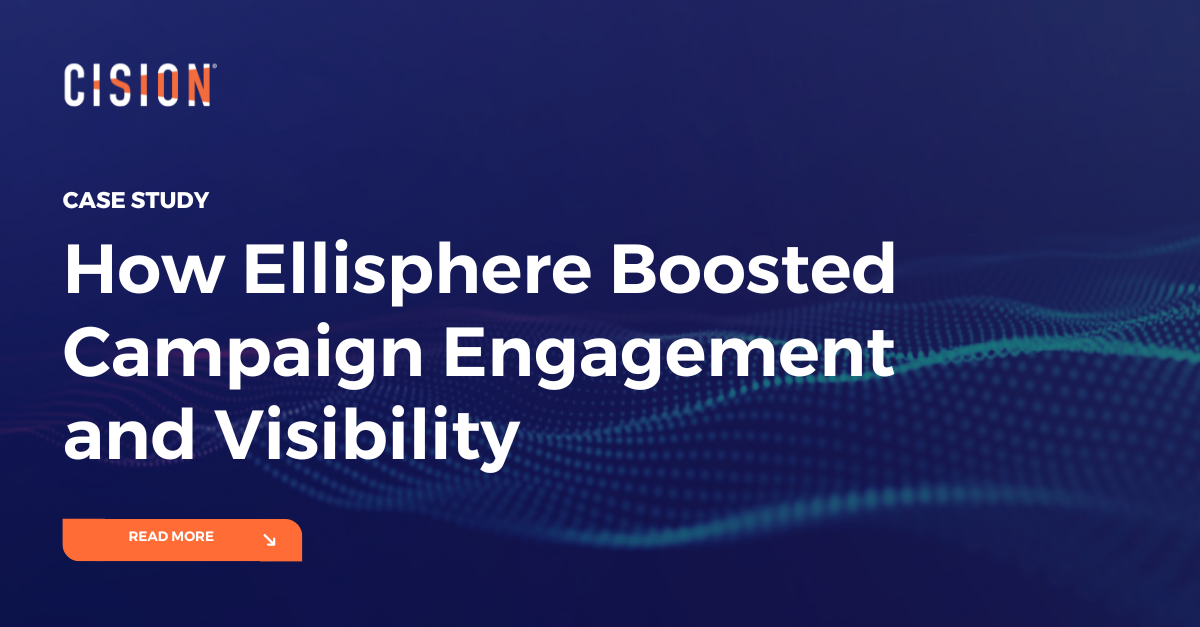 Success Stories
How Ellisphere Boosted Campaign Engagement and Visibility
Find out how Ellisphere increased engagement on their campaign content by up to 48% using our Multichannel News Releases and Guaranteed Paid Placement.