Cision Partnerships: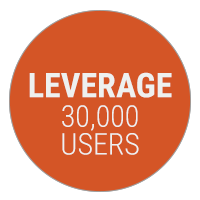 Join Our Ranks
Opportunities that benefit your brand
Partners leverage our 30,000 users and the power of Cision's industry-leading software. You gain visibility, enhance your reputation and drives sales—and we get to provide our clients with your outstanding products and services.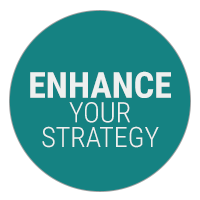 Find An Ideal Arrangement
Connections to enhance your long-term strategy
Cision looks for partnerships that benefit you and us. We have several types of partner programs available to help us both meet client needs and improve overall performance. Contact us to learn about available opportunities.
Meet Our Partners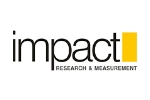 Impact Research & Measurement
Established in early 2004, Impact Research and Measurement is a pioneer and a leader in offering web-based media monitoring and measurement services in India. Today they help close to 200 leading Indian and transnational companies achieve their communication goals by empowering them with in-depth secondary market research, media intelligence, media analytics and competitive benchmarking.
Visit Partner Site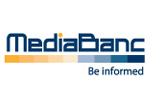 MediaBanc
Strategically positioned in key cities of Malaysia, Singapore, Indonesia, Philippines, Thailand and Vietnam, MediaBanc is one of Asia's leading and most established media intelligence companies. They provide a full range of media intelligence solutions including media content monitoring, evaluation, analysis and research to professional communicators around the world.
Visit Partner Site