Discover helpful insights on how best to succeed in PR measurement.
Let Cision help you make sense of it all with our Measurement 101 webinar. During the discussion we explore:
Understanding the importance of PR measurement and why it is crucial in today's media landscape
The value of using PR measurement to prove and/or justify investment
Best practice on how to demonstrate that PR has influenced the consumer
Q&A for taking viewer questions
The session was run by our Insight Directors, Alex Alsworth and Camille Rollason.
Audience 
Measurement 101 is aimed at PR professionals who have been working in the industry for a short time, as well as more qualified professionals looking to improve their measurement knowledge.
Meet the Panelists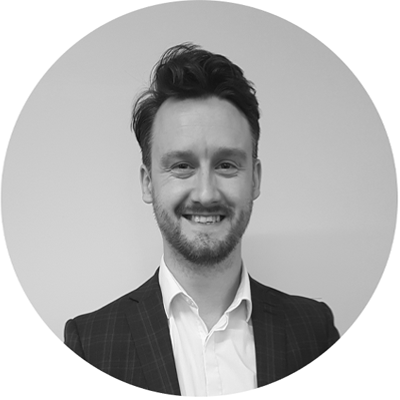 Alex Alsworth
Insights Director – NFP, Govt. and Travel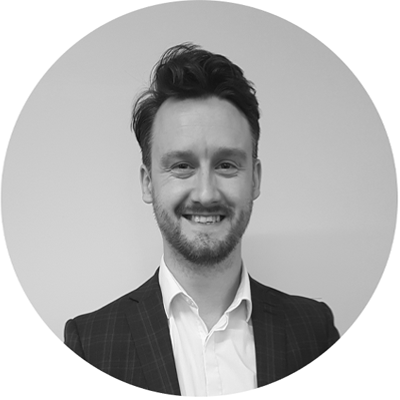 Alex Alsworth is the UK Insights Sector Lead for Government, Not for Profit and Finance, with five years of earned media analysis experience with Cision and a further seven of market research account management.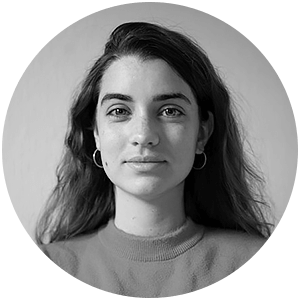 Camille Rollason
Insights Director - Technology, Cision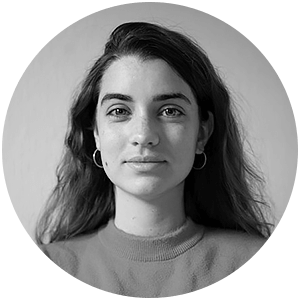 Camille Rollason is an AMEC-certified Insights Director for the Technology sector, within the Analysis department at Cision. Working between Cision's London and Paris offices, Camille leads a team of 15 analysts providing industry leading communications evaluation for some of the largest Technology and cross-sector companies in the world. With over 5 years' experience in the industry, Camille comes from a study and professional background in Sustainability and Corporate Social Responsibility, motivated by a keen interest in corporate reputation and evolving public expectations for private and public organisations.