Watch our webinar, Consumer Expectations for Banking Services in a Digital World, to gain essential insight and understanding on customers' changing relationship with banks and money.
Financial Times columnist John Gapper and Cision's Strategic Insights Director, Scott Newton take part in this webinar event, sharing their views on:

How digitised money is creating huge streams of data on consumer spend
Why customers now expect personalised and intelligent banking services
The communications challenges facing banks in the current volatile financial climate
Meet the Panelists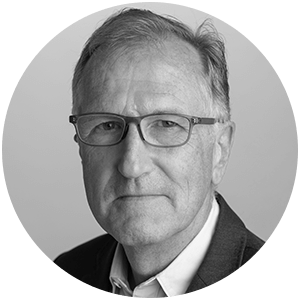 John Gapper
Business Columnist - Financial Times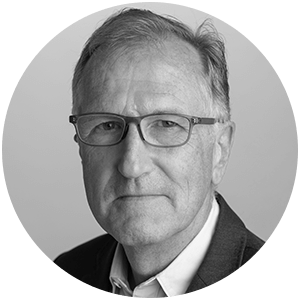 John Gapper is weekend business columnist of the Financial Times, writing a weekly column, along with features and interviews including Lunch with the FT. He is among its most senior writers, having served as chief business commentator and associate editor, as well as covering banking, media and employment. He is author of All That Glitters, about the fall of Barings bank, and two novels: A Fatal Debt and The Ghost Shift. His many awards include the Harold Wincott prize for financial journalism and the Gerald Loeb award for business commentary. He has worked in London, New York and Tokyo.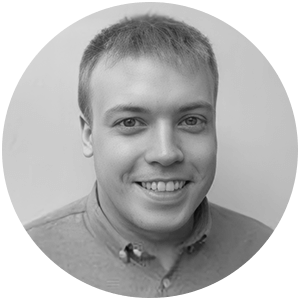 Scott Newton
Strategic Insights Director - Cision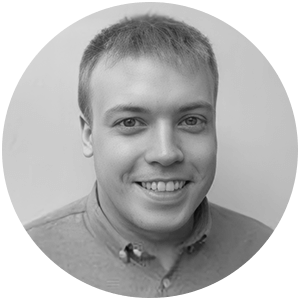 Scott is a Senior Director at Cision, building bespoke media intelligence solutions to address the challenges of communication professionals. With almost ten years of experience, Scott specialises in combining audience data, media outputs and organisational outcomes to measure the impact of communications activities.