Some of you may be familiar with the 40-tonne bus-sized fatberg that was recently cleared from a London sewer in recent press. Stuart White, head of media relations at Thames Water, came to CommsCon 2019 to discuss an even bigger fatberg found lurking under Whitechapel road that was the equivalent to the size of 11 double-decker buses!
For those who may not know, a fatberg is a large mass comprised of solid waste that clogs sewage systems. This includes congealed fat, cooking oils, sanitary products, and wet wipes – all things that have been put down the drains or flushed down the toilet but are incapable of being disintegrated. For obvious reasons, fatbergs cause numerous problems to plumbing networks and detrimentally impacts households. A nice session to have before lunch, right?
Stuart revealed in his session that Thames Water often used to face the brunt of public backlash for not 'fixing' these problems or responding sooner. So, when the 130-tonne fatberg emerged in an old Victorian sewer, Thames Water took matters into their own hands (quite literally) and used this as an opportunity to educate the wider public on what happens to their waste – changing their company's reputation in their 'Bin it, don't block it' campaign…
Bringing the monster to life
We all love a good story. It's a form of entertainment providing us with a chance to escape the monotony of daily life. Stories also help us build relationships and strengthen communities.
Stuart discussed just how Thames Water created a story out of the 130-tonne fatberg. Firstly, it was important for them to change the general public's perception of the fatberg. Instead of viewing it as a lump of waste, Thames Water breathed life into the fatberg and personified it into becoming a beast that should be feared by the public. This monster dwelled in an old, dark, smelly Victorian sewer; a typical gothic setting of any horror narrative. What's more, the location is famously associated with the 19th century Whitechapel murders and of course the infamous Jack the Ripper. Danger, myths, legends – all brilliantly compelling elements for a gripping narrative of any Hollywood blockbuster.   
Next, Stuart explained how Thames Water was able to construct themselves as a public hero. The brave eight men from Thames Water took the beast by the horns and documented this battle (by videoing it and taking photos) to share with the public and warn them of the dangers that prowl beneath them. Stuart played for the audience the original CCTV footage of this fatberg, and we were able to see how our heroes picked away at the fatberg with nothing but their hands and a shovel to take this beast down…a tense battle that appeared to be an unlikely win.
However, as with most plots, the good guys always do come out on top and fortunately for our CommsCon attendees, Stuart lived to tell the tale to demonstrate the hard and grueling work it takes to bring these monsters down.   
BUT WAIT!!!!!
For the story to be Oscar-winning, there must be a plot twist. In this case, the villain is NOT the fatberg but rather the public who is responsible for feeding the beast meals of condoms, nappies and other non-flushable delicacies. Therefore, it was crucial that Thames Water designed their campaign that doesn't last for a short while but will instead stick around so that they can teach the public to cut off the beast's food supplies and prevent it from growing bigger… it's time to introduce fatbergs to Slimming World!
Creating a legend  
Beowulf slaying Grendel's mother, David bringing down Goliath, Arya Stark killing the Night King, Thames Water defeating the Whitechapel fatberg.
Although the clearing of the Whitechapel fatberg is brilliantly fascinating, Stuart reminded us that unfortunately for Thames Water, clearing sewers is an ongoing mission that cannot be done without the aid of the public being informed and educated to act first. To achieve this, Stuart argued how it was essential to create a PR story that grabs attention. Through harnessing the power of storytelling, it was this imaginative and creative plot that allowed their campaign to go viral as audiences around the world were engaged, captivated and intriguingly grossed out with this monster.
It comes as no surprise to hear Stuart say how the media quickly picked up on the fatberg story and transformed it into a 'celebrity beast' which not only gained coverage from mainstream media such as Radio 1, BBC News and Channel 4 but also with audiences from around the world – the Whitechapel fatberg became a global phenomenon reaching more than 150 countries!
Takeaways
Stuart explained how it was the power of earned media which allowed the story to stay alive and relevant as each channel took on a new angle of the story to discuss. To maximise this potential, Stuart shared how important it was for Thames Water to be as daring as possible in their use of language, to stand out from other news and headlines. Due to this, audiences became fascinated to find out ways that would satisfy their need to keep this beast from disrupting their daily routines – like missing their train in the morning due to road closures caused by companies like Thames Water so they can reach the sewers below.
Moreover, this exposure meant that Thames Water could achieve just some of the following: 
Work with food establishments to stop fat getting into the sewers

Raise awareness of sewer abuse and how this pollutes our water supply

Work with toiletry companies to improve labelling on packaging

Change the public's perception of Thames Water and give them the recognition that they deserve

Inspire New York's 'Trash it, don't flush it' campaign

Introduce the term 'fatberg' into the dictionary – where you can win 13 points in the game of Scrabble!
All of this wouldn't have been made possible without Thames Water harnessing the power of storytelling to give the brand a unique identity but also increase the public's awareness of sustainable drainage and wastewater management. For change to happen, people must be educated first.
In terms of businesses, Stuart's session reminds us that in today's fast-paced and digitally-driven society, the human touch increasingly becomes absent and coveted. Storytelling overcomes this. It's a fantastic way to build a bridge between you and your audience and an excellent way of sharing the company's vision and values. In Stuart's case study, Thames Water used storytelling to start conversations, spark engagement but also involve their audience on what they do as a business which helped them combat their initial reputation as a public nuisance. It's therefore important to share what you do in the simplest way possible.
As Albert Einstein famously quotes:

"If you can't explain it to a six-year-old, you don't understand it yourself."
Ask yourself, what do you want your consumers to walk away feeling when they interact with your company? What does your brand bring to them aside from what it is you're selling?
Katya Beadsworth joined Cision's marketing team in October, as an event and field marketing coordinator, to which she is enjoying the rush of organising her first major event that is CommsCon 2019. Katya has recently graduated from Royal Holloway, University of London where she studied her masters in Marketing and achieved a final result of distinction.
Learn More. Do More. demo new
PR Tips, Case Studies, and Product Updates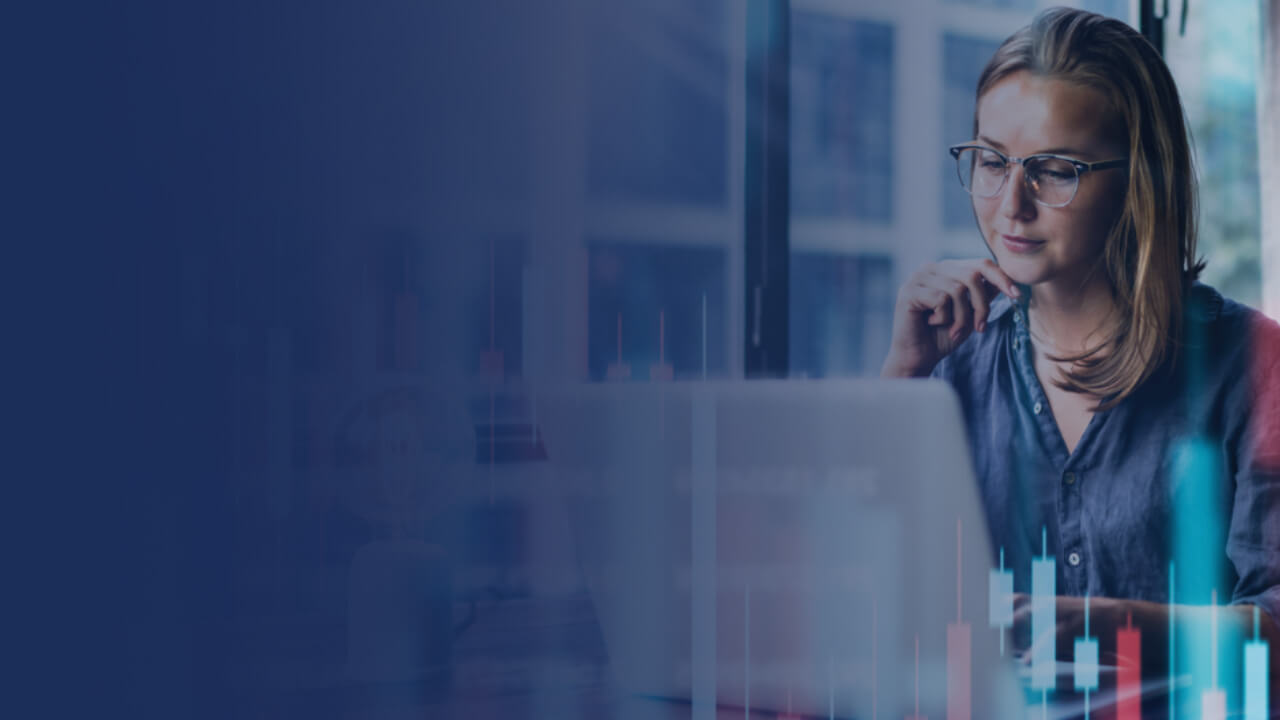 White Papers
Mastering the Pitch: Data-Backed Strategies for Smarter PR
Use data to build better pitches and maximise the impact of your earned media.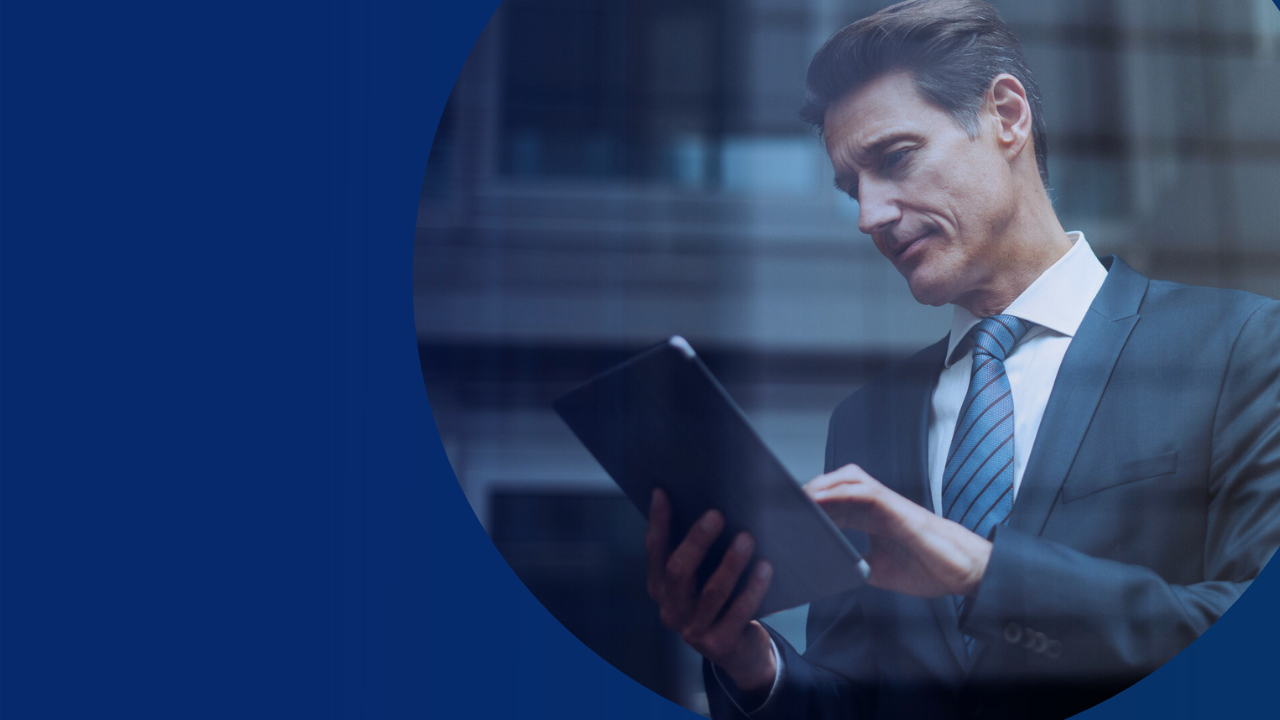 Webinars & Events
[On-Demand Webinar] AI Trends 2024: What's Ahead for PR and Comms?
After a year in which AI has significantly reshaped PR and comms, where does that leave us as we head into 2024? This Cision webinar looks at the AI trends we expect to see emerge in the next year – and how they will have an impact on the PR and...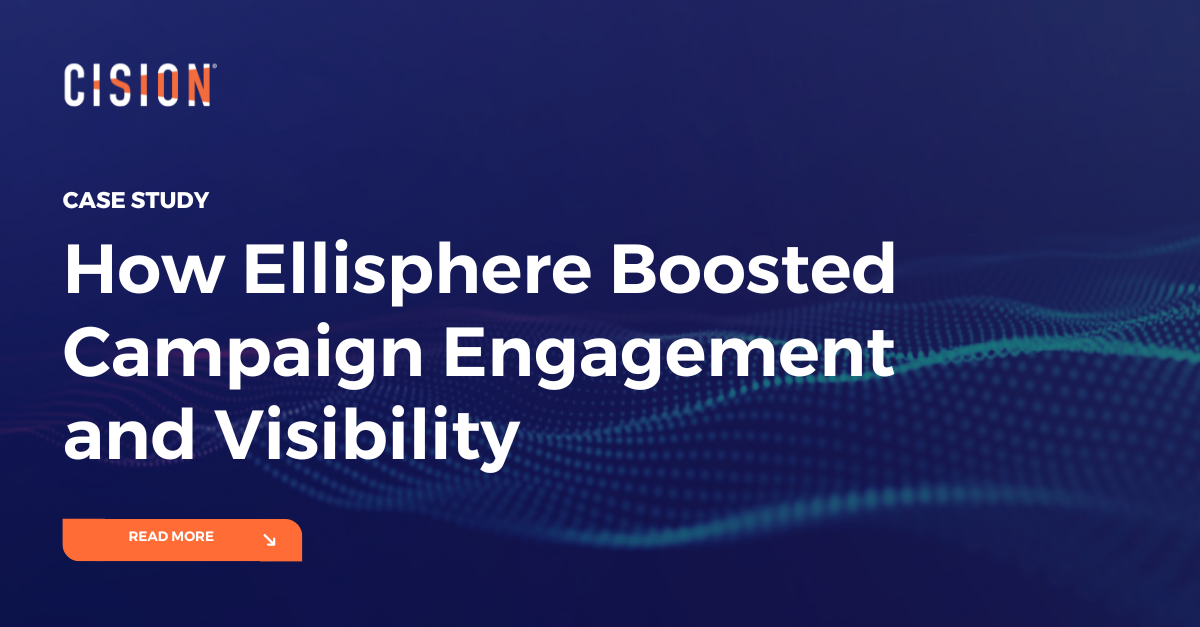 Success Stories
How Ellisphere Boosted Campaign Engagement and Visibility
Find out how Ellisphere increased engagement on their campaign content by up to 48% using our Multichannel News Releases and Guaranteed Paid Placement.