Tuesday 26 November 2019 marked a special day for the future of communications as PR professionals gathered at London's Hawker House for our annual event, CommsCon. It didn't disappoint – filled to the brim with expert speakers and discussions revealing insights into the world of media, particularly in light of a social media uprising and the new digital age.
The dust may have settled but we're still on a high here at Cision. So, we've put together some best bits from the day…
#1: Media relations is well and truly alive
The big debate: Is Media Relations Dying? The answer: categorically no. In fact, it's thriving but has transformed with changing media landscapes and new means of targeting. Our team of panellists discussed how fewer journalists mean that there are more opportunities for PR pros and that trust remains the most precious commodity for engaging audiences.
"Just because we have more tools in our armoury, it doesn't mean we should put down our key weapon which is media relations."

Katie Watts, PR and communications manager at MoneySavingExpert.com
#2: "Press releases are like pubic hair…" – Fleet Street Fox
"…if you want people to bury their noses in them, it helps to keep them short." Mischievous, yes. But that's the Fleet Street Fox after all. Susie Boniface (a journalist who adopted the 'Fleet Street Fox' pseudonym) delivered an anything but rigid talk on how anonymity gave her more influence than a named reporter. Alongside some brutally honest hacks, we got a taste of what it's truly like to be a journalist.
#3: A fatberg celebrity was born
When a 130-tonne mass of concealed fat, wet wipes, nappies, oil and condoms was found in London's sewers, Thames Water literally had a monster on their hands. Stuart White, head of media relations at Thames Water shared the fascinating story behind the Whitechapel fatberg and how it made global headlines. They coined the term 'fatberg' to brand the issue of what we do with our waste. The monster was then brought to life and a positive conversation around sustainability began.
#4: "Empowering employees to make decisions is vital"
Crisis sometimes strikes, and when it does, remember these wise words from Richard Stephenson OBE, communications director and Will Nathan, head of external communications at the Civil Aviation Authority (CAA). The demise of Thomas Cook airlines left many travellers stranded overseas. Queue the launch of 'Operation Matterhorn', a peacetime repatriation plan to fly 150,000 people home. Richard and Nathan spoke on how empowering employees was vital and that colleagues needed to have a seat at the table when planning, decision making and delivering.
#5: Alexa, ask the Church of England
The Church of England may not strike you as the most modern institution, but they have taken steps in the digital direction, starting with revamping the website and exploring social media. We heard from head of digital, Adrian Harris on how the Church of England invested in an original and creative method of communication: using Amazon Alexa skills to reach out to new audiences and engage existing churchgoers. Importantly, this all started with vigorous audience analysis in order to know the target.
#6: Sustainability isn't just a trend, it's a must
What's around the corner? Think veganism and Extinction Rebellion, according to our panel of experts. They predicted that the climate movement and sustainability will have a big impact on brands in 2020, and that more brands will make conscious decisions with positive social value. It also may be harder to predict the future, but sudden changes mean that comms pros must be ready to respond quickly.
#7: The state of the media 2020
This was the final session and the one with all the inside knowledge. Editors from the likes of The Sunday Times and The Sun took to the stage to talk through all things data, audiences and slow journalism. The rise in podcasts is proving that engagement can come from slow meaningful content and journalists are exploring alternative mediums. Another top 2020 insight – data intelligence is seeing successful publishers tailor more specifically to precise audiences.
Thank you to all who came along and made the day a success! And don't worry if you missed it, we have more blogs and videos to come.
Charlie Gooddy is the Content Marketing Manager at Cision UK. You can reach her on charlotte.gooddy@cision.com
Learn More. Do More. demo new
PR Tips, Case Studies, and Product Updates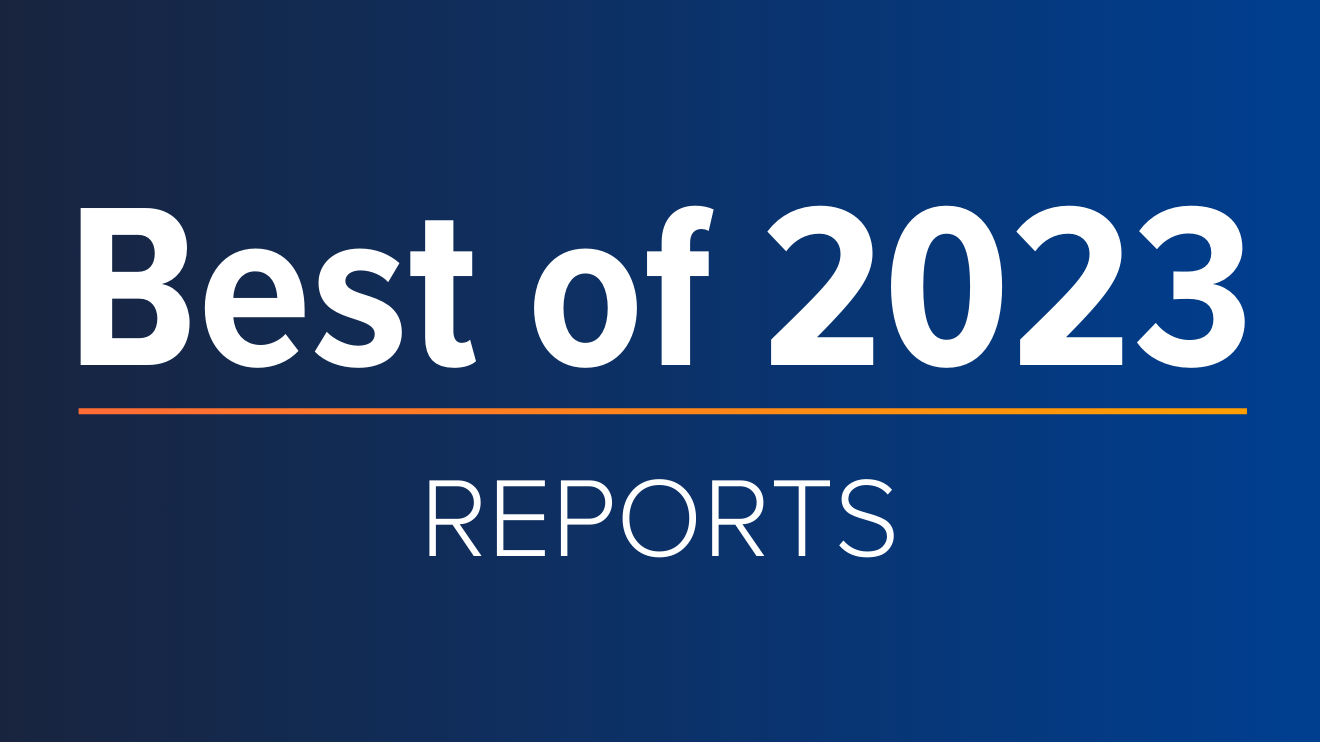 White Papers
ICYMI: Cision's Top Guides & Reports of 2023
With 2023 coming to a close and a new year rapidly approaching, now is the perfect time to reflect on the past year, lessons learned – and start setting the stage for a successful 2024. In the always-on, ever-evolving PR and comms industry, staying...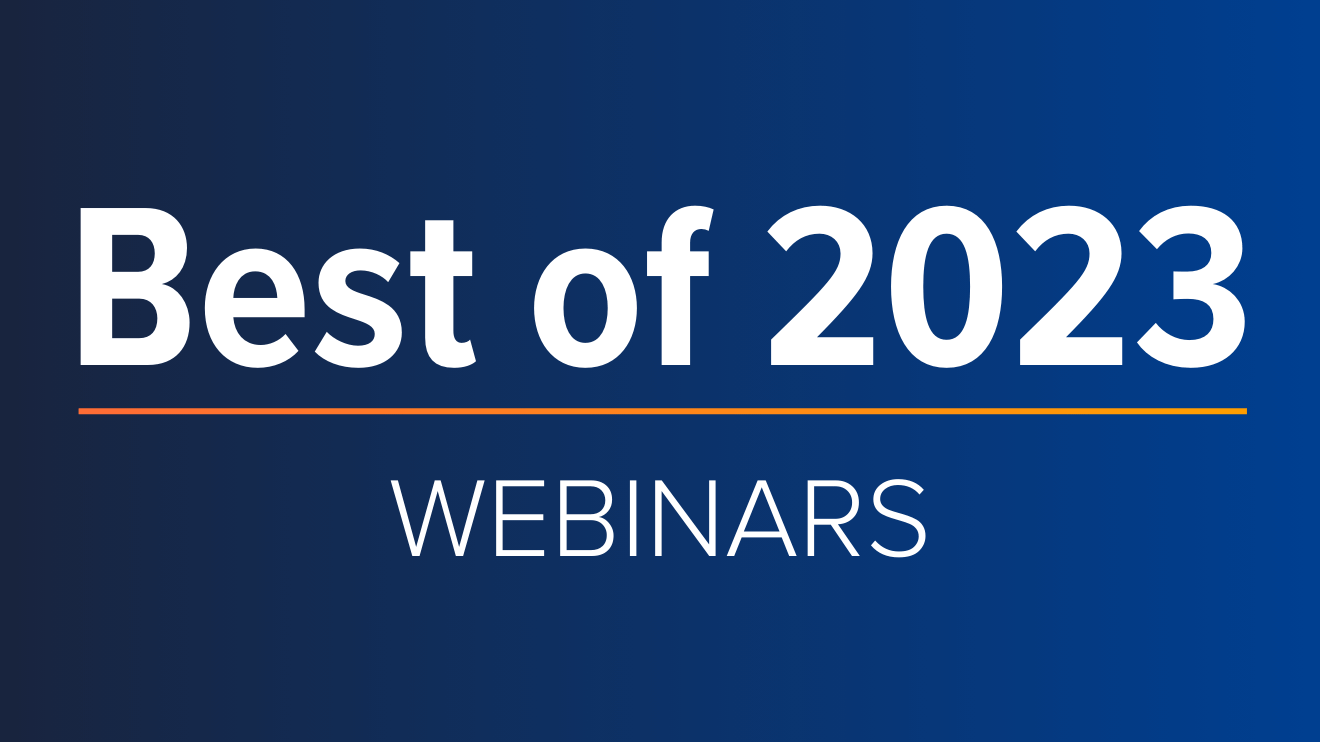 Webinars & Events
ICYMI: Cision's Top 5 Webinars of 2023
The end of the year is just around the corner, which means time to start building strategic plans, setting priorities, establishing goals and ultimately ensuring everything is ready and in place for success in the year ahead. One great way to make...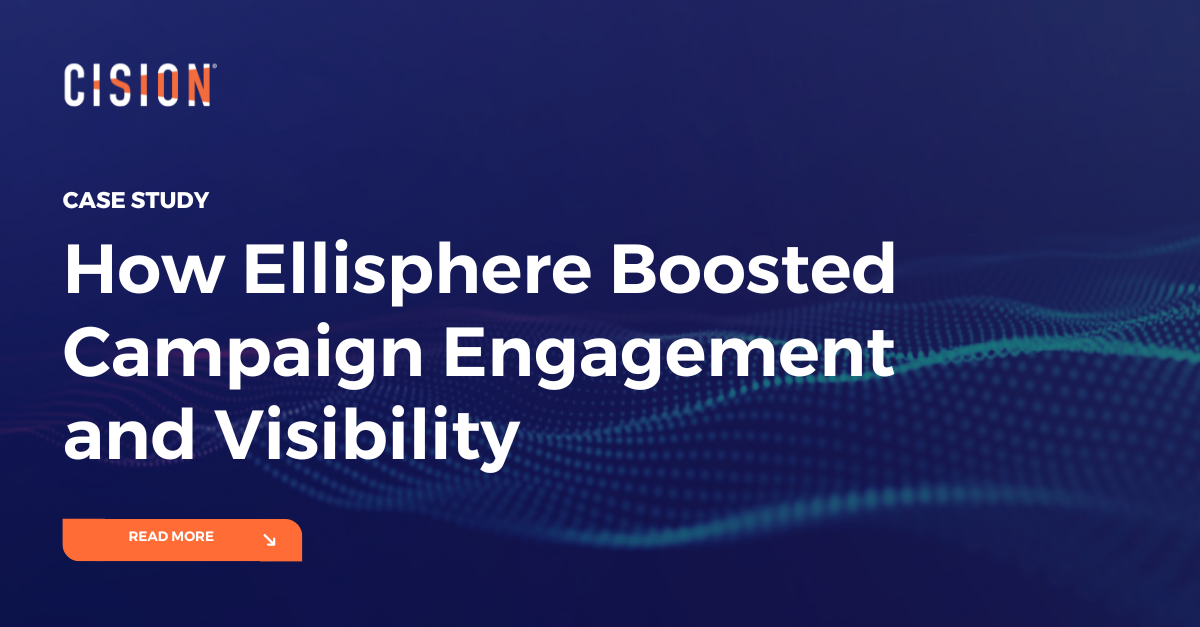 Success Stories
How Ellisphere Boosted Campaign Engagement and Visibility
Find out how Ellisphere increased engagement on their campaign content by up to 48% using our Multichannel News Releases and Guaranteed Paid Placement.