While the rapid evolution of artificial intelligence (AI) technology has many people needing more certainty about its implications for the future, we at Cision know PR and comms professionals can work with AI to craft more satisfying outputs, better understand consumers and empower their teams.
During a recent webinar, experts from various areas of Cision came together to discuss the potential impact of AI on PR and strategic communications teams and how they can navigate it. Antony Cousins, Cision's Executive Director of AI Strategy; Chelsea Mirkin, SVP of Insights Consulting at Cision; Alistair Wheate, Senior Solutions Strategist at Brandwatch; and Joseph Rhoton, Senior Strategy Director at PR Newswire, provided a variety of perspectives on issues surrounding AI, including how human guidance and AI technology can combine to refine communications efforts, the benefits of sharing human responsibilities with technology, and the solutions available to help with the above.
The webinar is now available to watch on demand. If you are short on time, we've provided three main takeaways on how PR and comms professionals can work with AI to empower the future of strategic communications.
Lesson 1: Unlock Amazing Potential With Narrative Analysis
To illustrate AI's potential to get to the deeper meaning behind traditional and social media content to create strategic narratives for your brand, Cousins used a recent example from a study gathering social and traditional media mentions of COVID-19 vaccines.
One of the challenges with studying COVID using sentiment analysis is that overall sentiment is so low, it's hard to derive any meaningful insights from it. Cousins said applying a new 'Stance' model can help get to the deeper narrative around COVID vaccines.
Stance is an evolution of sentiment that provides a more accurate narrative of the conversation around brands or topics. "The challenge when analysing anything to do with COVID… is that the sentiment was so generally low, it was hard to get decent insights from it," Cousins explained. "Stance asks a specific question of this content – not just 'Are these words positive, negative or neutral?' but 'Are they positive, negative or neutral towards an overall topic?'" Using the example of the false narrative that was playing out on social media around COVID vaccines and their likelihood to cause death, Cousins showed how it wasn't until a tweet went viral that this false narrative caught fire and made its way into traditional media.
For brands, you don't have to wait until a false narrative about your brand reaches an influencer or reaches a traditional media outlet. "The time to act is as soon as you identify it," Cousins said. "The challenge is, in a large amount of content, how do you identify that harmful narrative? And that's where AI comes in…AI is the only way to identify that content early enough to do something about it."
As PR and comms teams gear up for what will likely be another wild election season, combatting misinformation will be critical. Cision's narrative analysis technology, which will be released later this year, is designed to help brands identify misinformation or harmful information early enough to act on it effectively..
Lesson 2: Consider AI Another Stakeholder Category
It won't be long before communications professionals need to think about AI much the same way they already think about consumers, employees, analysts, policymakers and other stakeholders.
As more consumers rely on AI for information, AI's impact on brand perception will be significant, because AI is consuming all the information that is out there about your brand. "All of that earned media content that you're working so hard as a comms professional to get out there and all that news coverage about your brand, all those social media conversations, those blogs, the AI is gobbling all of that up, it's reading it all," said Wheate. "And then it's absorbing that and using that to then make recommendations."

Thus, understanding what AI "thinks" about your business or what it's saying when a consumer asks questions or asks for recommendations is essential to stay ahead of the curve.
Perhaps even more important for communications teams will be understanding why AI is saying certain things about your brand, a capability that companies like Cision are actively working on. "A big part of what companies like ours are going to be doing… is helping to try and untangle the AI narrative, and trying to figure out why the AI is saying certain things," Wheate said..

Lesson 3: The Human Touch Still Matters
One of the biggest questions and concerns around AI is around its potential to replace humans in various occupations. According to Cousins, fears of AI replacing the human workforce can be eased by hiring and training people to work in tandem with the technology.
"The change for the next generation of the workforce is we need to make sure we're still hiring those folks," he said. "They are the future of the business, and we need to really partner with them, because we need to make sure they understand the difference between good content and great content. We can't just accept the output."
The complete impact on the workforce has yet to be discovered, but Mirkin believes AI presents an opportunity for even more data-driven communications.
"The potential to lose control quickly and for brands to become politicised is really a major concern," Mirkin said. "So if we think about that in the context of the content creation space, really knowing when the human touch makes a difference. We're hearing a lot of optimism about the potential to accelerate decision-making and add the potential to make space for creativity and innovation."
The Bottom Line
AI is not set to replace human innovation but connect with it to unlock greater potential for communicators and accelerate workflows while maintaining the significance of the human touch and the need to understand narratives and cultural shifts. PR and communications teams could use AI to inform decisions, enrich content and extend their reach. Partnering with a team like Cision, with the expertise and technology to leverage this opportunity, will further position PR and comms teams for success.
For the full conversation, watch the webinar. To learn more about how Cision is helping PR and communications teams navigate AI and other emerging technologies, speak with an expert.
Learn More. Do More. demo new
PR Tips, Case Studies, and Product Updates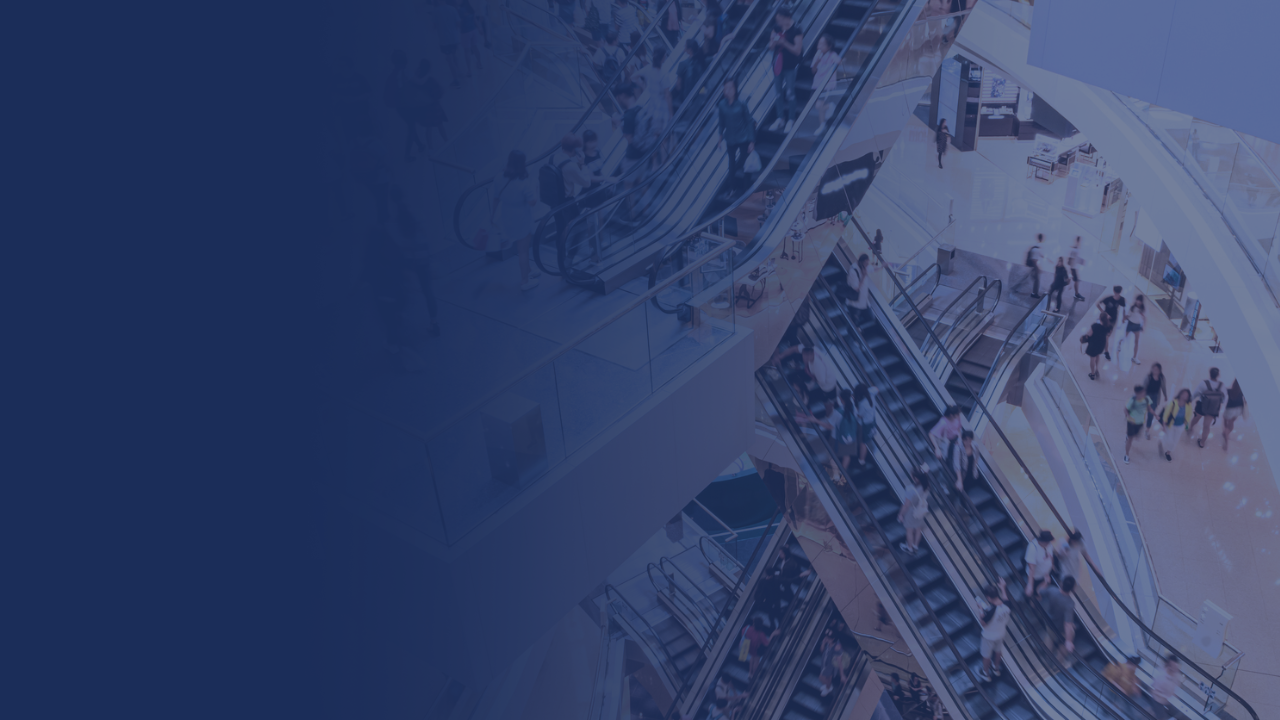 White Papers
Black Friday 2023: Media Snapshot
Arriving the Friday after Thanksgiving in the US, Black Friday signifies the start of Christmas shopping season for many, with discount prices leading to a highly profitable period for retailers. Black Friday has grown into a global event, driven by ...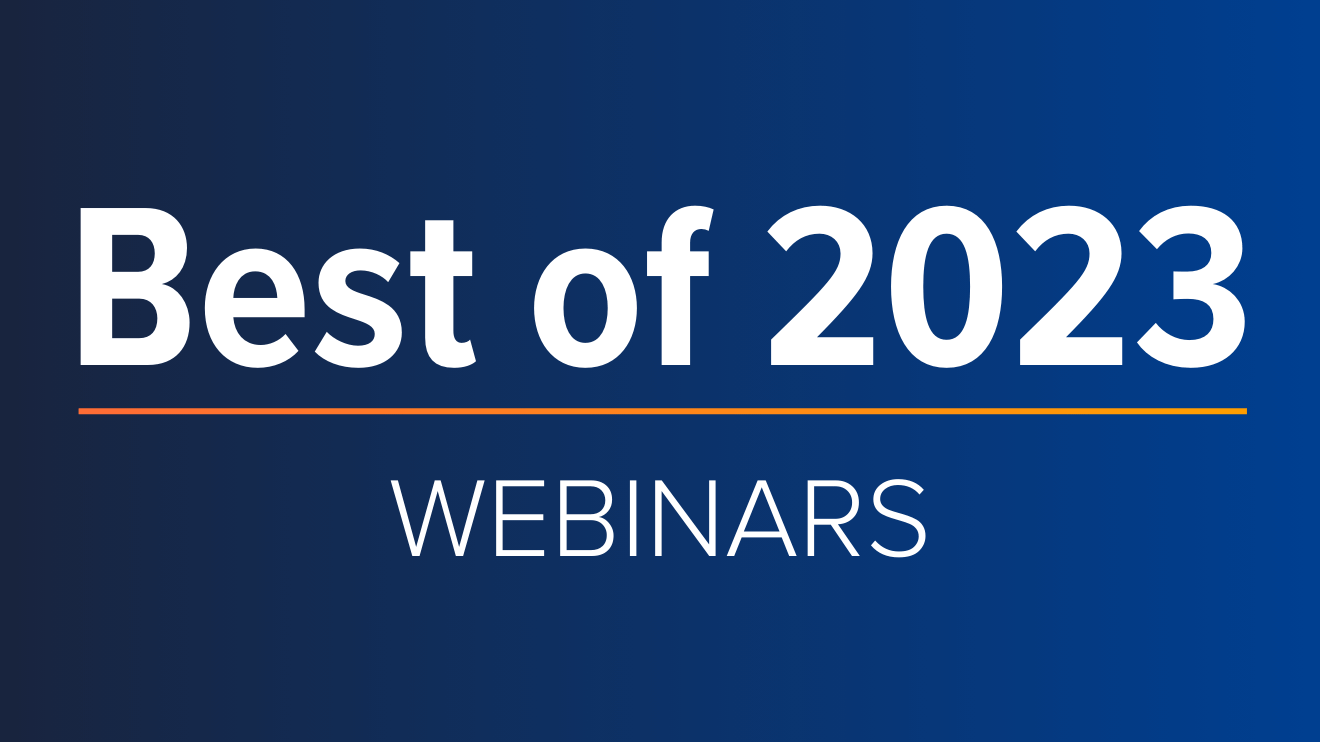 Webinars & Events
ICYMI: Cision's Top 5 Webinars of 2023
The end of the year is just around the corner, which means time to start building strategic plans, setting priorities, establishing goals and ultimately ensuring everything is ready and in place for success in the year ahead. One great way to make...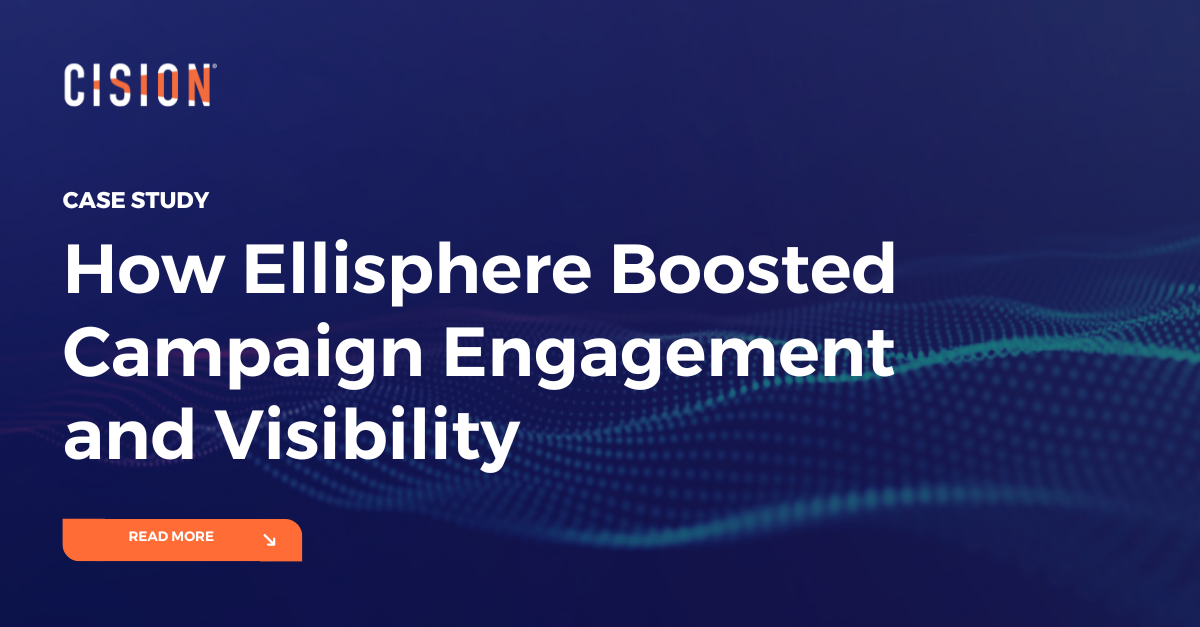 Success Stories
How Ellisphere Boosted Campaign Engagement and Visibility
Find out how Ellisphere increased engagement on their campaign content by up to 48% using our Multichannel News Releases and Guaranteed Paid Placement.