If there's one thing 2020 has taught us, it's that nothing is predictable. We live in an extraordinary time; where technology is advancing quicker than ever, and consumption of content is transforming. Due to unforeseen circumstances, people and brands have had to adapt, innovate, and survive in precarious conditions.
This year, #CommsCon21 aims to tackle the topics that keep you up at night and inspire you with ideas that will shape the future of your comms. Learn from the best as we introduce a speaker line-up of trailblazers and experts from big brands such as Zoom, KPMG, and Budweiser. 
Following some momentous events and the ignition of the Black Lives Matter movement, diversity and inclusion came into the limelight, with many companies scrutinized for woke washing, and others held accountable for lack of action. At #CommsCon21 we'll be opening up an honest conversation about diversity in the PR industry. Our brilliant panel will discuss authenticity, how to improve diversity in comms, and the business benefits of inclusion.
When lockdown hit and pubs shut their doors, Budweiser Brewing Group launched the Save Pub Life campaign to offer financial support. Maeve Atkins, External Communications Manager will join us this year to share the story behind the defining campaign and its impact on the struggling industry.
Join us on Thursday, 4 February 2021 for Cision's annual #CommsCon21 event, a digital experience where PR and communications professionals are invited to gain knowledge, inspiration, and learnings on how to meet the challenges to come. Take the first steps with us to embrace a new era of comms!
Charlie Gooddy is the Content Marketing Manager at Cision UK. You can reach her on charlotte.gooddy@cision.com
Learn More. Do More. demo new
PR Tips, Case Studies, and Product Updates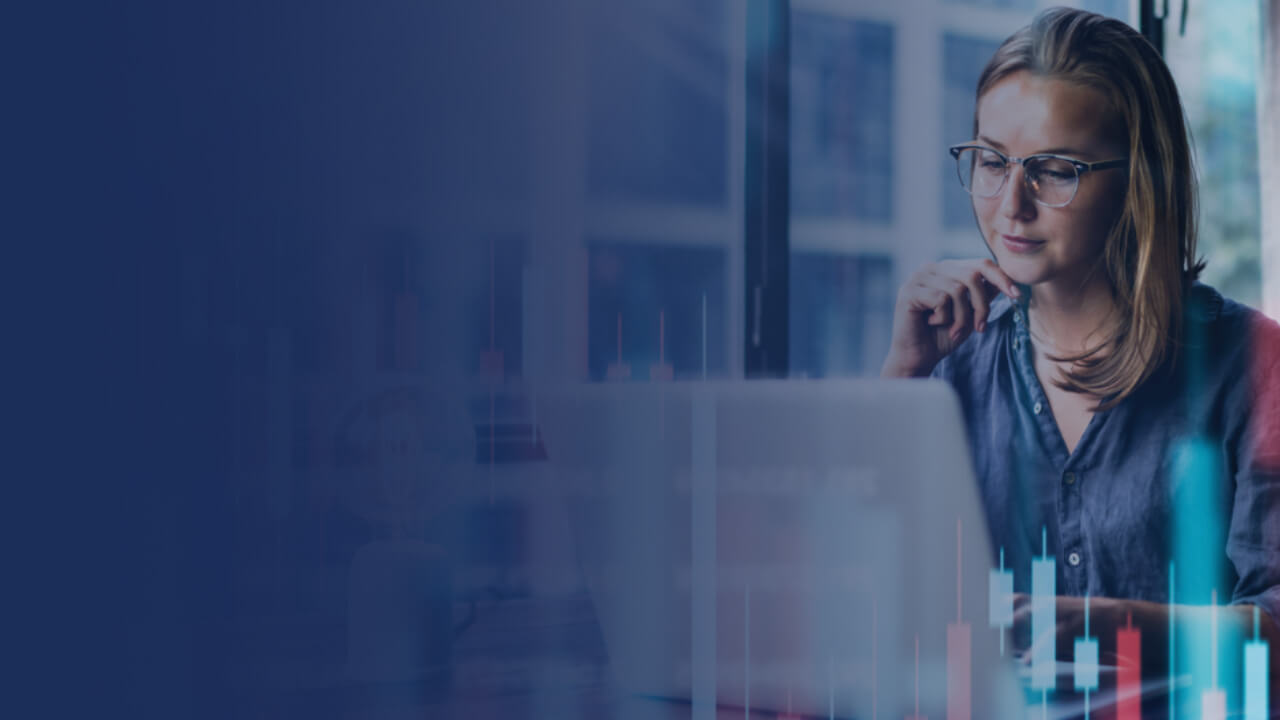 White Papers
Mastering the Pitch: Data-Backed Strategies for Smarter PR
Use data to build better pitches and maximise the impact of your earned media.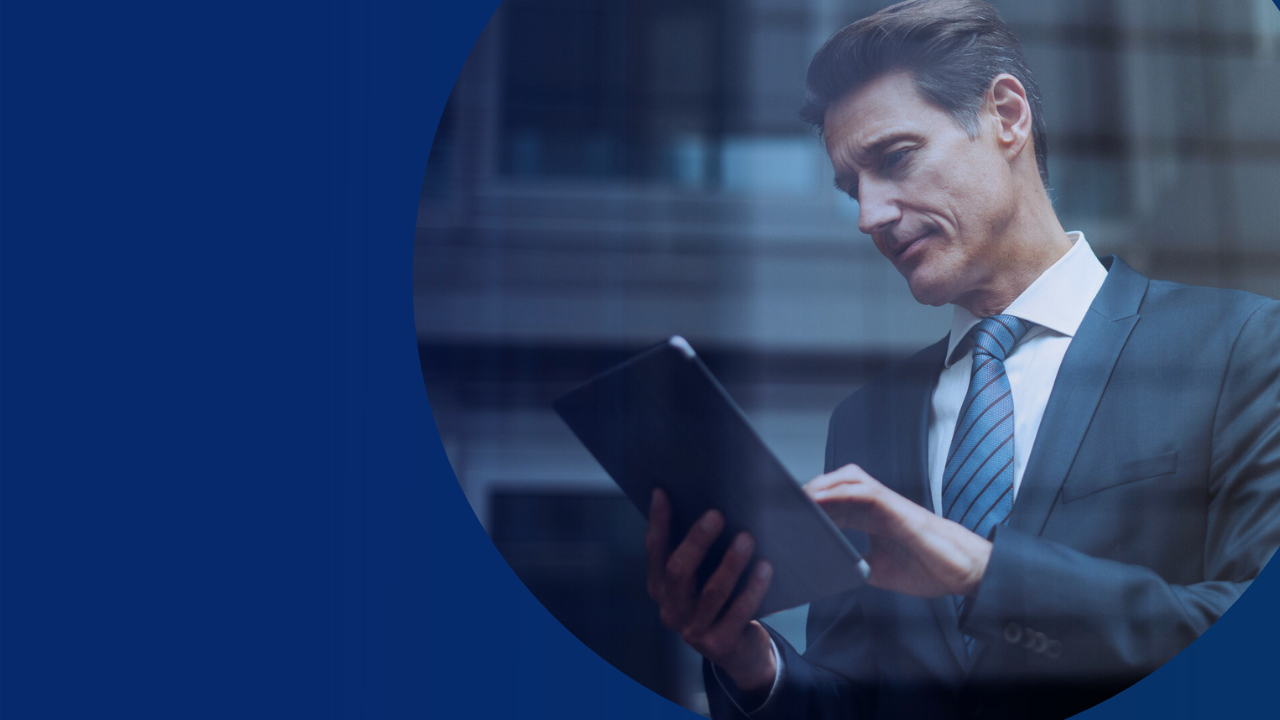 Webinars & Events
[On-Demand Webinar] AI Trends 2024: What's Ahead for PR and Comms?
After a year in which AI has significantly reshaped PR and comms, where does that leave us as we head into 2024? This Cision webinar looks at the AI trends we expect to see emerge in the next year – and how they will have an impact on the PR and...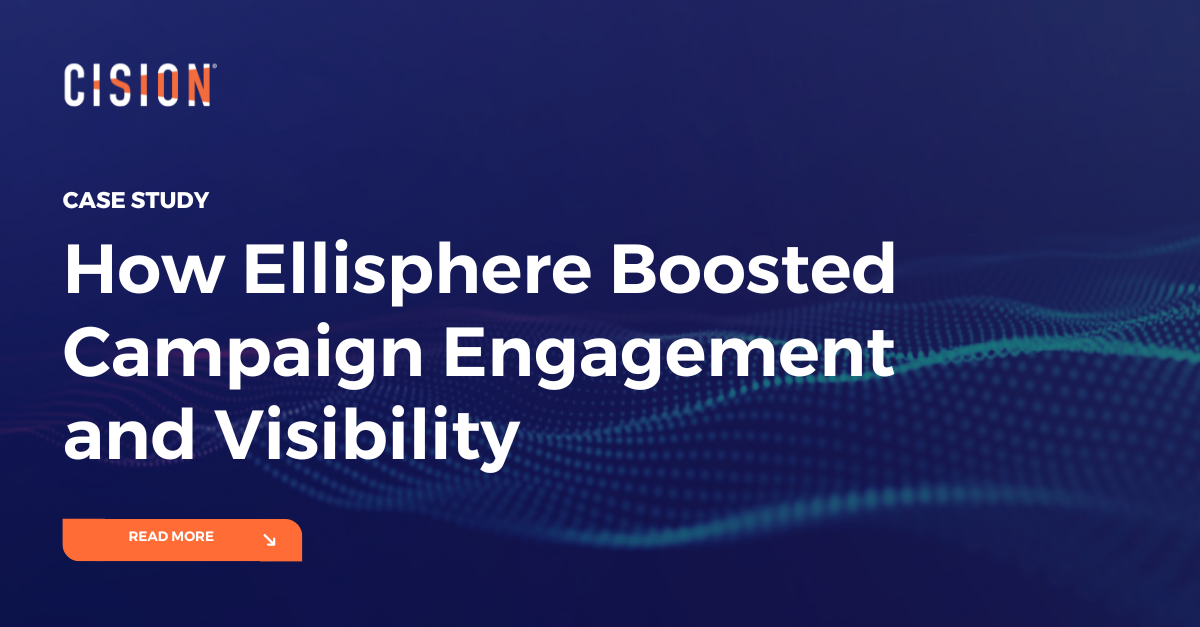 Success Stories
How Ellisphere Boosted Campaign Engagement and Visibility
Find out how Ellisphere increased engagement on their campaign content by up to 48% using our Multichannel News Releases and Guaranteed Paid Placement.