With just about one week to go until Cision's annual CommsCon conference, make sure you're put down to attend this unmissable day. We're offering a whole day of discussion, insight and debate to inspire your 2020 comms strategies and be a part of the driving force that shapes the future of communications. 
Held at Hawker House (we think you'll enjoy this excellent warehouse venue!), our programme has been shaped in partnership with PRWeek and CorpComms to include keynote speeches, panels and case study sessions. We believe that the future of comms truly does start with you so CommsCon is all about arming you with the essential tools that you need to do your best, most exciting work. 
Tuesday 26 November 2019
Hawker House, London 
09:30 – 17:30 
Our speakers will share their views on how to create PR campaigns that venture outside the box, whether that's through initiating PR stunts that gain international coverage, introducing modern technologies to traditional practices, or managing an unexpected crisis— we have it all covered!          
You will also have the chance to view the latest earned media tech to capture and measure all that you've learnt throughout the day. 
There'll be plenty of opportunities to continue your discussions by networking with your peers over delicious mouth-watering street food or over one of our special orange cocktails. 
And if all of that isn't enough, we will be giving all delegates a branded Chilly's water bottle in a bid to become a more sustainable event and cut down on plastic waste. 
Be sure to register soon, as there are limited places left.  
Katya Beadsworth joined Cision's marketing team in October, as an event and field marketing coordinator, to which she is enjoying the rush of organising her first major event that is CommsCon 2019. Katya has recently graduated from Royal Holloway, University of London where she studied her masters in Marketing and achieved a final result of distinction.
Learn More. Do More. demo new
PR Tips, Case Studies, and Product Updates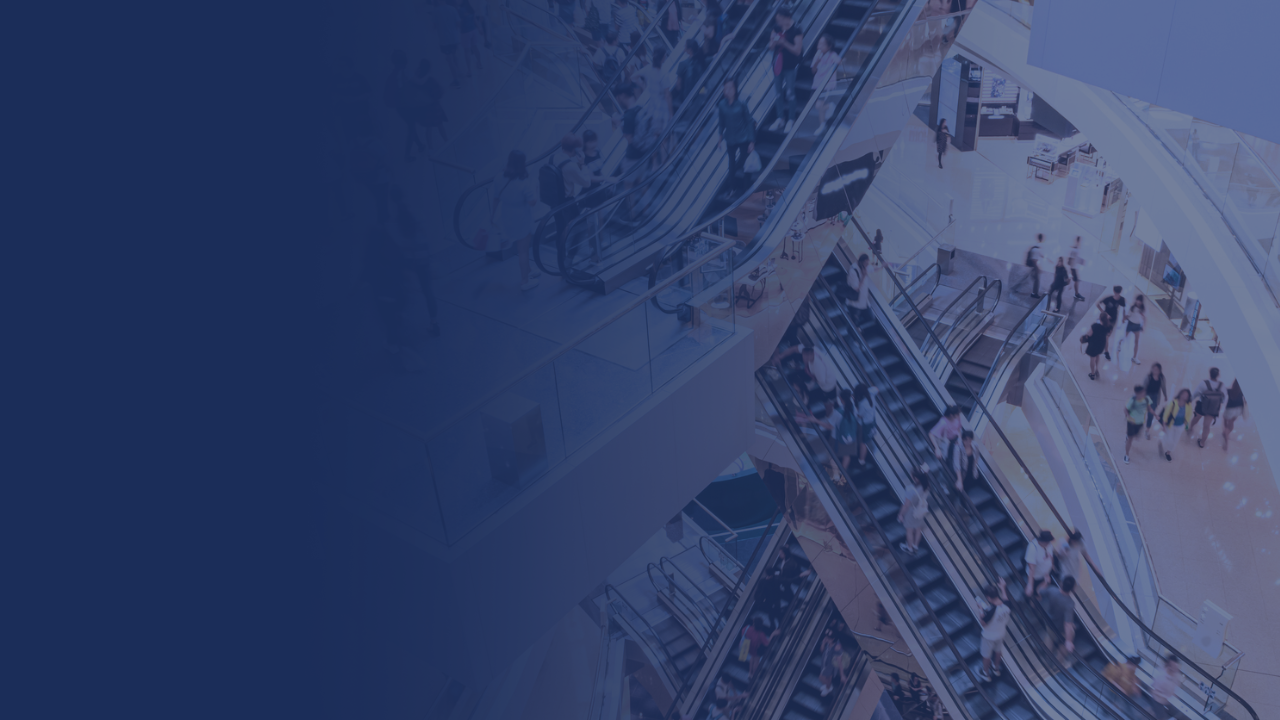 White Papers
Black Friday 2023: Media Snapshot
Arriving the Friday after Thanksgiving in the US, Black Friday signifies the start of Christmas shopping season for many, with discount prices leading to a highly profitable period for retailers. Black Friday has grown into a global event, driven by ...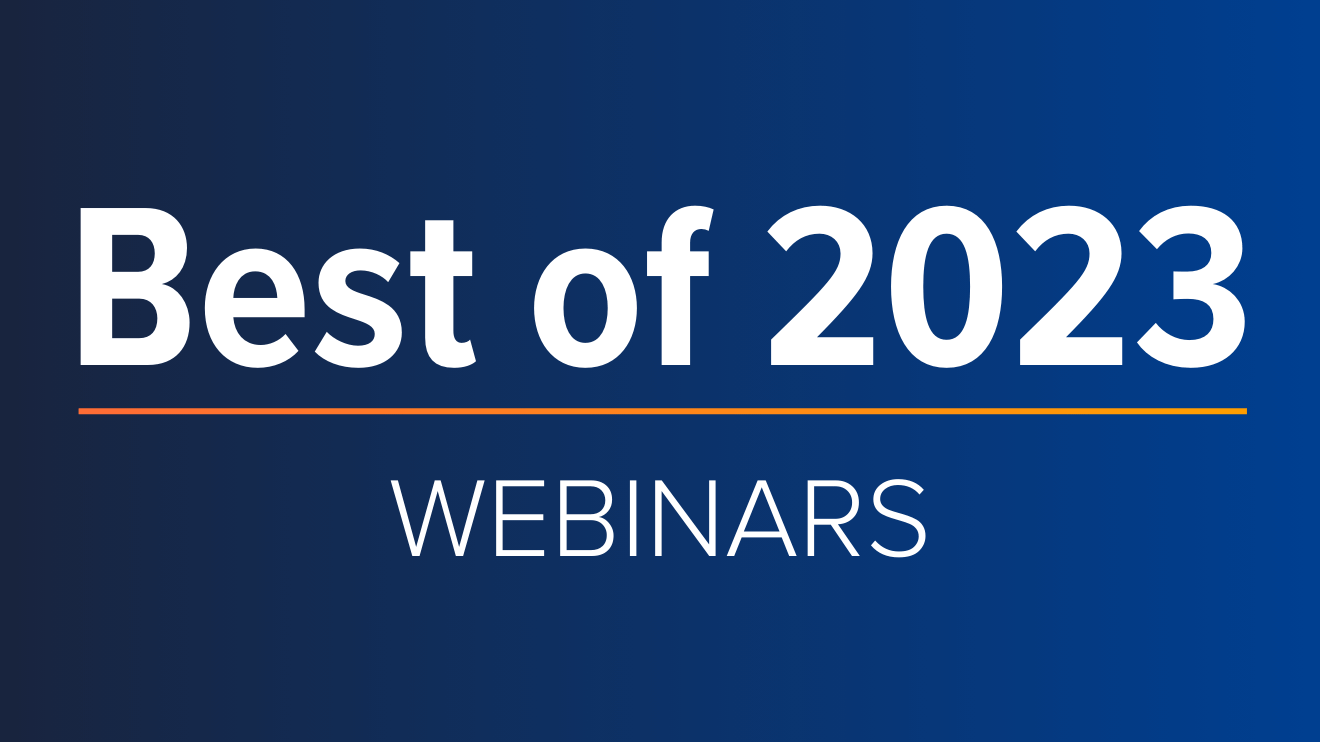 Webinars & Events
ICYMI: Cision's Top 5 Webinars of 2023
The end of the year is just around the corner, which means time to start building strategic plans, setting priorities, establishing goals and ultimately ensuring everything is ready and in place for success in the year ahead. One great way to make...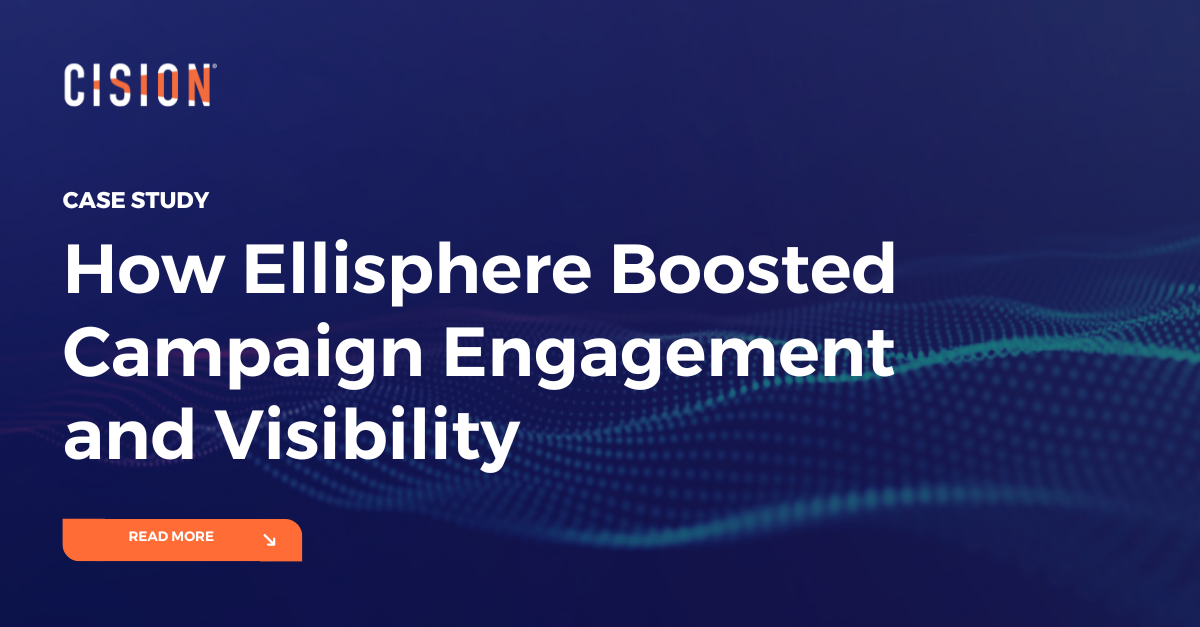 Success Stories
How Ellisphere Boosted Campaign Engagement and Visibility
Find out how Ellisphere increased engagement on their campaign content by up to 48% using our Multichannel News Releases and Guaranteed Paid Placement.