Cision's Empower initiative held its first event of 2019 on Monday –  we had the honour to invite four guests for a panel discussion on public role models and how they affect our everyday lives.
Our panel debaters were Angelica Malin, founder and editor, About Time Magazine, Nataly Jennings, travel blogger and Instagram influencer, George Taylor, co-founder and co-CEO, Modern Robes and Cision's very own Alex Hunter, head of agency.
Our moderator for the session was Cision senior client insights manager Orla Graham, who is a member of our Empower leadership team.
Perfectly imperfect role models
---
The panel started off with discussing what makes the "perfect" public role model. Angelica emphasised that there are no perfect role models. She said she feels connected to people with a cause and who stand for something. 
"Genuinity" is something that Nataly finds important. She doesn't want to see someone's highlight reel, as it is easy to fake it on social media. She wants to see the authentic person who is open about struggles they might be going through.
George pointed out that there is such a thing as "perfection in imperfection", and that he personally doesn't like 'perfect', rather he prefers imperfect people.
Alex said that he takes time to find role models, he needs to understand what a person stands for so that can align himself to that, and that requires some personal introspection.
Take the time to research the people we see as role models
---
George stressed the importance of doing your research, and not focusing too much on the number of followers and other vanity metrics. He believes it is important to find out what qualifications an influencer might have to be in the position of advising their followers.
As Angelica pointed out, "today we consume social media", and perhaps we are not critical enough. She believes it's important for the younger generation to instil a sense of self early on to be able to filter out the noise.
Alex finds that it's important to ask ourselves what we aspire to be as influencers are thrust upon us. What is our aspirational side? You need to find yourself, your values, and what you want before you find role models. It's not all about followers and likes. George is of the opinion that a detox from social and digital media is beneficial. We need a break from our smartphones.
Positive role models
---
As an Instagram influencer, Nataly is aware of the responsibility that comes with that label. She wants the followers to know her as a person, not only her highlight reel and cool photos. Her aim is to encourage people, share posts that will help them in their lives and make their days better. She's emphasised that she is all about self-love.
She also said that she wants to be known for being genuine and she is always honest with what she is going through. Nataly always shares when she is doing collaborations, to ensure that she is being genuine and honest with her followers.
Role models and second chances
---
Nataly also shared she believes the public gives up on people too soon. She said that the media is partially responsible, as it edits coverage to make stories about the people it features more entertaining. However, there's always more behind the scenes. She believes we need to have more grace for people.
Alex added that "people in the public eye are not given the benefit of the doubt". Their lives become amplified, and everyone seems to have an opinion. He encouraged people to dig deeper for understanding and to see the big picture.
Angelica senses that there is this group mentality, where we have lost individual thinking and the skill to think for ourselves. To have an informed opinion, we need to diversify our sources, and we need to have friends that challenges our point of view and are not only being our echo chambers.
We shouldn't forget that we also have people who never intended to become role models or spokespeople, who become role models for various reasons, such as a cause they champion – and we need to take that into account before we judge them. They didn't want the attention in the first place. So, remember not to troll.
Diversity in media
---
"Diversity is often an afterthought," Angelica pointed out. It is a challenge regarding visibility and access. She believes it is an important that the majority championing diversity. She shared an example of the challenge she had to seek out black female entrepreneurs for an event, and how little media coverage she found.
Nataly acknowledges that we have not arrived at a satisfactory point yet, but she can see that media has become more diverse from when she grew up. Alex pointed out that one of the benefits with social media platforms is that people who traditionally would be ignored, can't be ignored. Social media allows collective voices to be heard.
In search of good role models
---
Angelica conveyed that one of the challenges of finding good role models is because influencers sell out, they are sponsored by brands that might dictate their expression. Often you can also find influencers whose only cause is to get a high follower count and get the number of likes up. However, she still believes there is a corner and community for everyone on the internet.
George points out that internet is a massive jungle, and it can be hard to cut through the noise. Positive role models are there, but it's difficult to get exposure when everyone else is also after the very same thing.
Alex encouraged the audience to consume a wide range of media, and argued that we shouldn't block people out. We need to challenge ourselves and find our voice by reading a wide scope of media. He also advised to read long form content to fully educate ourselves not just use buzzwords with no real opinion. Additionally, read books instead of just scrolling through the buzz on our smartphones. Angelica also recommends podcasts and reading long features.
When asked in the end who their role models are, George names Ariana Huffington, Alex says Andy Murray would be his role model; Angelica admires Karren Brady and Nigella Lawson, and for Nataly, Jesus is her greatest role model.
By Periesa Palmer and Linn Jakobsen
Learn More. Do More. demo new
PR Tips, Case Studies, and Product Updates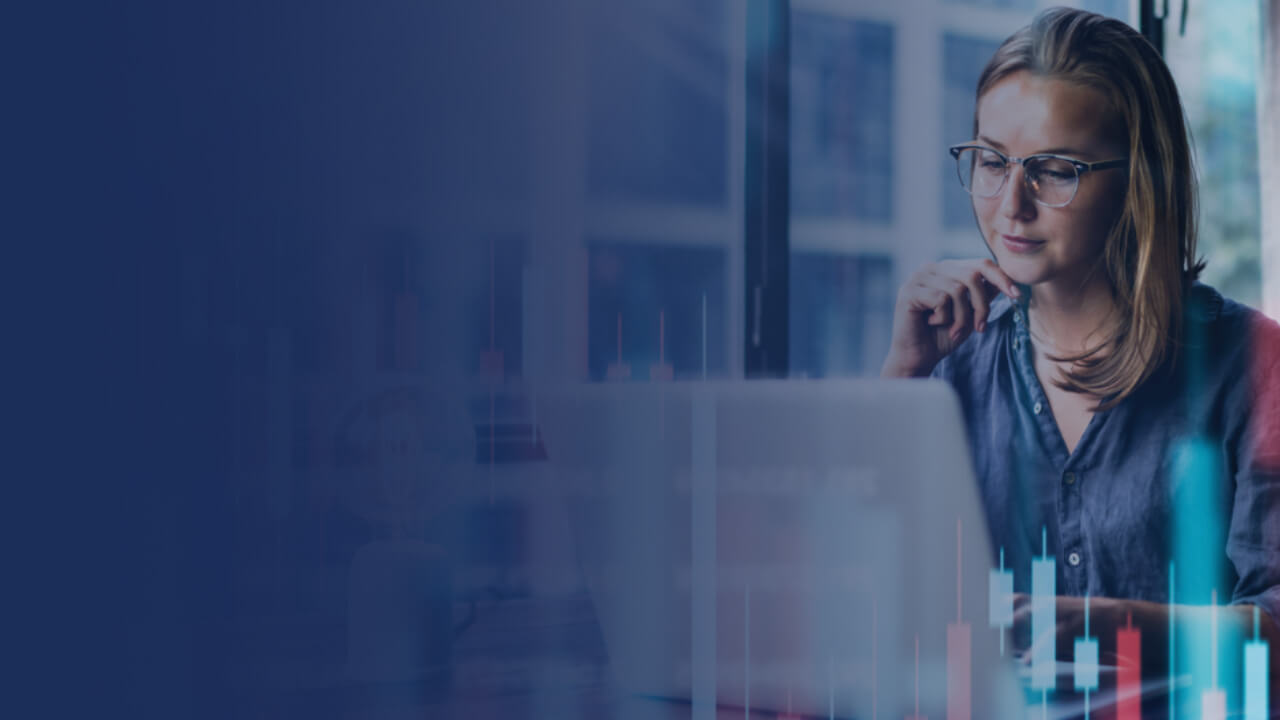 White Papers
Mastering the Pitch: Data-Backed Strategies for Smarter PR
Use data to build better pitches and maximise the impact of your earned media.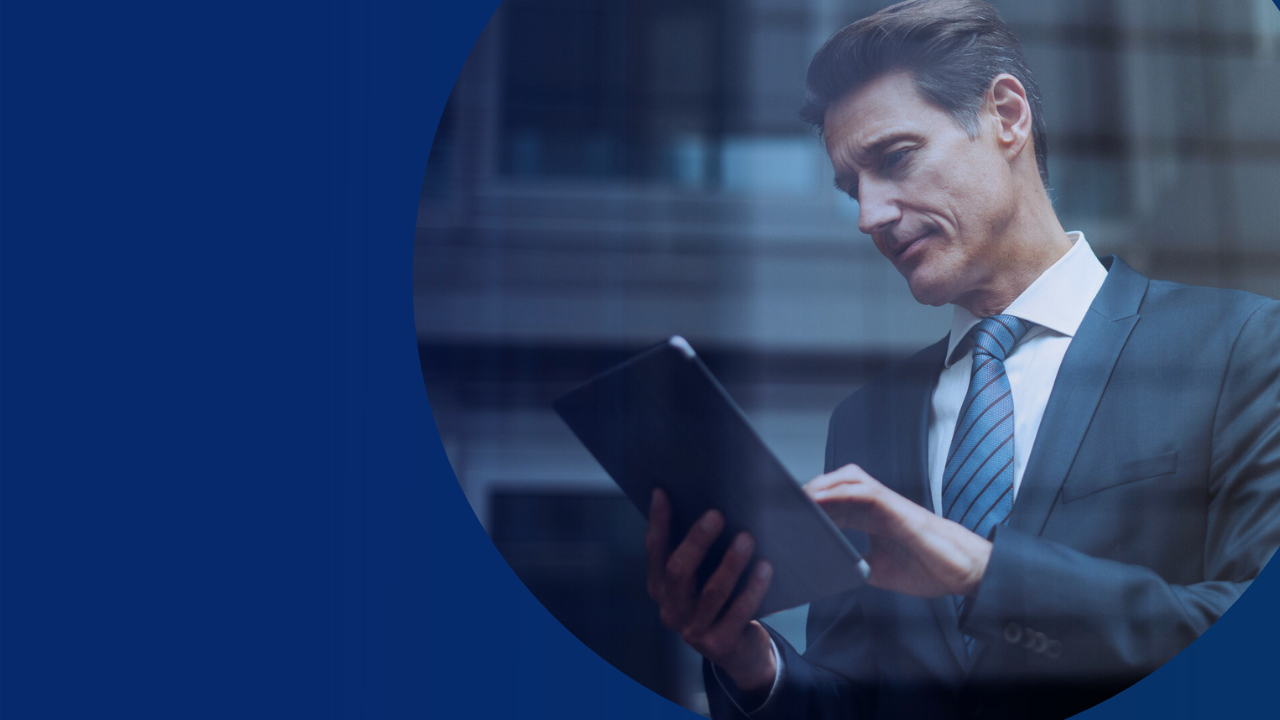 Webinars & Events
[On-Demand Webinar] AI Trends 2024: What's Ahead for PR and Comms?
After a year in which AI has significantly reshaped PR and comms, where does that leave us as we head into 2024? This Cision webinar looks at the AI trends we expect to see emerge in the next year – and how they will have an impact on the PR and...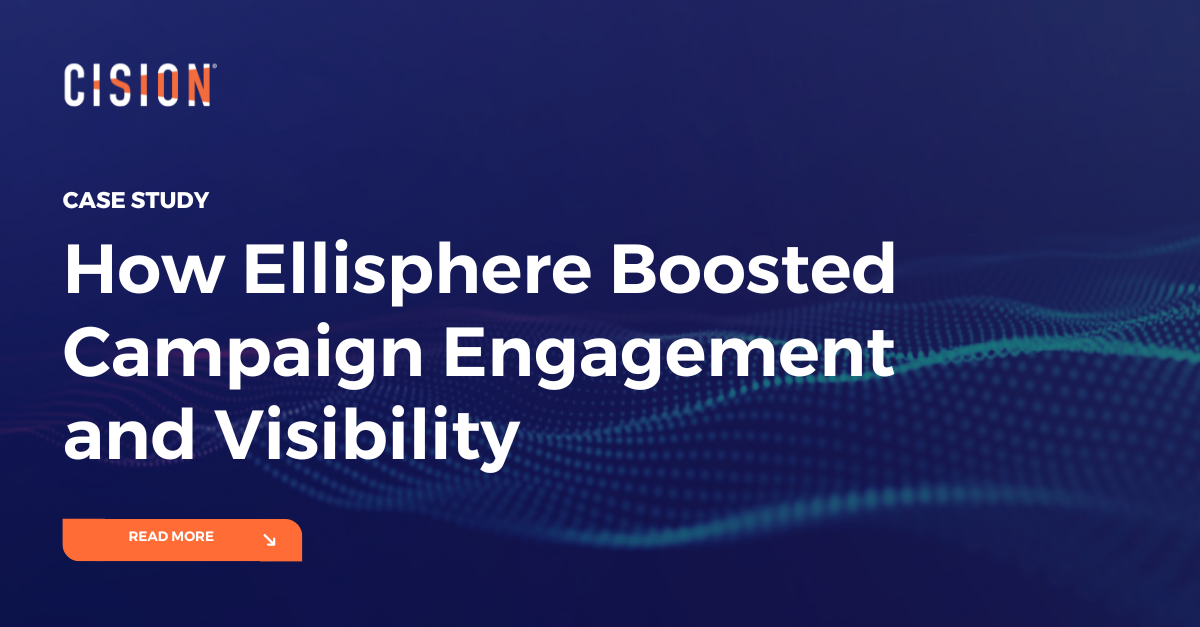 Success Stories
How Ellisphere Boosted Campaign Engagement and Visibility
Find out how Ellisphere increased engagement on their campaign content by up to 48% using our Multichannel News Releases and Guaranteed Paid Placement.