Thanks for your request!
We'll be in touch soon.
In the meantime, have a look around. We recommend exploring our blog and resources.

Check out our blog
Click here to visit our blog for the latest in PR, comms and marketing best practices, media updates, and product update news.
Get even more from our resources
Visit our resource center for informational webinars, white papers, tip sheets, infographics and so much more.
Learn More. Do More
PR Tips, Case Studies, and Product Updates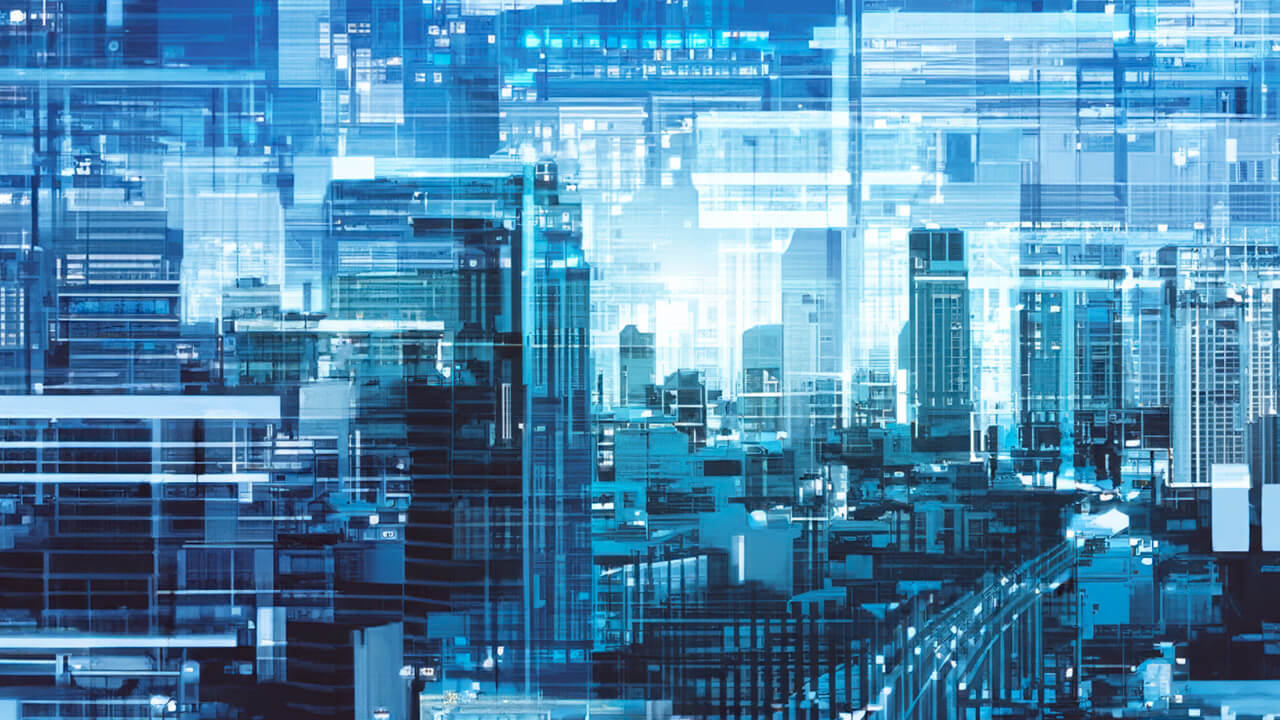 White Papers
2023 AI Media Landscape Report
The 2023 AI Media Landscape Report sheds light on some of the conversation surrounding one of today's most talked-about topics: Artificial Intelligence (AI). Through our research, we sought to understand how traditional media outlets are covering...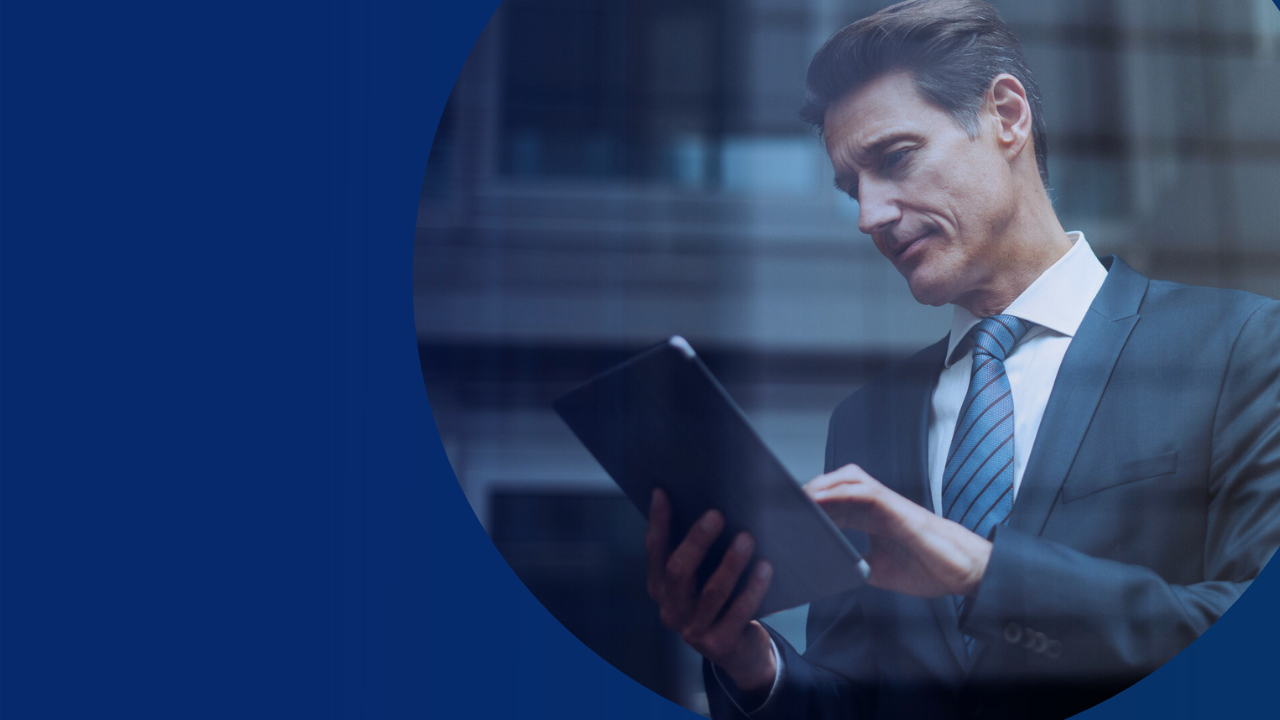 Webinars & Events
[Upcoming Webinar] AI Trends 2024: What's Ahead for PR and Comms?
After a year in which AI has significantly reshaped PR and comms, where does that leave us as we head into 2024? This Cision webinar will look at the AI trends we expect to see emerge in the next year – and how they will have an impact on the PR and ...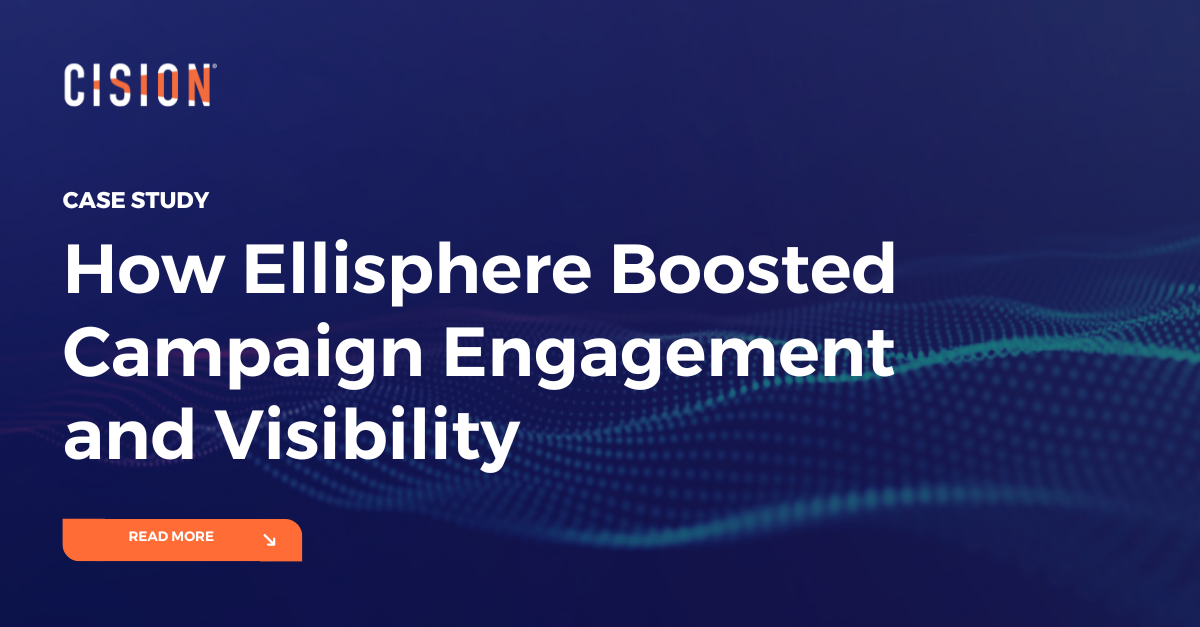 Success Stories
How Ellisphere Boosted Campaign Engagement and Visibility
Find out how Ellisphere increased engagement on their campaign content by up to 48% using our Multichannel News Releases and Guaranteed Paid Placement.