Thanks for your request!
We'll be in touch soon.
In the meantime, have a look around. We recommend exploring our blog and resources.

Check out our blog
Click here to visit our blog for the latest in PR, comms and marketing best practices, media updates, and product update news.
Get even more from our resources
Visit our resource center for informational webinars, white papers, tip sheets, infographics and so much more.
Learn More. Do More
PR Tips, Case Studies, and Product Updates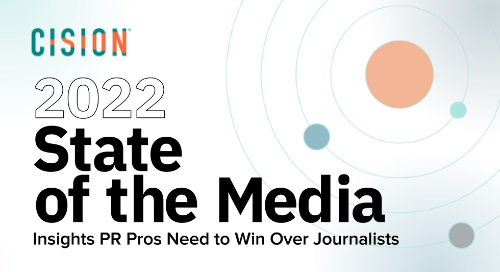 White Papers
Cision's 2022 Global State of the Media Report
Based on a survey of over 3,700 journalists from all over the world, we gained some juicy insights into what makes the media tick – from the biggest challenges they face to top tips on building better relationships.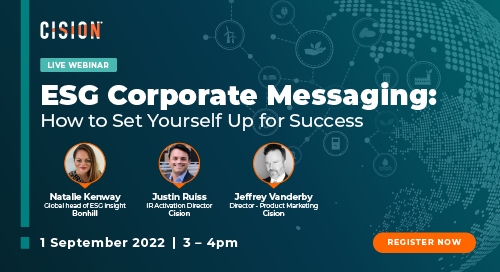 Webinars & Events
[Webinar] ESG Corporate Messaging: How to Set Yourself Up for Success
Join our upcoming live webinar, ESG Corporate Messaging: How to Set Yourself Up for Success, on Thursday, 1 September at 3pm BST to gain essential insight and understanding on ESG-related corporate correspondence. Right now, public and private...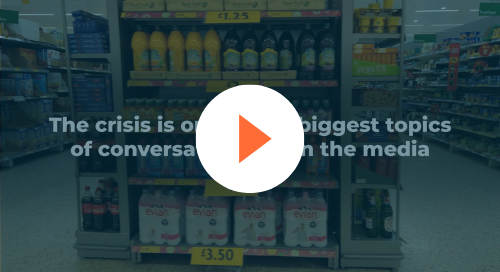 Success Stories
UK's Cost of Living Crisis and Supermarkets: Understanding Conversations that Matter
The cost of living crisis is affecting almost every UK household in 2022, with consumers increasingly feeling the pinch when it comes to their food shopping. In fact, our food bills are expected to rise by £380 by the end of this year. As a result,...