Clarion's Amanda Meyrick: Why reverse mentoring bridges the generational gap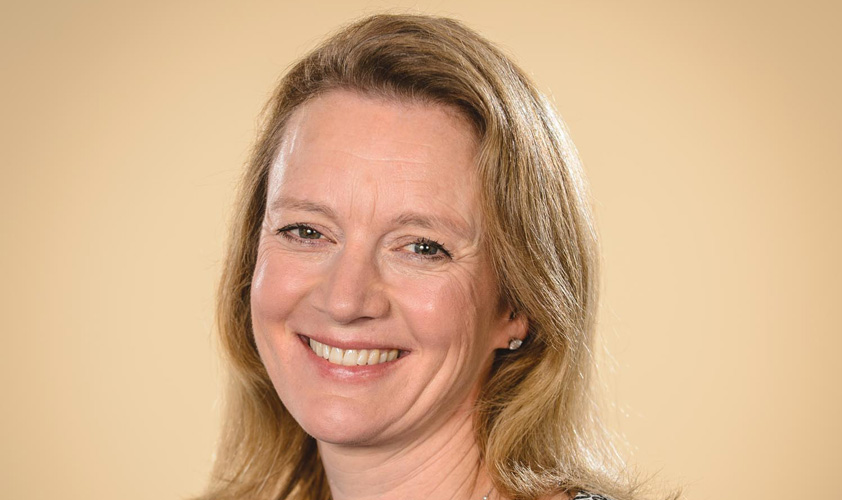 Amanda Meyrick, CEO of Clarion Communications, explains how reverse mentoring has helped the agency's different generations understand each other's viewpoints.
---
Is reverse mentoring a fad, or does it really break down generational barriers and encourage loyalty?
A recent Deloitte survey states that within a few years, millennials will be the largest generation in the workforce. It also states that 43% of that demographic don't plan to stay in a job for any more than two years.
This, coupled with the background commentary that 'millennials are angry with the mess that previous generations have made of the economy and the environment' and generation Xers 'don't understand why millennials need constant reassurance and seem to lack commitment', makes the future feel far from harmonious!
From the MTV generation Xers to young tech natives, we have three generations working side by side at Clarion. Each group has different outlooks and goals and we wanted to ensure that whatever life stage or 'generational type' our staff are, they are all being listened to and valued.
Reverse mentoring seemed to be a very positive way to break down stereotypes and embrace each other's differences whilst encouraging loyalty… but did it work?
Clarion's reverse mentoring experience
---
We started the process at the beginning of the year and most staff have been intrigued and willing to get involved. The extended senior team are individually mentored by junior team members with meetings taking place off site.
A relaxed agenda is set for each get together to align expectations and shape the sessions, establishing what individuals want to get out of the process – the ultimate goal being for both mentor and mentee to push one another outside their comfort zones and trigger new ways of thinking and working.
Private conversations remain private, but new approaches and suggested ways of working are welcomed and shared. Having the ears of a senior team member means that some suggestions that wouldn't normally reach the board are heard.
Developing new relationships
---
Reverse mentoring has also helped build relationships that wouldn't otherwise exist in a busy agency, as well as delivering fresh perspectives on work and life.
From the trivial, such as a managing partner's sense of wonder at Snap Maps, to the fact that the junior team want regular feedback rather than six-monthly progress reviews, we are still learning about each other.
On a practical level, it has helped us to shape our future planning and given more junior staff a better understanding of the business side of the agency. It has also changed our new business approach, as it became apparent that many of our prospects are millennials, so we should be adapting our approach accordingly.
Most importantly, we are listening and taking action. For the mentors, it feels great that someone other than a line manager 'has their back' and both parties have a relationship that differs to that of their co-workers. The successful pairings really have broken down barriers and encouraged open, honest, and often amusing exchanges.
What reverse mentoring can do for you
---
How to start? Don't expect the world to change overnight! This is all about growing to trust each other, so start with short 'get to know you' sessions but have a list of objectives or things you want to talk about, as this can get the conversation moving.
We believe that staff should want to come to work. They should look forward to their day, to the work they will be doing, in a supportive environment, with colleagues they learn from and enjoy spending time with. They should feel rewarded and inspired to develop and succeed.
Reverse mentoring is helping us to achieve this goal – it is also helping the more established amongst us to appreciate that we are in the company of some very wise heads on young shoulders.
We welcome opinion content and other article submissions from the earned media community. If you are interested in submitting a piece for the Cision website, please email prnews@cision.com.