---
Subscribe Now to get the UK Media Moves every Tuesday and Thursday
Straight to your inbox - including the latest Media Awards and Events!
---

Business Live
The Economist
Gfinity
The Guardian
heat / Closer
IMAGE
Insurance Times
Manchester Evening News
Newsquest
The Scotsman
The Sunday Times
The Telegraph
Freelance Update - Jamie Burton
Freelance Update - Wendy Rigg
International Media Moves

Business Live
Jon Robinson is now a Business Reporter at Business Live. Jon was previously a Senior Digital Staff Writer for Insider Media and will now be covering the North West. Find him on Twitter @jonrobinsonnews

The Economist
Aaron Coultate has been appointed Senior Newsletter Editor at The Economist. Aaron joins the title from online music magazine Resident Advisor, where he was Editor-in-Chief. Find Aaron on LinkedIn.
Gfinity
Lloyd Coombes has been appointed Editor-in-Chief of Gfinity. Lloyd, previously Deputy Editor for the title, is also a Freelance Tech Writer. Find Lloyd on Twitter @lloydcoombes
The Guardian
Rachel Hall is now Education Reporter at The Guardian, where she previously ran the universities section. Rachel will now be doing more writing and reporting on education issues and can be found on Twitter @rachela_hall

heat / Closer
Carl Smith has been appointed Acting Group Managing Editor for the digital editions of heat and Closer. Carl, previously Digital Lead for heat, can be found tweeting at @carlossmith

IMAGE
Lauren Heskin has been promoted to Digital Editor at IMAGE magazine. Lauren was previously Deputy Editor of Image Interiors & Living magazine. She can be found on Instagram @l.heskin

Insurance Times
Former Associate Editor Katie Scott has been appointed Editor of the Insurance Times. Katie, who was a Reporter at Employee Benefits before joining the Insurance Times, can be found on LinkedIn.

Manchester Evening News
Rachel Pugh has been promoted from Money Saving and Shopping Editor to Fashion, Shopping & Money Editor at the Manchester Evening News, taking on the fashion section in addition to her current responsibilities. She can be found on Twitter @rachelellenpugh

Newsquest
Melissa Major has been appointed Digital Reporter for Cumbria at Newsquest. Melissa will be working with teams covering Carlisle, Whitehaven, Workington, Barrow, Kendal and Eden helping to accelerate their websites. Find Melissa on Twitter @mmajor95

The Scotsman
Neil McIntosh has been appointed Editor of The Scotsman. Neil, currently Managing Editor at BBC Online, is tasked with expanding the paper's coverage in politics and opinion, business, the environment and education, the arts and Scottish lifestyle, in particular health and sport. He begins the role after Easter and can be found on Twitter @nmcintosh

The Sunday Times
Ben Spencer has been appointed Science Editor at The Sunday Times. Previously Medical Correspondent at the Daily Mail, Ben is happy to hear from PRs on news related to health, environment, energy and technology. Ben can be found on Twitter @ben_spencer

The Telegraph
Thom Gibbs is now Senior Sports Writer at The Telegraph, where he was previously Head of Special Projects. Thom, who first joined the title in 2010 as Sport Content Editor, can be found tweeting at @thomgibbs

Freelance Update - Jamie Burton
Jamie Burton is a broadcast journalist now available for freelance and permanent work. Previously the TV Editor then Film Editor at the radio service Entertainment News, he has also worked as a reporter and producer for the BBC and the Press Association. Specialising in showbiz journalism for the last four years, he covered a range of junkets, red carpets, award ceremonies and music festivals while at Ent News. Here's a link to his showreel and audioreel showcasing some of his work. Not confined to just entertainment, he also has experience in financial news and sports journalism, and is also available for voiceover work, copywriting and video editing.

Freelance Update - Wendy Rigg
Fashion Director and Brand Consultant Wendy Rigg is available for styling fashion shoots for brands or editorial, content creation for digital platforms, and the compilation of still life fashion features. Wendy has over 30 years' experience in the industry and has worked for the biggest circulation titles in women's magazines (including Good Housekeeping, Woman & Home, Saga, Prima and Best) producing fashion shoots and front covers, styling celebrities and overseeing pages that are commercial and on-brand. Find Wendy on Twitter, Instagram and Facebook as @wendyrigg.


International Media Moves

Il Foglio
The Italian national daily newspaper Il Foglio has been redesigned to coincide with its 25th year of publication. The paper, now smaller in size, will dedicate more space to current affairs and political issues. In addition, Il Foglio has launched the fortnightly agriculture newsletter Agrifoglio.

Linkiesta
The Italian online newspaper Linkiesta has now launched its print version. Published quarterly, the magazine covers the economy, finance, politics and society, and will be initially be available in Milan and Rome. Linkiesta's Editorial Director, Christian Rocca, is responsible for the print edition.
---
Find contacts in the media: learn more about Cision Connect to improve your earned media outreach, build better relationships with the media, and secure more coverage

Natalie is Cision UK's Senior Content Editor, based in London. She manages the UK Media Moves newsletters, which showcase the latest journalist news and moves, as well as highlighting industry events and awards.
Learn More. Do More. demo new
PR Tips, Case Studies, and Product Updates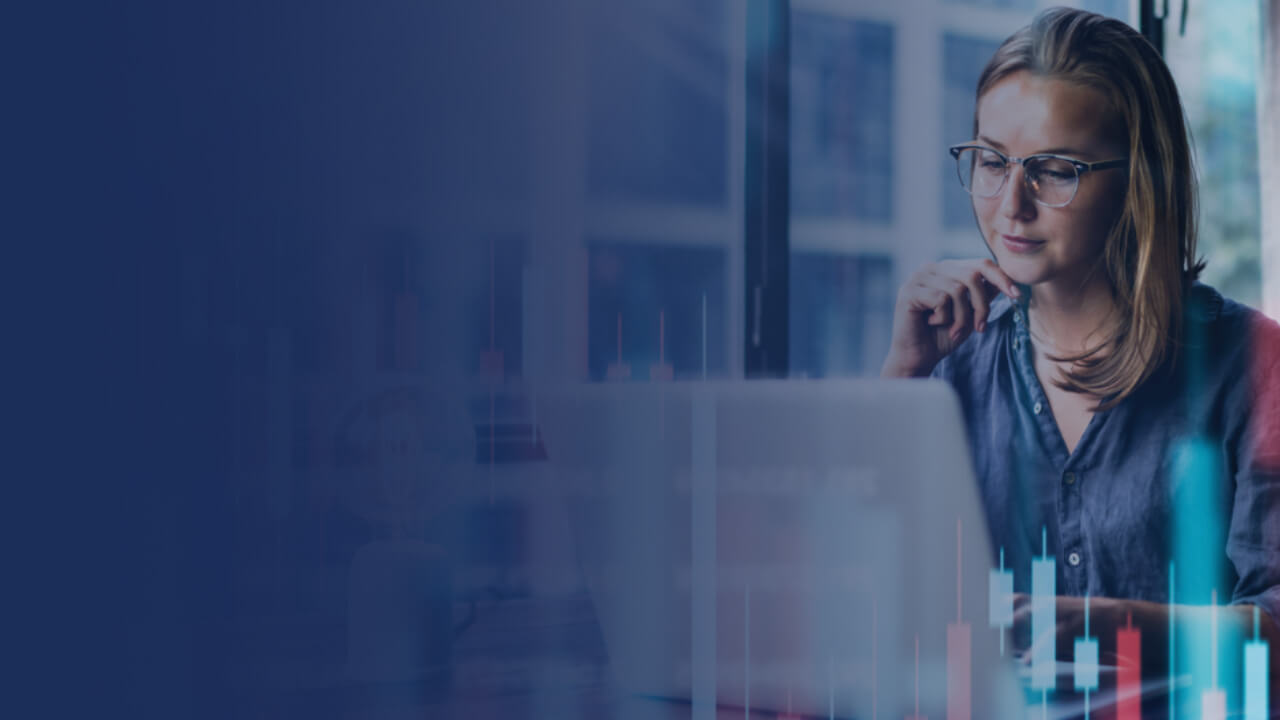 White Papers
Mastering the Pitch: Data-Backed Strategies for Smarter PR
Use data to build better pitches and maximise the impact of your earned media.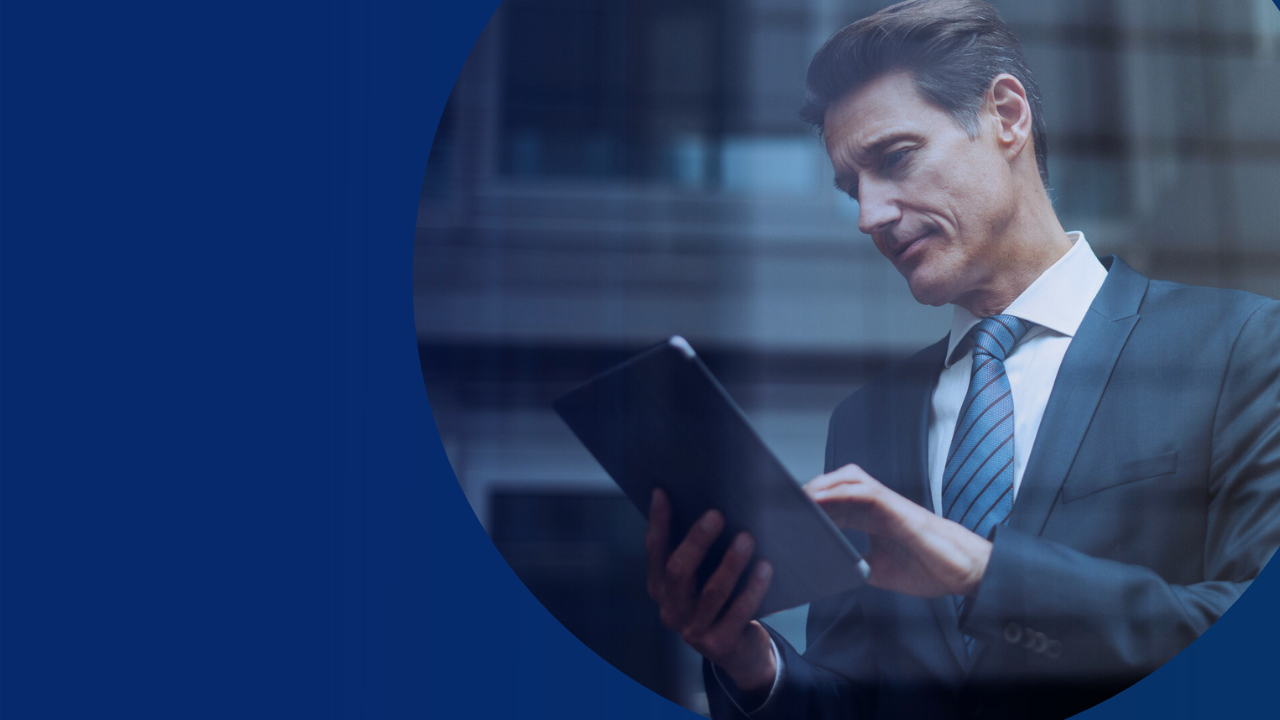 Webinars & Events
[On-Demand Webinar] AI Trends 2024: What's Ahead for PR and Comms?
After a year in which AI has significantly reshaped PR and comms, where does that leave us as we head into 2024? This Cision webinar looks at the AI trends we expect to see emerge in the next year – and how they will have an impact on the PR and...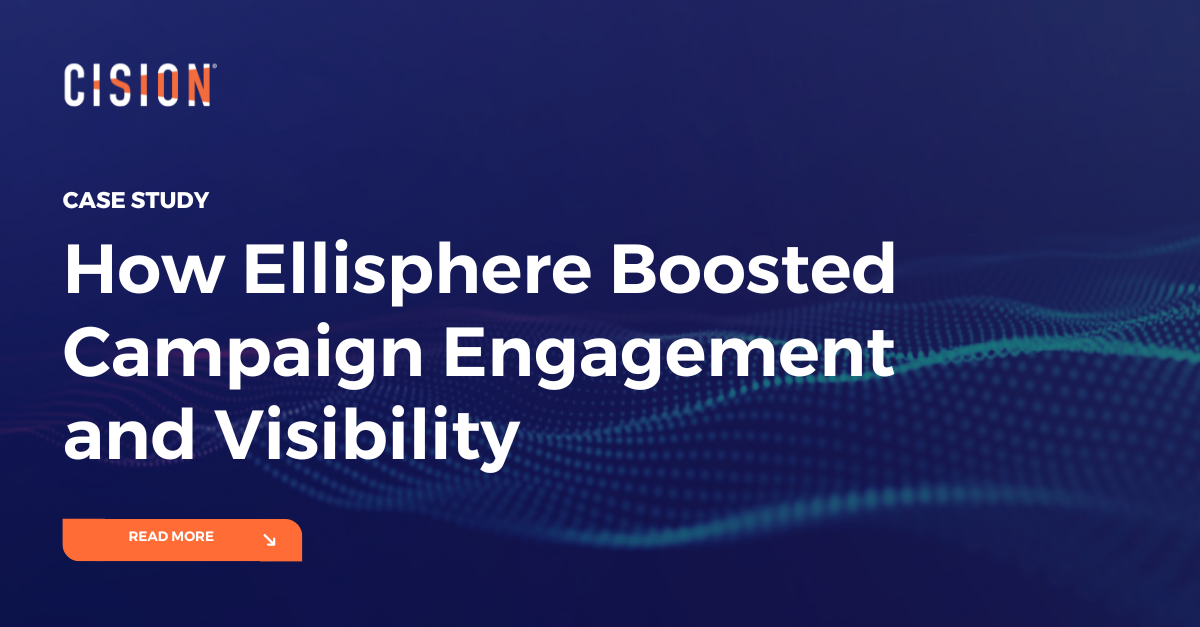 Success Stories
How Ellisphere Boosted Campaign Engagement and Visibility
Find out how Ellisphere increased engagement on their campaign content by up to 48% using our Multichannel News Releases and Guaranteed Paid Placement.