---
Subscribe Now to get the UK Media Moves every Tuesday and Thursday
Straight to your inbox - including the latest Media Awards and Events!
---
BuzzFeed UK
DogTime
The Drinks Business
ELLE UK
GRAZIA
The Guardian
The Herald (Scotland)
Irish Daily Mirror
LinkedIn News
POLITICO Europe
The Spectator
Sunday Express
TalkTV
The Telegraph
Times Radio
With Intelligence
Freelance Update - Fern McErlane


BuzzFeed UK
Ada Enechi has been named Head of Culture at BuzzFeed UK. She will oversee Seasoned and all of BuzzFeed UK's original content - from iconic quizzes, to YouTube series. She will focus on championing diversity and inclusion throughout all of the content produced out of BuzzFeed's London office.
Jeff Thurm has been named Entertainment Lead at BuzzFeed UK. He will focus on expanding BuzzFeed UK's work with celebrities and entertainment content, as well as overseeing branded content that involves celebrities.

DogTime
Freelance Journalist Adam England (@garageflowrr) has been appointed Senior Editor at DogTime, the site for advice on pet care and adoption. Adam will continue his freelance work covering music, culture and politics.

The Drinks Business
This summer Jessica Mason (@drinksmaven) was promoted to Beer Editor at The Drinks Business, where she was previously Senior Writer. Relevant news can be sent via email.

ELLE UK
George Driver has been promoted to ELLE UK Senior Beauty Editor, Digital. Previously ELLE UK's Digital Beauty Editor, George will continue to cover beauty and wellness across their online and print platforms.

GRAZIA
Grazia UK has appointed Dayna Southall as Head of Social Media. Dayna, previously Online Editor of Wonderland Magazine, can be found on LinkedIn.

The Guardian
Henry Dyer (@Direthoughts) has joined The Guardian as an Investigations Reporter, where he will be focusing on politics but also reporting on other topics. Henry was previously on Insider's UK politics team.

The Herald (Scotland)
Catherine Salmond has been appointed Editor of The Herald. Catherine, currently Editor of Scotland on Sunday, can be found on Twitter @SalmondSalmond

Irish Daily Mirror
Danny De Vaal (@DannyDeVaal98) has moved to the Irish Mirror as a News Reporter, joining them from The Irish Sun. Danny can be reached via email.

LinkedIn News
Manas Pratap Singh (@manasps1) has joined LinkedIn News as UK Finance Editor, based in the London office. Manas was previously a Reporter at HFM Global, and prior to that a Financial Journalist for Bloomberg News.

POLITICO Europe
POLITICO Europe has announced the promotion of Suzanne Lynch to the role of Chief Brussels Correspondent, as well as her new responsibility as the host of politics podcast EU Confidential, which gives listeners the inside track on the people, policies and controversies shaping the European Union. The first episode of EU Confidential featuring Suzanne comes out Thursday, 8 September. Every Thursday, Lynch will be joined by POLITICO's journalists in Brussels and across the Continent who give their unvarnished takes on the week's big stories and interview the key players.

The Spectator
Lara King (@laraking), Production Editor at The Spectator, has taken on the additional role of Online Editor for Spectator Life. Lara will cover culture, food, drink, travel, style, property, money, motoring and entertainment.

Sunday Express
David Wooding (@DavidWooding) has started his new role as Editor of the Sunday Express after 25 years as a political journalist, most recently as Assistant Editor (Politics) at The Sun.

TalkTV
Vanessa Feltz has started her new role as host of TalkTV's drivetime show, which launched this week. Her new three-hour show airs from 4-7pm, Monday to Friday. Vanessa has appeared on TalkTV as a regular on The Talk since the channel launched in April.

The Telegraph
Ben Ross (@benross01), previously Deputy Head of Travel, has been promoted to Head of Travel at The Telegraph. Ben joined the paper in 2014 from The Independent, where he was also Head of Travel.

Times Radio
Kate McCann and Adam Boulton have started their roles as co-hosts of Times Radio's new flagship Sunday morning politics show, 'Sunday Morning with Kate McCann and Adam Boulton'. The programme airs every Sunday morning from 10am to 1pm and is produced in-house by Times Radio staffer Ollie Cole.

With Intelligence
Nye Longman (@mrnlon) has been promoted at With Intelligence to the role of Chief Reporter, Hedge Funds. Previously a Senior Reporter, Nye can continue to be reached via email.

Freelance Update - Fern McErlane
Fern McErlane (@fernmcerlane) is available for freelance work, including quick turnover feature/news assignments, desk shifts etc. More information is available on her website. Relevant press releases around lifestyle, culture, and media can be sent via email.
---

Natalie is Cision UK's Senior Content Editor, based in London. She manages the UK Media Moves newsletters, which showcase the latest journalist news and moves, as well as highlighting industry events and awards.
Learn More. Do More. demo new
PR Tips, Case Studies, and Product Updates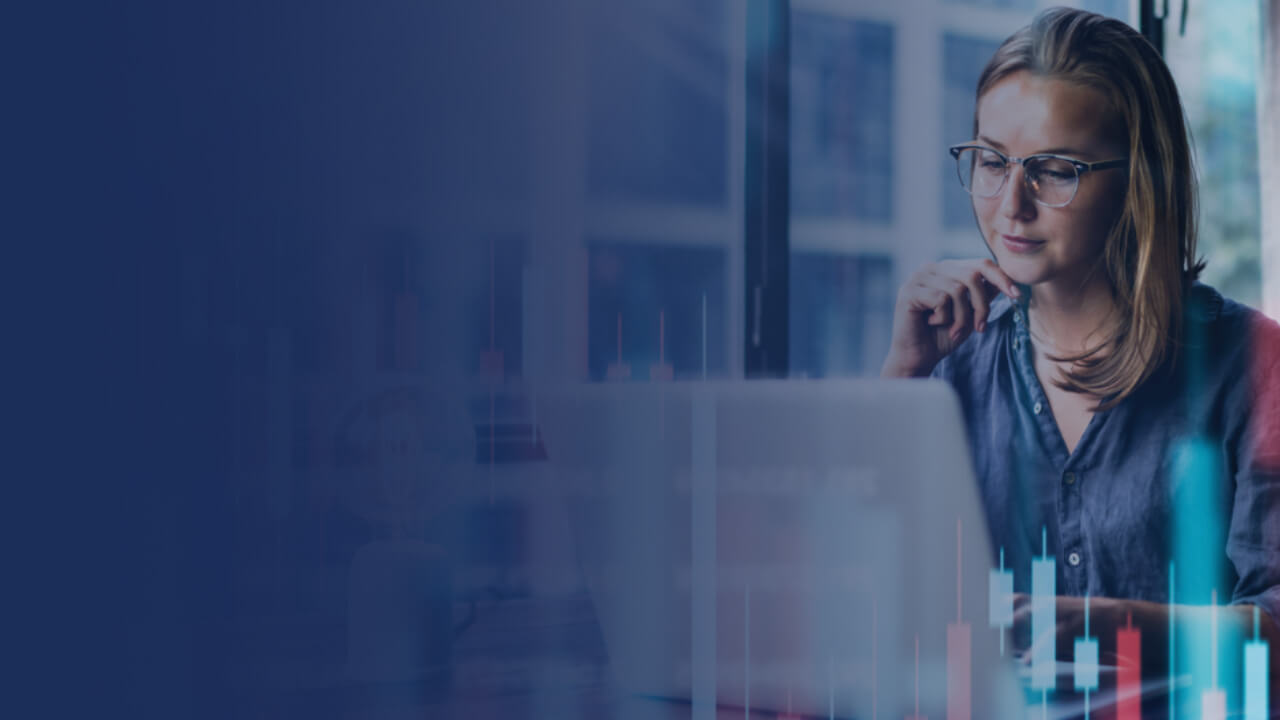 White Papers
Mastering the Pitch: Data-Backed Strategies for Smarter PR
Use data to build better pitches and maximise the impact of your earned media.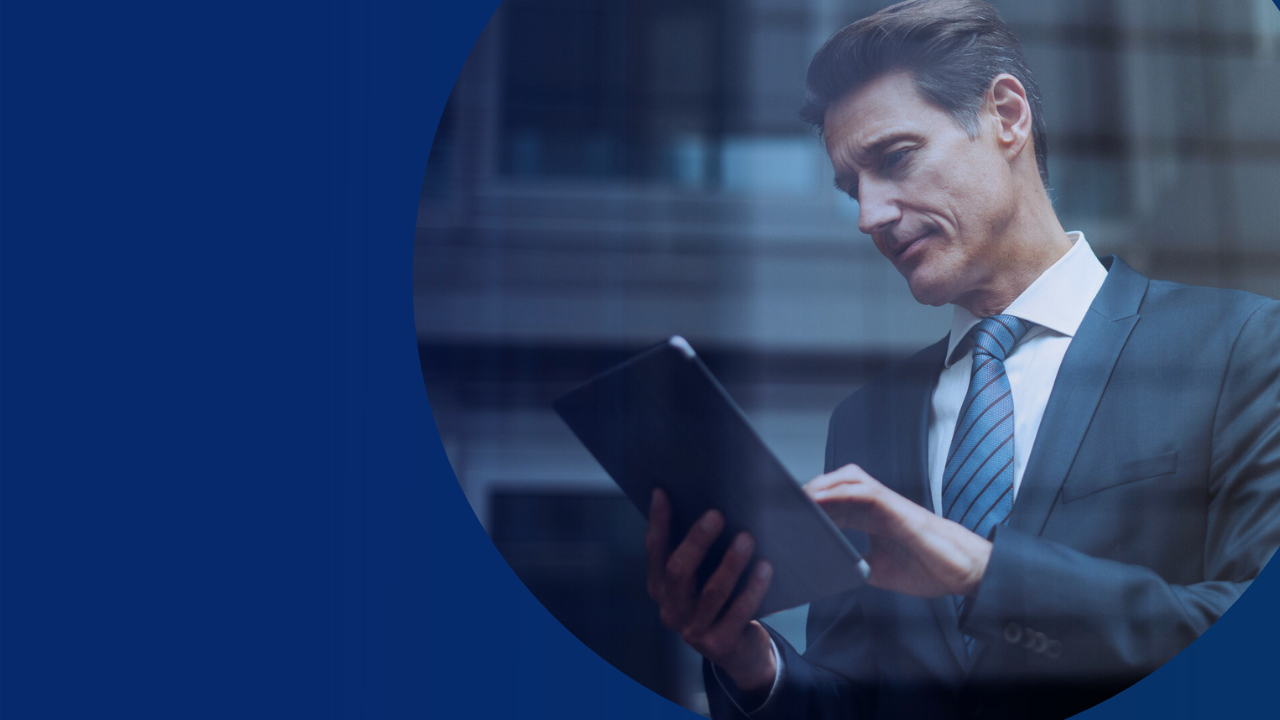 Webinars & Events
[On-Demand Webinar] AI Trends 2024: What's Ahead for PR and Comms?
After a year in which AI has significantly reshaped PR and comms, where does that leave us as we head into 2024? This Cision webinar looks at the AI trends we expect to see emerge in the next year – and how they will have an impact on the PR and...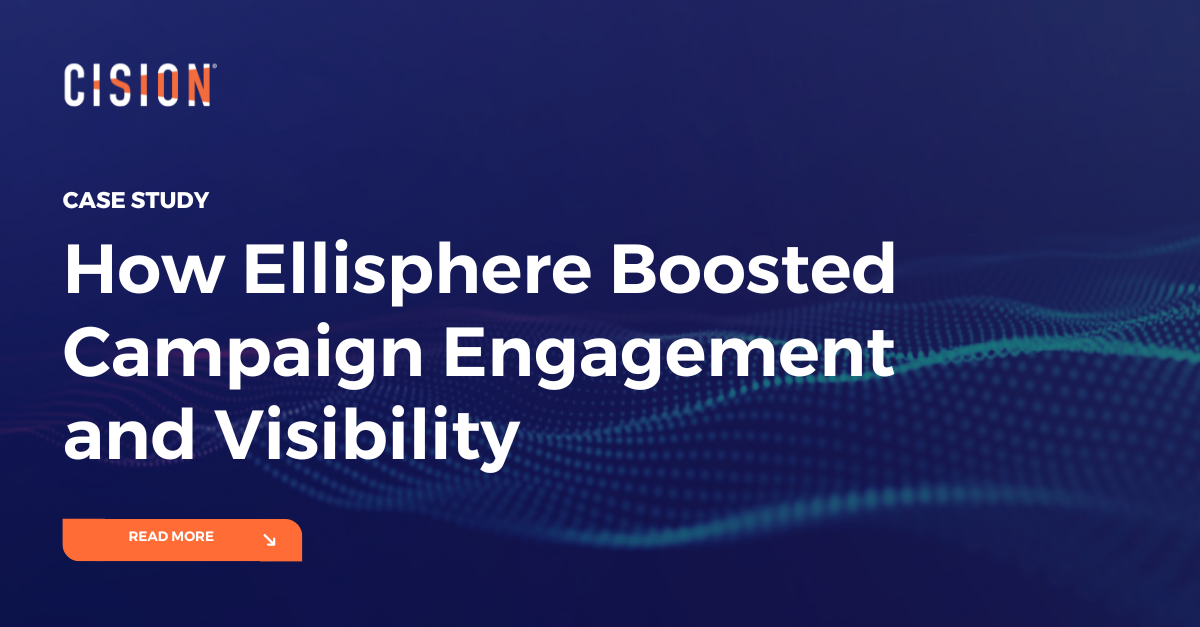 Success Stories
How Ellisphere Boosted Campaign Engagement and Visibility
Find out how Ellisphere increased engagement on their campaign content by up to 48% using our Multichannel News Releases and Guaranteed Paid Placement.