---
Subscribe Now to get the UK Media Moves every Tuesday and Thursday
Straight to your inbox - including the latest Media Awards and Events!
---
BBC News
Daily Mirror
The Economist
Elysium Magazine
Euronews
Evening Standard
Express.co.uk
Future Plc
The Independent
Homes & Gardens
Insider
Liverpool Echo
Metro.co.uk
News UK
Reuters
The Telegraph
Think Publishing
The Times
Freelance Update - Rod Edwards
Freelance Update - Mariana Gerner


BBC News
Deborah Turness has been appointed CEO, BBC News and Current Affairs. She will join the BBC from ITN, where she is CEO. Deborah replaces Fran Unsworth, who is retiring and leaves the BBC at the end of January.

Daily Mirror
Julia Banim is now an Audience Writer for the Daily Mirror. Julia, previously at LADBible, can be reached via email or found on Twitter @juliabanim

The Economist
Jat Gill has joined The Economist as Senior Audio Producer following 20 years at the BBC, including the Today programme and the World Service. Jat can be found on Twitter @jatusmaximus

Elysium Magazine
Online men's lifestyle title Elysium Magazine has revealed a new look website for 2022 to mark a decade of content for the discerning gent audience. The title has also refreshed its content structure across its Aspire, Desire, and Achieve categories. Editors Amit Chakravarty and Sam Uppal are keen to receive pitches for lifestyle content focused on tech (including NFTs and the Metaverse), style, travel and eating & drinking.

Euronews
David Walsh is now Managing Editor at Euronews Next, where he was previously Acting Managing Editor. Next launched in summer 2021 as Euronews' future-focused vertical; they are interested in stories related to the future of mobility, health, work, money and the home. David can be reached via email or found on Twitter @David_M_Walsh

Evening Standard
Alexandra Jones is now Associate Features Editor at the Evening Standard. She will be writing and commissioning longer lead features and profiles, covering a wide array of topics including politics, culture, health and nightlife. She welcomes pitches from writers for zeitgeist-capturing trend pieces and cultural commentary (music, arts, nightlife etc) as well as complex, case study-led reportage and investigations. In addition to any London-specific launches, she will be the features desk contact for books news, and is interested in receiving press releases about big upcoming fiction and non-fiction publications. Contact Alex via email or find her on Twitter @alexliviajones

Express.co.uk
Mohadesa Najumi has joined the personal finance team at Express.co.uk. Mohadesa will be covering a range of topics, from inheritance tax to savings, council tax to benefits, and she would like to hear from PRs and experts across all areas of personal finance. Connor Coombe-Whitlock has now left Express.co.uk.

Future Plc
Ruth Gaukrodger is now Fitness Editor at Future, where she was previously a Commissioning Editor. Ruth will be commissioning fitness content across Future's brands and publications; she can be reached via email. Her Twitter handle is @rgaukrodger

Homes & Gardens
Jo Bailey was recently made Deputy Editor for Homes & Gardens magazine, where she was previously News & Shopping Editor. She can continue to be reached at the same email address and found on Instagram @jobaileygram

The Independent
Greg Evans has been appointed Acting Editor of indy100. Greg, previously a Reporter, will hold the role for 12 months. He can be found on Twitter @gregzeene

Insider
Sawdah Bhaimiya has been appointed as a Junior Reporter at Insider. She was previously a co-founder and Editor-in-Chief at Diaspora Speaks Magazine, a publication for students of colour. Sawdah can be found on Twitter @sawdahbhaimiya

Liverpool Echo
Dan Haygarth, previously at Cambridge News, has joined the Liverpool Echo as a Reporter. Dan can continue to be contacted at his Reach email address and found on Twitter @DanHaygarth1

Metro.co.uk
Cydney Yeates has been promoted from Senior Entertainment Reporter to Assistant TV Editor at Metro.co.uk, where she has worked since 2018. Cydney can be reached via email or found on Twitter @cydneyyeates

News UK
Times Radio's Chief Political Commentator Tom Newton Dunn has stepped down from his role in order to host a nightly prime time news programme on talkTV when it launches early this year. The show will broadcast Monday to Friday live from The News Building. Tom will continue to host Times Radio's flagship Sunday morning politics show T&G until talkTV's launch. He will continue contributing to Times Radio and The Times after that.

Reuters
Susanna Twidale has been promoted to Senior Correspondent at Reuters. Susanna is based in London and covers all aspects of the energy transition, including renewables, climate change, nuclear, carbon markets and more. She can be found on Twitter @sustastic

The Telegraph
Alice Dench has joined The Telegraph as a Fashion Assistant. Alice, previously a Fashion and Showroom Assistant at b. the communications agency, can be reached via email or found on LinkedIn.

Think Publishing
Ciaran Sneddon has started at Think Publishing as Deputy Editor. Ciaran was previously Features Editor at The Week Junior and can now be reached at his new email address. His Twitter handle is @ciaransneddon

The Times
Mario Ledwith will be joining The Times early next month as a News Reporter. Mario has worked at the Daily Mail in various roles since 2012, including a year and a half as a Brussels Correspondent. He can be reached via email or found on Twitter @marioledwith

Freelance Update - Rod Edwards
Freelance Art Director Rod Edwards will be available from end of January for further projects. Recently working with Bauer Media's In-house branding/marketing department. Has worked on MoneyWeek for Dennis and continuing his association with River Publishing on the Co-operative's Food digital magazine and ICAS magazine on Edition Digital mobile platform. Previously worked on i2Media on Fighters Only (MMA), OK! Specials, ELLE DECORATION, Men's Health, Reveal, the Sunday Express's S Magazine and a wide variety of weekly/monthly titles. Rod will undertake short or long term contracts, his work can be viewed at www.saxtydesign.com.

Freelance Update - Mariana Gerner
Marina Gerner is running the popular interview series "13 Questions" at Morningstar. She's looking for a broad variety of fund managers (especially women) who would like to be profiled. She can be reached via email and on Twitter @MarinaSGerner
---
Find contacts in the media: learn more about Cision Connect to improve your earned media outreach, build better relationships with the media, and secure more coverage

Natalie is Cision UK's Senior Content Editor, based in London. She manages the UK Media Moves newsletters, which showcase the latest journalist news and moves, as well as highlighting industry events and awards.
Learn More. Do More. demo new
PR Tips, Case Studies, and Product Updates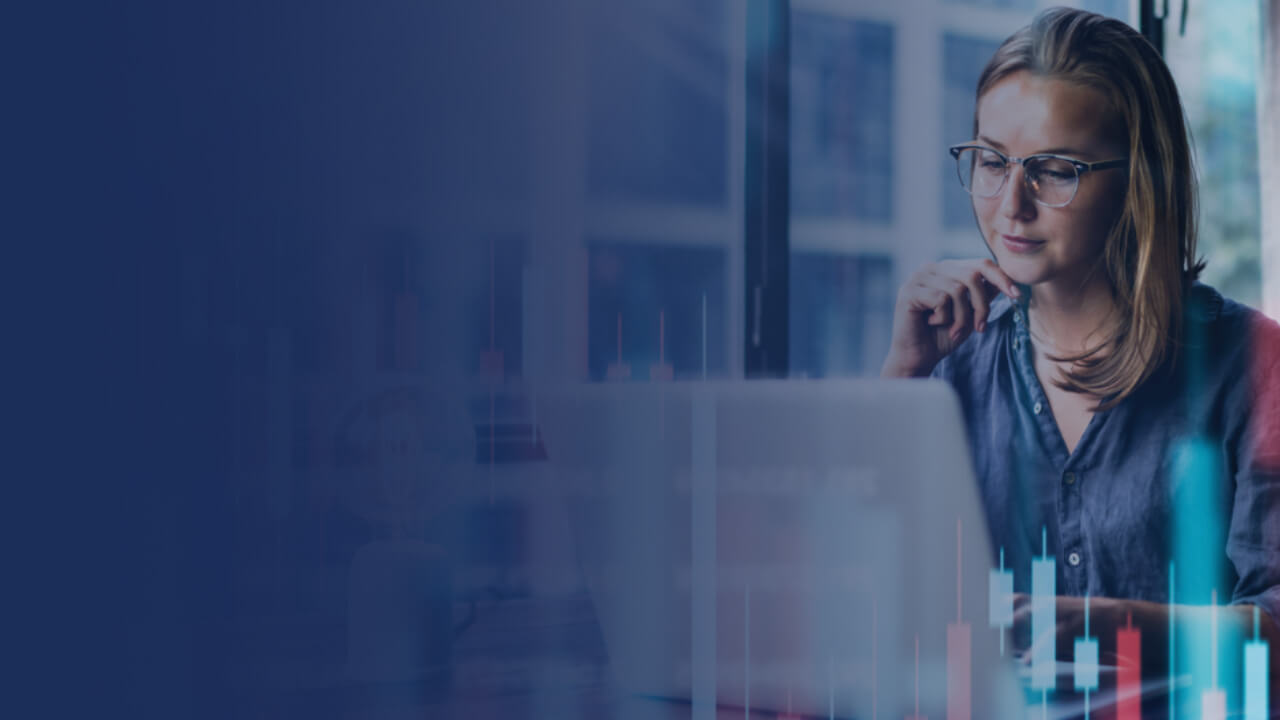 White Papers
Mastering the Pitch: Data-Backed Strategies for Smarter PR
Use data to build better pitches and maximise the impact of your earned media.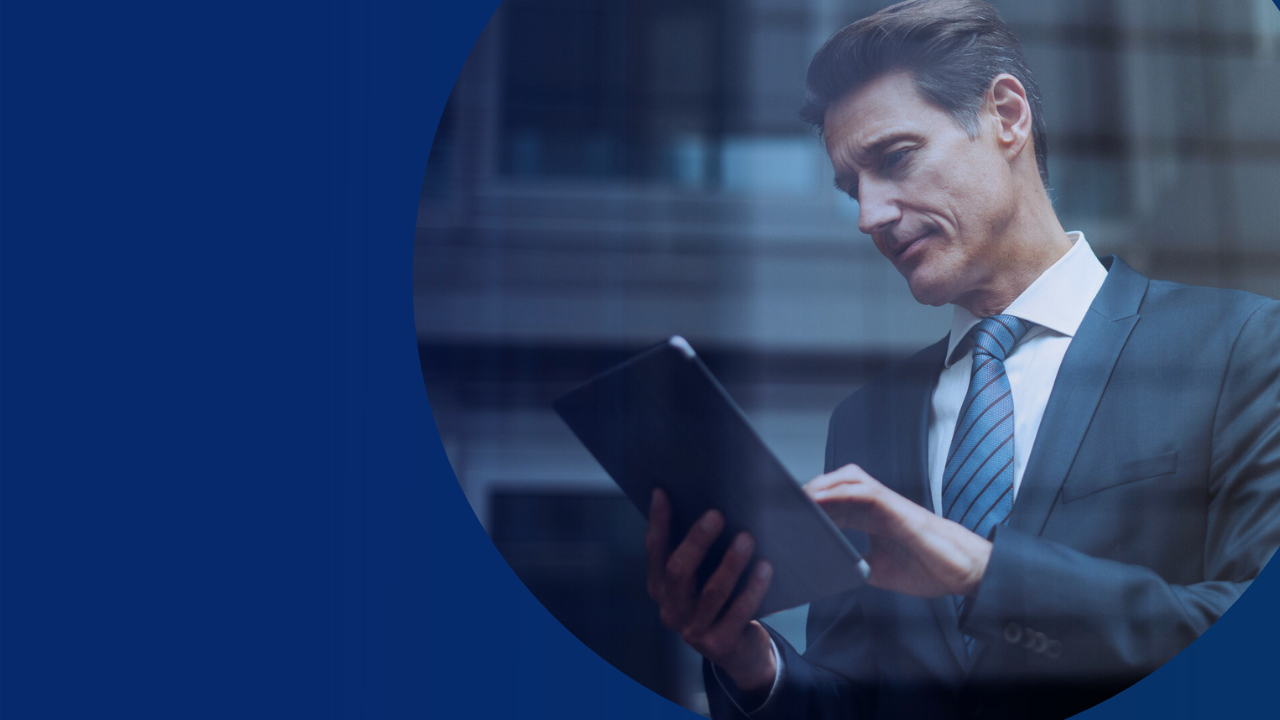 Webinars & Events
[On-Demand Webinar] AI Trends 2024: What's Ahead for PR and Comms?
After a year in which AI has significantly reshaped PR and comms, where does that leave us as we head into 2024? This Cision webinar looks at the AI trends we expect to see emerge in the next year – and how they will have an impact on the PR and...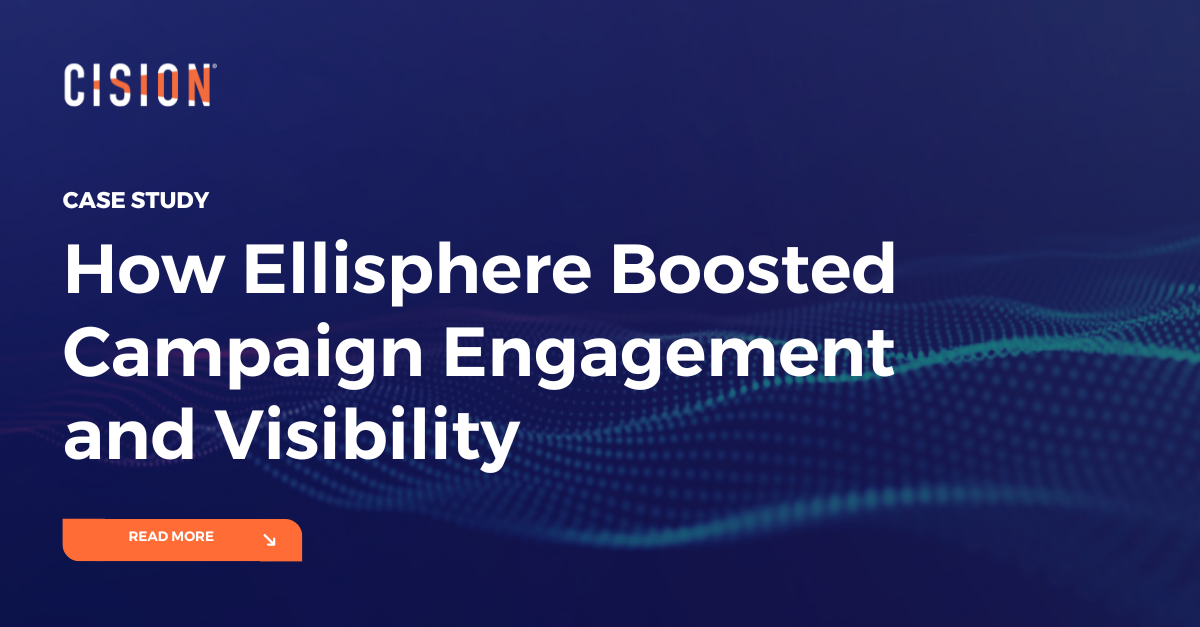 Success Stories
How Ellisphere Boosted Campaign Engagement and Visibility
Find out how Ellisphere increased engagement on their campaign content by up to 48% using our Multichannel News Releases and Guaranteed Paid Placement.