Anthem Publishing
Archant
Bauer Media
How To Spend It
HuffPost
Hull Daily Mail / Hull Live
i
Immediate Media
The Independent
MailOnline / Metro.co.uk
Motorsport News
News UK
Reach Plc
Journalist Update - Mike Gibson
Freelance Update - Helena Nicklin
Freelance Update - Lucas Oakeley
Freelance Update - Sabi Phagura
International Media Moves
Georgina Henry Award for Digital Innovation 2020
One World Media Awards
2019 Wincott Awards
Regional Press Awards 2019
Centre for Investigative Journalism Summer Conference

Anthem Publishing
Rachel Smith, Digital Editor for Anthem Publishing's food portfolio, is now concentrating on veganfoodandliving.com, the online presence of magazines Simply Vegan and Vegan Food & Living. For enquiries related to the print magazines, Publisher Sally Fitzgerald is the best contact.

Archant
Nick Gill is leaving his role as Editor of Archant's Hertfordshire titles to become the communications, engagement and media manager at the East and North Hertfordshire NHS Trust. Nick has edited the Comet and Royston Crow since January 2017 and also took on the Herts Advertiser and Welwyn Hatfield Times in April 2019. He is succeeded by Anne Suslak, who is currently Chief Reporter for the Herts Advertiser and the Welwyn Hatfield Times. Anne can be found tweeting at twitter.com/annesuslaknews

Bauer Media
Aimee Jakes is now Shopping and Community Editor at Bauer Media, where she will cover affiliate fitness, fashion and beauty content online across titles such as heatworld.com, Closer Online and GRAZIA Online. Aimee comes from Mother&Baby where she was Digital Editor. Her Instagram is www.instagram.com/a1meejakes

How To Spend It
Isabelle Kountoure is now Style Director at the Financial Times' How To Spend It magazine. She was previously Fashion Director at Wallpaper*. Isabelle can be found on Instagram at www.instagram.com/isa_kountoure

HuffPost
Jess Brammar has been appointed Editor-in-Chief of HuffPost UK. She joined the publication two years ago from Newsnight, where she was Acting Editor. Jess can be found tweeting at twitter.com/jessbrammar

Hull Daily Mail / Hull Live
Tom Kershaw has been appointed Content Editor at the Hull Daily Mail and Hull Live, where he was previously Senior Live Reporter. Tom can be found tweeting at twitter.com/hulllivetom

i
Madeleine Cuff has joined the i as Environment Reporter. Madeleine comes from BusinessGreen, where she was Deputy Editor. She can be found tweeting at twitter.com/madeleinecuff

Immediate Media
Immediate Media has ceased publication of the You & Your Wedding print magazine after the Feb/March issue (on sale 13 February). The You & Your Wedding website and Hitched, the UK's No.1 digital planning site, have been acquired by The Knot Worldwide. For press enquiries contact Dominic Lobley at Immediate or Melissa Bach at The Knot Worldwide.

The Independent
Europe Correspondent Jon Stone will be returning to the UK as Policy Correspondent for The Independent. Jon will move later in the spring but will continue to cover Brexit and EU affairs in addition to reporting on issues such as climate change, transport, housing and international policy news. Jon can be found tweeting at twitter.com/joncstone

MailOnline / Metro.co.uk
Toby Meyjes has been appointed UK Assistant News Editor at MailOnline. Toby was previously Deputy News Editor at Mirror Online.

Jack Wright has been appointed UK Online Junior News Reporter at MailOnline. Jack was previously Junior Reporter at SWNS.

Anna Paul has been appointed SEO reporter at Metro.co.uk. Anna was previously Freelance Entertainment Reporter at Metro.co.uk.

Rob Young has been appointed Social Producer at Metro.co.uk. Rob was previously Social Media Editor at The Daily Star and The Daily Express.

Claie Wilson has been appointed Communities Editor at Metro.co.uk. Claie was previously Assistant Features Editor at Fabulous magazine.

Katie Weston has been appointed UK Online News Reporter at MailOnline. Katie was previously News Reporter at Express.co.uk.

Angus Randall has been appointed UK Video Journalist at MailOnline. Angus was previously Digital and Web Journalist at talkRADIO.

Jonathan Chadwick has been appointed UK Junior Science & Technology Reporter at MailOnline. Jonathan was previously Deputy Editor at Laboratory News.

Ryan Morrison has been appointed UK Senior Science & Technology Reporter at MailOnline. Ryan was previously Media Officer at the Department for Business, Energy and Industrial Strategy.

Motorsport News
Weekly newspaper Motorsport News has been acquired by Kelsey Media from Motorsport Network. The newspaper will now be based at The Granary, Downs Court, Yalding Hill, Yalding, Maidstone, Kent ME18 6AL.

News UK
Tony Gallagher has been appointed Deputy Editor of The Times as he steps down as Editor-in-Chief of The Sun after four years.

Victoria Newton, currently Editor of The Sun on Sunday, is appointed Editor-in-Chief of The Sun.

Keith Poole, currently Digital Editor of The Sun, is appointed Deputy Editor-in-Chief of The Sun.

Tony will edit his final edition of The Sun on Friday and each will commence their new roles on Monday, 10 February.

Reach Plc
Sarah Bradbury has been appointed Content Commercialisation Editor at Reach Plc. Sarah, previously a Freelance Fashion and Beauty Writer, can be found on Instagram: www.instagram.com/sarahelizabethbradbury

Journalist Update - Mike Gibson
Mike Gibson is now accepting freelance commissions. Mike, who was appointed Editor of Foodism UK in 2018, covers London food and drink culture as well as travel. He can be found tweeting at twitter.com/mikegibson90

Freelance Update - Helena Nicklin
Award-winning wine and spirits writer Helena Nicklin is available for commissions. Helena is a freelance journalist, covering food & drink, luxury lifestyle and travel. She is Co-Director, Presenter and Producer for The Three Drinkers, and also writes for Luxurious Magazine, Luxury Lifestyle Magazine and Decanter, among others. Helena can be found tweeting at www.twitter.com/thewinebird and on Instagram at www.instagram.com/winebird

Freelance Update - Lucas Oakeley
Lucas Oakeley is available for commissions. Lucas is a freelance journalist, focusing on food, drink and all things culture. Previously Editorial Assistant at Foodism, Lucas has also written for titles including Esquire, VICE, The Outline and 1843, among others. He can be found tweeting at www.twitter.com/lucasoakeley and on Instagram at www.instagram.com/lucasoakeley

Freelance Update - Sabi Phagura
Sabi Phagura is an NCTJ trained freelance journalist and has worked for national newspapers, TV and online publications for 21 years. She now focuses her writing on lifestyle and travel, and is currently in Andalusia until the end of March; she is available for hotel, spa, bars and restaurant reviews. Alongside her journalist work, she runs a lifestyle blog www.fitlass.co.uk and is an avid social media user having organically amassed 11.5k Instagram followers with a healthy engagement. In addition, she is a qualified fitness instructor with 10 years' experience and offers tips, advice and comments on all things health-related. Sabi can be contacted on Instagram: www.instagram.com/fitlass

 
International Media Moves
Caccia Magazine
The new monthly publication Caccia Magazine has now been launched by Editoriale C&C. It covers news from the Italian hunting community, wildlife and hunting management, environmental policies, events, interviews, and also provides reviews of equipment, accessories and hunting technology. The launch price of the 192-page magazine is €6.00. Vivianna Bertocchi is the Editorial Coordinator. Matteo Brogi has been appointed Director of the magazine in addition to his role at Armi Magazine.

El País
Bernardo Martín García is now Technology Editor at the Spanish newspaper El País, as well as Director of the innovation and business news supplement Retina. He was previously Online Editor of the newspaper, where he has worked since 2009. Bernardo can be found tweeting at twitter.com/bernimarin.

Ashburton Guardian
Adam Burns has started as a Sports Reporter at the Ashburton Guardian newspaper in the Canterbury Region in New Zealand. He is also a Music Feature Writer and Reviewer for the weekly ODT newspaper-insert The Weekend Mix. Adam was previously a Reporter for the Otago Daily Times, and was based in Alexandra, where he covered breaking and regional news and sport. Adam can be found tweeting at twitter.com/ajkburns


Awards

Georgina Henry Award for Digital Innovation 2020
Women in Journalism has announced its 5th annual journalism Georgina Henry Award for Digital Innovation to be presented at the National Press Awards. The prizes (£4,000 in total) will be used to support an initiative by the applicant. Applicants can be any age, working in either print or multimedia. The winner will also join the WiJ committee and be an honorary WIJ Fellow. The judges will be looking for a flair for storytelling as well as evidence of innovation and/or impact. They will be looking for the winner to demonstrate an identifiable voice and understanding for a specific subject. The closing date for entries is 9 February. For more information and to apply, click here

One World Media Awards
The One World Media Awards are open for entries until 13 February 2020. They recognise the best media coverage of developing countries, reflecting the social, political and cultural life of people around the globe. The Awards are open to journalists and filmmakers from all over the world and have 15 categories, highlighting work from all media platforms and across a wide range of genres and themes. More information can be found here

2019 Wincott Awards
Entries are open until 14 February for the Wincott Awards for 2019, which recognise excellence in business, economic and financial journalism. This is the 50th year in which the awards have been made by the Wincott Foundation. For details on eligibility for each award and how to apply, go here.


Events

Regional Press Awards 2019
Entries for the Regional Press Awards are now open. The awards comprise of 38 categories covering daily and weekly newspapers, websites and social media platforms. The closing date for entries is 2 March and a shortlist will be announced in April 2020 ahead of the awards ceremony on Friday 5 June 2020 at the IET, Savoy Place, London.

Centre for Investigative Journalism Summer Conference
Bookings are now open for the CIJ Summer Conference, which takes place from 25 - 27 June 2020 at Goldsmiths, University of London. The CIJ Summer Conference is the UK's only journalism training event with an emphasis on teaching investigative skills. More information can be found here
Learn More. Do More. demo new
PR Tips, Case Studies, and Product Updates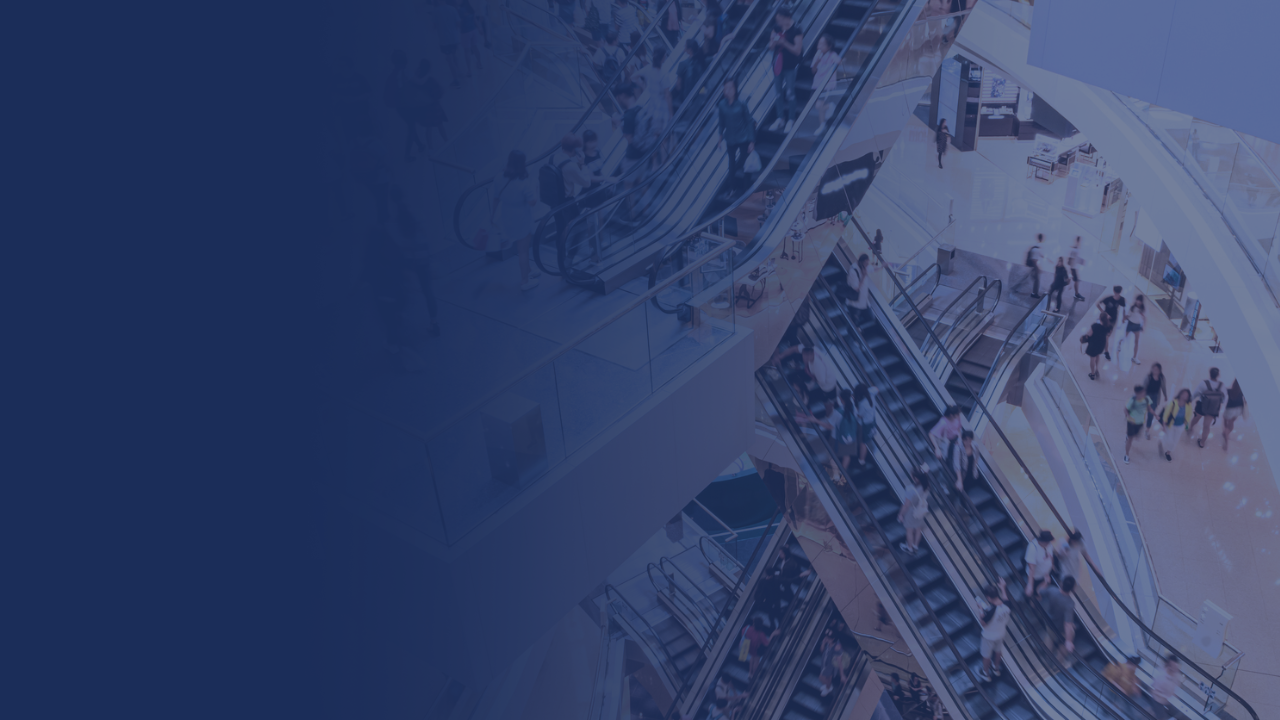 White Papers
Black Friday 2023: Media Snapshot
Arriving the Friday after Thanksgiving in the US, Black Friday signifies the start of Christmas shopping season for many, with discount prices leading to a highly profitable period for retailers. Black Friday has grown into a global event, driven by ...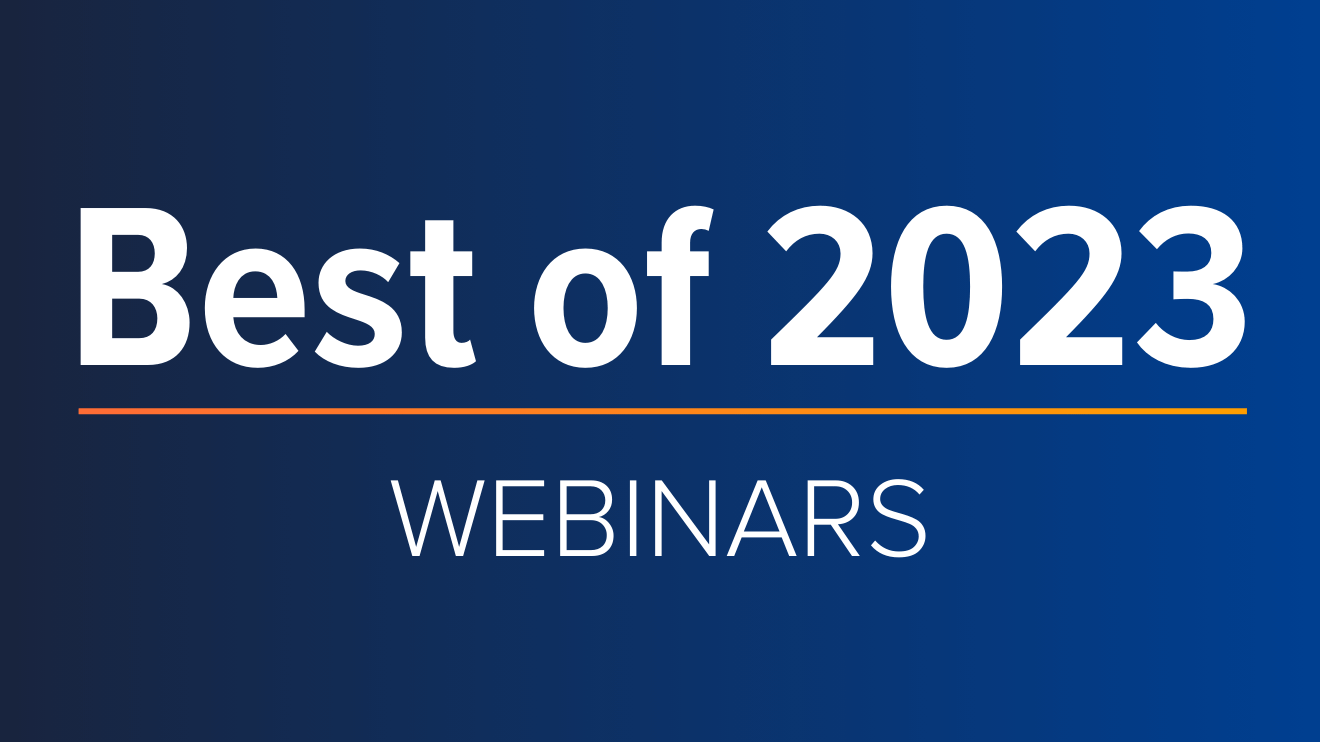 Webinars & Events
ICYMI: Cision's Top 5 Webinars of 2023
The end of the year is just around the corner, which means time to start building strategic plans, setting priorities, establishing goals and ultimately ensuring everything is ready and in place for success in the year ahead. One great way to make...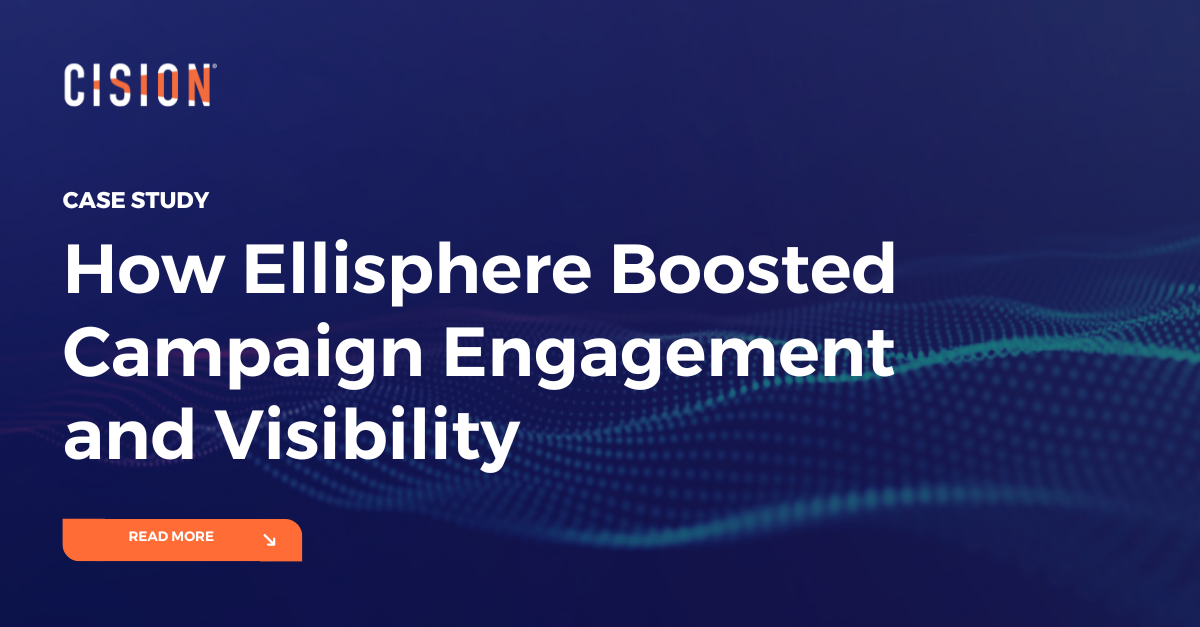 Success Stories
How Ellisphere Boosted Campaign Engagement and Visibility
Find out how Ellisphere increased engagement on their campaign content by up to 48% using our Multichannel News Releases and Guaranteed Paid Placement.