---
Subscribe Now: Get the UK Media Moves every Tuesday and Thursday
Straight to your inbox!
---
Byline Times
County Wedding Magazines
Edinburgh Evening News
HuffPost UK
NS Media
Oxford Mail
The Telegraph
Freelance Update - Sagal Mohammed
Freelance Update - Saleha Riaz
International Media Moves
Regional Press Awards 2019
Private Eye Paul Foot Award 2020
Pitching Non-Coronavirus Stories
Response and Responsibility Webinar

Byline Times
Sam Bright has been appointed Chief News and Politics Reporter at the Byline Times, effective in July. Sam, who has been Editor of Scram News since last year, was previously a BBC Journalist. Sam is on Twitter at @WritesBright

County Wedding Magazines
Claire Ridley is now Editor of Your Berks, Bucks & Oxon Wedding in addition to her other responsibilities at County Wedding Magazines. She wants to hear about any wedding venues, hotels, photographers, cake designers, florists, venue décor clients plus anything else that is relevant to weddings in these three regions. Claire is also Editor of Your Devon & Cornwall Wedding and Your Glos & Wilts Wedding, as well as Fashion Editor across all 19 publications. County Wedding Magazines can be found on Instagram at @cwm_wedding

Edinburgh Evening News
Noa Hoffman has joined the Edinburgh Evening News as a Local Democracy Reporter, where she will cover politics and news stories from the city until her NCTJ training begins in September. Noa can be found tweeting at @hoffman_noa

HuffPost UK
Léonie Chao-Fong is now a News Reporter for HuffPost UK. Léonie was previously editor of a history publication and an art magazine, and has seven years' experience working across print, digital and social media in the UK, Germany and Hong Kong. She tweets at @leonie_chaofong

NS Media
Philippa Nuttall Jones has joined NS Media as Editor-in-Chief, Energy. Her focus is on climate change, clean energy and energy transition. Philippa, who was previously Editor-in-Chief of FORESIGHT Climate & Energy, is based in Brussels. She tweets at @Jones_Pippa

Oxford Mail
Liam Rice is now an Education Reporter for the Oxford Mail, where he also covers general news for West Oxfordshire. Liam, who recently graduated with an MA in Journalism, can be found tweeting at @OxMailLiamRice

The Telegraph
Oliver Brown has been appointed Chief Sports Writer at The Telegraph, where he is currently Chief Sports Feature Writer. Oliver, who starts the role in July, succeeds Paul Hayward. Oliver will contribute to all sports coverage in the standalone sports supplement, which returns on 13 June, as well as across the website and digital editions. He can be found tweeting at @oliverbrown_tel

Freelance Update - Sagal Mohammed
Sagal Mohammed is now freelance, taking commissions and shift work covering pop culture and entertainment, lifestyle, social issues, beauty and fashion as well as commercial copywriting. Sagal was previously Features Editor at Time Out Abu Dhabi, Digital Content Editor at You Magazine and Entertainment Content Editor at GLAMOUR UK. She can be found on Twitter handle at @sagalxmo

Freelance Update - Saleha Riaz
Saleha Riaz, formerly a reporter for the The Wall Street Journal's WSJ Brief app and a reporter/host for Mobile World Live, has gone freelance. Saleha, who is based in London, covers technology and business and can be found tweeting at @salehariaz


International Media Moves

Antena 3
The Spanish TV channel Antena 3 has now launched the show 'Pasapalabra'. Directed by Roberto Leal Guillén, the programme previously aired on the national channel Telecinco. 'Pasapalabra' is broadcast Monday to Friday at 10pm.

Interni Design Journal
The Italian publisher Arnoldo Mondadori Editore has launched the new digital magazine Interni Design Journal. It is an independent extension of the print magazine Interni and is published five days a week, both in Italian and in English. Managing Director Gilda Bojardi is also in charge of the print magazine and of other Arnoldo Mondadori Editore publications, such as Annual Cucina, Annual Contract and Annual Bagno.

La Stampa
Paolo Griseri is now Deputy Director of the Italian daily La Stampa. Paolo, who was previously Head of the Torino Bureau at La Repubblica, mainly deals with economic issues.

BusinessDesk NZ
Jacqueline Loates-Haver is a new Travel & Lifestyle Editor at BusinessDesk NZ and is based in Auckland. Prior to this, she was the Editor at Kia Ora magazine, Air New Zealand's in-flight publication. She can be contacted by email.


Awards

2019 Regional Press Awards
The shortlists for the 2019 Regional Press Awards have been announced ahead of the new online awards ceremony, which will now take place on Friday 19 June. The nominees are from regional and local journalism, both print and online, and all the shortlists can be viewed here.

Private Eye Paul Foot Award 2020
Alexandra Heal has been awarded the Private Eye Paul Foot Award 2020. Alexandra, a Reporter at The Bureau of Investigative Journalism, wins the award for her series 'Nowhere to Turn', on how police forces handle domestic abuse complaints against their own officers. The full list of shortlisted entries can be found here


Events

Finding and Successfully Pitching Non-Coronavirus Stories To Editors
Journo Resources is hosting an hour-long masterclass of practical tips on how to find story ideas outside of the COVID-19 news cycle, and to successfully pitch them to editors. Suitable for both freelancers and staffers, the expert panel includes Kuba Shand-Baptise of Independent Voices, Punteha van Terheyden of Lacuna Voices and Jessica Evans of the Freelance Sessions.
Tickets are just £4 and the event will take place at 6pm on Thursday 18 June. Recordings will also be available for those unable to make this date. Book now

Response and Responsibility Webinar
IBP Futures Group, in association with City, University of London, is hosting the free webinar Response and Responsibility: interrogating the truth without worsening a crisis. Three of the UK's leading journalists share their experiences of telling truth to power during the worst public health crisis for a century. Conversation and Q&A session: Tuesday 30th June, 6:00pm - 7:30pm. Book here
George Arbuthnott: @Arbuthnott - award-winning investigative journalist. Deputy editor of The Sunday Times Insight team.
Shaun Lintern: @shaunLintern - award-winning journalist. Health correspondent at The Independent, responsible for a string of exclusives on the pandemic, including the shortage of PPE. Former bureau chief of the Health Service Journal.
Mary Fitzgerald: @maryftz  - editor-in-chief, openDemocracy. She was senior editor at Prospect, a trustee for the human rights charity, Reprieve and she has written for the New York Times, Guardian, New Statesman and New York Review.
Chair: Nick Duxbury: @nickduxbury - Group Creative Lead, Redwood BBDO. If you would like to send a question for the panel in advance please email Gerald Bowey
Learn More. Do More. demo new
PR Tips, Case Studies, and Product Updates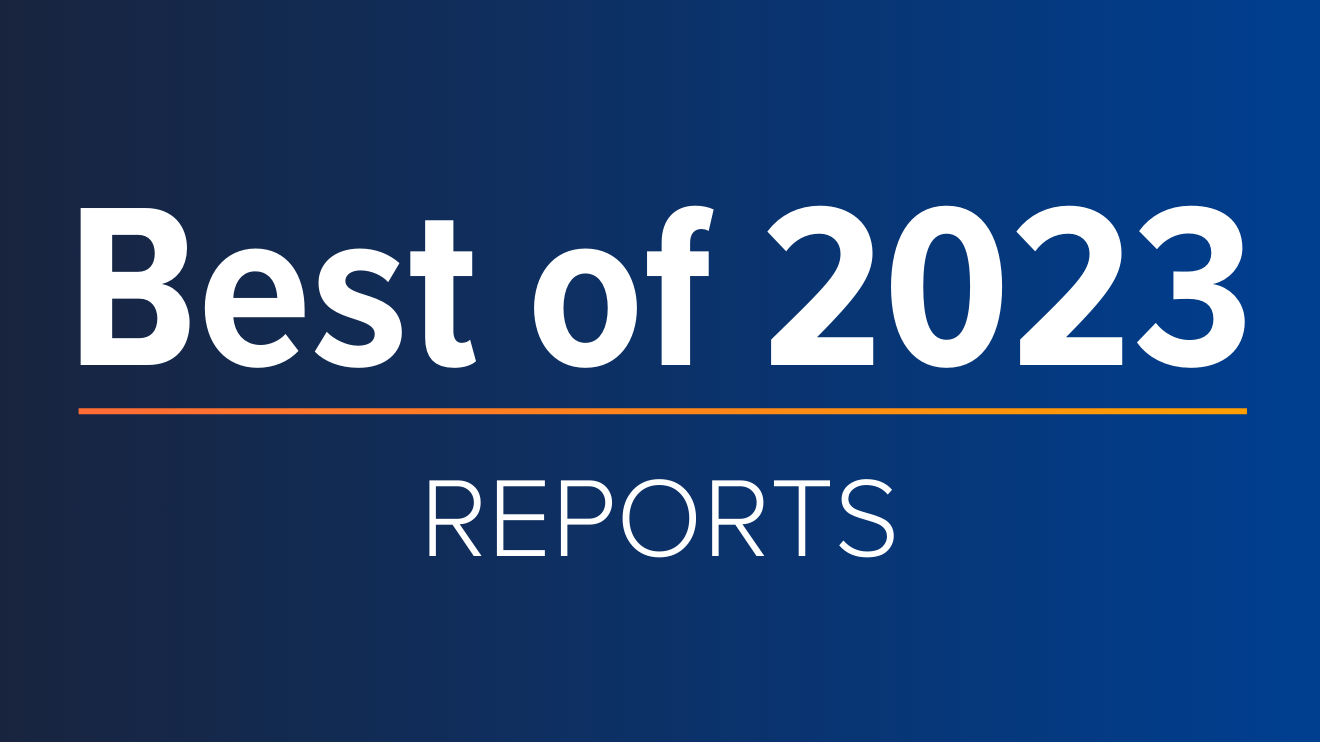 White Papers
ICYMI: Cision's Top Guides & Reports of 2023
With 2023 coming to a close and a new year rapidly approaching, now is the perfect time to reflect on the past year, lessons learned – and start setting the stage for a successful 2024. In the always-on, ever-evolving PR and comms industry, staying...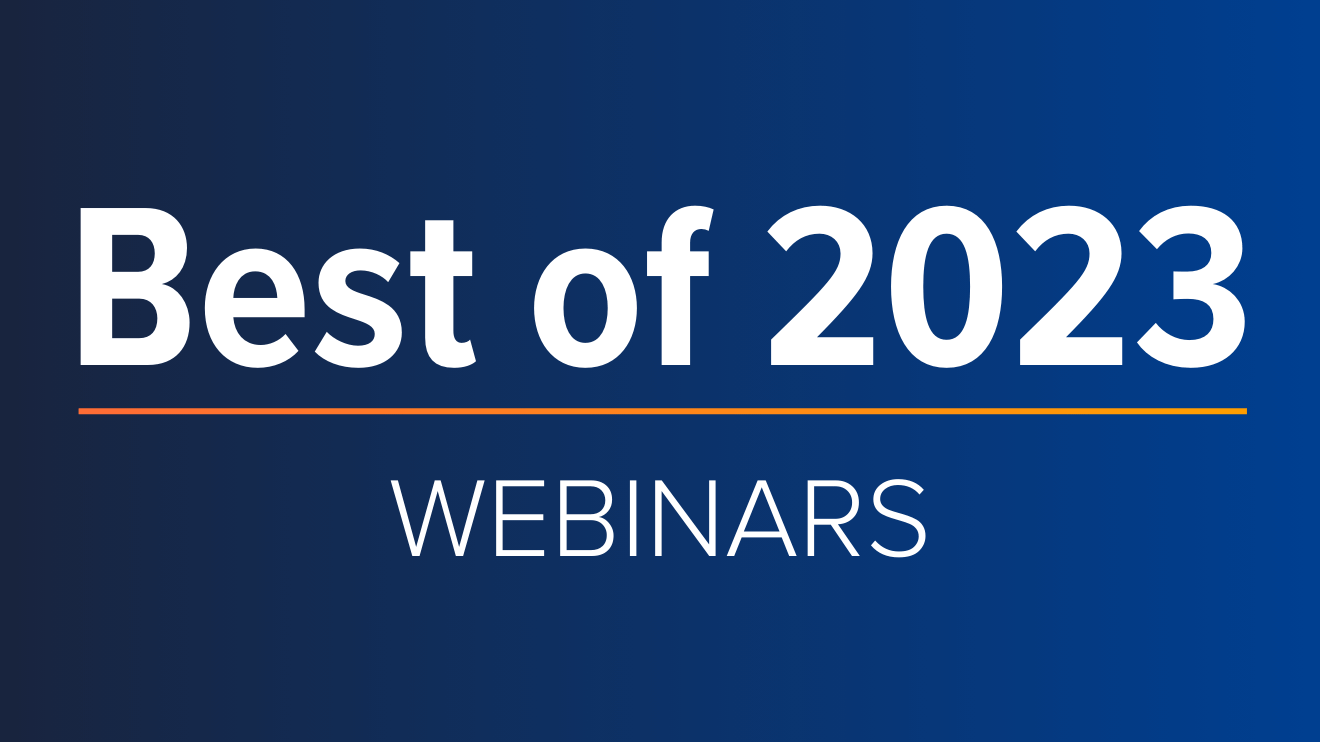 Webinars & Events
ICYMI: Cision's Top 5 Webinars of 2023
The end of the year is just around the corner, which means time to start building strategic plans, setting priorities, establishing goals and ultimately ensuring everything is ready and in place for success in the year ahead. One great way to make...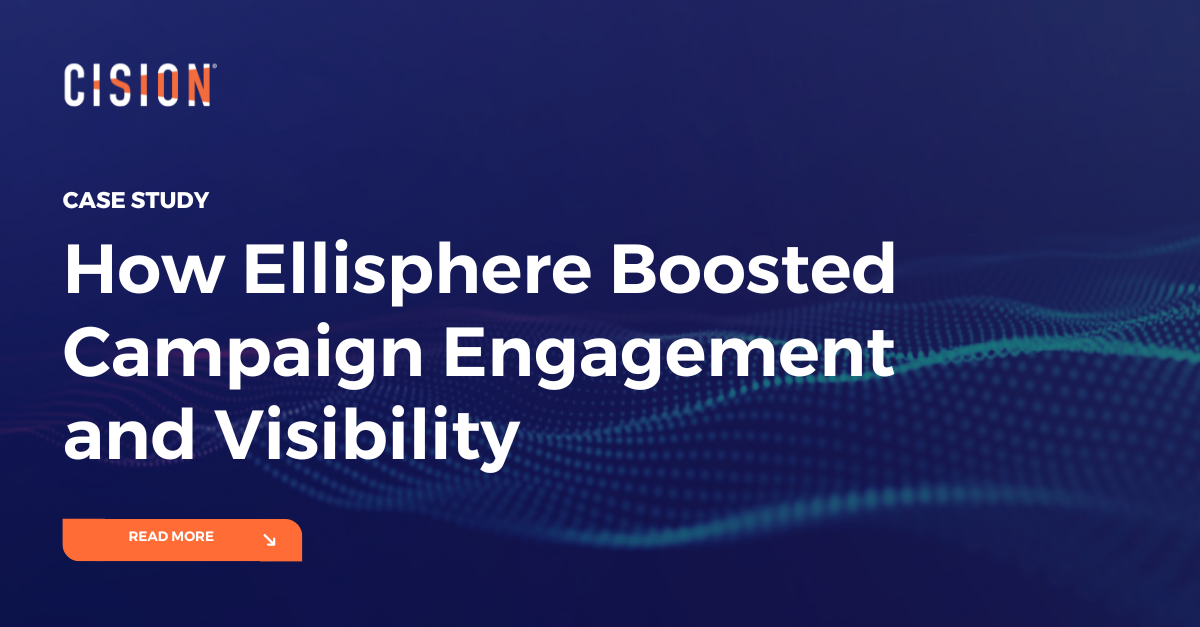 Success Stories
How Ellisphere Boosted Campaign Engagement and Visibility
Find out how Ellisphere increased engagement on their campaign content by up to 48% using our Multichannel News Releases and Guaranteed Paid Placement.