AltFi
Condé Nast
Financial Times
healthy
i
MailOnline
The Sun Online
Tech Advisor
The Focus
Times Radio
Forbes Italia
Milano Finanza
Coast FM New Zealand
2020 BSME Talent Awards
The Webby Awards
Women in Journalism
Journo Resources and Akin Magazine

AltFi
AltFi, the fintech media brand for the rapidly growing alternative finance and fintech community, has been acquired by ETF Stream, the leading media brand for everything ETF-related in Europe, Australia and Asia. Both editorial teams will remain separate but as part of the deal Daniel Lanyon has been promoted to Editor-in-Chief of AltFi and Oliver Smith promoted to Managing Editor of AltFi, with Aisling Finn continuing as Junior Reporter.
Daniel can be found tweeting at @DJLanyon
Oliver can be found tweeting at @OliverSmithEU
Aisling can be found tweeting at @aislingfinnn

Condé Nast
Condé Nast has appointed Danielle Carrig as their first-ever global Chief Communications Officer, effective 26 May. Danielle, who previously led communications strategy worldwide for VICE Media Group, will lead all of Condé Nast's global communications strategy and media relations in her new role. More information can be found here
Financial Times
Owen Walker has been appointed European Banking Correspondent at the Financial Times, effective from 1 June. Owen is currently Asset Management Correspondent at the FT as well as Deputy Editor at FTfm. He is currently writing a book about Neil Woodford and the British investment industry, to be published by Penguin in spring 2021. He can be found tweeting at @OwenWalker0
healthy
healthy magazine has launched a themed books page, covering all genres (fiction, non-fiction, cookbooks, coffee table, poetry etc) and are interested in hearing from PRs about new releases. Please contact Commissioning Editor Hattie Parish.
i
Chris Newlands has joined the i newspaper as Business and Money Editor, in a joint role shared with Elizabeth Anderson. He was previously Editor at Financial News. Chris is interested in both corporate and personal finance stories and can be found tweeting at @newlands_chris
MailOnline
Hannah Eichler has been appointed Acting Deputy Editor for MailOnline Fashion Finder, effective 11 May, to cover Lottie Verrier's maternity leave. Hannah will remain available for freelance writing and styling commissions, and will continue to be an associate lecturer of fashion media at Solent University. She is on Twitter @hannaheichler and Instagram @hannaheichler
The Sun Online
Terri-Ann Williams has joined The Sun Online as a Digital Health and Fitness Reporter. She was previously a MailOnline Reporter on the home news desk, and prior to that was a Reporter for Citywire. Terri-Ann can be found tweeting at @terria_williams
Tech Advisor
Dominic Preston has been promoted to Deputy Editor at Tech Advisor. Dominic, who was previously entertainment & lifestyle editor for both Macworld and Tech Advisor, can be found tweeting at @dompreston
The Focus
New website The Focus has been established specifically for furloughed and other out-of-work journalists and editors who want to volunteer to provide content or editorial support for a worthy cause during the COVID-19 pandemic. The Focus has been founded to enable journalists to publish their views, opinions and take on the news. It has been designed to assist with mental well-being and self-worth and is an opportunity for journalists to provide content on any subject or matter that is close to their hearts. Visit this page to get involved.
There are no set hours, or minimum article counts. Journalists / editors will work when they feel inspired to do so. No reasonable subject will be off-limits – and it's an opportunity to give back, as all revenues made during the UK Government Coronavirus Job Retention Scheme will be donated to NHS and mental health charities.
Times Radio
Michael Portillo is to host a Friday evening show for Times Radio when the station launches this summer. The broadcaster and former politician will review the week in politics and look at cultural highlights for the weekend. The team can be found tweeting at @timesradio

International Media Moves

Forbes Italia
BFC Media has now relaunched forbes.it with a redesigned home page, a greater focus on daily news, a new podcast service and an innovative "text-to-speech" vocal assistant. For further information, contact BFC Media Press Officer Enrico Torboli.
Milano Finanza
Roberto Sommella is now Director of Milano Finanza across both print and online. He was previously Joint Director alongside Paolo Panerai. Roberto can be found Twitter at @sommellaroberto
Coast FM New Zealand
Toni Street has joined the Feel Good Breakfast Show with Jase, Toni & Sam as a Breakfast Host on Coast FM. Coast is a radio network throughout NZ with pop and soft rock from the 70s and 80s. Toni covers entertainment and can be found on Instagram @tonimstreet

Awards
2020 BSME Talent Awards
The shortlist for the 2020 BSME Talent Awards has been announced, revealing those in the running for this summer's biggest magazine awards. Click here to view the complete shortlist and winners will be announced on Wednesday 24 June at a special online announcement  to anoint the best talent in the sector. As well as individual awards, there are prizes for the magazine with the best scoops, innovations and campaigns of 2019. The BSME Talent Awards runs every summer for departmental heads, deputies and wider editorial team members, complementing the main annual BSME Awards for editors.
The Webby Awards
The nominees for the 24th annual Webby Awards have been announced. The Webby Awards presents two honors in every category: The Webby Award and The Webby People's Voice Award, the latter of which is voted for by the public. More information can be found at webbyawards.com. The winners will be announced on 19 May.

Events
Women in Journalism
Women in Journalism have planned the following online events for May, which will be free to members.
12 May - New outlets for old ideas 
19 May - Pitching
26 May -  Regional Press with Alison Phillips, Editor, The Mirror 
From the end of May they plan to host meet-ups fortnightly until the end of September, excluding August.
Also in the pipeline is a WIJ Lit Fest which will feature a journalist/author with a book out in conversation with Eleanor Mills. First up is Christina Lamb, Sunday Times Chief Foreign Correspondent, on 2 June.
Journo Resources and Akin Magazine
Journo Resources and Akin Magazine are leading a Branding & Instagram Workshop on Wednesday 13 May.
Non-profit journalism start-up Journo Resources is delighted to be again teaming up with Norwich based Akin Magazine for a double workshop on branding and Instagram for journalists and small businesses. 
The online workshop will include talks from Akin Founder Alice Pomfret, Journo Resources Founder Jem Collins, exclusive digital resources, and a live Q&A. The hour and a half course costs just £4 to book, with all costs helping to support independent media.
Learn More. Do More. demo new
PR Tips, Case Studies, and Product Updates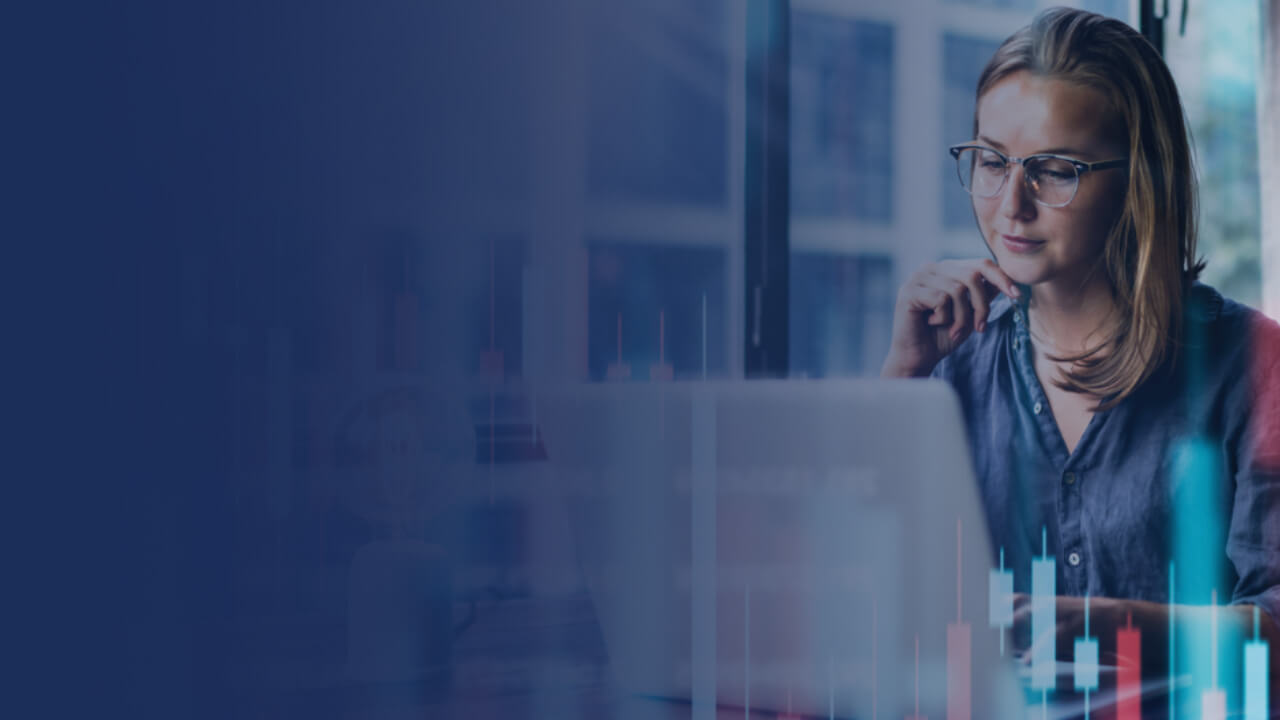 White Papers
Mastering the Pitch: Data-Backed Strategies for Smarter PR
Use data to build better pitches and maximise the impact of your earned media.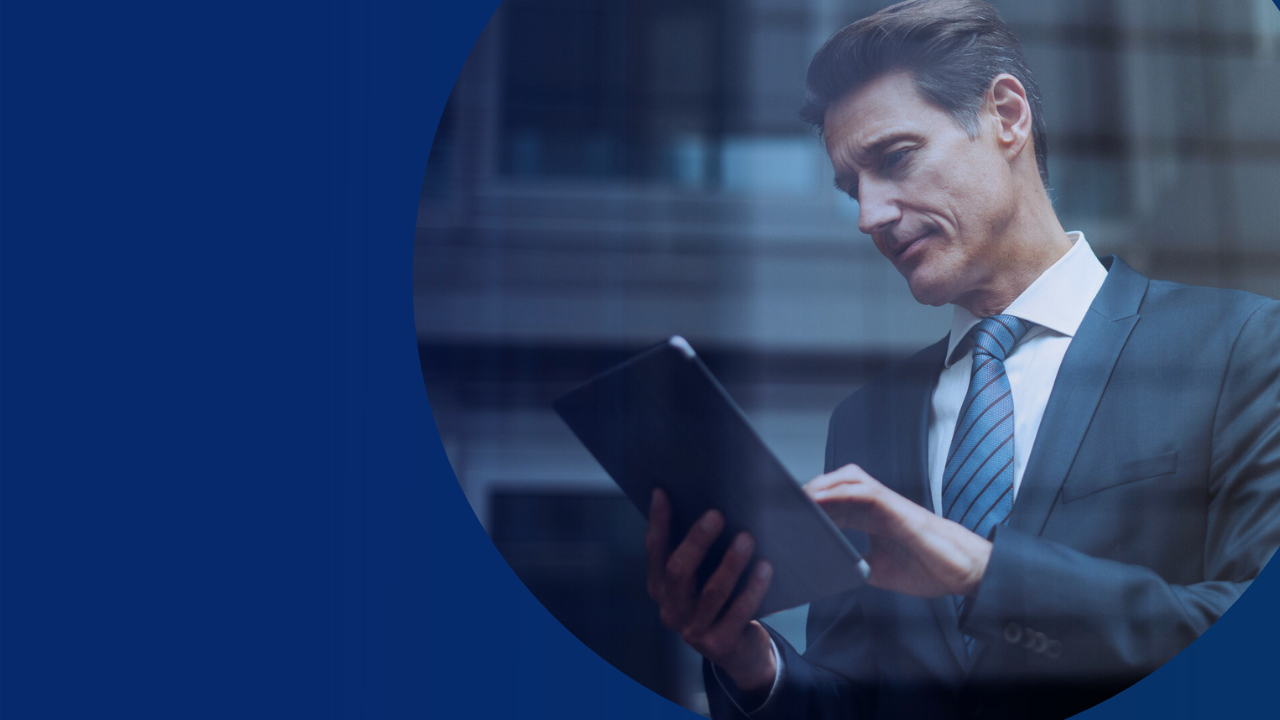 Webinars & Events
[On-Demand Webinar] AI Trends 2024: What's Ahead for PR and Comms?
After a year in which AI has significantly reshaped PR and comms, where does that leave us as we head into 2024? This Cision webinar looks at the AI trends we expect to see emerge in the next year – and how they will have an impact on the PR and...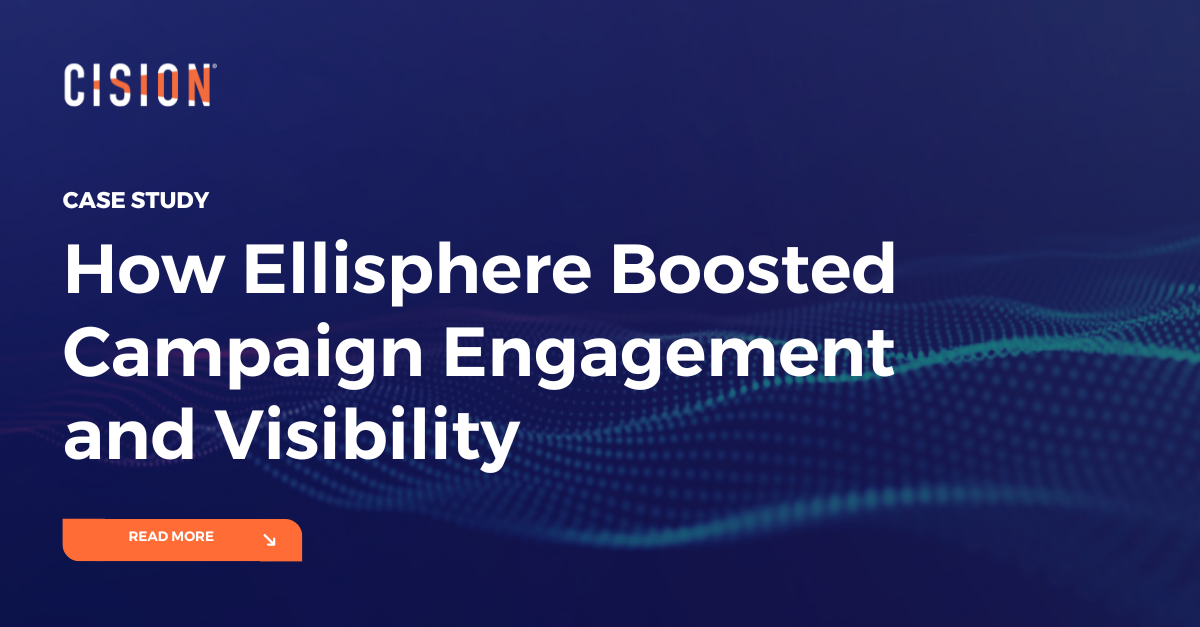 Success Stories
How Ellisphere Boosted Campaign Engagement and Visibility
Find out how Ellisphere increased engagement on their campaign content by up to 48% using our Multichannel News Releases and Guaranteed Paid Placement.