---
Subscribe Now to get the UK Media Moves every Tuesday and Thursday
Straight to your inbox - including the latest Media Awards and Events!
---

Cornwall Live
Evening Standard
The Glossary
InChief Media
The Independent
Luxe Magazine
Metro.co.uk
Northants Live
Reach plc
Saga Magazine
SheerLuxe.com
Wardrobe ICONS
Yorkshire Evening Post
Freelance Update - Kelly Allen
Freelance Update - Jenny Eagle
Freelance Update - Vicky Huntley
Freelance Update - Chris Mugan
Freelance Update - Alan Thompson
International Media Moves
Cornwall Live
Edd Church has been appointed as a Reporter at Cornwall Live. Edd, who starts his role in a few weeks, gained his MA in News Journalism from Cardiff University this year. He can be found on Twitter @EddChurch

Evening Standard
Robbie Smith is the new Editor of The Londoner's Diary at the Evening Standard, and he can be reached via email. Find Robbie tweeting at @robbiemclsmith

The Glossary
Amy Moorea Wong is now Contributing Interiors Editor at The Glossary, where she will be compiling the magazine's Design Notes pages as well as additional interiors and design content across print and digital. Amy is a freelance interiors and design journalist and a former Features Editor at ELLE Decoration. She can be found on Instagram @amy_moorea

InChief
InChief Media has launched the new website InChief.com. The first community for content creators, InChief allows its users to better understand and improve their social content. It's also the only global creator community to give its members monthly gifts, early access to special events, exclusive products, industry news, competitions and huge discounts on essential kit. Find InChief on Twitter @inchiefmedia and Instagram @inchiefmedia

The Independent
Daisy Dunne will be joining The Independent next month as a Climate Correspondent. Daisy, previously a Science Writer at Carbon Brief, can be found on Twitter @daisydunnesci

Luxe Magazine
Elysia Fryer is now Head of Content at Remember Media Ltd, where she is also Editor of Luxe Magazine, the lifestyle magazine for the North East. Elysia first joined the team in 2016 as Online Editor. She can be found on Twitter @elysiajane

Metro.co.uk
Harry Fletcher is now a TV Reporter at Metro.co.uk. Harry, who previously wrote for the Evening Standard and Digital Spy, can be found on Twitter @HarryLFletch

Northants Live
Tom Hitchenor has joined Northants Live as a News Reporter. He was previously a News Reporter at SWNS Media Group, which he joined in 2019 after completing his Master's Degree in Journalism. Tom can be found tweeting at @Hitchenor1609

Reach plc
Michelle Garnett has been appointed Deputy Features and Lifestyle Director at Reach. She will be working across their magazines and supplements, including OK!, New, Saturday Express magazine, Notebook, S magazine, TV Life and Love Sunday. Michelle can be found on LinkedIn

Saga Magazine
Rosalind Lowe has joined Saga Magazine as Deputy Editor. Rosalind was previously Assistant Editor (Features) for YOU magazine at The Mail on Sunday and can now be reached on her Saga email address. Her Instagram is @rosalind_lowe

SheerLuxe.com
Hattie Cotmore has been promoted from Lead Content Coordinator to Content Manager. Hattie is succeeded by Harriet Lovejoy, who was previously Content Coordinator.
Former Deputy Editor Laura Black is now Managing Editor.
Charlotte Collins, previously Fashion Editor, has been promoted to Senior Fashion Editor and Head Broadcaster.
Mia Luckie has been promoted from Senior Marketing Manager to Marketing Director.
Chloe Hannant has joined on a maternity leave cover as Agency Ad Manager.
Jessica Royds has also joined on a maternity leave cover as Commercial Director.
 
Wardrobe ICONS
Alexandra Dorrell has returned to Wardrobe ICONS from her maternity leave and has been appointed Digital Content Executive. Alexandra joined the team in 2015 as a Fashion Assistant before becoming Digital Editorial Assistant. She can be found on Instagram @alexandradorrell

Yorkshire Evening Post
Immy Share has joined the Yorkshire Evening Post as a Live Reporter. Contact Immy via email or find her tweeting at @ImmyShare
Freelance Update - Kelly Allen
Kelly Allen has returned to freelancing after 10 months as Entertainment Director at You Magazine. She is available for freelance editing shifts and commissions on celebrity, TV, film and women's lifestyle. Kelly is on Twitter @kellyallen01 and Instagram @kellyallen01

Freelance Update - Jenny Eagle
Jenny Eagle, Senior Editor Food & Beverages, William Reed, has now gone freelance. Jenny, who lives in France, has 22 years' experience working for international publications including The Daily Mail, OK! magazine, CultureTrip and Commercial Interior Design. She spent 7 years working for William Reed covering international news about plastic packaging, sustainability, 3D printing, digitalisation, Industry 4.0 and food waste. She can help with any media comms in France and can be contacted via email.

Freelance Update - Vicky Huntley
Vicky Huntley, editor from 2011 to 2020 of London Visitors magazine – the monthly 'bible' for tourists to London – is freelance and available for commissions. A journalist, editor and copywriter with more than 30 years' experience in diverse sectors including arts and entertainment, food and drink, travel and health, and charities, she has contributed to national consumer magazines (such as Good Housekeeping and Woman); freelanced as editor and in-house features writer for a national news agency, and is copywriter for various clients including a chain of prominent Italian restaurants in London. She can be reached via email.

Freelance Update - Chris Mugan
Freelance journalist Chris Mugan has moved to Dundee, Scotland, where he is available for writing, editing and copywriting work. Chris mainly covers arts, culture and travel, appearing in such publications as the i, the FT, Arts Quarterly, Wellcome Stories and Etihad's inflight magazine Atlas. Further contract publishing assignments have included business and economics. He can be found on Twitter @chris_mugan

Freelance Update - Alan Thompson
Alan Thompson is looking for commissions on broadcasting (former executive for BBC and ILR), entertainment, marketing, public relations (ex-director), industrial and commercial news. He can be reached via email.

International Media Moves

Il Foglio
The Italian daily newspaper Il Foglio has now launched the supplement Il Foglio Salute. The Friday supplement is dedicated to general health and health policies, aimed at analysing and understanding the direction in which the world of healthcare is heading in Italy. Content can be viewed online

La Repubblica 
The Italian national daily newspaper La Repubblica has now relaunched its website with improved graphics and easier navigation, as well as a better mobile experience and more video content. The La Repubblica newsletters have also been redesigned.

Daily Mail Australia
Matilda Rudd has been promoted to Assistant News Editor at the Daily Mail Australia, where she was previously a Reporter as well as a Senior Femail Reporter. Matilda has previously worked as a Producer and News Reader at ABC Radio, and as a Producer on the Mamamia networks (including The Motherish and The Glow).

Natalie is Cision UK's Senior Content Editor, based in London. She manages the UK Media Moves newsletters, which showcase the latest journalist news and moves, as well as highlighting industry events and awards.
Learn More. Do More. demo new
PR Tips, Case Studies, and Product Updates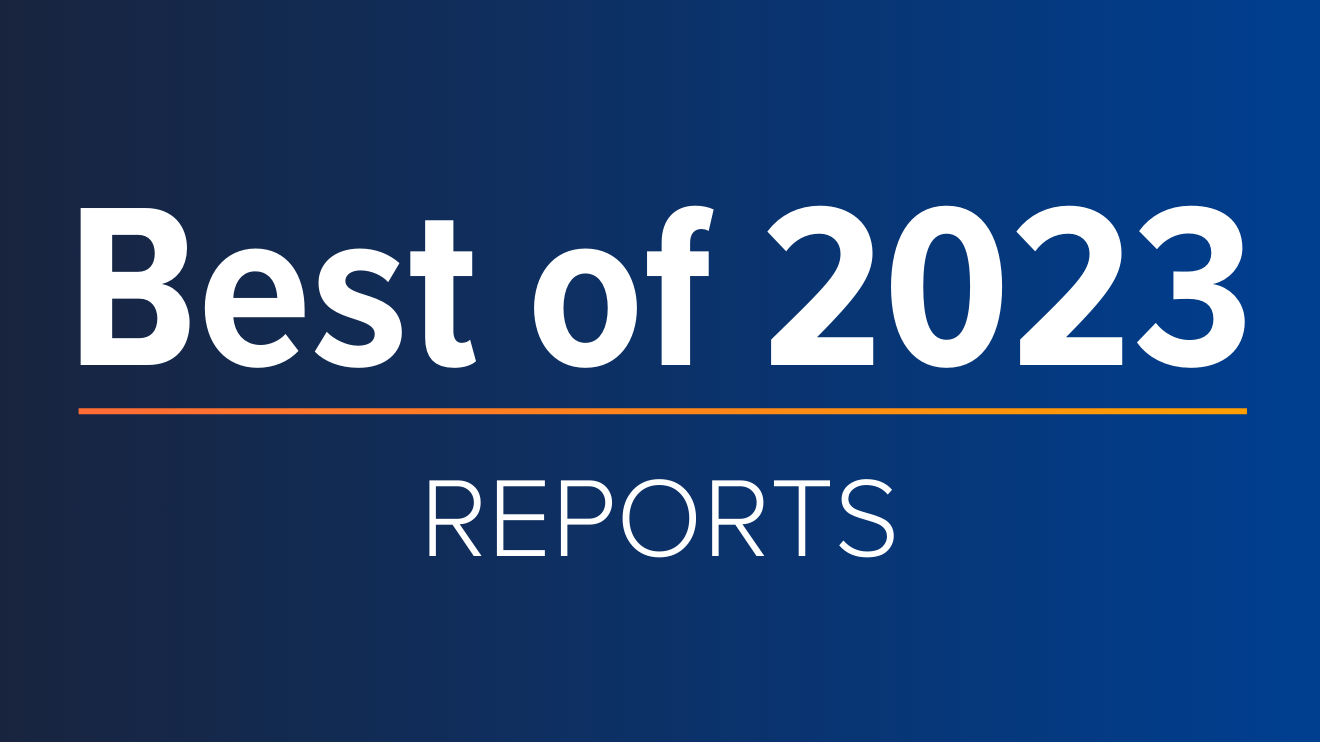 White Papers
ICYMI: Cision's Top Guides & Reports of 2023
With 2023 coming to a close and a new year rapidly approaching, now is the perfect time to reflect on the past year, lessons learned – and start setting the stage for a successful 2024. In the always-on, ever-evolving PR and comms industry, staying...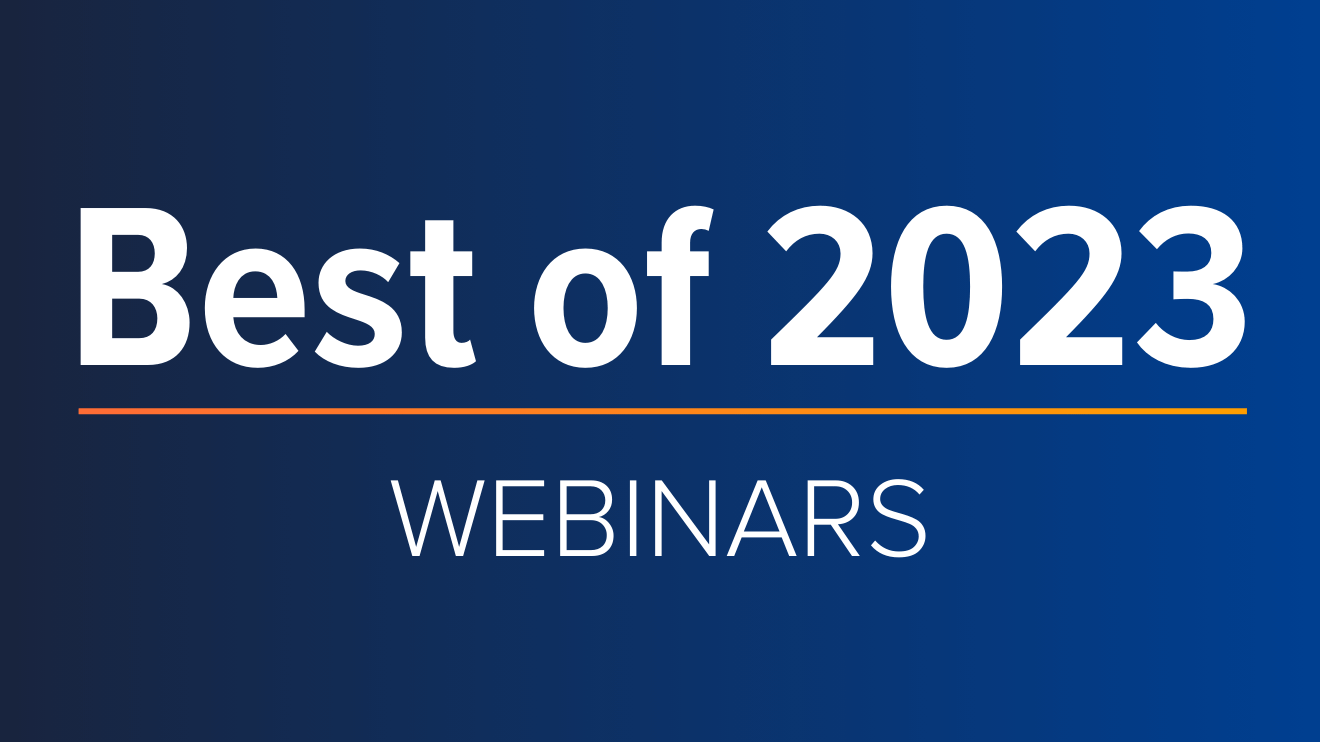 Webinars & Events
ICYMI: Cision's Top 5 Webinars of 2023
The end of the year is just around the corner, which means time to start building strategic plans, setting priorities, establishing goals and ultimately ensuring everything is ready and in place for success in the year ahead. One great way to make...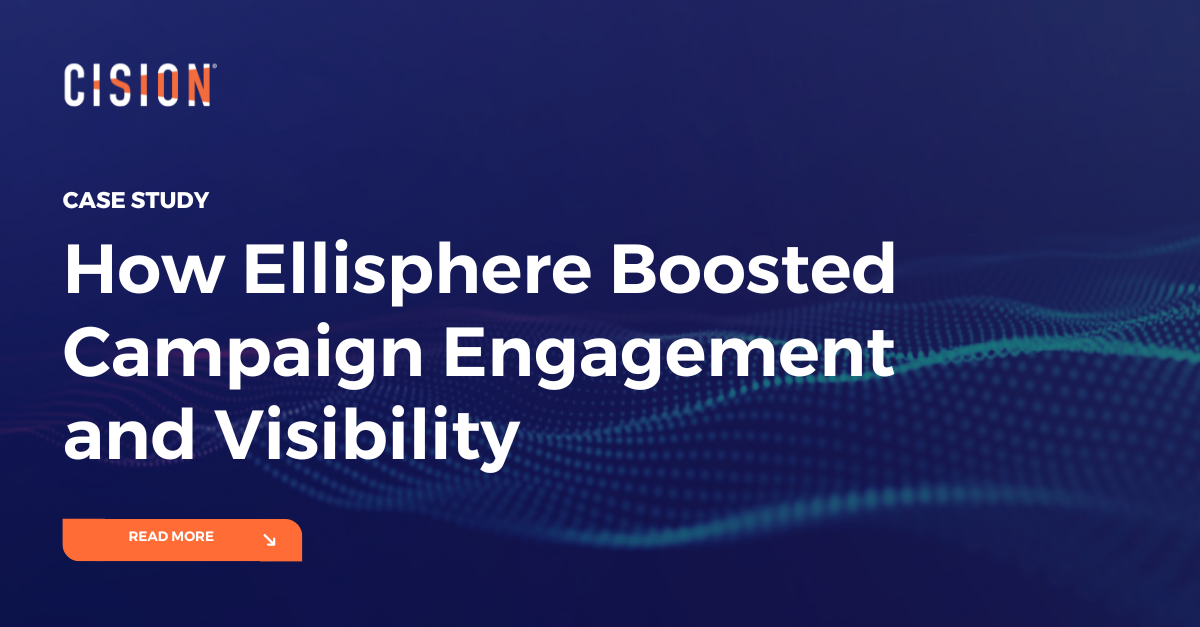 Success Stories
How Ellisphere Boosted Campaign Engagement and Visibility
Find out how Ellisphere increased engagement on their campaign content by up to 48% using our Multichannel News Releases and Guaranteed Paid Placement.