---
Subscribe Now to get the UK Media Moves every Tuesday and Thursday
Straight to your inbox - including the latest Media Awards and Events!
---

The Athletic UK
Belfast Live
Best
Bloomberg
Climate Home News
Financial Times
Healthy For Men
i-wellbeing publishing
Metro.co.uk
Refinery29
Rhotic Media
STYLIST
The Times
Your Home / HomeStyle
Freelance Update - Louise Blain
Freelance Update - Georgina Fuller
International Media Moves
The Athletic UK
Richard Amofa (@RichardAmofa) and Tom Burrows (@TBurrows16) have joined The Athletic UK as Staff Editors. Richard previously worked for The Daily Telegraph and Devon Live. Tom has previously worked on news for national newspapers, most recently as a Senior Reporter at The Sun Online.

Belfast Live
Sheena McStravick will be leading the Be lifestyle brand at Belfast Live, where she was previously Acting Deputy Editor. Sheena, who joined the team in 2015 as a Live News Journalist, can be found on Twitter @sheena_mcs

Best
Sarah Whiteley has returned to Best magazine after her maternity leave, resuming her role of Features Editor. Sarah can be found on Twitter @sarahw0684

Bloomberg
Aurindom Mukherjee has joined Bloomberg as Social Lead and Digital News Editor, Asia. Aurindom previously spent over eight years at Reuters, most recently as Social Media Editor, Asia. He is based in Singapore and can be found on Twitter @AurindomM

Climate Home News
Isabelle Gerretsen has joined Climate Home News as a Reporter covering climate policy and science. Isabelle, who is still working as a freelancer for CNN International and BBC Future, can be found on Twitter @izzygerretsen

Financial Times
The Financial Times has launched a new section on FT.com for exchange traded funds in collaboration with data and analytics platform TrackInsight. The ETF Hub combines FT news and expert opinion on the fund management industry with TrackInsight data and analysis on over 6,000 globally listed ETFs. The ETF Hub will be accessible to non-FT subscribers until January 2021.

Healthy For Men
Gershon Portnoi has been appointed Interim Editor of Healthy For Men until June 2021, while Editor Tom Rowley is on parental leave. Gershon, who specialises in sport, health, fitness and lifestyle and has more than 20 years' experience, can be reached via email

i-wellbeing publishing
i-wellbeing publishing was set up in lockdown by Fiona Bugler, editor, health, fitness, and wellbeing specialist and a team of expert journalists and creative. i-wellbeing offer a quarterly printed magazine, the zone, and a subscription-based online platform for businesses in the property, legal and accountancy sectors looking for wellbeing solutions. Sections include long-form articles and interviews in work spaces, working people, working lives, world of wellbeing and news/products/reviews in the wellbeing guides to nutrition, fitness, self, book club and of course trends and news. You can find @i_wellbeing_publishing on Instagram and Twitter and for all other info the website is i-wellbeing.com

Metro.co.uk
Emily Shackleton has been appointed Audience Development & Growth Editor at Metro.co.uk, effective from 5 October. She is currently Audience and Community Manager at The Sun, where she has worked since December 2018. She can be found on Twitter @ShackletonEmily

Refinery29
Simone Oliver has been appointed Global Editor-in-Chief at Refinery29. Simone, who starts her role on 30 September, will report to VICE Media Group Chief Digital Officer Cory Haik, and will oversee the global content and editorial teams across the US, London and Berlin. She currently leads partnerships with magazines and lifestyle brands at Facebook and Instagram. She can be found at @simonesoliver

Rhotic Media
Stephanie Baxter and Stephen Little have joined Rhotic Media as financial journalists. Stephanie previously worked for The Daily Telegraph and Professional Pensions. Stephen joins from Moneywise magazine, having previously written for Money Marketing and Citywire, among others. Both will be covering editorial briefs across investment, pensions, mortgages, tax and credit.

STYLIST
There have been a number of changes to the editorial team at STYLIST. Please note the new postal address is 1-5 Portpool Lane EC1N 7UU.
Tracy Ramsden has been appointed Executive Editor (Print). She joined STYLIST in June and has previously held roles as Special Projects Director at Cosmopolitan and Features Editor at Marie Claire. She can be found on Twitter @tracy_ramsden
Alix Walker, previously Acting Editor, returns to her role as Editor-at-Large of STYLIST.
Kitty McGee, Executive Fashion Director, has now returned from maternity leave.
Lucy Partington, Beauty Editor, will be working two days per week, Wednesdays and Thursdays. She will be available for freelance commissions and consultancy outside of this. Shannon Peter remains Beauty Director.
Kiran Meeda, previously Beauty Assistant, has been appointed Editorial Assistant.
The Times
Charlie Gowans-Eglinton has been appointed Acting Fashion Editor at The Times, covering for Harriet Walker while she is on maternity leave. Charlie can be found on Twitter @charliegowans and Instagram @charliegowans

Your Home / HomeStyle
Thomas Poad has been appointed Production Editor for Your Home and Homestyle at Immediate Media, where he was previously Senior Production Editor at Cardmaking & Papercraft.

Freelance Update - Louise Blain
Louise Blain is a freelance writer and presenter specialising in gaming and technology. Moving from her role as a Senior Producer at Dialect Inc, Louise is available for features, reviews, radio and television work. She features on a weekly tech slot on BBC Radio Scotland on Mornings with Kaye Adams and has also been on BBC Radio 4, BBC Radio Five Live, and BBC Bristol as well as GamesRadar, Red Bull, TechRadar, and T3. Louise can be found on Twitter @Shiny_Demon

Freelance Update - Georgina Fuller 
Georgina Fuller is a freelance journalist and available for commissions and media projects. Georgina has written for The Telegraph, Daily Mail, The Guardian, Tatler, Red, Grazia, Marie Claire and Prima, among others. She covers parenting, career and lifestyle. Georgina also appears regularly on The Jeremy Vine Show, BBC Radio 2 and has been featured on This Morning and GMB. She can be found on Twitter @GeorgieR30 and Instagram @georgie_writer
International Media Moves

Business Insider Deutschland
Marta Orosz will be joining Business Insider Deutschland on 1 October as a Business Editor. Marta, who specialises in taxation and wealth, was previously a Reporter for CORRECTIV and also worked on the Forbes USA wealth team. She is based in Berlin and can be found on Twitter @martiorosz

La Repubblica 
Paolo Condò is now a Sports Reporter and Columnist for the Italian daily newspaper La Repubblica. He was previously a Reporter for La Gazzetta dello Sport, where he had worked since 1984. Alongside his new responsibilities, Paolo will continue contributing to the Italian private TV channel Sky Sport. He can be found on Twitter at @paolocond

RAI 1 
The Italian public TV channel RAI 1 has launched the new programme 'L'Italia non finisce mai', which is broadcast on Saturdays at 5:15pm. The new show, all about Italy's hidden beauty, is presented by Michele Dalai, Federica De Denaro and Mia Canestrini. It can be found online.

Kiis 101.1
Sam McGinn has been appointed Producer of Jase & PJ, the Kiis 101.1 Breakfast show. Jase & PJ is an entertainment programme for Melbourne. Previously, Sam was a Breakfast Presenter on Hit Riverina. He prefers to be contacted via email with entertainment, breaking news, Melbourne and Victoria news, celebrity news, and funny and weird stories.

Natalie is Cision UK's Senior Content Editor, based in London. She manages the UK Media Moves newsletters, which showcase the latest journalist news and moves, as well as highlighting industry events and awards.
Learn More. Do More. demo new
PR Tips, Case Studies, and Product Updates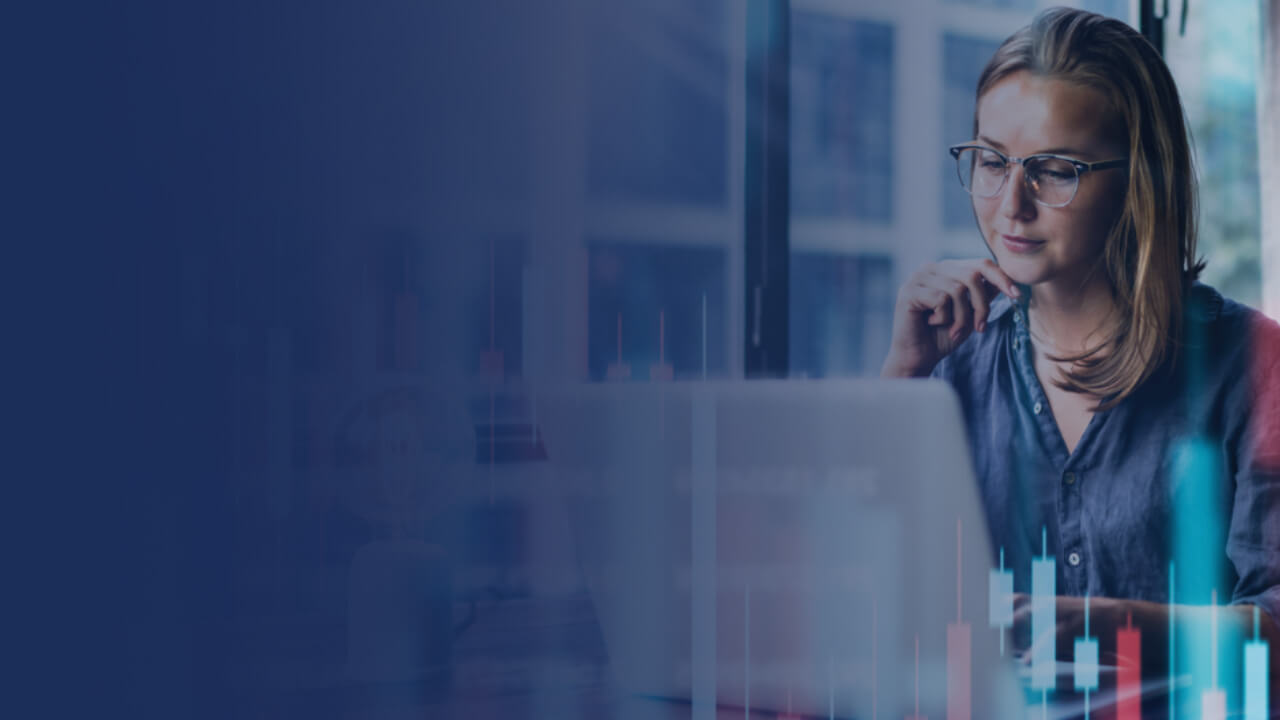 White Papers
Mastering the Pitch: Data-Backed Strategies for Smarter PR
Use data to build better pitches and maximise the impact of your earned media.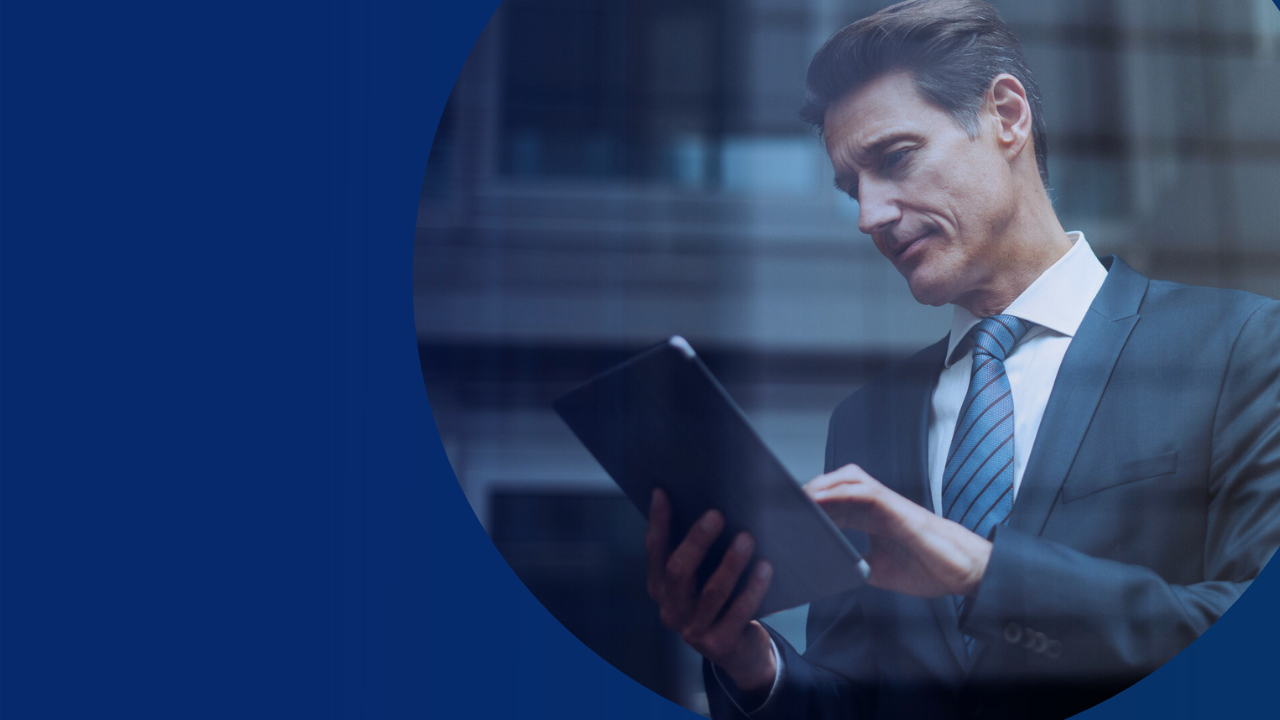 Webinars & Events
[On-Demand Webinar] AI Trends 2024: What's Ahead for PR and Comms?
After a year in which AI has significantly reshaped PR and comms, where does that leave us as we head into 2024? This Cision webinar looks at the AI trends we expect to see emerge in the next year – and how they will have an impact on the PR and...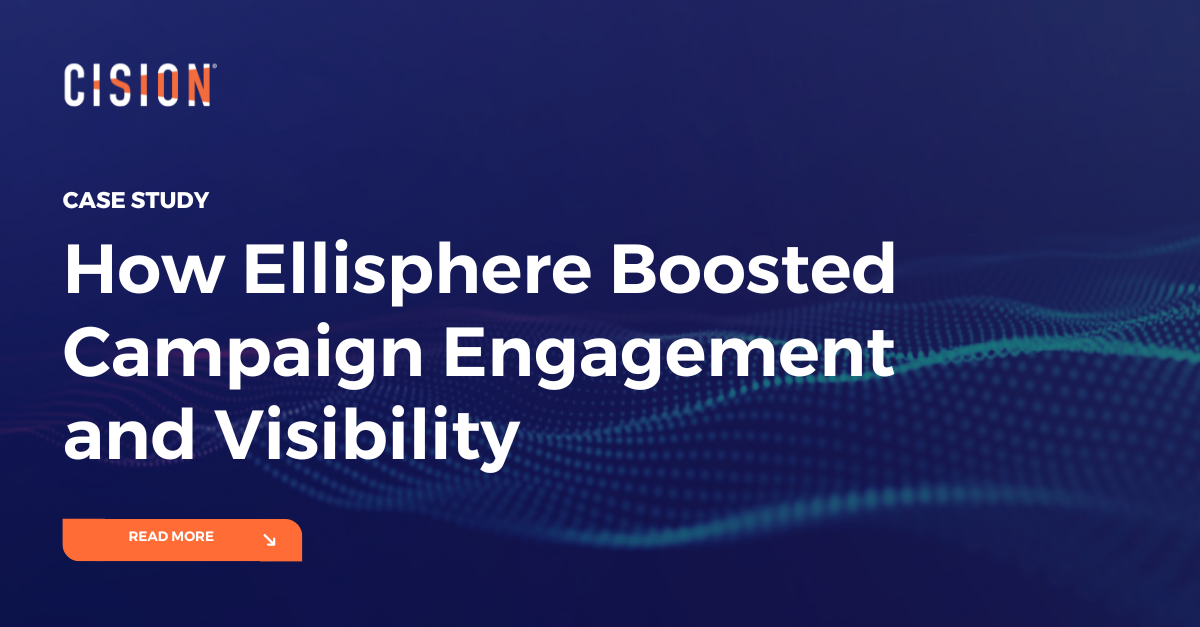 Success Stories
How Ellisphere Boosted Campaign Engagement and Visibility
Find out how Ellisphere increased engagement on their campaign content by up to 48% using our Multichannel News Releases and Guaranteed Paid Placement.