---
Subscribe Now to get the UK Media Moves every Tuesday and Thursday
Straight to your inbox - including the latest Media Awards and Events!
---

Archant
The Black Explorer
Comms Business
Daily Star Online
GLAMOUR
HomeStyle
Index on Censorship
ITV News
Jewish News
thejournal.ie
Match of the Day Magazine
The Telegraph
Tyla
Freelance Update - Simon Boughey
Freelance Update - Alison Davidson
Freelance Update - Beth Gault
International Media Moves
Archant
Jessica Long is now Audience Development Manager at Archant. Jess has been with Archant since 2016, most recently as Chief Digital Reporter across the Eastern Daily Press and Norwich Evening Press. She is @jessciara on Twitter.

The Black Explorer
The independent quarterly travel magazine The Black Explorer has now launched. The new title's mission is to amplify the Black Narrative in travel. More information can be found at theblackexplorer.com.

Comms Business
Charlotte Hathway is now Editor of Comms Business. Charlotte has worked for MA Business since 2019, and has been Deputy Editor for Land Mobile, Critical Communications Today and New Electronics. She can be found on Twitter @hathwayc

Daily Star Online
David Rivers has been promoted to Assistant News Editor at the Daily Star Online. David has worked for the paper since 2017, most recently as a Senior Reporter. He can be reached at @DaveHarryRivers

GLAMOUR
Luca Wetherby-Matthews has joined GLAMOUR UK as Social Media Assistant. Luca was previously Social Media Executive at W Communications and can be found on LinkedIn.

HomeStyle
Kirstie Duhig has been appointed Editor of HomeStyle, effective 1 October. For the past three years Kirstie has been the editor of wellbeing and lifestyle magazine In The Moment, which she helped launch in 2017. She has been an editor and writer for 22 years, with experience in specialist newsstand, women's weeklies, and contract publishing in the UK and Australia, including Take a Break, Bella, Best and That's Life, working at Bauer Media, TI Media, Pacific Magazines, Australian Consolidated Press.

Index on Censorship
Jemimah Steinfeld has been promoted to Head of Content at Index on Censorship, and now edits both the website and the quarterly magazine. Jemimah has worked there since 2017, most recently as Deputy Editor on the magazine. She can be found on Twitter @jfsteinfeld

ITV News
Emma Murphy (@emmamurphyitv) has been appointed US Correspondent for ITV News, working alongside Robert Moore, who will continue to be based in the US. Emma is a former North of England Correspondent and Europe Correspondent for the broadcaster. She will be covering the election before taking up her position full-time in Washington, D.C. in early 2021.

Jewish News
Freelance Journalist Tali Fraser is spending a few months at Jewish News as a Reporter. Tali, who specialises in politics, can now be contacted at her Jewish News email address. She can be found on Twitter @TaliFraser

thejournal.ie
Orla Dwyer is now a Reporter at thejournal.ie. Orla, who previously worked freelance for the title, covers news, current affairs and features. She can be found on Twitter @orladwyer_

Match of the Day Magazine
Mark Parry (@mark_parry_) is the new Editor of Match of the Day Magazine, having been promoted from Deputy Editor. Lee Stobbs (@LeeStobbs06) takes Mark's place as Deputy Editor, promoted from his role as Features Editor. 

The Telegraph
Maria Lally and Laurel Ives are now job-sharing in the role of Digital Health Editor at The Telegraph.  Maria works Monday to Wednesday. Laurel works Thursday to Friday and can be reached on Twitter @laurelives, and on other weekdays where she writes health features.

Tyla
Tobí Akingbadé has been appointed Social Editor at Tyla. Tobí is a Journalist and Presenter who has previously worked at the Evening Standard and Metro. She is on Twitter @TobiRachel_ and Instagram @tobirachel

Freelance Update - Simon Boughey
Simon Boughey is available for freelance commissions. Simon is an experienced financial journalist and has covered topics such as debt markets, interest rate, currency and credit derivatives, structured credit, risk management, fintech and financial regulation. Examples of his work can be found at simonboughey.co.uk

Freelance Update - Alison Davidson
Alison Davidson is available for freelance work. She covers interiors, gardens, lifestyle and travel. She is also available for styling, editorial and copy writing commissions, commercial opportunities and brand consultancy. Alison can be found on Instagram @alisonaddingstyle

Freelance Update - Beth Gault
Journalist and Editor Beth Gault is now working freelance. Beth was previously News Editor at Drapers, Deputy News Editor at Pulse and Food and Drink Reporter at The Grocer. She has been published in the New Statesman, The Times, Woman's Own, Essentials, GoodToKnow, The Pharmacist and Chemist+Druggist. Beth can be reached at @bethhopegault
International Media Moves


El Diario Vasco 
David Taberna is now Director of the Spanish regional daily newspaper El Diario Vasco, where he was previously Editor-in-Chief. David replaces José Gabriel Mújika, who has left the publication after 25 years at the helm. David can be found on Twitter at @davidtaberna

RAI 2 
Paolo Corsini is now Deputy Director of the Italian national TV channel RAI 2. Paolo, who has worked for the broadcaster since 1996, was previously Deputy Director of Radio 1 and Giornale Radio. He can be found on Twitter at @paolo_corsini

Vogue Russia
Eva Kuyumdzhyan has been appointed Online Editor-in-Chief at Vogue Russia. Prior to this, she was the Editor-in-Chief of the Glamour Russia website, and before that she was Chief Editor of Allure.ru. Eva can be contacted by email with fashion and lifestyle news.

South China Morning Post
Enid Tsui is back at the South China Morning Post in Hong Kong as Arts Editor.  She was a Senior Culture Writer at the publication before spending a year acquiring an art history MA. Prior to that, Enid had a career as a Business and Politics Journalist at the Financial Times, the Nikkei Asian Review, RTHK Radio 3, and the Economist Group in Hong Kong and in London. She can be found on Twitter @enidtsui

Nak-Ed
Courtney Devereux is now Editor-in-Chief at the recently launched online lifestyle Nak-Ed magazine. She is a former Editor at StopPress, and a former Deputy Editor at NZ Retail Magazine, and was previously a Reporter for the same publication. Prior to that, Courtney was also a Junior Editor at Methode Media. Courtney covers sex, sexuality, diversity, inclusion and mental health, and can be contacted by email.

Natalie is Cision UK's Senior Content Editor, based in London. She manages the UK Media Moves newsletters, which showcase the latest journalist news and moves, as well as highlighting industry events and awards.
Learn More. Do More. demo new
PR Tips, Case Studies, and Product Updates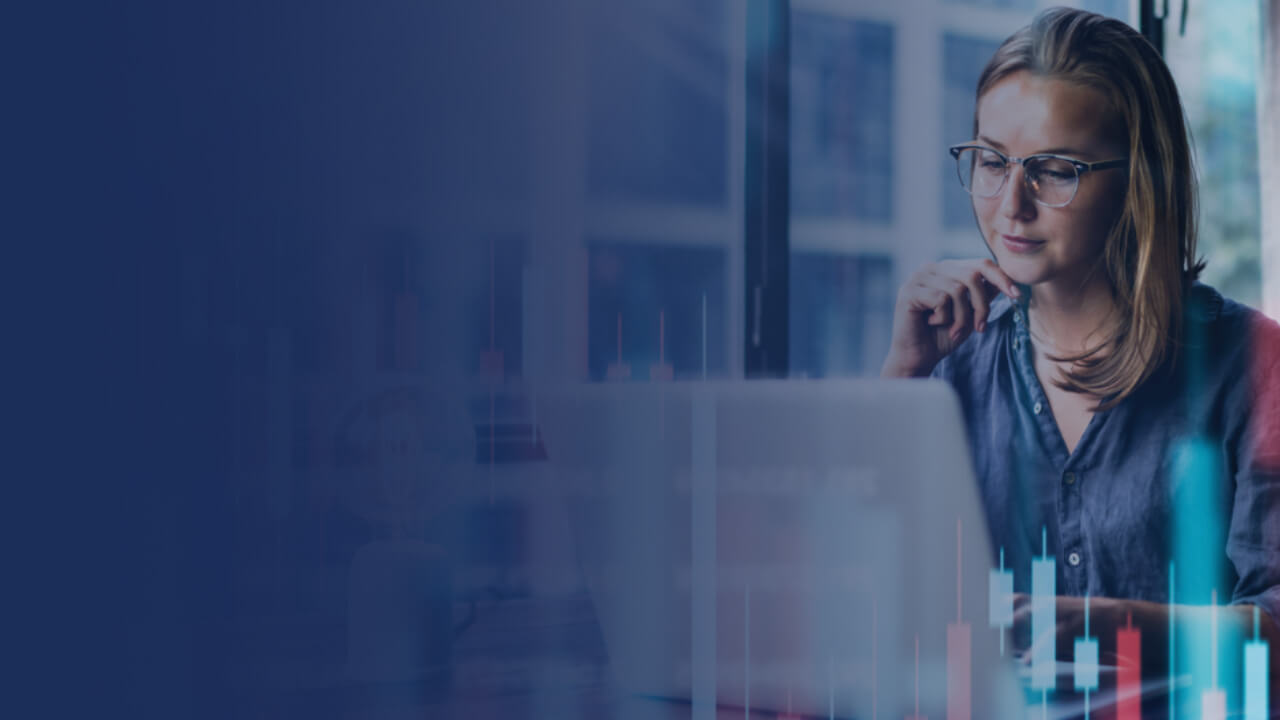 White Papers
Mastering the Pitch: Data-Backed Strategies for Smarter PR
Use data to build better pitches and maximise the impact of your earned media.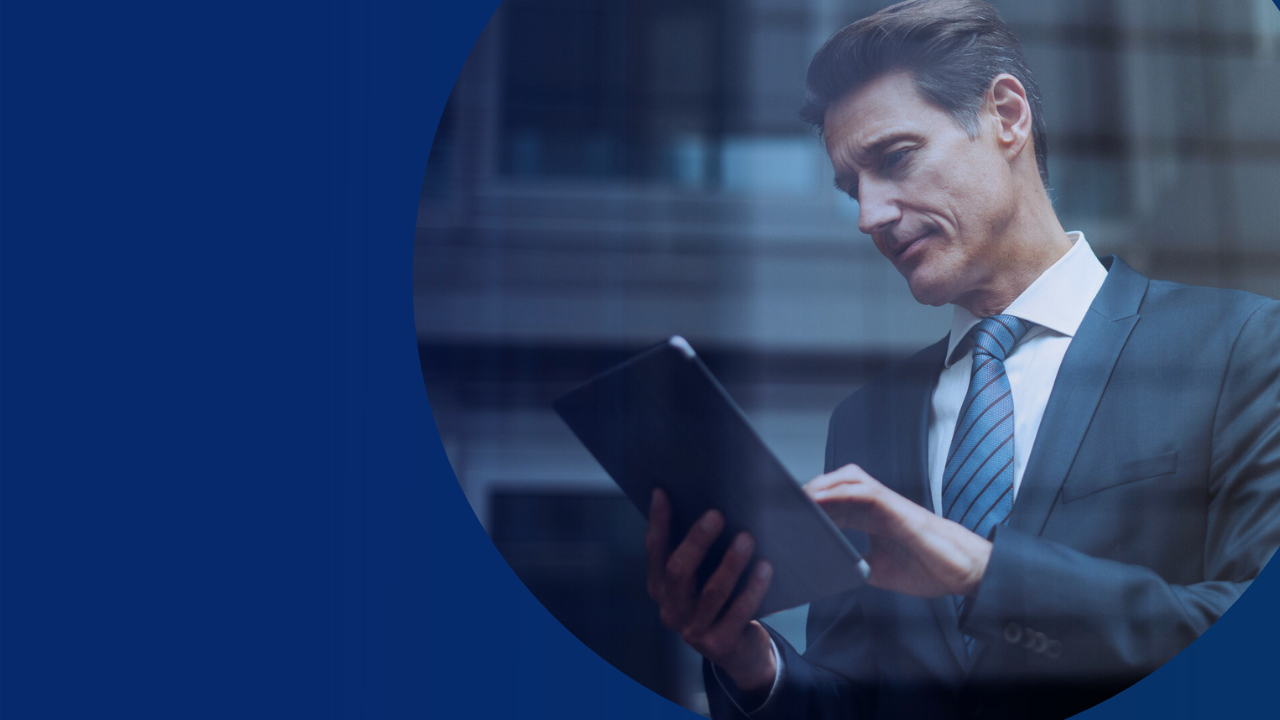 Webinars & Events
[On-Demand Webinar] AI Trends 2024: What's Ahead for PR and Comms?
After a year in which AI has significantly reshaped PR and comms, where does that leave us as we head into 2024? This Cision webinar looks at the AI trends we expect to see emerge in the next year – and how they will have an impact on the PR and...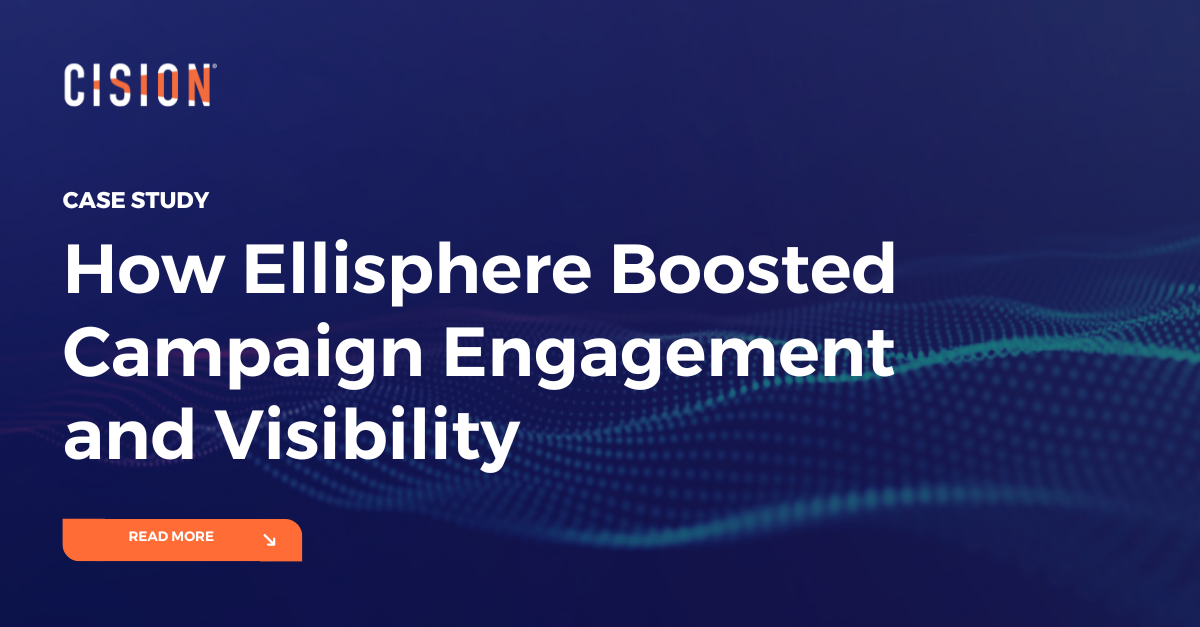 Success Stories
How Ellisphere Boosted Campaign Engagement and Visibility
Find out how Ellisphere increased engagement on their campaign content by up to 48% using our Multichannel News Releases and Guaranteed Paid Placement.