---
Subscribe Now to get the UK Media Moves every Tuesday and Thursday
Straight to your inbox - including the latest Media Awards and Events!
---
Apple
Coventry Telegraph
Financial Times
Harper's Bazaar / Town & Country
IMAGE (Ireland)
The Independent
The KOL Social
The Spectator
The Sun
Times Radio
TNP.MEDIA
Tom's Guide
Freelance Update - Lucy Kehoe
Freelance Update - Laura Jane MacBeth
Freelance Update - Emma Winterschladen
International Media Moves
Apple
Stephanie Jackson has joined Apple as Copy Editor for the App Store UK. Stephanie, who is based in London, was previously Deputy Chief Sub-Editor for Cosmopolitan. Reach her via email or find her on Instagram @essjaxon

Coventry Telegraph
Danny Thompson, previously freelance, is now a News Reporter at the Coventry Telegraph. Danny is based in the city and can be contacted via email or found on Twitter @sirdannytee

Financial Times
Sarah Provan has been promoted to Deputy Head of Breaking News at the Financial Times, effective immediately. Her contact details remain the same and she is also on Twitter at @SarahProvan2

Harper's Bazaar UK / Town & Country UK
Harper's Bazaar UK and Town & Country UK have announced the following updates in the editorial team:
The Deputy Editor Frances Hedges is now on maternity leave. Helena Lee (previously features director) is now Acting Deputy Editor.
Charlotte Brook (previously Commissioning Editor) is now Acting Features Editor at Harper's Bazaar
Brooke Theis has been appointed Town & Country Digital Editor
Marie-Claire Chappet has been appointed Acting Commissioning Editor at Harper's Bazaar
Lubaina Himid, Elif Shafak, Ravinder Bhogal and Hannah Ridley have all been appointed Contributing Editors of Harper's Bazaar.

IMAGE (Ireland)
Holly O'Neill has been appointed Beauty Editor and Deputy Digital Editor at IMAGE. Holly was previously Junior Beauty Editor for the magazine, and prior to that wrote for IMAGE.ie. Contact her via email or find her on LinkedIn

The Independent
Journalist Tara Breathnach is now at The Independent writing lifestyle and beauty reviews. Tara, who was previously a Content Editor and Social Media Producer at MadeForMums, can be reached via email. Find her on Twitter @tjchampers or Instagram @tarajoyzimbabwe

The KOL Social 
Lois Hill has joined The KOL Social as Editorial Assistant. Lois, who is also a Marketing and Communications Intern at Voice4Change England, can be found on LinkedIn

The Spectator
James Heale has been appointed Diary Editor at The Spectator and will take up the role early next year. James, currently a Mail on Sunday Reporter, can be found tweeting at @JAHeale
The Sun
Joel Cooper has been appointed Deputy Editor of Fabulous Daily at The Sun, joining them from New magazine where he was Assistant Editor. He is interested in health, fitness, fashion, beauty, parenting, relationships, real life stories and celebrity. Reach Joel via email or find him on Twitter @Joel_Coop

Times Radio
Thomas Danielian is now a Producer for Times Radio. Thomas joins them from Global, where he served as U.S. Election Planning Producer and prior to that was overnight producer for the past two years. Contact him via email or find him on Twitter @thomasdanielian

Tom's Guide
James Archer has joined Tom's Guide as Audio Editor. James was previously Reviews Editor of Consumer Shopper magazine and can be reached via email.

TNP.MEDIA
Clare Turner has joined B2B magazine Toys 'n' Playthings as Editor. Clare has more than 20 years of print and digital editorial experience in a B2B publishing environment, specialising in retail.

Freelance Update - Lucy Kehoe
Freelance Journalist Lucy Kehoe is available for commissions on the topics of food, travel, the environment and sustainability, and welcomes news and PR on those topics. Lucy, previously Junior Editor at Food and Travel, can be reached via her new freelance email address. Find her tweeting at @luccykehoe

Freelance Update - Laura Jane MacBeth
Laura Jane MacBeth will be leaving Telegraph Spark at the end of December and is available for consulting work, contracts, shifts and commissions with brands and publishers across both commercial and editorial content. For the past three years, Laura has been working as Commercial editor, Lifestyle at Spark, the Telegraph's commercial content division, heading up the commercial lifestyle vertical, managing a team of commissioning editors and working with sales, SEO, Insight and Production teams to develop, pitch and deliver partnerships and white label content for brands across print, online, video and social platforms. Before moving to commercial content at the Telegraph she worked as a deputy editor, features editor, news editor, commissioning editor, celebrity editor and writer on titles including Telegraph magazine, Telegraph.co.uk, The Independent, Stylist, Grazia, Women's Health, Cosmopolitan, Cosmopolitan.co.uk, Fabulous, Look, Reveal, Good Housekeeping, Woman's Own, Top Santé, Fit & Well and 3am.co.uk.

Freelance Update - Emma Winterschladen
Emma Winterschladen is available for freelance editorial and illustration commissions and projects for 2021 on the subjects of therapy and mental health, love and relationships, loss and grief, as well as food and travel. She was previously Editor of BEAST magazine (now editor-at-large), and is also currently studying for an MA in Integrative Arts Psychotherapy. Find Emma on Twitter @hungry_romantic and Instagram @hungryromantic or see her work portfolio at hungryromantic.co.uk. 
International Media Moves

La Vanguardia 
The Spanish national daily newspaper La Vanguardia has now relaunched its website with an improved layout and mobile navigation. The redesign coincides with the launch of a new app and area for subscribers.

La Gazzetta del Mezzogiorno 
The publisher Ledi srl has now acquired the Italian regional daily newspaper La Gazzetta del Mezzogiorno from Edisud. The editorial team will not be affected by this change in ownership.

TVNZ/1 News (Auckland)
Corazon Miller has started as a News Reporter for TVNZ's One News at Six. She joins the team after working as a Political Reporter on Newshub Nation.  She has also worked in the UK – for the BBC World Service and the MailOnline – and before moving to London was the Property Reporter at the New Zealand Herald. Corazon can be found tweeting at @c0ra_z0n

Natalie is Cision UK's Senior Content Editor, based in London. She manages the UK Media Moves newsletters, which showcase the latest journalist news and moves, as well as highlighting industry events and awards.
Learn More. Do More. demo new
PR Tips, Case Studies, and Product Updates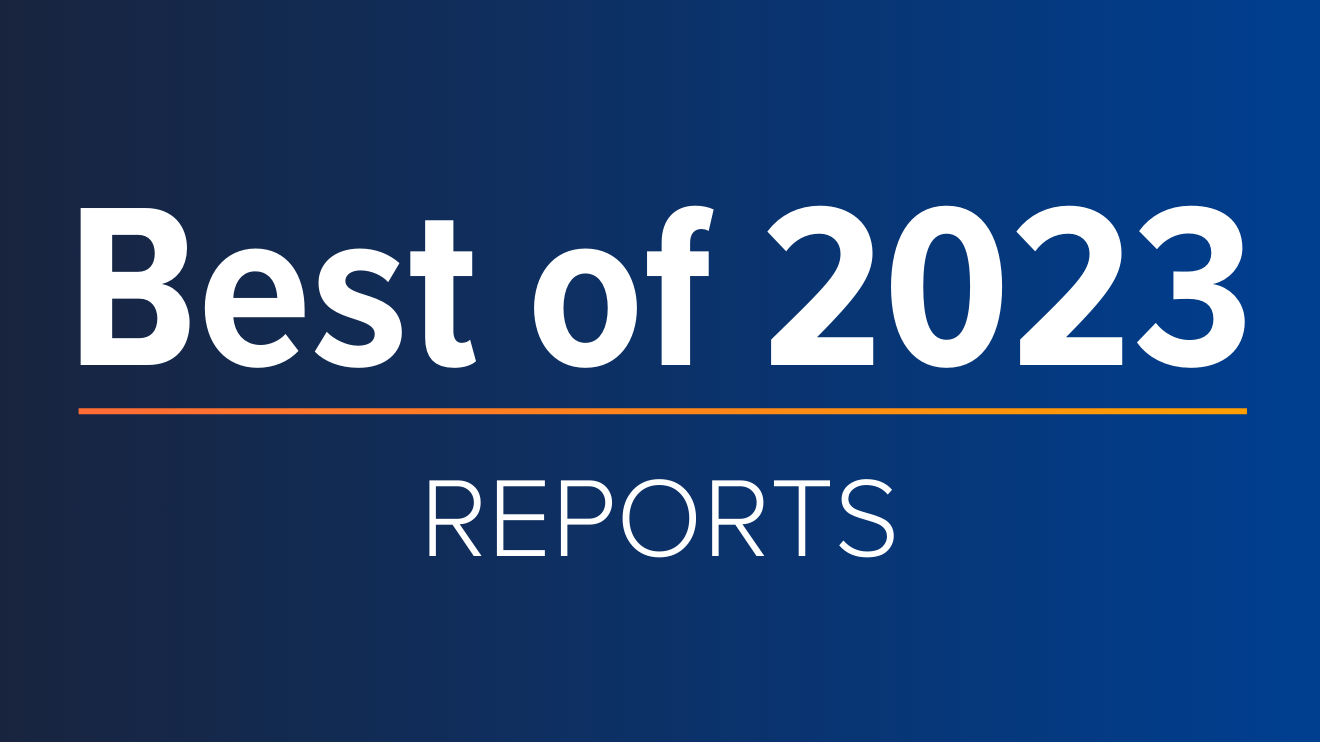 White Papers
ICYMI: Cision's Top Guides & Reports of 2023
With 2023 coming to a close and a new year rapidly approaching, now is the perfect time to reflect on the past year, lessons learned – and start setting the stage for a successful 2024. In the always-on, ever-evolving PR and comms industry, staying...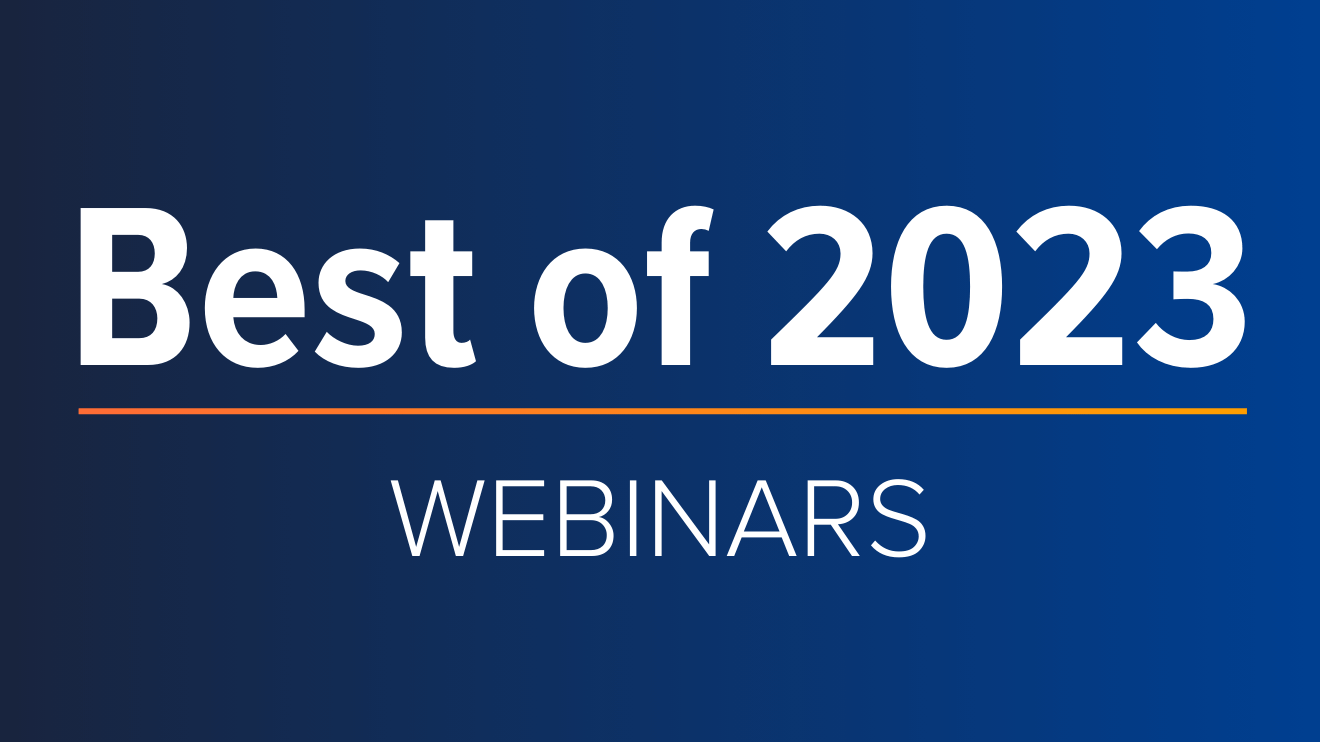 Webinars & Events
ICYMI: Cision's Top 5 Webinars of 2023
The end of the year is just around the corner, which means time to start building strategic plans, setting priorities, establishing goals and ultimately ensuring everything is ready and in place for success in the year ahead. One great way to make...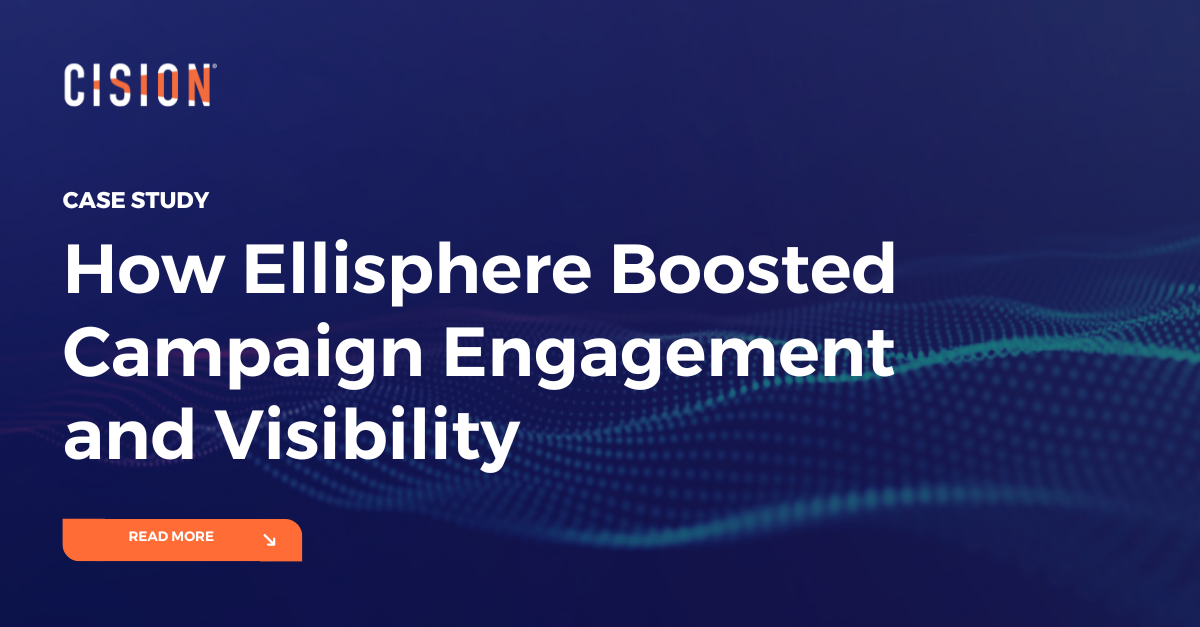 Success Stories
How Ellisphere Boosted Campaign Engagement and Visibility
Find out how Ellisphere increased engagement on their campaign content by up to 48% using our Multichannel News Releases and Guaranteed Paid Placement.