---
Subscribe Now to get the UK Media Moves every Tuesday and Thursday
Straight to your inbox - including the latest Media Awards and Events!
---

BMJ Quality & Safety
Fabulous
First News
The Independent
Irish Independent
Landlord Today
Newsquest
SheerLuxe.com
Stylist
Sunday World
wtf1
Freelance Update - Stuart Brumfitt
Freelance Update - Robin Flavell
Freelance Update - Arsalan Mohammad
Freelance Update - Helen Turnbull
International Media Moves
BMJ Quality & Safety
Rev'd Professor Bryony Dean Franklin and Professor Eric Thomas have been appointed as the new Co-Editors-in-Chief of BMJ Quality & Safety. Professors Franklin and Thomas succeed Dr Kaveh Shojania and Professor Mary Dixon-Woods, who have been joint Editors-in-Chief since 2011. Professor Franklin has been a Senior Editor of BMJ Quality & Safety since 2018, and Professor Thomas has been on the journal's Editorial Advisory Board since 2019.

Fabulous
Nana Acheampong is now Celebrity Style Editor at Fabulous, where she was previously Shopping Editor and Celebrity Stylist. Nana will continue to style the celebrity cover shoots and compile the Lust List shopping page. She can be found on Twitter @styledbynana and Instagram @styledbynana

First News
The team at First News is moving offices but will not be in the new premises for a while, so would like to receive all press releases via email. Do not send books or hard copies in the post; the new postal address will be shared in due course.

The Independent
A Spanish-language version of The Independent has now been launched. The new website features translated articles from the main site and has an accompanying Twitter account @indyespanol

Irish Independent
Ciara O'Loughlin has joined the Irish Independent as a Breaking News Reporter. Ciara was previously a Journalist at DMG Media Ireland and can now be reached via her new email address. Her Twitter handle is @Ciara_olo

Landlord Today
Graham Norwood has joined Landlord Today as Editor, in addition to his previous role as Editor of the Angels Media publications Letting Agent Today and Estate Agent Today. Graham can be found tweeting at @PropertyJourn

Newsquest
Tom Beattie is now Community Content Editor at Newsquest Cumbria. Tom, who was previously freelance, has an NCTJ qualification in Multimedia Journalism. He can be reached at @ThomasRBeattie

SheerLuxe.com
Sherri Andrew is now a Junior Writer for SheerLuxe.com. Sherri joins the team from BrandAlley, where she was a Copywriter and Content Executive. She will contribute to culture features for SheerLuxe.com, primarily travel, and will also write for various categories at SLMan. Sherri can be found on Instagram @sherriandrew

Stylist
Stylist UK's Fashion Director Arabella Greenhill is now Fashion Director-at-Large. Arabella will still be a leading contributor to the magazine, continuing to style main fashion stories and covers, as well as working with the commercial team. She is available for freelance projects including brand and creative consultancy, art directing and styling. Arabella can be found on Instagram @arabellagreenhill

Sunday World
Aoife Walsh has joined Sunday World as Audience Editor, where she will be working on their new website and will continue to do reporting work. Aoife was previously at the Irish Independent. She can be reached at @Aoife__Walsh

wtf1
Katy Fairman is joining the motorsport brand wtf1 as Website Editor. Katy is Co-Founder of Inside Electric and has worked as a freelance motorsport journalist and podcast host. She can be found on Twitter @katyfairman

Freelance Update - Stuart Brumfitt
After two years as Editor of The Face, Stuart Brumfitt has left his role to write freelance and consult on fashion, culture, travel, tennis and LGBTQ life. He specialises in celebrity, talent and profile features. He can be found on Instagram @stuart_brumfitt

Freelance Update - Robin Flavell
Robin Flavell is available for freelance commissions. He is a professional writer, copywriter and content creator. His material has featured in Private Eye, The New European and on Have I Got News For You and he has written jokes for numerous performers including Dom Joly and David Schneider. He has also worked on major social media projects for companies such Barclays, Deezer, Virgin Media and Walkers Crisps. Robin can be reached at @robinflavell

Freelance Update - Arsalan Mohammad
Arsalan Mohammad is currently available for freelance editorial/podcast production opportunities and long-term projects. He creates podcasts for clients in the arts sector (TASCHEN, Blain Southern, Royal Commission for Al Ula, Alserkal Avenue and more) and writes/edits for publications worldwide on art, travel and lifestyle. He also produces the David Bowie podcast @albumtoalbum, interviewing well-known Bowie fans on their favourite DB LPs. More details, samples and contact via his site, arsalan.online

Freelance Update - Helen Turnbull
Helen Turnbull is a social media editor available for consultancy, desk cover and longer-term roles. Most recently she was Head of Social at Reach's National Supplements. A former journalist, she specialises in audience building, social strategy, production and management in national, digital media having worked at Fabulous, Stylist and OK! magazines as well as MailOnline, Metro and the Daily Mirror. She can be reached on Twitter @helenturnblad. Further details of her experience can be found on LinkedIn


International Media Moves

TV3 
David Melgarejo Vicente is now Paris Correspondent of the Spanish regional radio station TV3, where he was previously a Reporter. David replaces Josep Capella, who has returned to the main editorial team. David can be found on Twitter @davidmelgarejo_

Canale 5
Mauro Crippa is now Director of TG5, the main news programme of the Italian national TV channel Canale 5. He takes over from Clemente Mimum, who has retired. Mauro was previously Director of the Mediaset web platform Videonews, a role he will keep alongside his new responsibilities.

Password Magazine 
Riccardo Belardinelli is now a Reporter for the Italian regional website Password Magazine. He will continue in his roles as Editor-in-Chief of the web magazine Contra Ataque and a Reporter for Rivista Undici. Riccardo can be found on Twitter @sweish41

La Repubblica / La Stampa
Alessio Sgherza is now Social Media Editor for the Italian national daily newspapers La Repubblica and La Stampa, both from the publisher Gruppo Gedi. He will lead the team in charge of producing original content for the newspapers' social media platforms. Alessio, who was previously Web Editor for La Repubblica, can be found on Twitter @AlessioSgherza

Today.it 
Alessandro D'Amato is now Managing Director of the Italian online newspaper Today.it. He succeeds Violetto Gorrasi, who will be relocated to another position within the publisher, Citynews. Alessandro was previously Director of nextQuotidiano. He can be found on Twitter @aledamato1

BusinessDesk NZ
Henry Burrell has started as Technology Editor at BusinessDesk NZ, based in Auckland, and covers  the country's technology industry. Prior to this, he was the News Editor and Consumer Tech Editor for Tech Advisor and Macworld in the UK. Henry has written freelance for TechRadar, PC World Australia and Macworld Australia. He can be found on Twitter @hrburrell

Natalie is Cision UK's Senior Content Editor, based in London. She manages the UK Media Moves newsletters, which showcase the latest journalist news and moves, as well as highlighting industry events and awards.
Learn More. Do More. demo new
PR Tips, Case Studies, and Product Updates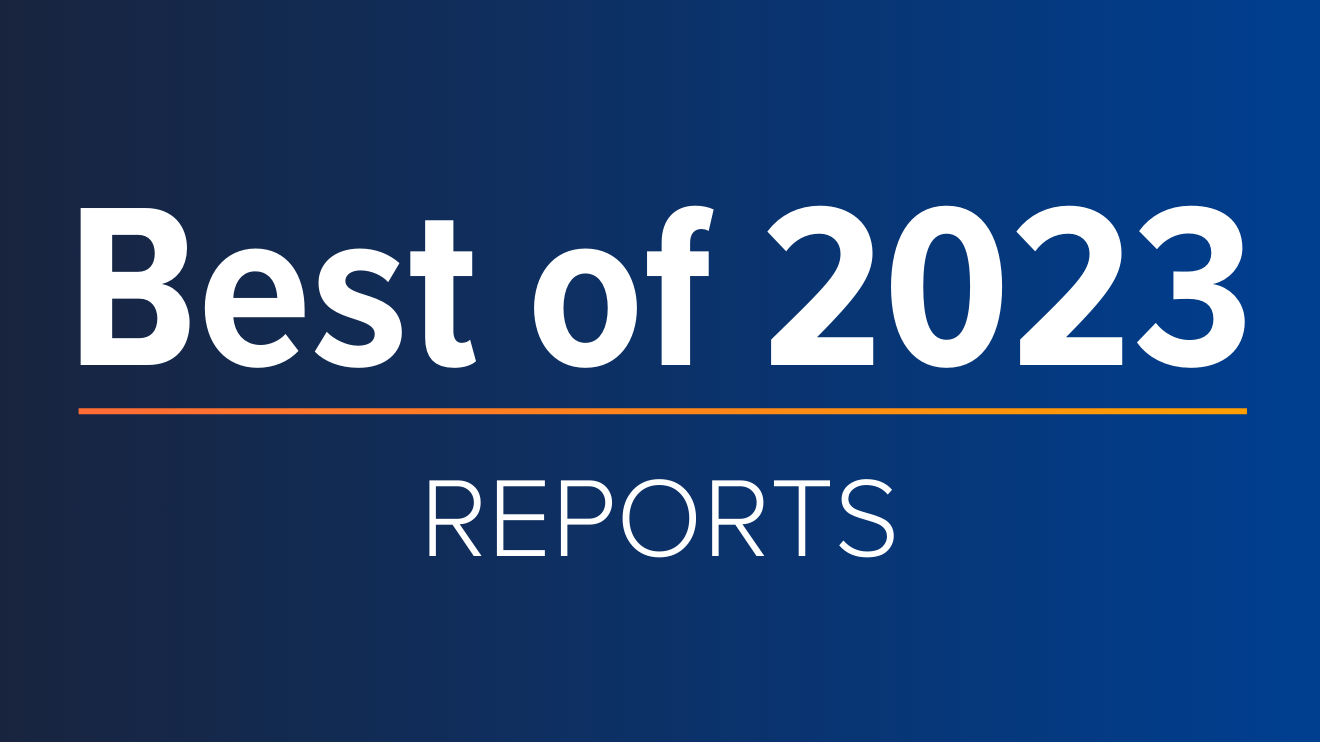 White Papers
ICYMI: Cision's Top Guides & Reports of 2023
With 2023 coming to a close and a new year rapidly approaching, now is the perfect time to reflect on the past year, lessons learned – and start setting the stage for a successful 2024. In the always-on, ever-evolving PR and comms industry, staying...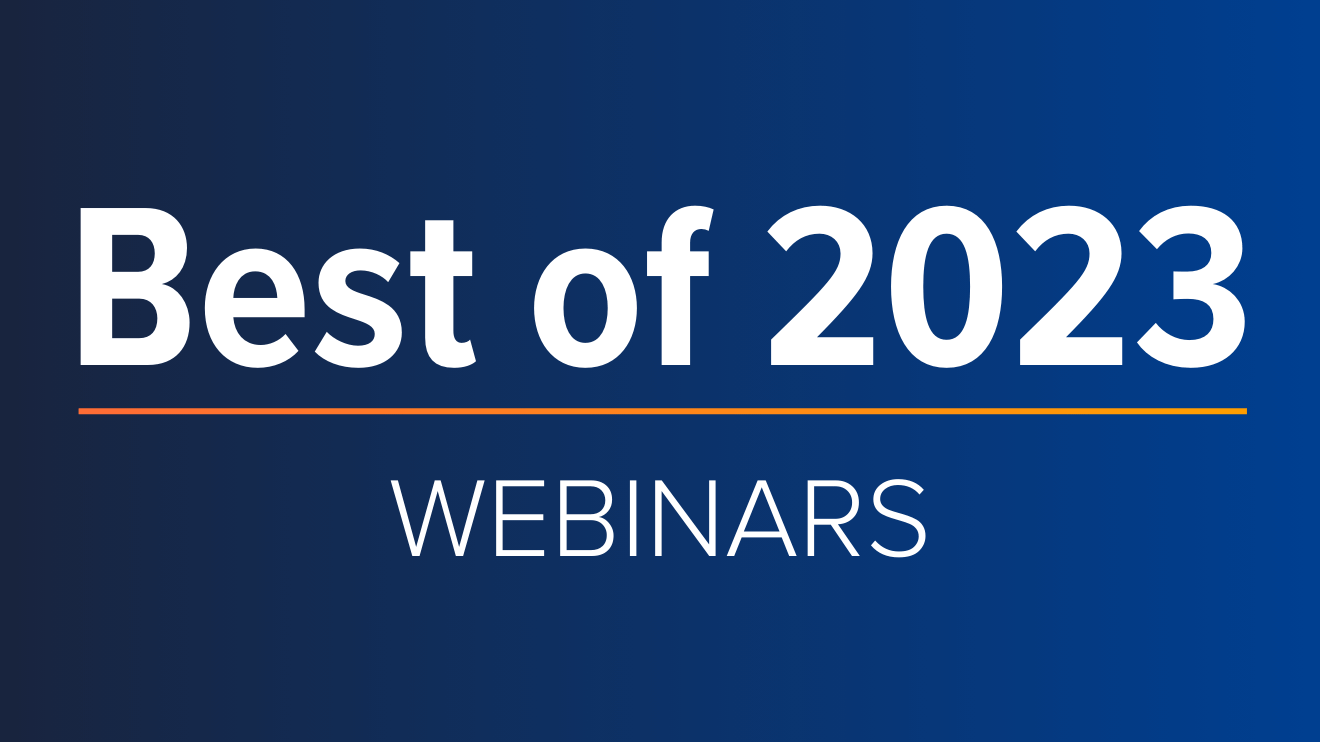 Webinars & Events
ICYMI: Cision's Top 5 Webinars of 2023
The end of the year is just around the corner, which means time to start building strategic plans, setting priorities, establishing goals and ultimately ensuring everything is ready and in place for success in the year ahead. One great way to make...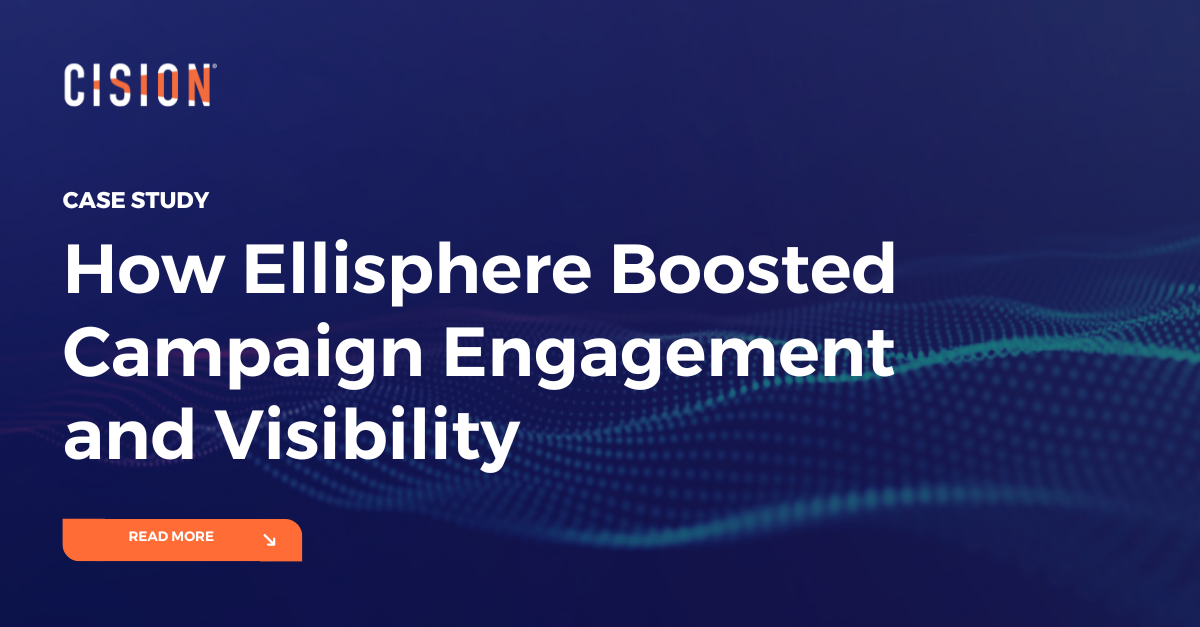 Success Stories
How Ellisphere Boosted Campaign Engagement and Visibility
Find out how Ellisphere increased engagement on their campaign content by up to 48% using our Multichannel News Releases and Guaranteed Paid Placement.