The UK beauty and health industry is growing quickly, with figures from 2022 showing the sector to be worth more than £26 billion. This is in part driven channels like Instagram and YouTube vloggers, who make the latest beauty and wellness trends more accessible than ever before.
Alongside the increased social footprint, mainstream media has also embraced all things beauty, tracking everything from breaking brand news to the latest cosmetics used by celebrities and influencers. With so much coverage out there, navigating the beauty sector can be a challenge. Which products are making a mark? Which influencers move the needle? How does mainstream coverage compare to social?
To help make sense of it all, Cision Insights has created the Beauty Barometer to provide an in-depth resource covering the biggest names within the industry. Want to know more? Read on as we explain what to expect.
What is the Cision Beauty Barometer?
Our Beauty Barometer is a monthly report that allows brands to benchmark themselves against competitors within the sector. With the report, we place our results – sourced from Cision Communications Cloud and Brandwatch – in context to help organisations get a better understanding of their media positioning, and see their strengths and weaknesses in mainstream and social media.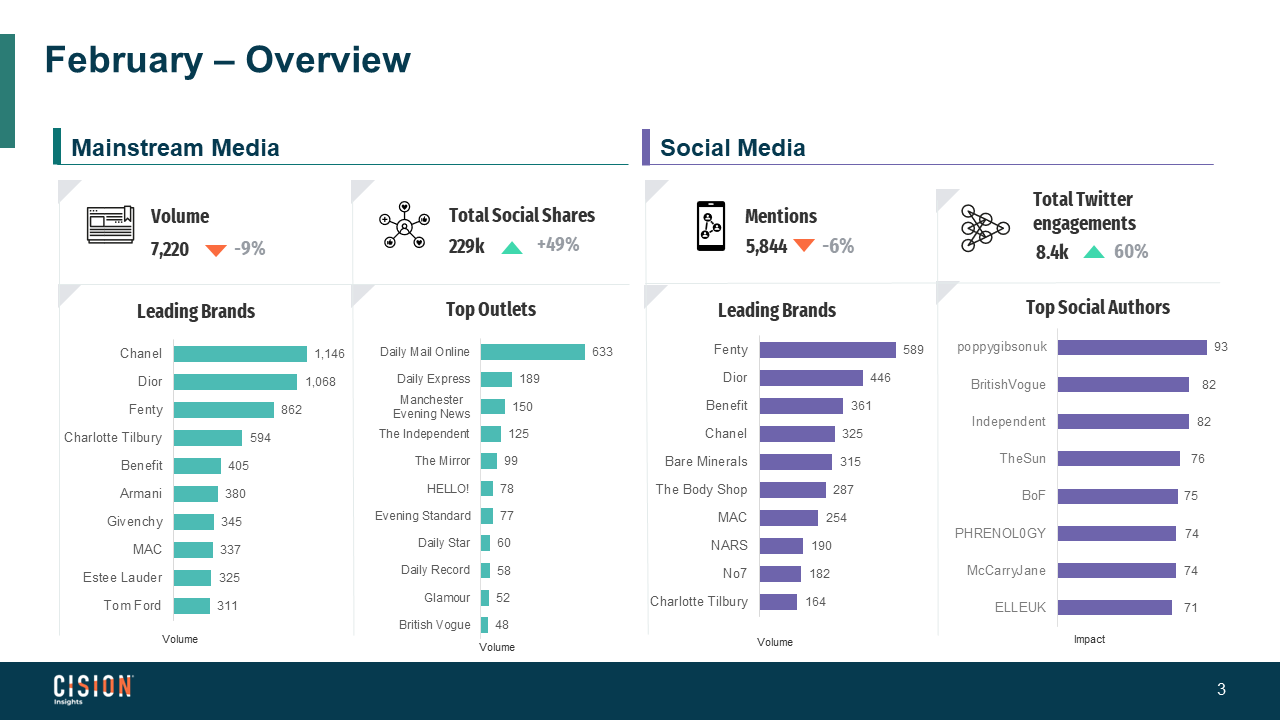 We compile volume rankings within online and social media, plus track product type discussion (including foundation, mascara lipstick and eyeshadow) over time by comparing to previous months. The report also features the most-mentioned products of the month and share of voice within both the make-up and skincare space. Additionally, we track the most-mentioned beauty brands by influencer Twitter accounts with 1,000 followers or more.
With volume we really get to see the big movers and shakers and explain where brands are shifting. However, by layering on social shares a fuller picture of the content consumers are engaging with starts to emerge.
We can, of course, work with any customers directly to devise a bespoke measurement programme and reporting structure which would provide deeper insight into a client's media footprint or communications successes and learnings.
Influencer Challenges
Our report also examines influencer social posts, but it's important to note that the beauty industry's relationship with influencers, like many other sectors, has been changing. With so much carefully curated content flooding feeds, an anti-influencer (or de-influencing) pushback has been happening. The call for authenticity and transparency in social media means partnering with beauty influencers in 2023 can carry a risk.
The recent case of ShabazSays, whose combined TikTok and Instagram following sits at 2.7 million, ridiculing beauty influencers for refilling their make-up stations with excessive products, is one such example.

Interrogating an influencer's following and engagement is also crucial. Oh Polly's partnership with Love Island winner Ekin-Su backfired as data analysis showed that her followers were overwhelming male and living overseas, therefore unlikely to bring any buying intent. One potential avenue is to seek out microinfluencers, creators with smaller social footprints but higher engagement with a beauty audience.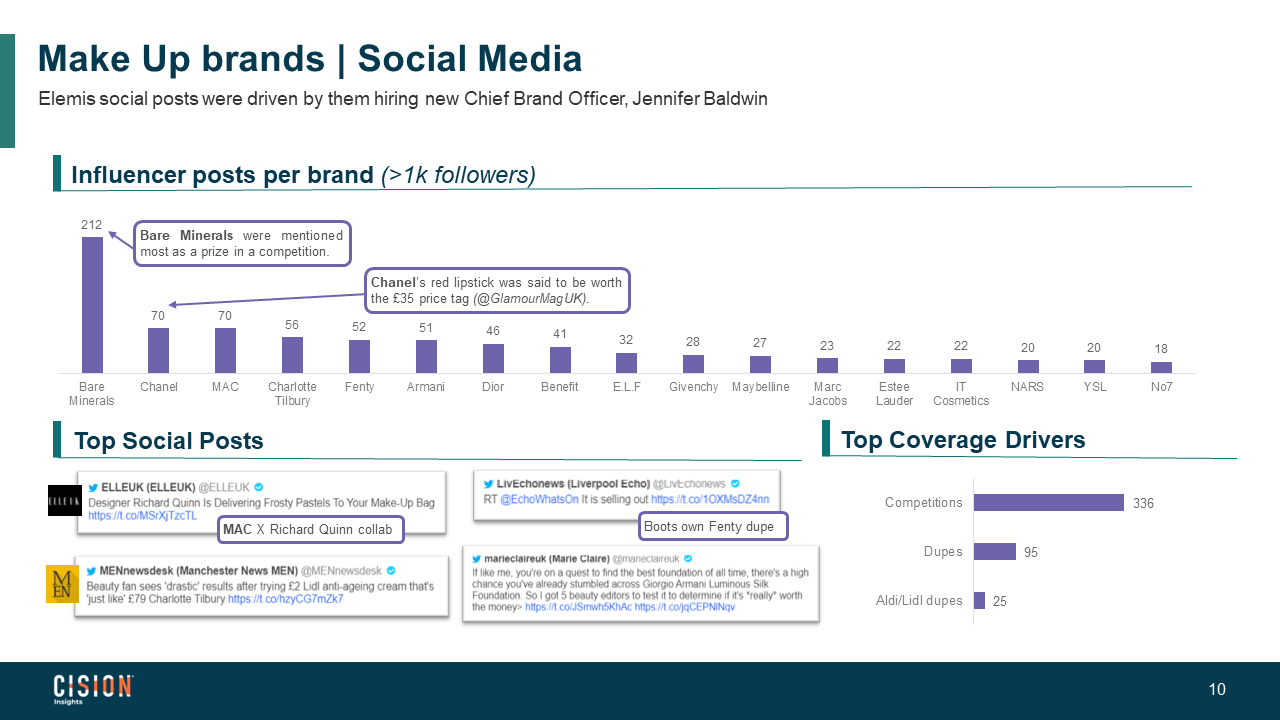 Any comms team working within the beauty sector (be it with influencers or elsewhere) needs to be clear on its KPIs, tying them back to the messages they're trying to get across, the audiences they are looking to reach and the impact they want to have. From there, it's important to measure the success of each target to see the impact of your comms and make strategic decisions for the future. You can add key context to this with a benchmarking resource like the Beauty Barometer.
Backed with in-depth data from Cision Communications Cloud and Brandwatch, and expert insight from our Retail team, the Beauty Barometer tells a complete story for the sector each month. If you're in, or work with, the beauty industry and would like to learn more about the report, reach out and speak to one of our experts today.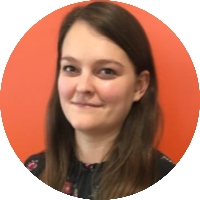 Megan is Sector Lead - Retail at Cision having joined the business in 2014. She has worked with the likes of IKEA, Disney, Tesco and P&G. She specialises in creating bespoke measurement frameworks for these clients and is an AMEC accredited practitioner, having completed her International Certificate in Measurement and Evaluation.
Learn More. Do More. demo new
PR Tips, Case Studies, and Product Updates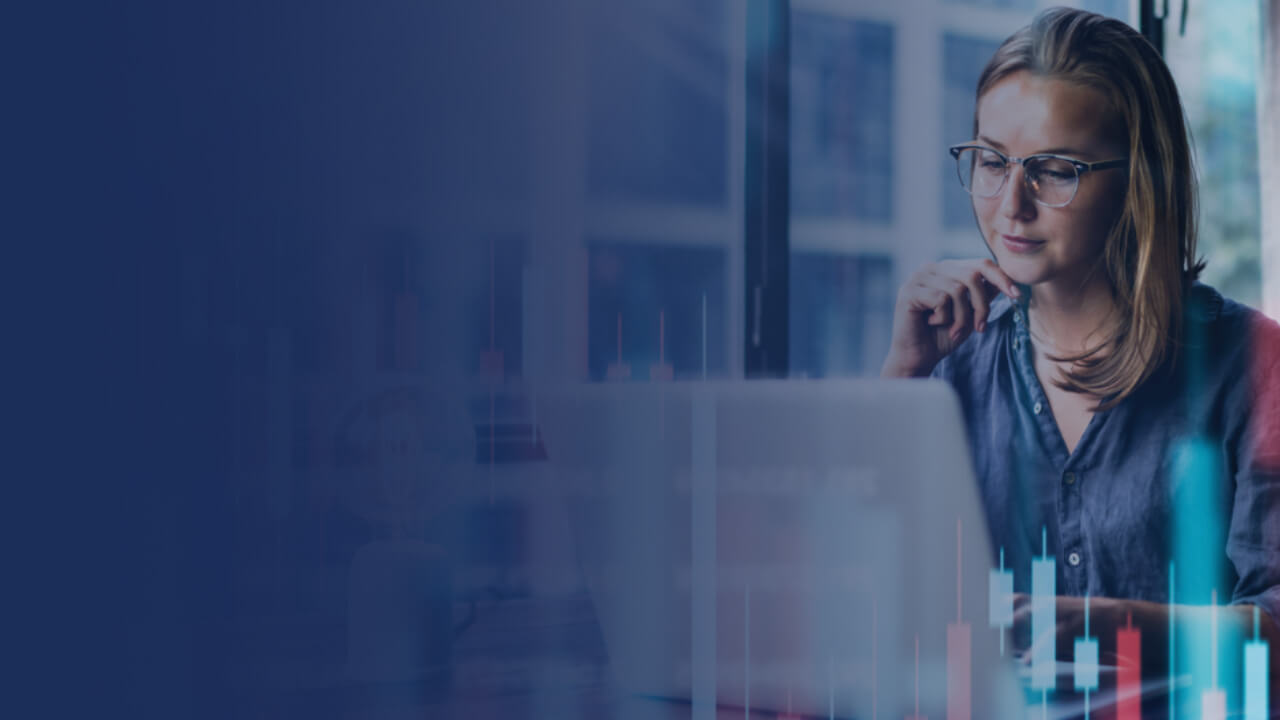 White Papers
Mastering the Pitch: Data-Backed Strategies for Smarter PR
Use data to build better pitches and maximise the impact of your earned media.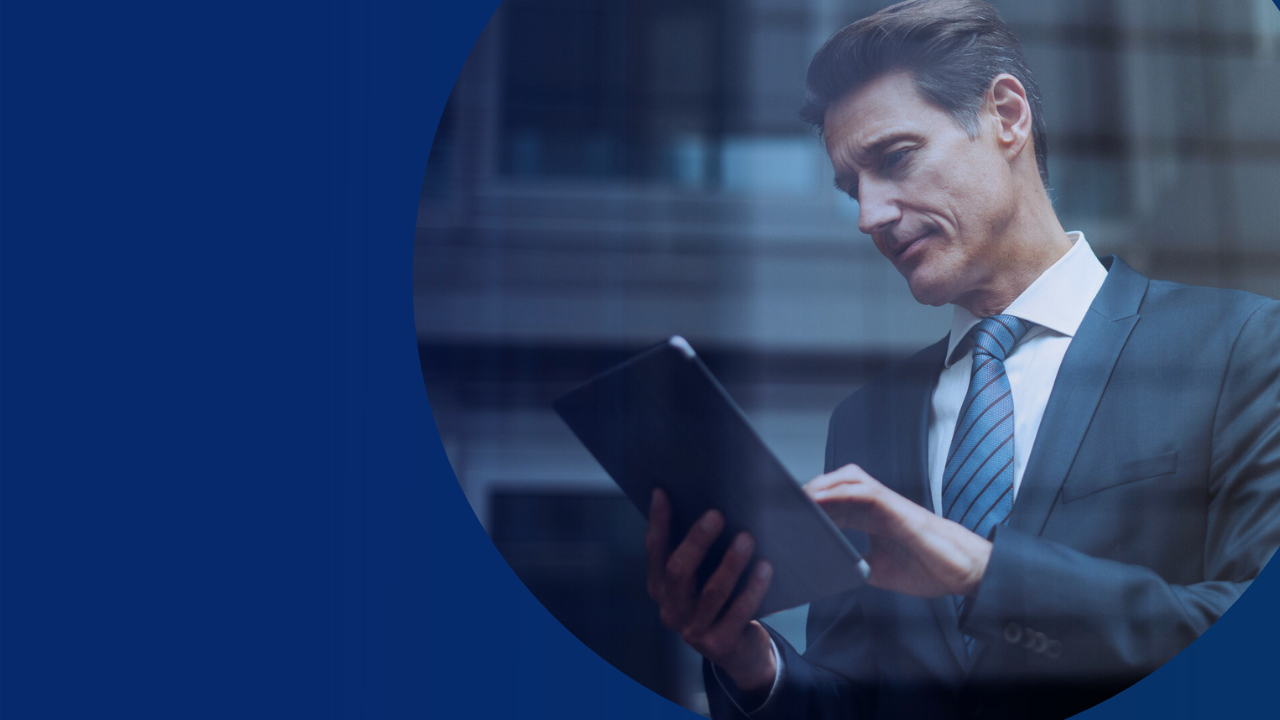 Webinars & Events
[On-Demand Webinar] AI Trends 2024: What's Ahead for PR and Comms?
After a year in which AI has significantly reshaped PR and comms, where does that leave us as we head into 2024? This Cision webinar looks at the AI trends we expect to see emerge in the next year – and how they will have an impact on the PR and...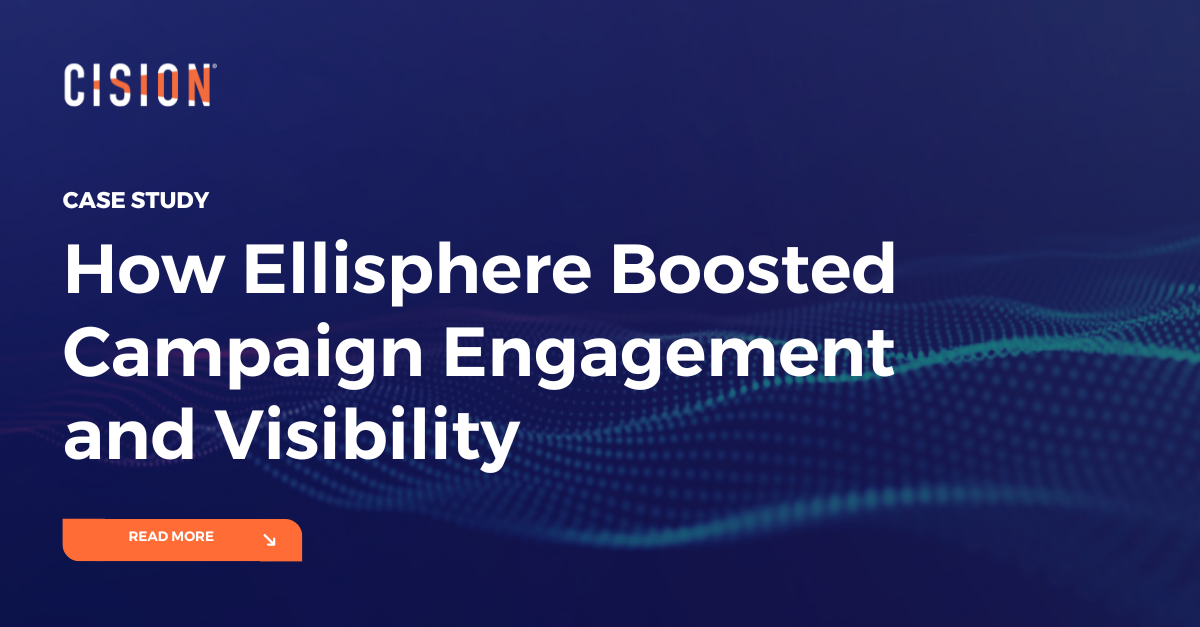 Success Stories
How Ellisphere Boosted Campaign Engagement and Visibility
Find out how Ellisphere increased engagement on their campaign content by up to 48% using our Multichannel News Releases and Guaranteed Paid Placement.