As brands try to get ahead of Black Friday and Cyber Monday to engage their target audiences earlier this year, an added stress in their attempt to create a positive customer experience is the current global supply chain woes. And individual brands run the risk, under these current economic times, of potentially increasing environmental pollution or workforce health and safety incidents – all of which are core focuses when it comes to Environmental, Social and Governance (ESG) analysis.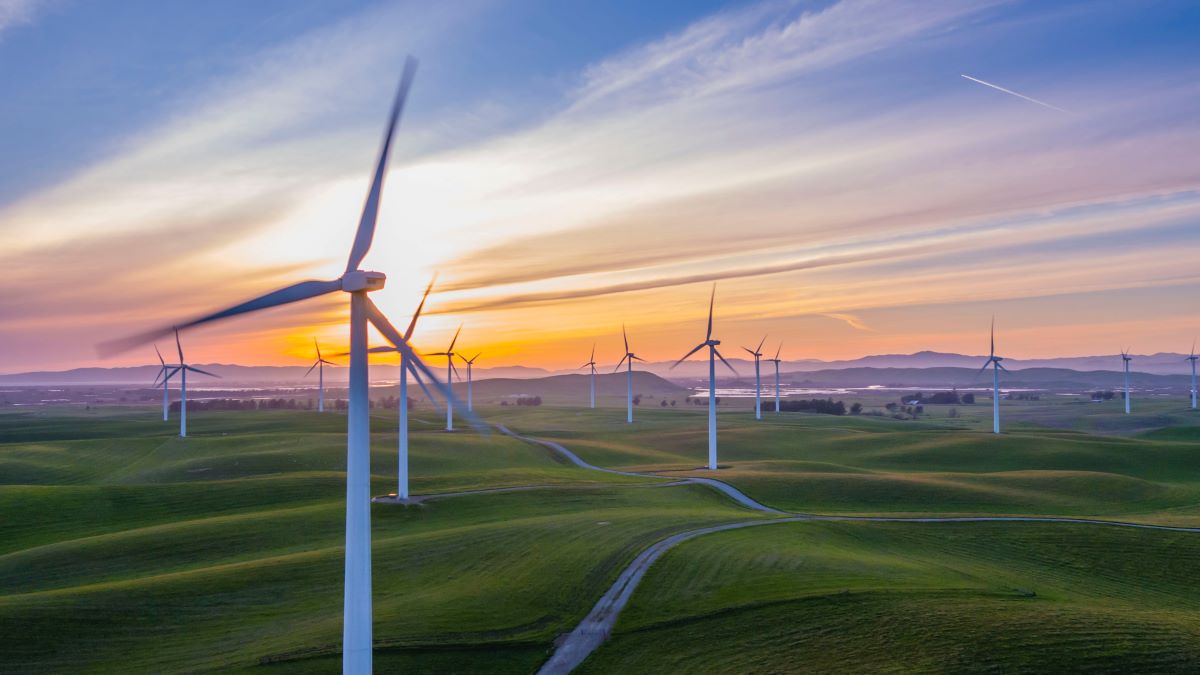 Companies are being held accountable more and more for poor ESG-related performances, covering areas from carbon emissions to water pollution, data protection to shareholder rights.
We see evidence of this first-hand at Cision: Our network has seen a huge increase in sustainability reports in 2021, so much so we created a new ESG network feed in Q3.
Five ESG-focused releases that stood out in October
Below are just a sample of releases from October alone that exemplify solid ESG-related communications from companies.
#1 - Mars Pledges Fresh Climate Action to Achieve Net Zero Emissions Across Full Value Chain
The company announced it was setting a "new science-based climate target to achieve net zero greenhouse gas (GHG) emissions across its full value chain by 2050." Getting to the "why" of it all, the release quotes Mars CEO Grant F. Reid as saying:
"To deliver meaningful impact and ensure it is fit for purpose, our net zero target covers our entire GHG footprint, from how we source materials through to how consumers use our products and, we're mobilizing our entire business around taking action now and hitting interim targets every five years."
#2 - Southwest Airlines Announces 10-Year Environmental Sustainability Plan
Southwest announced plans to reduce carbon emissions intensity by at least 20 percent by 2030 and maintain carbon neutral growth every year through the end of the decade. The release quotes incoming CEO Bob Jordan as saying:
""As a leading global citizen, we're building on prior efforts to address our environmental impact, and with today's announcement, we're setting goals to reduce our carbon emission intensity and increase SAF in our operations; and we're working to advance knowledge in the field of sustainability.""
#3 - Dow outlines investment plans to deliver of additional underlying EBITDA growth with clear path to zero-carbon emissions
"Our near- and mid-term investments will deliver substantial additional earnings and cash flow upside, further enable us to grow with our customers in attractive end-markets, and set the stage for our transition to zero-carbon emissions across our global operations," Jim Fitterling, chairman and CEO, is quoted as saying."
#4 - A&W partners with Coca-Cola Canada to launch 'Exchangeable Cup' Test Across Vancouver
Looking for a way to limit the waste associated with single use cups, A&W announced the launch of a pilot program encouraging customers to purchase reusable cups in exchange for a discount on future beverage purchases.
"A&W has a long history of taking actions to reduce our environmental impact - from being the first QSR in North America to eliminate plastic straws, to using compostable packaging, real mugs, plates and cutlery," says Susan Senecal, A&W Canada's President and Chief Executive Officer, according to the release.
#5 - Stanley Black & Decker and Eastman Partner To Create Power Tools with a Sustainable Focus
Stanley Black & Decker announced an upcoming new line of "sustainability-led power tools" with 50% certified recycled content in the enclosures.
"At Stanley Black & Decker, we work to inspire makers and innovators to create a more sustainable world, and that effort starts with us," Stanley Black & Decker CEO Jim Loree said in the release.
What do all these releases have in common?
In addition to making their intent clear and portraying confidence in their ability to follow through on their ESG initiatives, all portrayed buy-in from the very top, with quotes from their chief executives.
Something else to note: October saw an increase in companies highlighting their engagement with the Science Based Targets initiative (SBTi). Just look at the search results on the PR Newswire network for "science based targets," where you'll see headlines like 'Johnson Controls Supports Call on Global Climate Leaders for Bold Policy to Mobilize Private Sector.'
Final takeaway 
Investors and consumers are more and more focused on what a company's carbon footprint is long-term, and what actions they are taking to minimize that and support other ESG-related initiatives.
For both public and non-public companies, having transparent, proactive and positive messaging in this broad arena – like the examples above – is vital.
Learn More. Do More. demo new
PR Tips, Case Studies, and Product Updates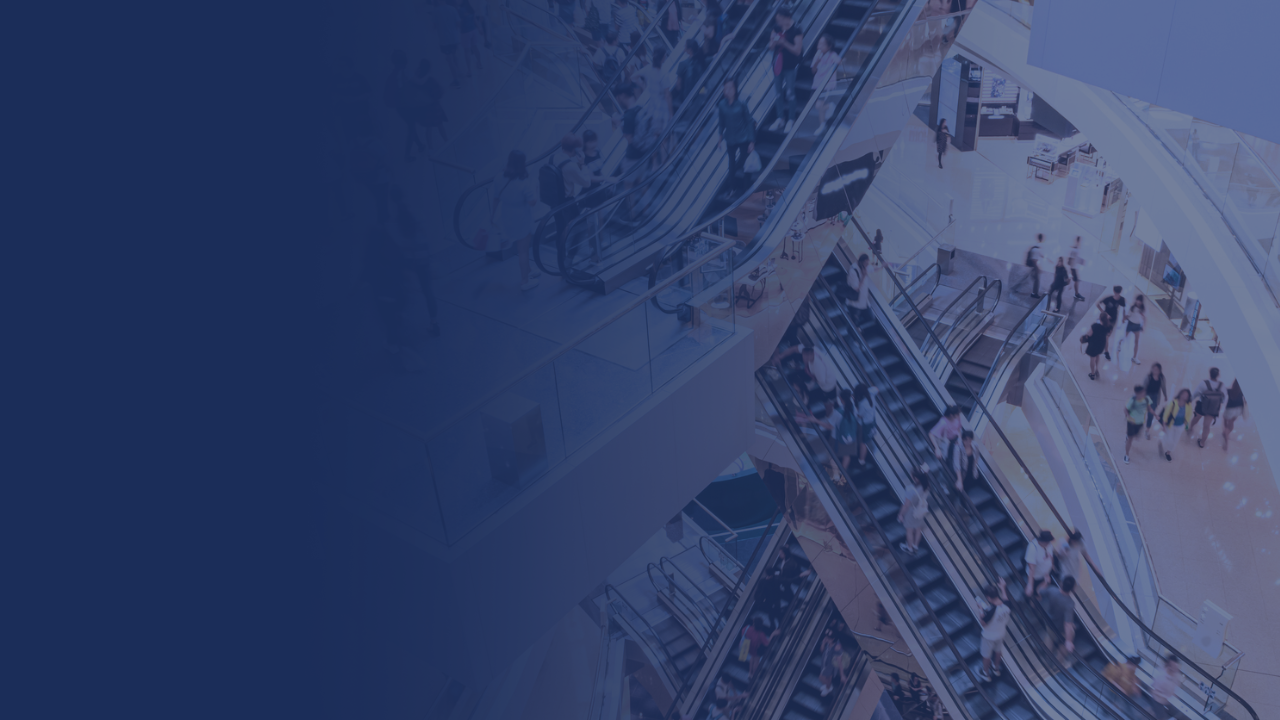 White Papers
Black Friday 2023: Media Snapshot
Arriving the Friday after Thanksgiving in the US, Black Friday signifies the start of Christmas shopping season for many, with discount prices leading to a highly profitable period for retailers. Black Friday has grown into a global event, driven by ...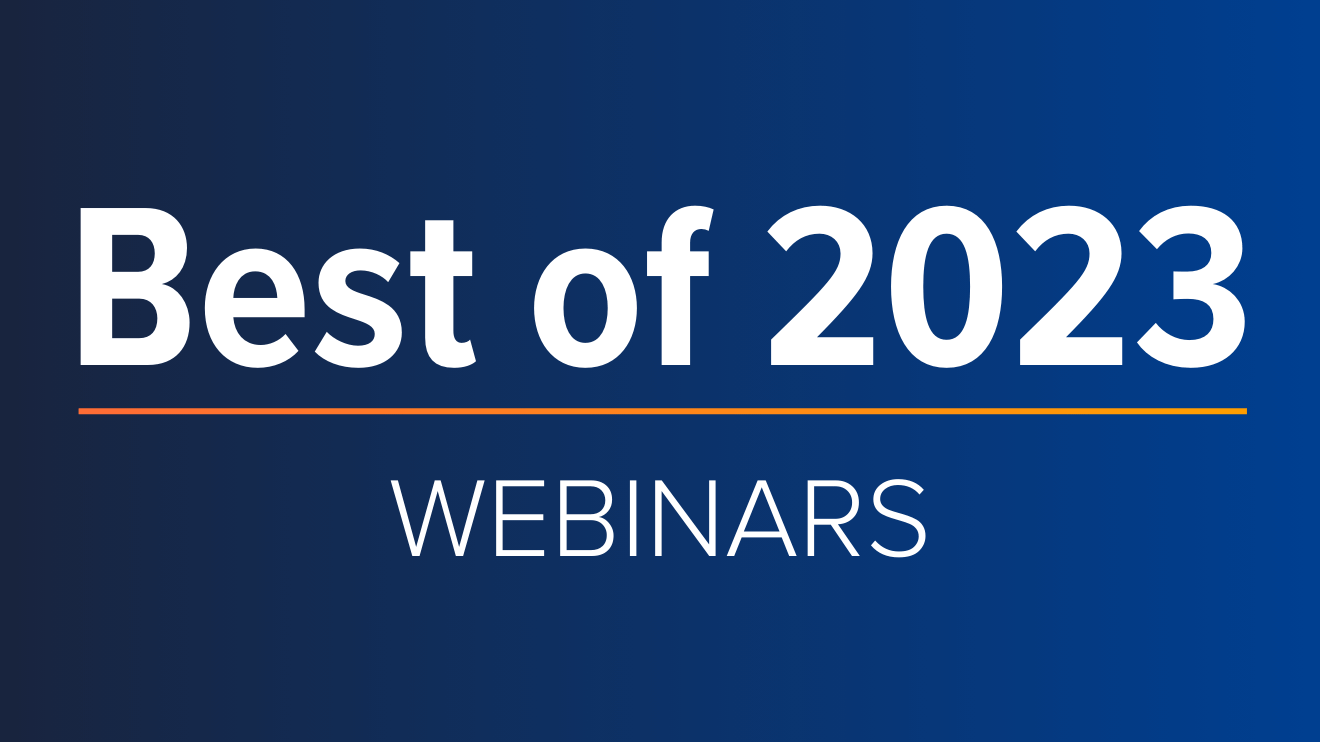 Webinars & Events
ICYMI: Cision's Top 5 Webinars of 2023
The end of the year is just around the corner, which means time to start building strategic plans, setting priorities, establishing goals and ultimately ensuring everything is ready and in place for success in the year ahead. One great way to make...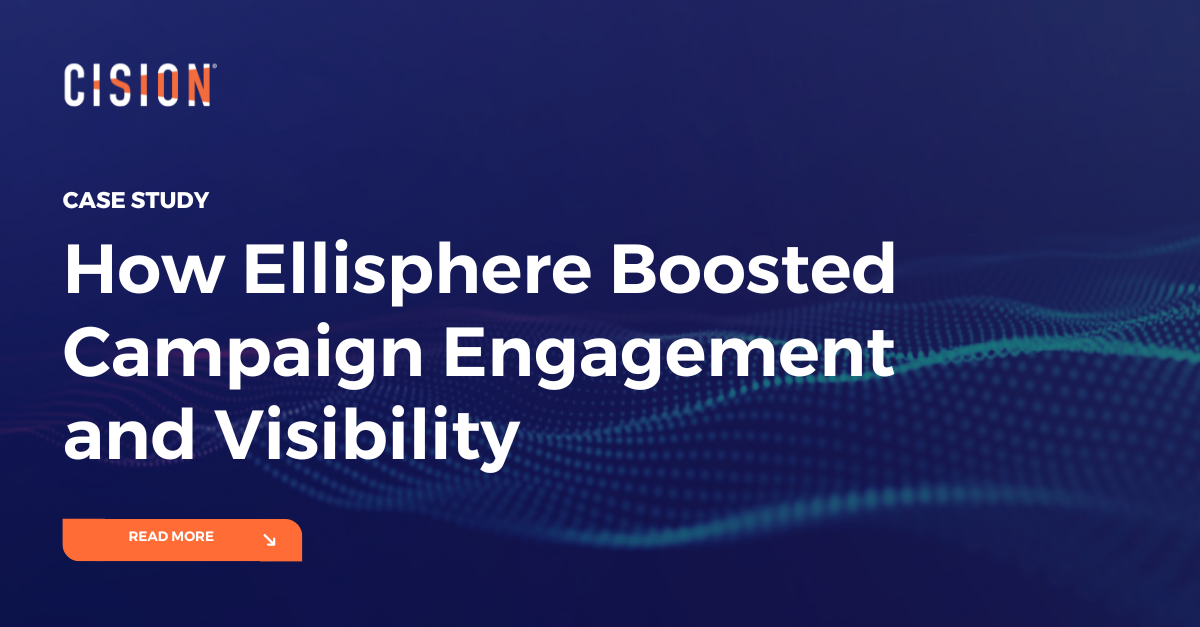 Success Stories
How Ellisphere Boosted Campaign Engagement and Visibility
Find out how Ellisphere increased engagement on their campaign content by up to 48% using our Multichannel News Releases and Guaranteed Paid Placement.