Communication, particularly social media communication, is not just about crafting a message, posting it to the widest audience and then seeing what happens. It's a two-way conversation.
Take a look at your communication strategy. Are you walking the walk as well as talking the talk?
An integrated social media marketing strategy involves much more than monitoring your mentions while you log on to post your daily updates. To optimise your strategy, you need to bring together both sides of the conversation. What are you saying and what's the response – if any?
This is where the rapidly developing discipline of social listening comes to the fore. According to a study by Gartner, 51% of marketing leaders globally turned to social listening platforms to keep up with consumers' changing needs. In a world that moves so quickly, it's vital for businesses to stay in-step with broader public moods. One misjudged tweet around social issues like race and equality, and a brand can, and should, expect a consumer backlash.
In our "always-on" omni-channel digital landscape, brands have abundant opportunities through social media to listen to their customers and gain valuable insight into what matters most. In this article, we look at why brands need to be thinking beyond "output" and listen more carefully for the metrics that matter.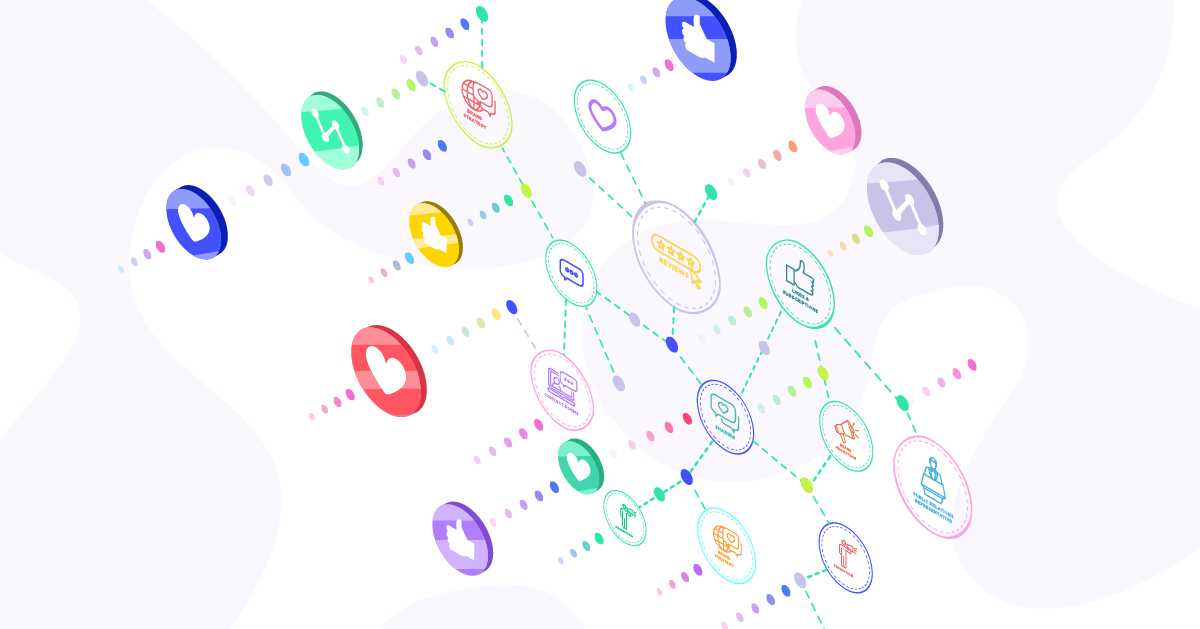 Leverage channels appropriately
It's crucial for comms teams to remember that social channels offer something that other platforms simply can't – a two-way conversation, and the chance to extract data from the abundance of noise out there.
Another aspect of leveraging channels appropriately is to ensure that brands are present only on channels that are relevant to their campaigns and audiences. You needn't be everywhere, and you probably shouldn't be either.
Track online conversations diligently
More than 77% of the UK population are active social media users, spending an average of 110 minutes a day on their chosen platforms, of which most of us typically use six on a monthly basis. Logically, any brand that wants to genuinely listen to its customers must establish a meaningful presence where they spend almost two hours of their time each day.  
Delivering key messages directly to social media platforms and brands can track both intentional engagement in the form of likes, shares or comments, and implicit signals such as dwell time or repeat visits. Immediate reactions can be monitored such as the comments beneath a post, click-throughs or reviews, as well as the evolving sentiment in the form of brand mentions.
Aggregating the data behind these forms of engagement builds a fuller picture of performance and makes optimisation and personalisation more effective for future iterations of the campaign.
Listen to what your audience is telling you
Brands that communicate with their audience via press release filtered through a media prism can say a lot, but hear little. While press releases are certainly effective at distributing a message and the media equally important in amplifying and giving authority to a campaign, the most valuable metric the brand can measure is whether content was seen, a call to action was clicked on or a purchase made.
Social listening takes the conversation further. Instead of just measuring whether or not a response was triggered, the data can reveal more about the quality and tone of the reaction. What messages delivered the most impact? To what extent were responses positive, negative or neutral? At what moments did the audience make a decision or lose interest?
All these intangibles can be translated into trackable data from which insight can be derived. The process can even be automated through artificial intelligence tools to allow for easier comparison against competitors, or better forecasting for the future.
When L'Oreal partnered with Google to identify the most popular trends amongst potential consumers, they scoured YouTube to find user-generated content on different hair colours. After having gauged and analysed customer preferences, they decided to move forward with the ombre hair colour trend with L'Oreal Feria Wild Ombre, which gained immense popularity. The company's social listening tactics also made it easy for them to identify and recruit suitable influencers. L'Oreal's success story pays testament to how a robust social listening strategy can yield excellent results not only when it comes to marketing, but also from a product development perspective. 

Having listened patiently, act accordingly
Sufficiently primed with empirical data, brands can then set about engaging with audiences more effectively on the same social media platforms. Campaigns can be personalised for separate audiences, tailored for specific regions, or reconfigured to give greater weight to more engaging and better-performing messages. 
Social listening needn't always take the form of tracking mentions, replying, or re-sharing content. It can also involve responding carefully to audiences after having followed social discourses surrounding your product or service. For example, Netflix deployed this strategy to create a video that teaches people how to make DIY socks for when they are streaming shows, as a direct response to the trend of "Netflix and chilling".
Monitor your network carefully
Social media listening also amplifies the noise across your partner networks. You can track the sentiment and audience engagement across stories shared by journalists or channels managed by influencers. The accumulated data will highlight the genuine opinion-formers and most appropriate channels for achieving desired metrics.
These may vary during different phases of a campaign. A particular journalist or publication may perform strongly when it comes to raising initial awareness, whereas a niche influencer provides the personal touch and authenticity required to trigger a conversion.
Keeping an eye on the competition
For a full picture of the context into which your campaign messaging is delivered, it's essential to monitor the competition, too. The scope for competitor analysis is limited through the social media platforms themselves, but with the right social listening tools you can track and assess the mentions, sentiment and engagement for other brands in your sector. Use that insight to optimise ongoing campaigns or to inform the strategy for campaigns in the pipeline.
Discover how your brand can join the conversation in real-time, stay ahead of evolving trends, and gather intelligence on sentiment across thousands of conversations with Cision Social. Show your customers that you've been listening.
Learn More. Do More. demo new
PR Tips, Case Studies, and Product Updates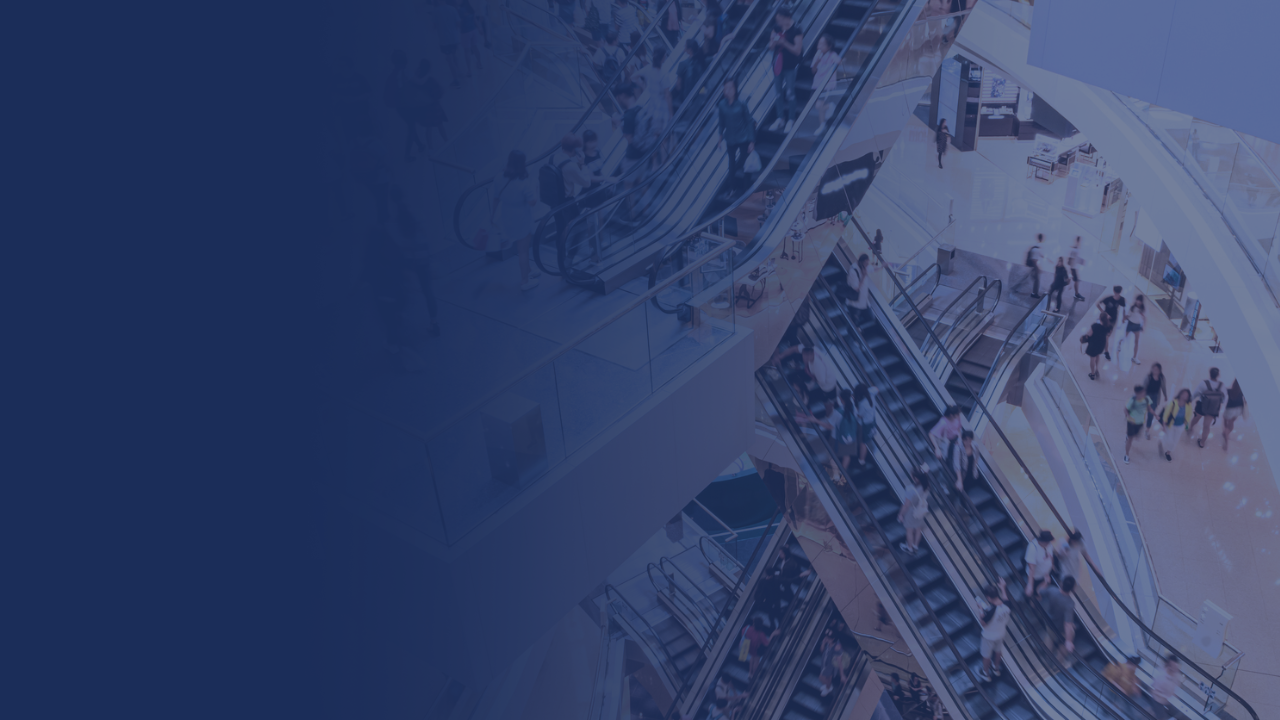 White Papers
Black Friday 2023: Media Snapshot
Arriving the Friday after Thanksgiving in the US, Black Friday signifies the start of Christmas shopping season for many, with discount prices leading to a highly profitable period for retailers. Black Friday has grown into a global event, driven by ...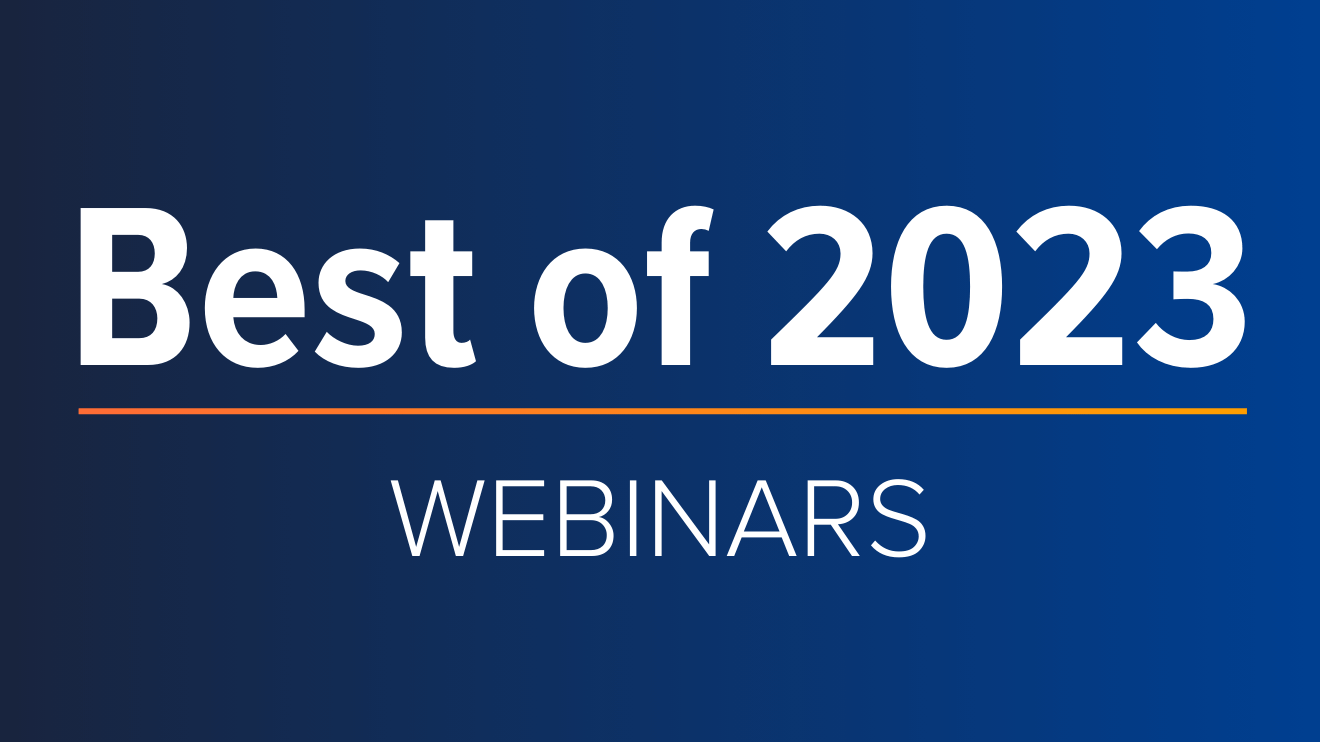 Webinars & Events
ICYMI: Cision's Top 5 Webinars of 2023
The end of the year is just around the corner, which means time to start building strategic plans, setting priorities, establishing goals and ultimately ensuring everything is ready and in place for success in the year ahead. One great way to make...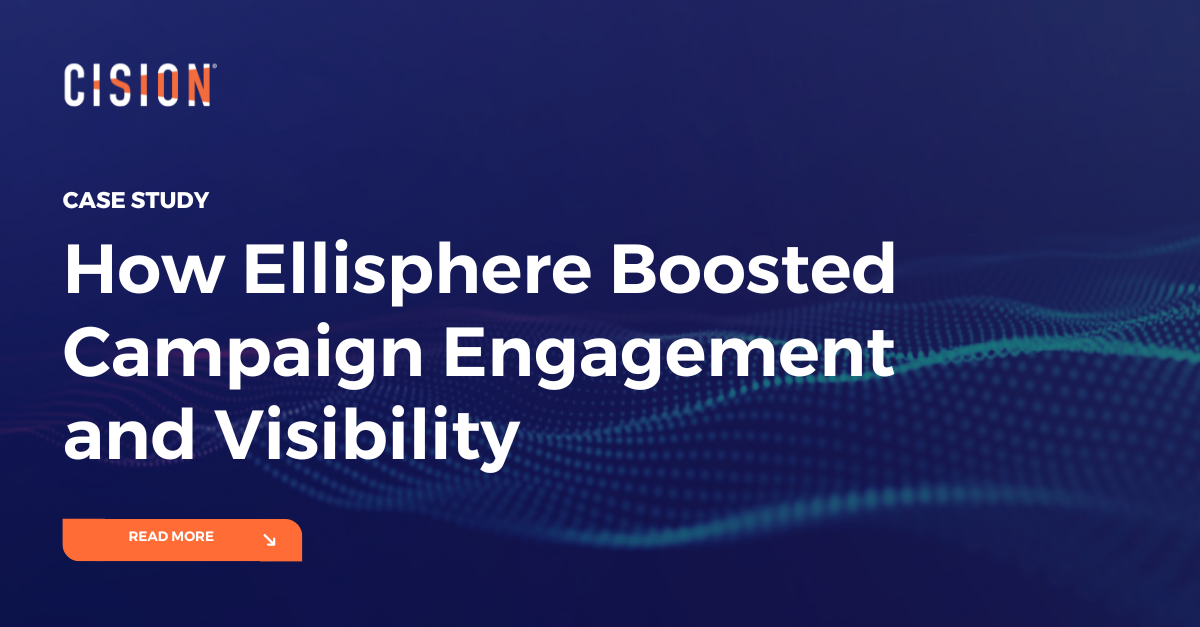 Success Stories
How Ellisphere Boosted Campaign Engagement and Visibility
Find out how Ellisphere increased engagement on their campaign content by up to 48% using our Multichannel News Releases and Guaranteed Paid Placement.