PoliticoPro has announced the launch of Pro Cannabis, a new vertical covering the politics and policy of the cannabis industry. It launches in October. So far, PoliticoPro has added two staff to the new editorial team:
·         Paul Demko has been named editor of Pro Cannabis. He comes from the Pro team where he has served as a healthcare reporter since joining the staff in 2015. Prior to that, Demko was the Washington bureau chief of Modern Healthcare magazine.
·         Natalie Fertig is the new cannabis reporter. She most recently wrote on cannabis policy for Rolling Stone and Politico magazine. Fertig previously reported for Circa and for McClatchy, where she covered the 2016 campaign.
Ryan Barwick has joined Adweek as a brand marketing reporter covering the travel sector, including news regarding airlines, hotels, and cruise ships. He was previously a CBS News associate for a year and before that served as a James R. Soles fellow at the Center for Public Integrity.
CNN Business has made a couple of staff announcements:
·         Kerry Flynn will join CNN Business digital as a media industry reporter focusing on media giants, digital media, magazines, newspapers, and more. She comes from Digiday where she has been a platforms reporter since 2018. Before that, Flynn worked at Mashable as a business reporter focusing on tech giants in Silicon Valley. She has also written for HuffPost, Forbes and Money magazines.
·         Bridget O'Brian is the new section editor on the Business, Market and Economy team. She was previously the editor at large of Columbia University's office of public affairs, and before that worked as a news editor for the Wall Street Journal.
Danielle Radin has joined KSWB-TV, the Fox station in San Diego, California, as a digital anchor and producer. She hosts and produces a weekly online news show and reports live on the morning TV broadcast. Radin was previously a multimedia journalist at KNSD-TV in San Diego and before that spent four years at Bonten Meida ABC/FOX affiliates as a multimedia journalist.
Classic rock radio stations KDVV-FM and KWIC-FM in Topeka, Kansas, have promoted Randy Raley to program director. He will continue hosting afternoons on KDVV-FM. Raley joined the cluster stations in June 2019 and previously served as OM of Benne Media Classic Rock KPOW-FM in Missouri. Before that, he worked on-air in Kansas City and St. Louis.
Events: Do you have an upcoming media industry event you want to share? Email us.
Jobs: You can search and advertise a range of vacancies with us, whether it's a permanent, contract or freelance position. 
Media Moves: Keen to shout about a new job, change of beat, new launch or pick up some commissions? Email us.
The Cision research team makes over 20,000 media updates to our influencer database each day! If you have a media move, send it to mediamoves@cision.com. Also, follow us on Twitter at twitter.com/media_moves.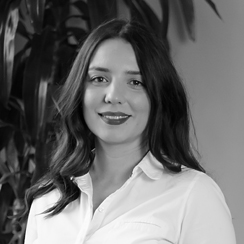 Anna Marevska is an editor and writer for Cision Blog, and writes media updates, media influencer and industry features. She is also the senior manager of content and client data at Cision's research department, and the editor of FashionFilesmag.com. Find her on Instagram @AnnaMar3.
Learn More. Do More. demo new
PR Tips, Case Studies, and Product Updates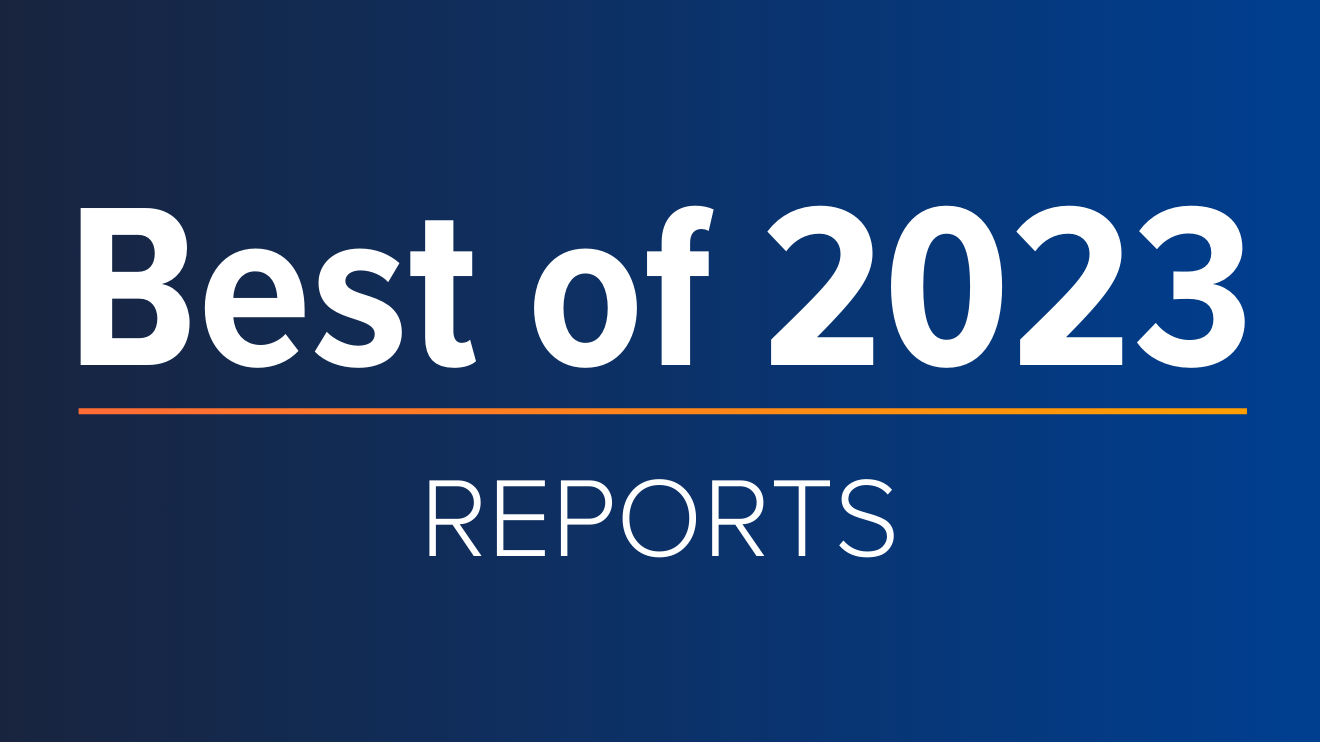 White Papers
ICYMI: Cision's Top Guides & Reports of 2023
With 2023 coming to a close and a new year rapidly approaching, now is the perfect time to reflect on the past year, lessons learned – and start setting the stage for a successful 2024. In the always-on, ever-evolving PR and comms industry, staying...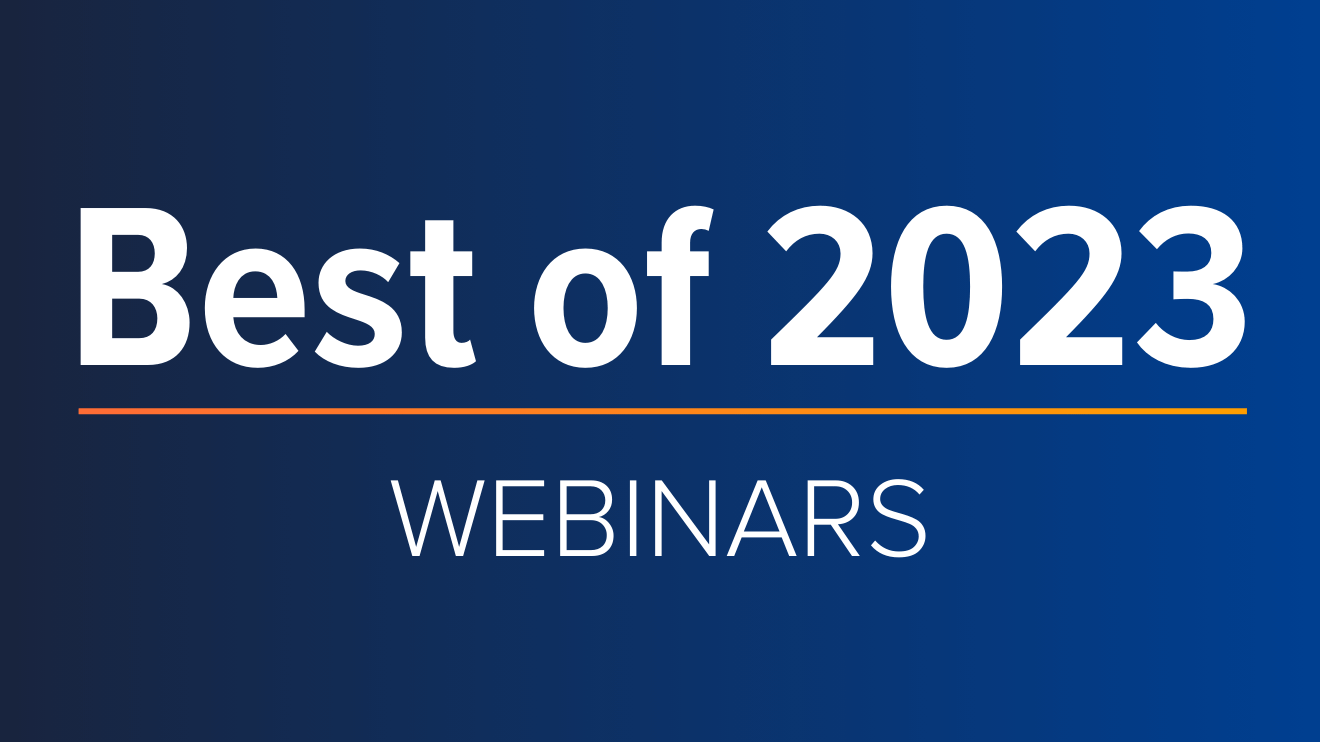 Webinars & Events
ICYMI: Cision's Top 5 Webinars of 2023
The end of the year is just around the corner, which means time to start building strategic plans, setting priorities, establishing goals and ultimately ensuring everything is ready and in place for success in the year ahead. One great way to make...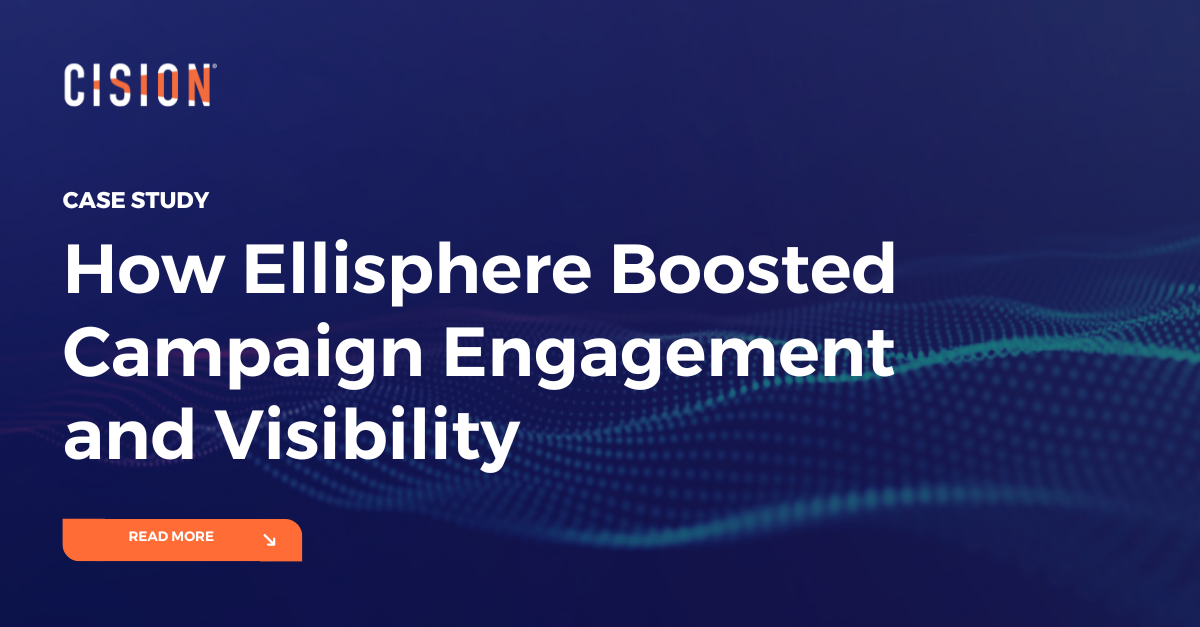 Success Stories
How Ellisphere Boosted Campaign Engagement and Visibility
Find out how Ellisphere increased engagement on their campaign content by up to 48% using our Multichannel News Releases and Guaranteed Paid Placement.