In partnership with PRWeek, we hosted a series of Earned Media Rising Exchange events in cities around the world. This insightful series featured leading media and communication professionals discussing 2020 content trends and how to best integrate media throughout their PR and marketing campaigns.
For the London edition, we hit the heights of the iconic Sea Containers rooftop and enjoyed cityscape views overlooking the Thames. With brilliant speakers sharing their industry insights, it's not surprising we learnt a thing or two. Here are some of our key takeaways from the morning:
#1 Being memorable is not what's important for content now. It's being findable.
In a world saturated by content and fast-moving media, it's easy to publish something that gets lost in a wave of words, hashtags and adverts almost instantaneously. Nick Masters, head of growth at PwC highlighted this point in the panel session, reminding us that great content still needs to be armed with the right distribution tools and keywords to make it easy to find.
#2 Be obsessed with the consumer.
And when we say obsessed, we mean really obsessed. Lisa Jedan, VP of global brand comms at Bacardi stressed the importance of 'being the consumer in the room' and tracking their behaviour down to a tee. Knowing when, where, what, and why your audience is engaging in earned media can have a huge impact on your wider PR strategy and business.
#3 Have a presence on ALL channels.
The media is evolving at a rapid pace, and there's just no stopping it. Demographics are consuming their media in different ways according to our keynote speaker and CEO of Hearst UK, James Wildman. For example, those in Gen Z are connecting with Hearst's Cosmopolitan brand on social, without necessarily knowing it is a printed publication – a behaviour that needs to be considered. The modern media landscape means there are more platforms to think about when producing earned media, but it opens new doors for PR pros to be storytellers.
#4 Data and measurement are at the heart of moving from outputs to impact.
Advanced data is allowing PR pros to show how their efforts are impacting revenue, and this is exactly what Lisa Jedan at Bacardi is doing. She told us that PR and comms heads are getting a seat at the table because they can measure and (more importantly) evaluate results in order to drive future decisions. What's crucial though is to make sure data is steering behaviours, rather than just telling you what you did.
#5 Maintaining relationships with media is still crucial for comms.
Emma Bravo, communications director at Pan Macmillan reminded us that the relationship between the media and PR professionals is still a top priority for the industry, even with new channels paving the way for a success surge in earned media. In most cases, PR and media professionals share a common interest in educating, entertaining and expanding their audience.
And that's a wrap! Thanks to everyone that joined us at the for the London Earned Media Rising event. To be the first to hear about our upcoming events sign up here.
#EMRE
Charlie Gooddy is the Content Marketing Manager at Cision UK. You can reach her on charlotte.gooddy@cision.com
Learn More. Do More. demo new
PR Tips, Case Studies, and Product Updates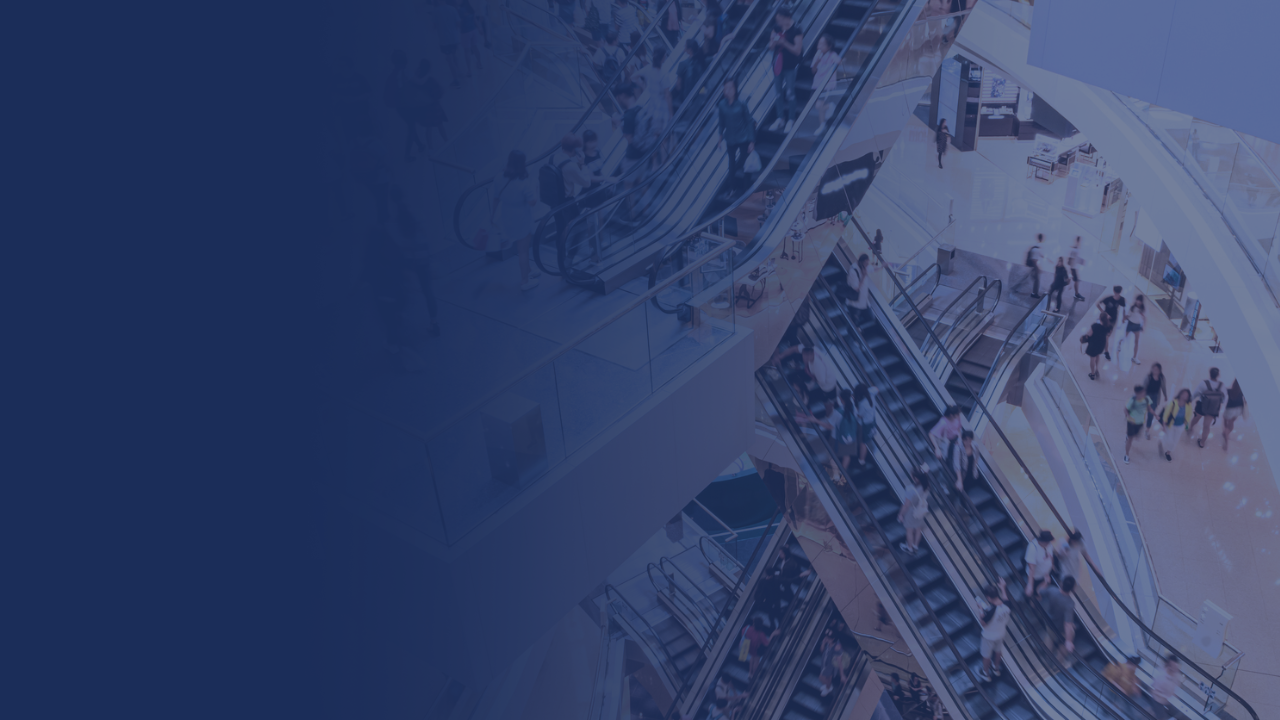 White Papers
Black Friday 2023: Media Snapshot
Arriving the Friday after Thanksgiving in the US, Black Friday signifies the start of Christmas shopping season for many, with discount prices leading to a highly profitable period for retailers. Black Friday has grown into a global event, driven by ...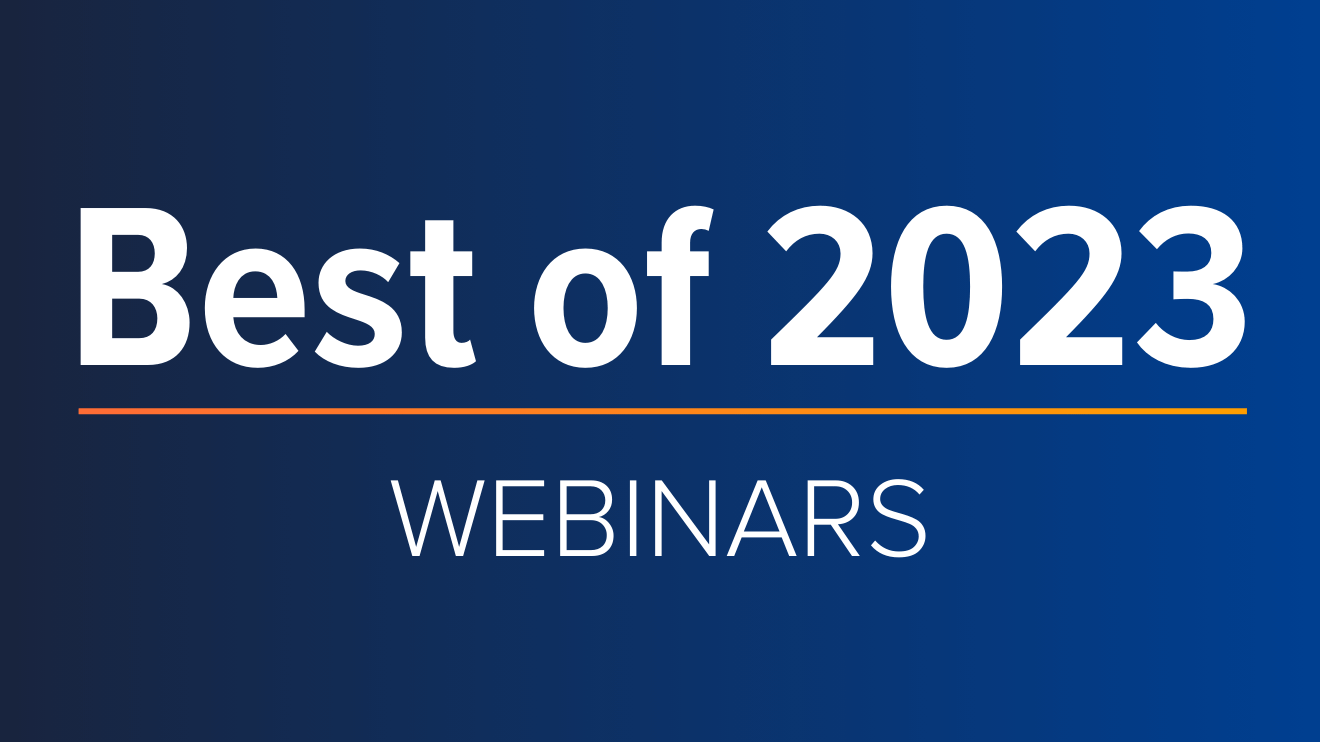 Webinars & Events
ICYMI: Cision's Top 5 Webinars of 2023
The end of the year is just around the corner, which means time to start building strategic plans, setting priorities, establishing goals and ultimately ensuring everything is ready and in place for success in the year ahead. One great way to make...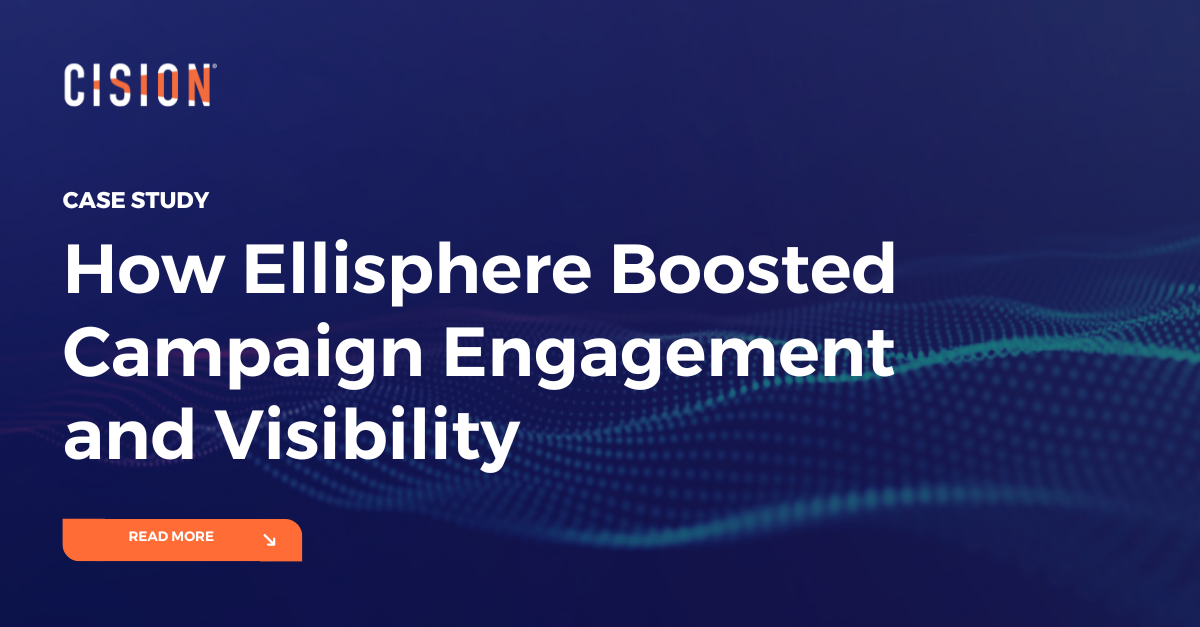 Success Stories
How Ellisphere Boosted Campaign Engagement and Visibility
Find out how Ellisphere increased engagement on their campaign content by up to 48% using our Multichannel News Releases and Guaranteed Paid Placement.