We are all constantly in a state of evolving and 2020 sure doesn't look like it's planning to stand still. That's true for communications too – as like most things in life, it's shaped by the ever-developing world of technology, unpredictable politics, and a shifting media landscape.
When it comes down to communications in the new year, we have a few predictions of our own based around one key message: make sure you don't become a PR dinosaur and keep up with the transforming industry.
Keep pace with the shifting media and influencer landscape
It's true, journalism jobs have declined, local papers and media organisations have closed down, not to mention the rise in fake news and misinformation. For a PR pro, it can be hard to keep up with media contacts, many of whom move around and write for multiple organisations. An increasingly complex role of social media in news also makes things a tad tricky for the comms industry, with concerns around fake news and the control over stories that people see.
Then there's the added dimension of influencer marketing as it continues to grow. What exactly is an influencer today and who should you target? Celebrities with millions of followers, or nano-influencers catering to a small but specific audience?
Maybe there are some unanswered questions, but many of the original fundamentals remain. It simply takes some adapting in light of these new dynamics. It all points to an evolution in the relationship between PRs, traditional media, and social influencers. PR pros will need to be nimbler in maintaining these relationships, making sure they are adding value in their content.
Top tip: Take time to create quality content (over quantity) and reap the rewards. Slow journalism – such as podcasts and series stories – is becoming popular with more journalists 'catching up with slowing down'. In the age of instant information, value has been found in offering content that readers invest their time into.
Become a pro in new (marketing) technology
Unless you escape to a tiny, remote island, there's just no avoiding technology and the rapid pace in which it grows. In the comms world, one thing is essential to ensure you don't fall behind – understand new technology, systems and platforms in order to measure and interpret share of voice. Nearly all things are done digitally, right? So, to advance in PR you'll need to be proficient in Google Analytics, CRM and CMS software, social media, HTML, and so on. It also helps if you speak fluent GIF and emoji.
These technologies might strike you as living within the marketing space, which wouldn't be wrong. But as the lines continue to blur between marketing and PRin, the modern-day comms pro will need to learn to speak the marketing language. Understanding the relevance of SEO in PR is essential for the future of comms and it will be important to know about paid strategies, attribution, product positioning, and most importantly, selling.
That's not to discount the differences between marketing and comms. SHIFT Communications has a great definition to describe this – "The goal of public relations is to create awareness and trust… The goal of marketing is to create demand for our products and services."
PR people shouldn't kick traditional practices to the curb, but continue to write strong press releases, build and manage relationships, prepare boardroom-ready reports etc. Fuse these old school and effective methods with a new school attitude. Adopt new technologies that allow you to delve into valuable metrics and convert into sales.
Change is happening
There's no avoiding it, change is happening. Keep up with the transformation by checking you're comfortable with the current media landscape and technology. Make sure you're armed with the right tools to help you get ahead when more changes occur – think social algorithms and new ways of digesting content. One thing is very clear; the PR and comms pros who adapt to changes in our transforming industry are going to be the most successful and successful communicators will grow their skillset.
Charlie Gooddy is the Content Marketing Manager at Cision UK. You can reach her on charlotte.gooddy@cision.com
Learn More. Do More. demo new
PR Tips, Case Studies, and Product Updates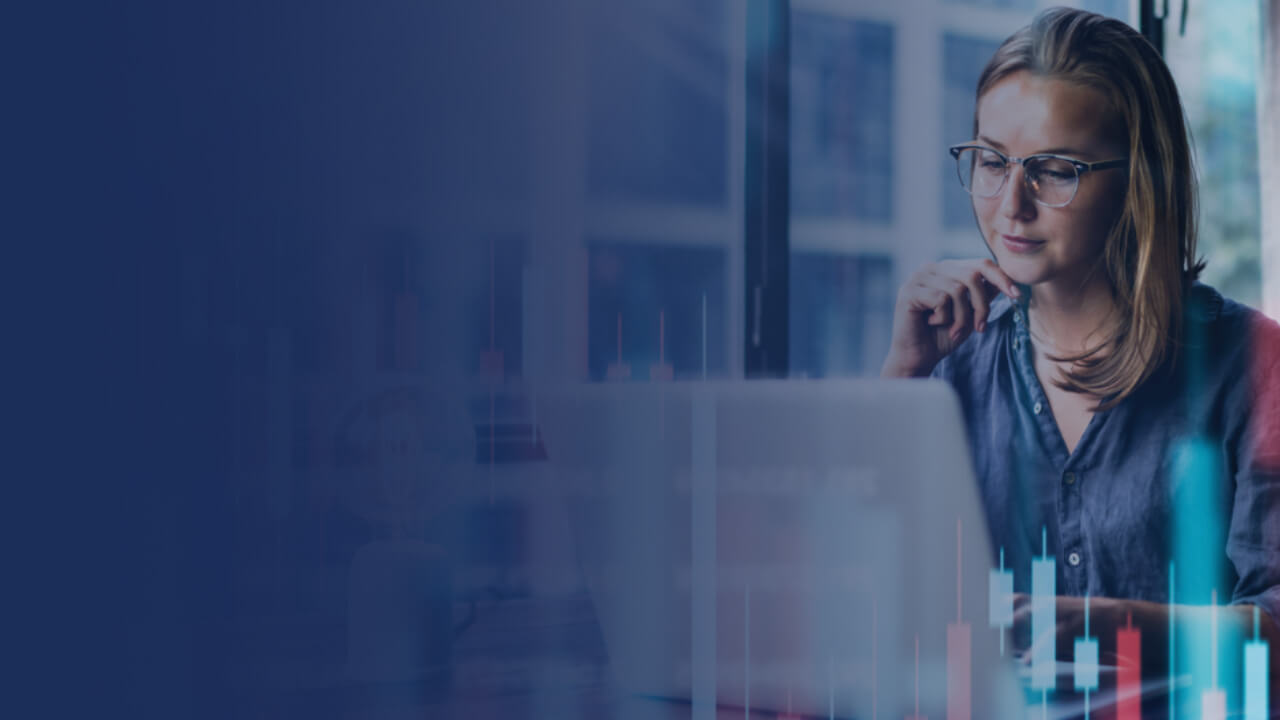 White Papers
Mastering the Pitch: Data-Backed Strategies for Smarter PR
Use data to build better pitches and maximise the impact of your earned media.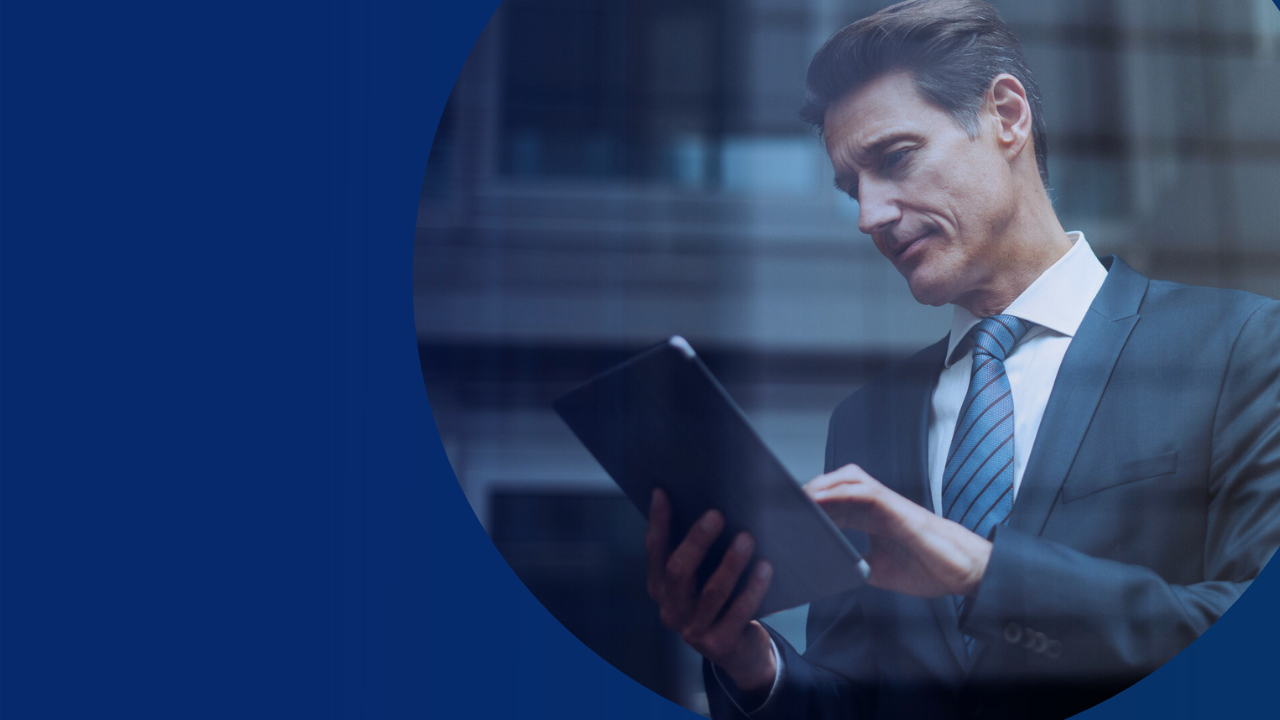 Webinars & Events
[On-Demand Webinar] AI Trends 2024: What's Ahead for PR and Comms?
After a year in which AI has significantly reshaped PR and comms, where does that leave us as we head into 2024? This Cision webinar looks at the AI trends we expect to see emerge in the next year – and how they will have an impact on the PR and...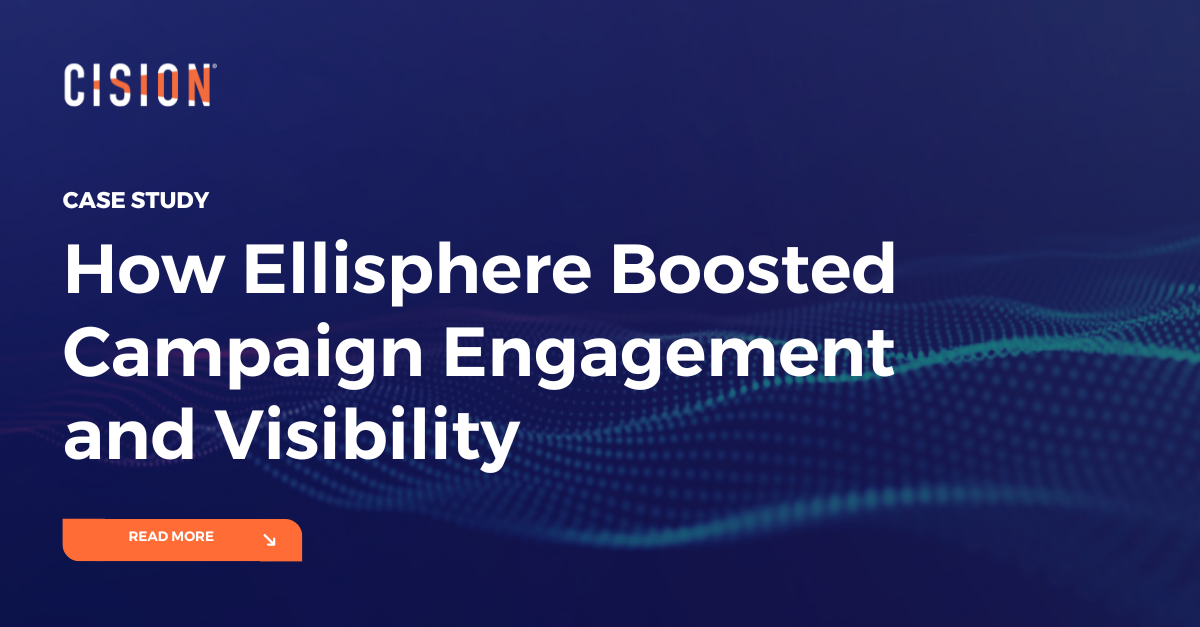 Success Stories
How Ellisphere Boosted Campaign Engagement and Visibility
Find out how Ellisphere increased engagement on their campaign content by up to 48% using our Multichannel News Releases and Guaranteed Paid Placement.