We're honouring Black History Month by putting the spotlight on Cision UK's Digital Marketing Manager and chair of the internal inclusion committee (Embrace), Yasmin Basusi. Read on to hear her thoughts on black history and what inspires her as a black woman living in the UK.
You chair Cision's internal inclusion committee, why was it important for you to get involved? And what do you hope will be achieved?
My decision to set up the UK's chapter of Embrace came after the tragic death of George Floyd. Like many others, I was overwhelmed with emotion during this time and resolved within myself to make a difference wherever possible. I hope that Embrace UK will drive positive change throughout Cision and ensure racial diversity is top of the agenda. We're aiming to educate people on other's lived experiences and also work closely with HR to enforce policies and procedures that hopefully translate to a cultural shift.
Why do you think celebrating Black History Month is important?
Black History is either forgotten, hidden or minimised. I love celebrating the achievements and contributions black people have made to our society. Our contributions are HUGE, and this is often downplayed.
But it's even more important that we now go beyond October's Black History Month and infuse black history into the national curriculum. This should not be the only time of the year that we talk about black people's contributions. It's also time to go beyond Americanised black history too and the popular narrative of Rosa Park' refusal to give up her seat and Martin Luther Kings "I have a dream" speech. As important as these are, there's so much more to learn!
What is your favourite mantra?
You can have a fresh start whenever you choose. Every day is a chance to start again.
I'm not quite sure who to attribute this quote to, but it's a message my mum drummed into me growing up. It's a reminder that each day you have a fresh new start to do something differently and try again. If I'm having a bad day, I simply grab an early night and wake up with a fresh perspective – it works!
What advice would you give to your younger self?
My note to self would be - love the skin you're in, know your worth and don't let anyone tell you otherwise!
Part of growing up black means living in a world that's anti-black and ultimately where whiteness is posed as the universal norm, so anything that differs from the norm is…well… "abnormal". Unconsciously you end up internalising these messages which knocks you into a spiral of self-doubt, anxiety and a whole host of self-esteem issues. So, I'd shout from the rooftops to my younger self, "You're not the problem Yas, the world is simply broken!"
Who inspires you?
I'm inspired by my grandparents! They came over to the UK from Jamaica (my mum's parents) and Nigeria (my dad's parents) in the 50s during a time where the race relations act wasn't in place, when there were signs on pub doors that read "no Blacks, no dogs, and no Irish", and where landlords didn't want to rent houses to them. I can't begin to imagine what that would feel like but I'm so proud of what they've achieved despite the resistance. They laid a secure foundation for their children and made unimaginable sacrifices to get my parents to where they are today. I'm inspired to make them proud; I want their hardships to be worth it!
 
Charlie Gooddy is the Content Marketing Manager at Cision UK. You can reach her on charlotte.gooddy@cision.com
Learn More. Do More. demo new
PR Tips, Case Studies, and Product Updates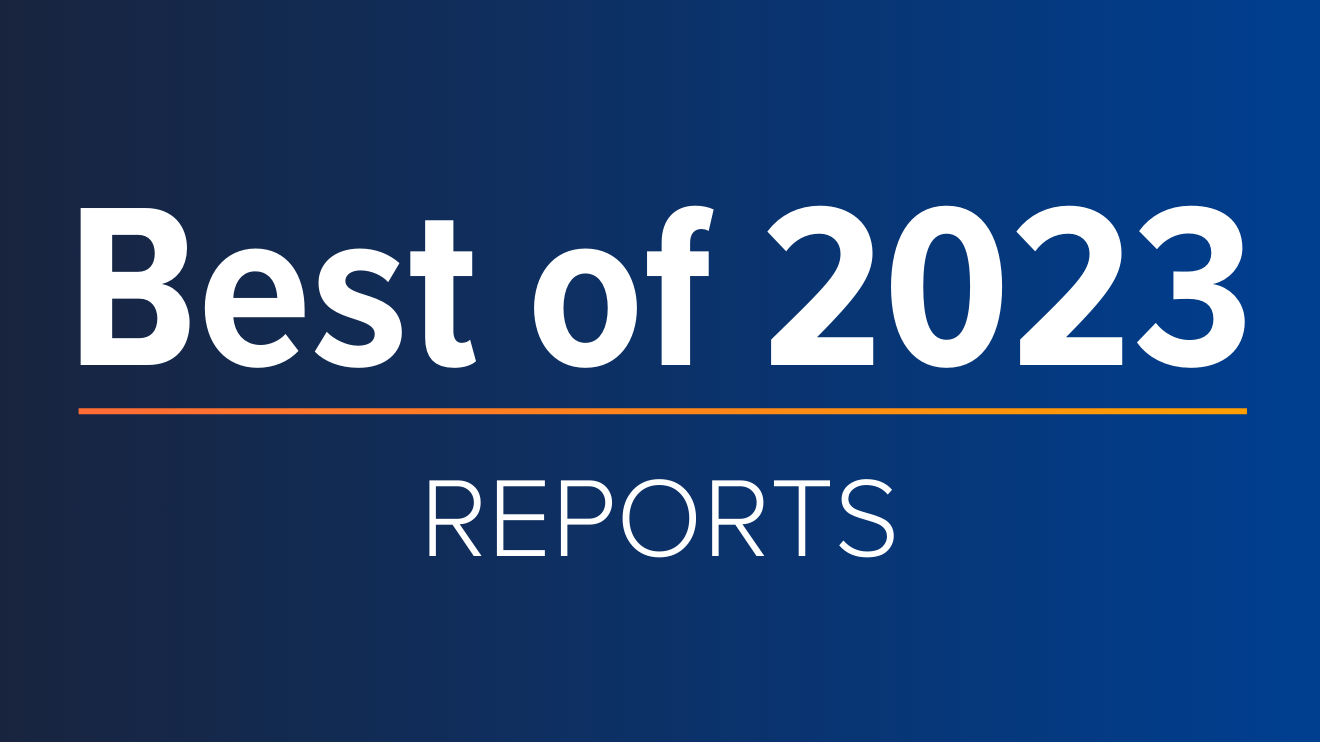 White Papers
ICYMI: Cision's Top Guides & Reports of 2023
With 2023 coming to a close and a new year rapidly approaching, now is the perfect time to reflect on the past year, lessons learned – and start setting the stage for a successful 2024. In the always-on, ever-evolving PR and comms industry, staying...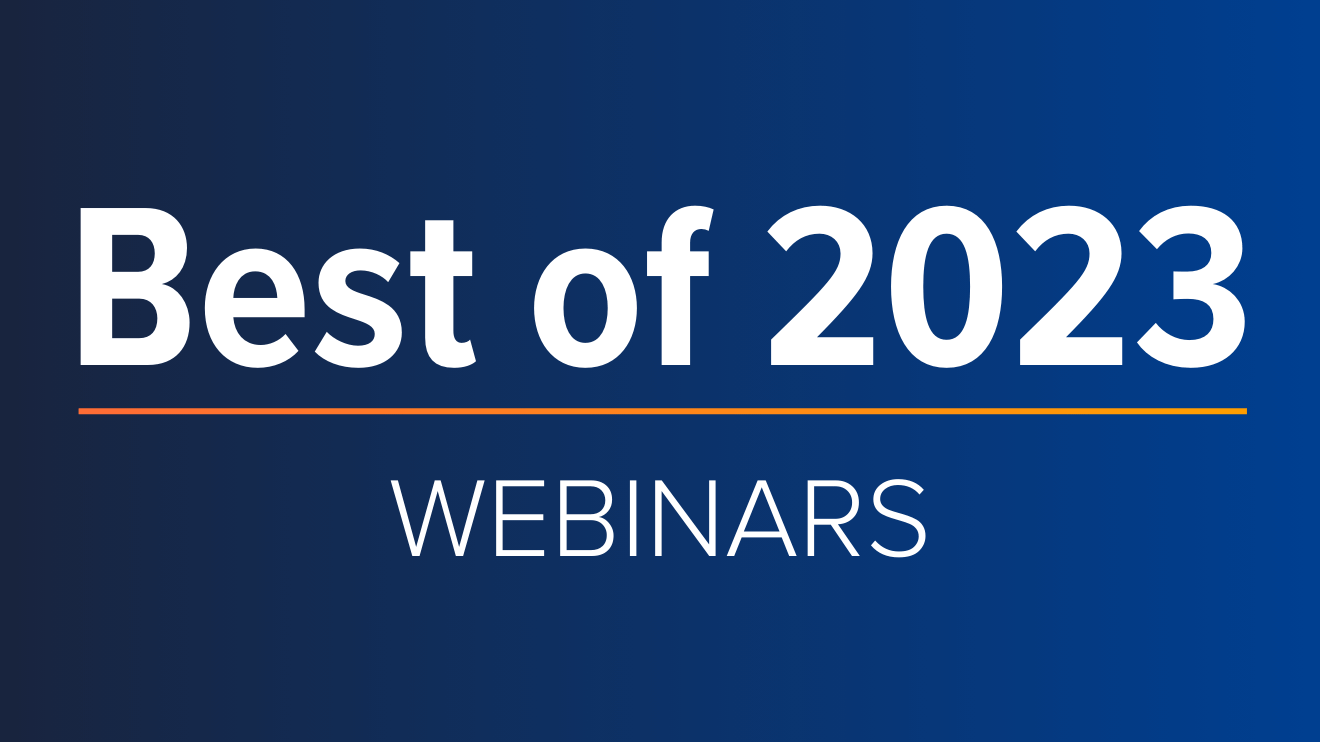 Webinars & Events
ICYMI: Cision's Top 5 Webinars of 2023
The end of the year is just around the corner, which means time to start building strategic plans, setting priorities, establishing goals and ultimately ensuring everything is ready and in place for success in the year ahead. One great way to make...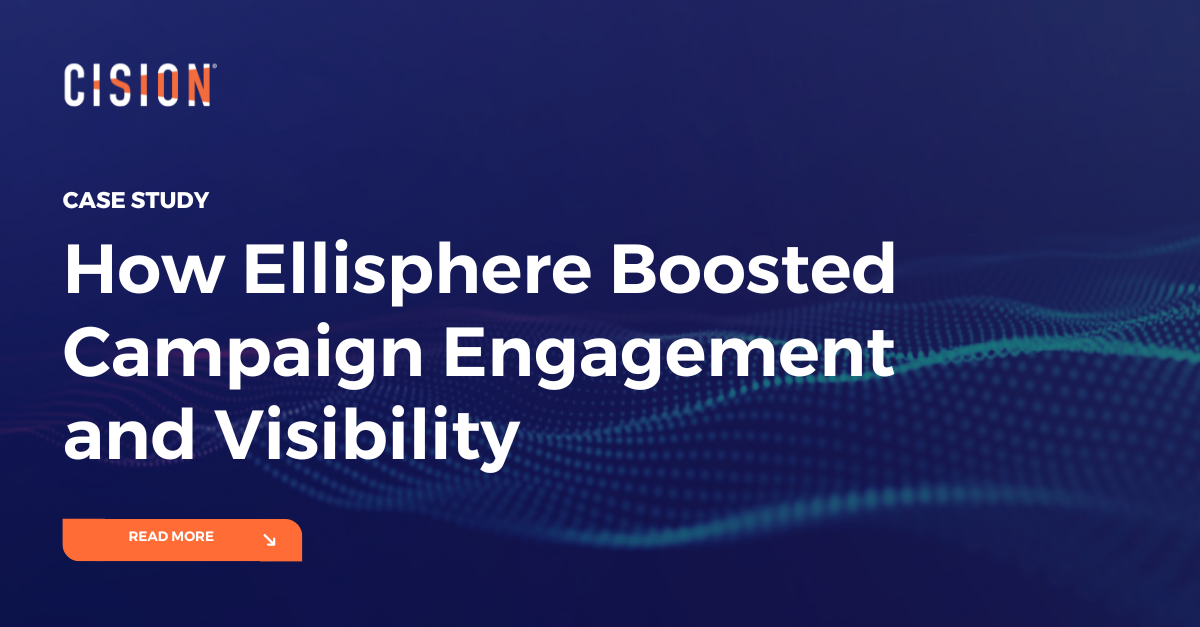 Success Stories
How Ellisphere Boosted Campaign Engagement and Visibility
Find out how Ellisphere increased engagement on their campaign content by up to 48% using our Multichannel News Releases and Guaranteed Paid Placement.