This year's global AMEC Summit gifted us with a two-day virtual extravaganza of lessons, networking, and awards. We may not have been there in the flesh, but the wealth of knowledge shared by industry experts was nothing short of premium.
Here are a few of our takeaways and highlights from the event:
 
Be aware of false information… and do the right thing!
Myths and misinformation: two common themes that ran through sessions in different ways. Jim Macnamara, Professor in Communication, kicked things off by tackling misinformation head-on, asking the hard-hitting question of 'In the age of disinformation, are we contributing the crisis or are we creating solutions?' – urging comms pros to combat misinformation and be aware of the misuse of technologies.
Broadcaster, May Lee added to the conversation when exploring the false perceptions of the Asian population. She encourages brands to stop painting groups with the same brush and to dig into sub-categories to get an understanding of their preferences.
Dr. Ahmed El Adl also echoed that misinformation is vital to understand when he addressed the myths of Artificial Intelligence. Misinterpreting AI can waste the technology's true capabilities so that brands don't benefit from its full potential.
Data storytelling helps people make sense of complexity
Dr. Jonathan Reichental, CEO of Human Future explained brilliantly why data storytelling matters. Creating a story out of data reduces the time it takes for people to interpret the information, makes the information more convincing, and increases persuasion. It also helps people remember the data.
Michael Kaye from the dating app, OkCupid spoke about their use of in-app audience questions and data analysis to steer their creative messaging and PR efforts. They were able to make sense of what truly interested or influenced their audience and create agile content around these topics.
Senior Director of Comms Insights at Microsoft, Jamin Spitzer touched on drawing contrasts through visual storying telling. Tip: make storytelling a key part of your insights process, as data can give clarity and show comparisons when illustrated in colour.
 
Measurement should have a seat at the planning table
The launch of the Barcelona Principles 3.0 revealed a new guide for practitioners on how to measure. The first of the principles – setting goals is an absolute prerequisite to communications planning, measurement, and evaluation – acknowledges the importance of SMART (specific, measurable, actionable, relevant, and time-bound) goals as a component of the communications planning process.
In another session, Megan Tweed from Edelman PR recognises the success in getting support from decision-makers when presenting them with data in the idea stages. Data can drive change in how we plan for communications. Megan also emphasised the value of assigning someone as a connective between data and planning, creative, marketing, and tech.
 
For more information on other sessions and insights from the summit, head over to the
AMEC website
.
Charlie Gooddy is the Content Marketing Manager at Cision UK. You can reach her on charlotte.gooddy@cision.com
Learn More. Do More. demo new
PR Tips, Case Studies, and Product Updates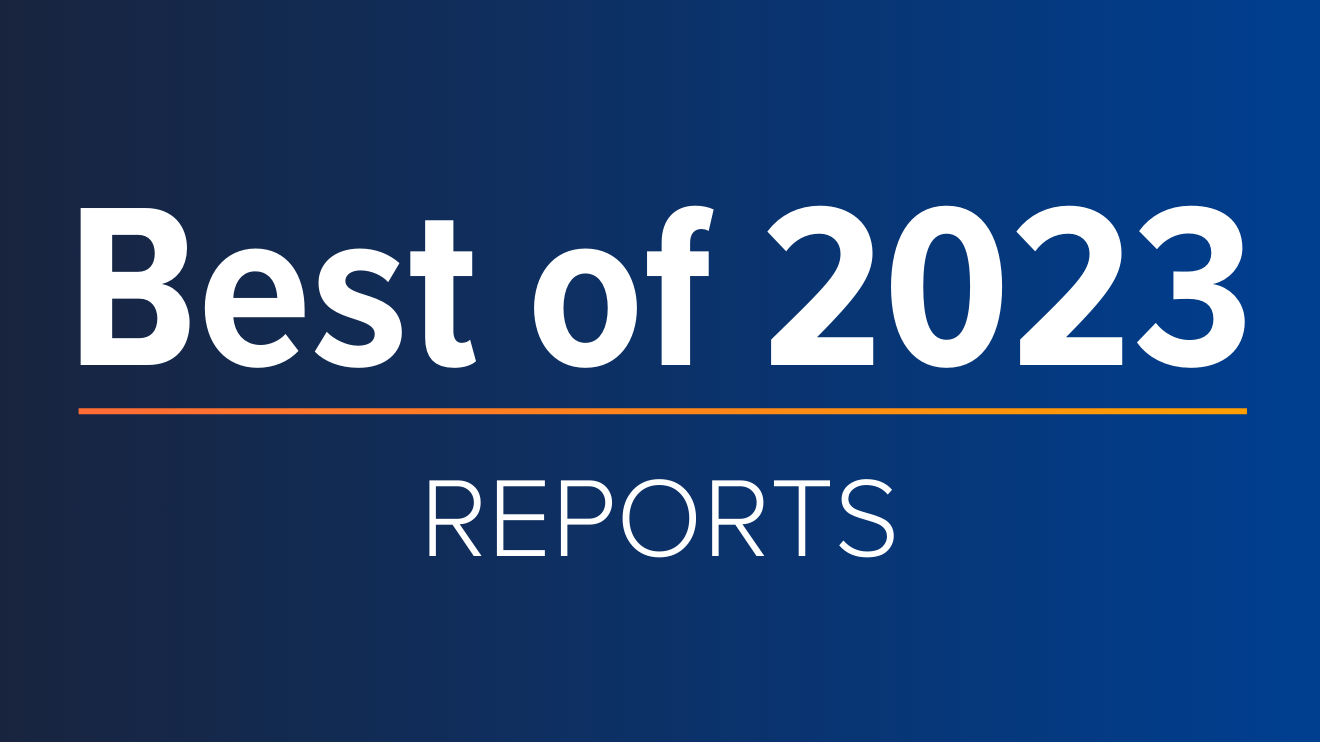 White Papers
ICYMI: Cision's Top Guides & Reports of 2023
With 2023 coming to a close and a new year rapidly approaching, now is the perfect time to reflect on the past year, lessons learned – and start setting the stage for a successful 2024. In the always-on, ever-evolving PR and comms industry, staying...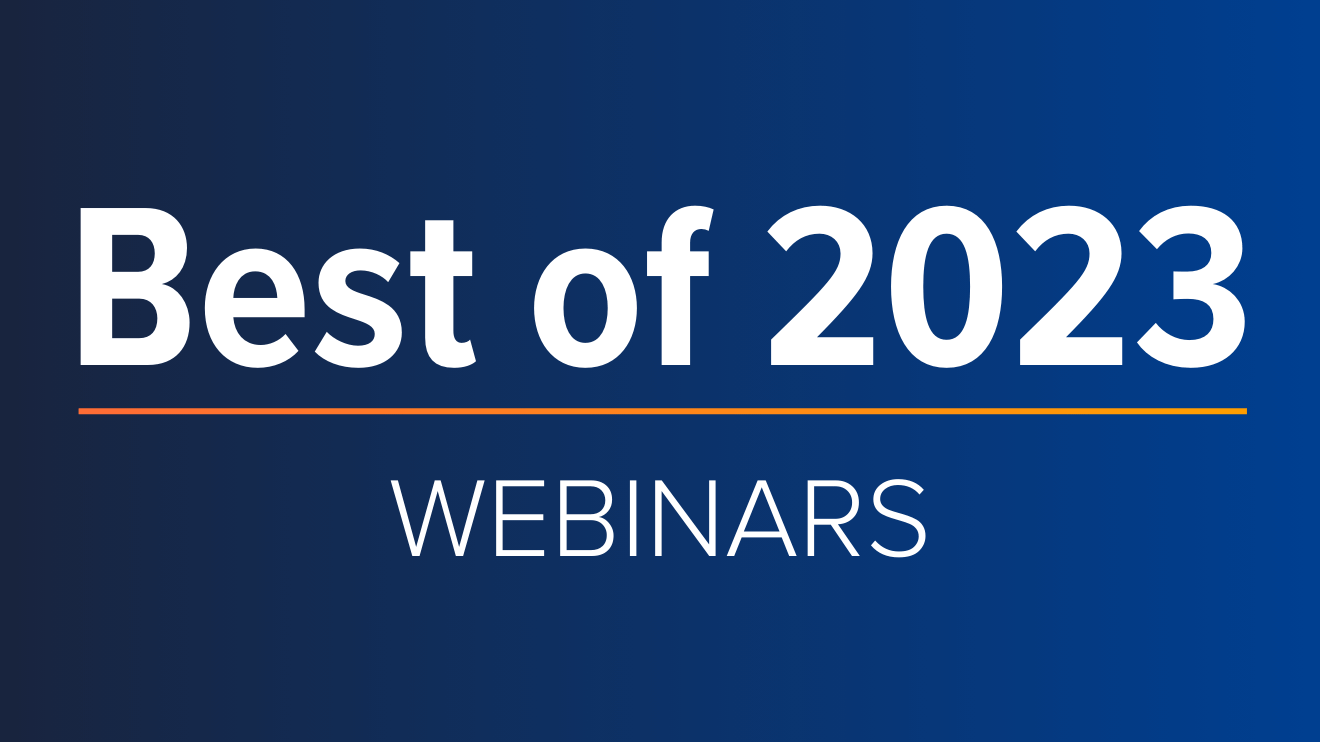 Webinars & Events
ICYMI: Cision's Top 5 Webinars of 2023
The end of the year is just around the corner, which means time to start building strategic plans, setting priorities, establishing goals and ultimately ensuring everything is ready and in place for success in the year ahead. One great way to make...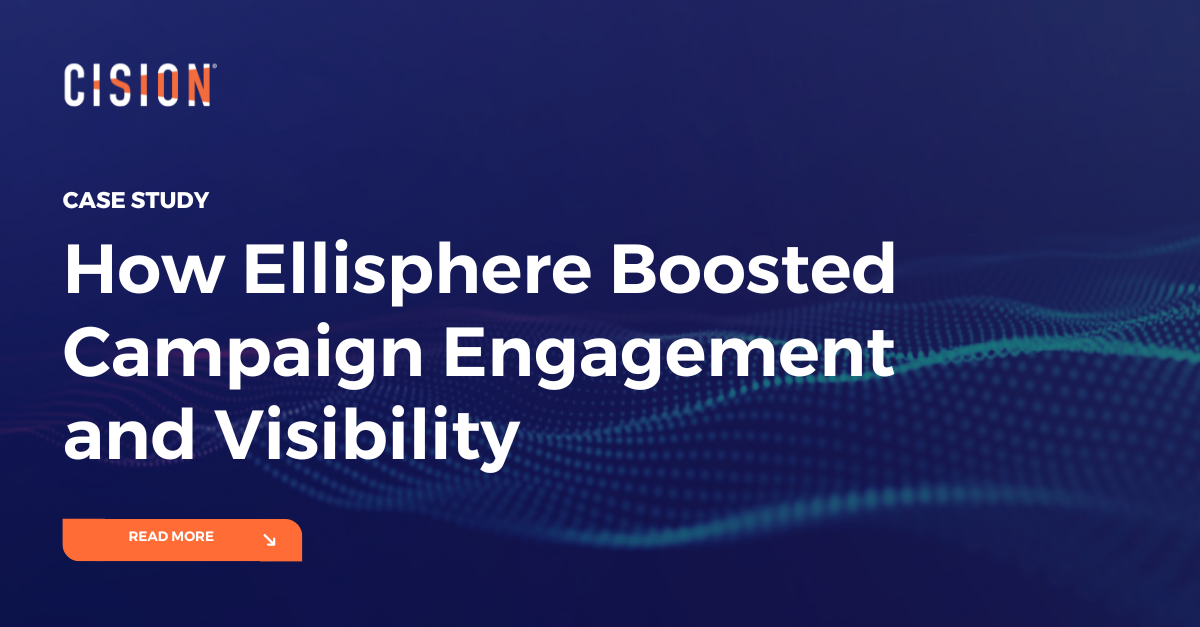 Success Stories
How Ellisphere Boosted Campaign Engagement and Visibility
Find out how Ellisphere increased engagement on their campaign content by up to 48% using our Multichannel News Releases and Guaranteed Paid Placement.