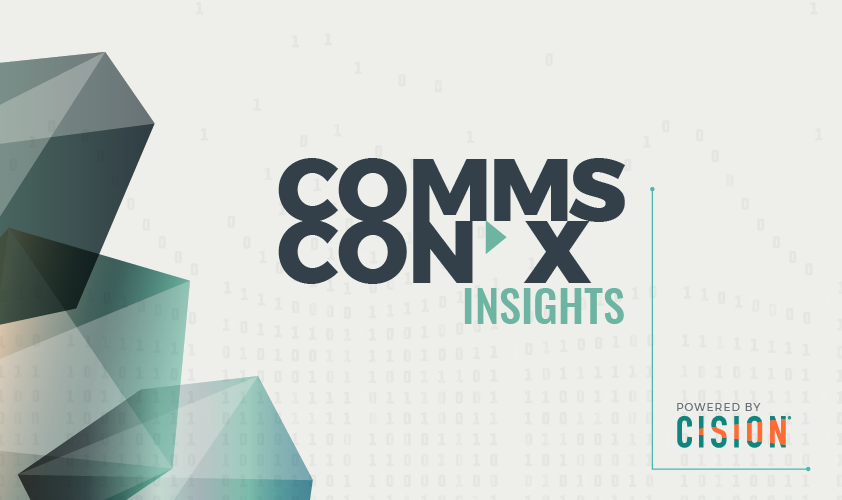 At the turn of the millennium, fax machines and spreadsheets were the pinnacle of Earned Media Management technology. 
Some 20 years ago, digitisation meant that you might swap you little black contacts book for a spreadsheet, or you might even receive your newspaper cuttings by email.
Fast-forward 20 years and the best Earned Media Management solutions are now incorporating artificial intelligence, machine learning and natural language processing. Communicators – who have often been seen as slow adopters of new technology – will be able to harness these innovations to turbocharge their output.
Whether that involves something as simple as automating basic, time-consuming processes or more advanced predictive software, there are endless possibilities to how comms professionals can hone what they do.
What are these possibilities?
Timo Thomann-Rompf, Cision Insights COO, will deliver a keynote speech at CommsCon X Insights which will demonstrate the capabilities of Earned Media Management software.
Ranging from identifying influencers based on a specific audience profile to tracking and proving how communicators' efforts have impacted the bottom line, new software is set to give comms professionals the tools to demonstrate their value to the boardroom.

Alister writes about the PR and comms industry as content marketing manager at Cision. Send press releases, interview pitches, Inside the Campaign/PR case study examples and thought leadership pieces to alister.houghton@cision.com.