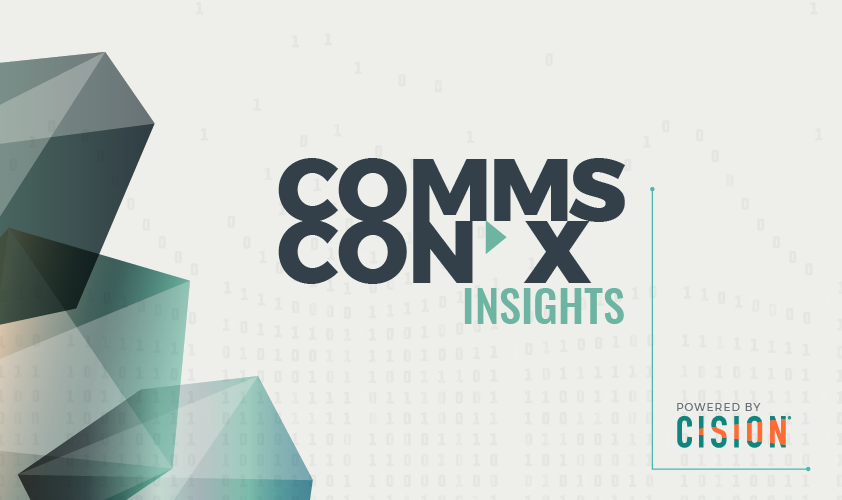 Is AI PR's bigfoot? Despite buzz about the rise of artificial intelligence in comms, there is a dearth of examples of communicators making use of this technology.
While humans will always provide the backbone in an industry whose MO is "relating to the public", what is AI's place in a sector requiring humanity?
With London home to double the number of AI firms of Paris and Berlin combined, there's significant scope not only for communicators to use artificial intelligence and machine learning as part of their day-to-day routine, but also to communicate this new technology for brands who want to tell stories about its use.
Even organisations with no tech specialism are integrating AI and machine learning into their operations. However, if communicators do not have an understanding of the technology they are meant to be communicating, then they're not going to deliver effective storytelling.
So, what will PR look like in the age of AI and how can communicators prepare for the rise of the machines?
IBM's external relations leader Lucy Linthwaite, CIPR AI in PR vice chair Kerry Sheehan and Thwaites Communications CEO Emma Thwaites will join us to help try and answer these questions at CommsCon X Insights.
The trio will each give a short presentation on their thoughts about what influence artificial intelligence will have on comms professionals, before participating in a panel discussion on how the new technology will change both their behaviour and that of their audiences, as well as what might be possible for communicators who integrate this new technology into their campaigns.

Alister writes about the PR and comms industry as content marketing manager at Cision. Send press releases, interview pitches, Inside the Campaign/PR case study examples and thought leadership pieces to alister.houghton@cision.com.