Monitoring during a PR crisis is crucial – especially in today's complex media landscape. However, media monitoring has value before, during, and after a crisis.

In this on-demand webinar, we discuss the key role of media monitoring in effectively managing a crisis through early detection, rapid response, and stakeholder alignment. You'll learn about:
Media monitoring concepts and best practices for crisis prevention and response 
Case studies detailing how media monitoring mitigated risks to large-scale enterprises 
Best practices for keeping stakeholders abreast of developments
How to identify potential risks and potential champions
Having a proactive media monitoring programme in place stands to benefit your entire business by delivering actionable insights that give you the power to influence and amplify your story – and gain greater control.
Meet the Panelists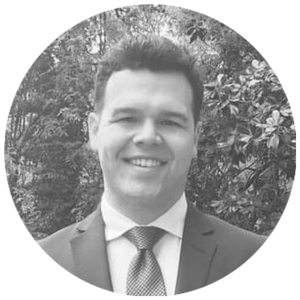 Julien Barrientos
Senior Analyst, Global Briefings - Cision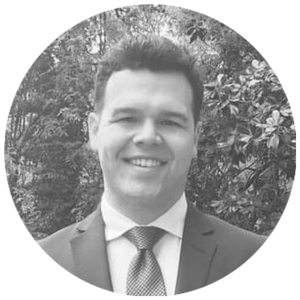 Julien Barrientos is a senior analyst for Cision Global Briefings and the former manager of Cision's Executive News Alerts team. As manager, Julien played a key role in building Cision's real-time media intelligence services for Fortune 500 clients.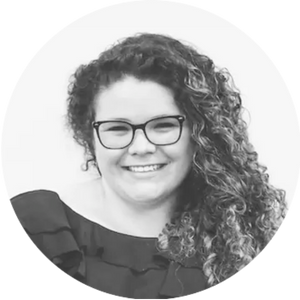 Mollee Jakubisin
Associate Director, Client Relations - Cision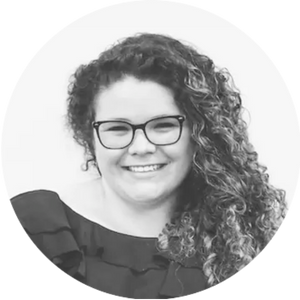 Mollee Jakubisin is an Associate Director of Client Relations for Cision Global Insights. In her role, Mollee works with several Fortune 500 companies to maintain and create media monitoring practices that fit each organisation's priorities.