Stay alert. Control the message. Save comms.
The pandemic has shaken up life as we know it, and much like everything else, communications has been caught up in the covid-19 whirlwind. We've seen the good, the bad and the ugly in PR: confusing messages to the public and brands failing to squeeze into the narrative, while exciting new ways of storytelling and positive initiatives have blossomed.
For our latest webinar, we were joined by a brilliant panel of PR and marketing professionals who discussed how they've adapted their comms strategy in light of the current climate and inspired us with some of the great projects they've been working on during the crisis.
Following some confusing messaging from the Prime Minister on Sunday, we'll also hear our panel's advice on how to avoid unclear comms during turbulent times.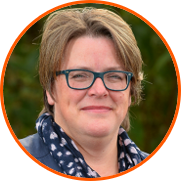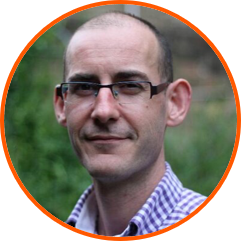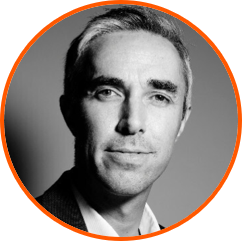 Caroline Sanger-Davies, Director of Marketing, Chester Zoo

Caroline has had an extensive career in marketing, communications and fundraising with several directorship roles in the culture sector. Following five years as a freelance consultant, she joined Chester Zoo in 2012 as Head of Marketing, later becoming Director of Marketing. Caroline leads on marketing, PR, fundraising and public affairs for Chester Zoo, which is the UK's most visited zoo and a leading conservation charity operating around the world.
Ben Knox, Head of Comms, Healthwatch England


Ben is currently Head of Communications for Healthwatch England which was established 7 years ago as a watchdog for users of NHS and social care services. His team supports communications by 152 Healthwatch services and cover key areas such as brand, audience insight, campaigns, content marketing and digital channels. Before this role Ben worked as Head of Communications for a national homelessness charity and before that he was a strategic communications advisor for the Department of Health.
Chris Baker, Former Head of Strategy at FCB Inferno and Founder of Serious Tissues

Chris Baker was Head of Strategy and Social Change at FCB Inferno, the UK's leading communications agency in creating campaigns that make the world a better place.
He has created highly effective social change campaigns for UNICEF, The Big Issue, NSPCC and delivered powerful commercial impact for Huawei, npower and Sky. He has won over 100 industry awards at Cannes Lions, D&AD, One Show and APG, among others, including winning the 2017 Google Planning Innovator Award.
Chris is also Co-Founder of Change Please, a coffee social enterprise that trains and employs homeless people as baristas to help them off the streets. In 2018, Change Please was named the Chivas Venture 'Most Promising Social Enterprise In The World' winning the $1million top prize.