Learn how to navigate the media during times of crisis.
With the ongoing global effects of COVID-19 dominating the news, it's no surprise that brand communications have suffered. Here at Cision, we want to help you in this unsettling period by providing advice on how to navigate the media during a crisis and become a trusted source of information for your industry.

To address the growing concerns around the pandemic, we have put together a panel of experts to share their tips and best practices for brand crisis communications. In this live webinar, you will hear from comms and media professionals, and get the answers you need to manage comms in uncertain times
The on-demand webinar covers:
An analysis of the current media landscape surrounding COVID-19
Tips on how your brand should communicate during a crisis, including crafting your response
Answers to your biggest questions on handling the COVID-19 crisis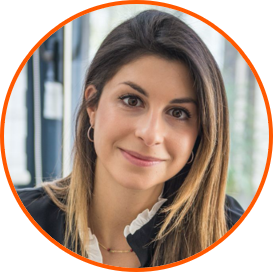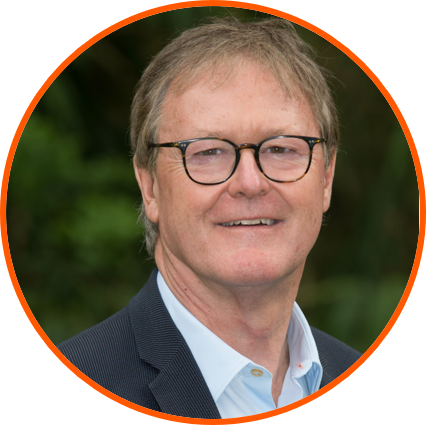 ANGELICA MALIN, Editor-in-Chief at About Time Magazine
  
Listed for BSME Editor's Editor of the Year 2019, Angelica is the Founder & Editor-in-Chief of About Time Magazine, one of the UK's leading lifestyle magazines, with a readership of 85,000 people in 215 countries every month. An ambitious young entrepreneur Angelica also hosts the #SheStartedIt podcast and festival of female empowerment in the UK.
PHIL HALL, Founder & Chairman at The PHA Group
 
Phil specialises in crisis management and spends much of his time protecting the reputations of clients and individuals. He rose to be editor of Britain's best-selling newspaper for five years before taking up the reins as editor-in-chief of the world's most best-known celebrity magazine. He later became editorial director of development for Trinity Mirror, Europe's largest newspaper publishing group. Phil has recently been named in the top ten crisis management advisors in the PR Week Power Book and Spears 500 top crisis management experts.